Google is reportedly working on a new physical debit card in partnership with banks and credit unions.
This card will require an associated checking account to add or take back money using an app.
There's currently no word on when this service will be launched, but it could take several months.
There's been talk since last year about Google looking to launch a physical "Google Card" as a viable alternative to the Apple Card. In November, Google mentioned that it is in discussions with credit unions and banks for this purpose.
Well, today we're hearing more about Google's intentions to have both physical and virtual cards for its customers. It is assumed that Google Card will be linked to Google Pay which is an existing wireless payment service offered by the company. There's also an illustration of the physical card with a unique vertical layout as well as the ability to add your name.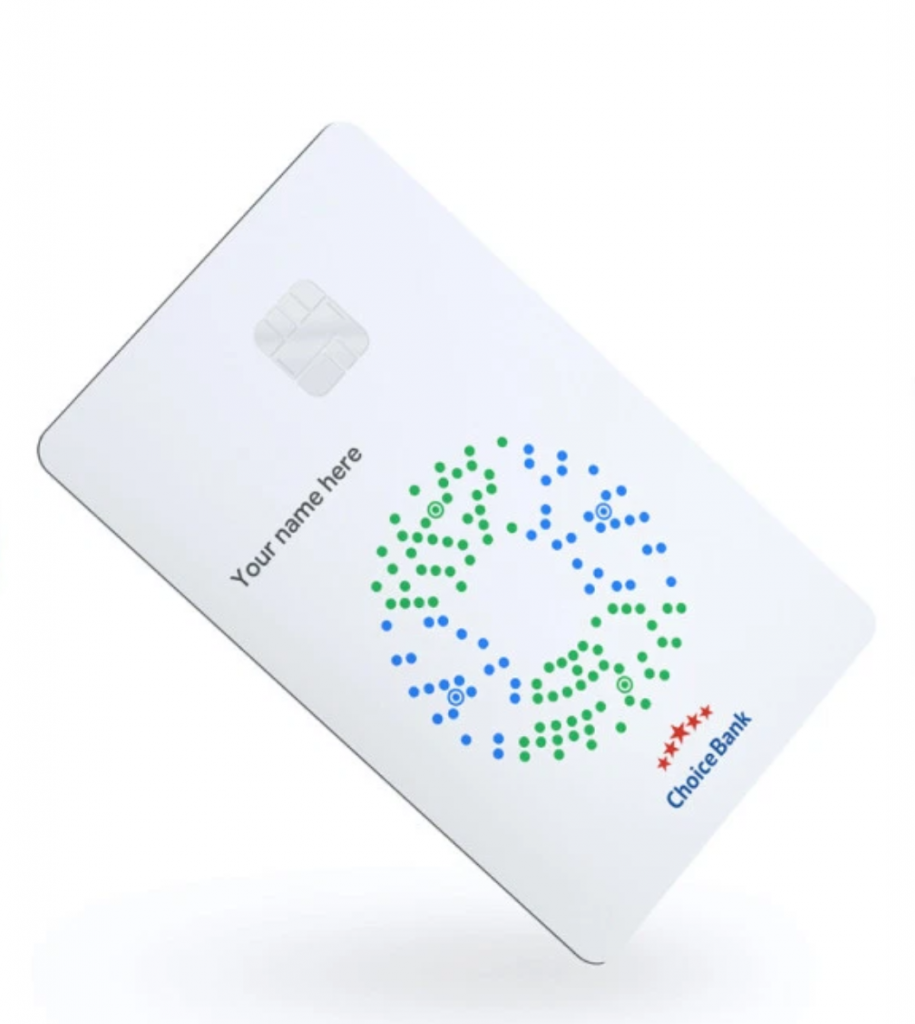 Google will reportedly offer a co-branded physical card in partnership with banks like Citi and Stanford Federal Credit Union who are said to be the "lead partners" right now. The representation of the physical Google Card shows dots within the bank logo, indicating that the card may support contactless payments as well.
This card will also require an associated checking out as revealed by the screenshots posted today. These screenshots appear to be from a Google-specific payments app that is currently said to be under testing, and shows a Recent Activity tab, along with the ability to add money or transfer it out.
The app will reportedly allow users to block their cards or bank accounts and even order a new card when they need one. Google's job here will be to offer customers "useful insights and budgeting tools", it is said. Here are the app screenshots in question.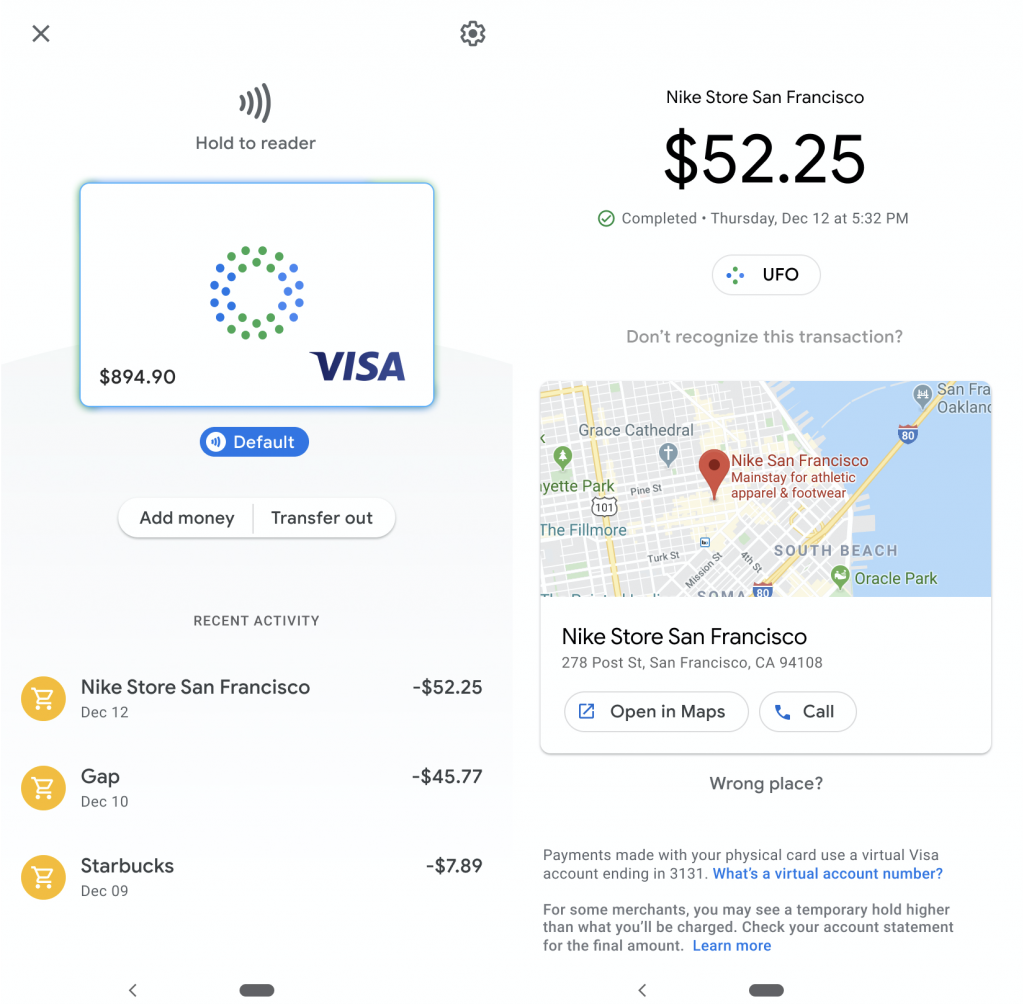 A source cited by TechCrunch claims that Google wants this to be embedded deeply into the Google Pay app and eventually compete with the likes of Apple Pay and Apple Card.
As of now, there's still no word on when this service will be launched officially. Considering that it's currently in the process of being developed, we assume that it's probably a few months away from release. Perhaps Google was considering discussing this at the now canceled I/O 2020 event.
Would you be interested in a physical Google Card?
Via: TechCrunch