Just as OnePlus announced the OnePlus 7T at a dedicated event in India, the company also managed to give out some interesting news on a new service it's been working on – wireless payments. The company mentioned during the event that it is planning a payments service known simply as "OnePlus Pay" which will expectedly take on the likes of Google Pay and Apple Pay.
The company also mentioned that this service will be launched in 2023, though OnePlus hasn't provided any further details on what this service will bring to the table. This appears to be the perfect foundation for an eventual release of the service sometime next year. For the service to work out, however, OnePlus will need to pick its markets carefully and ensure that it is tied up with some of the biggest banks in the region.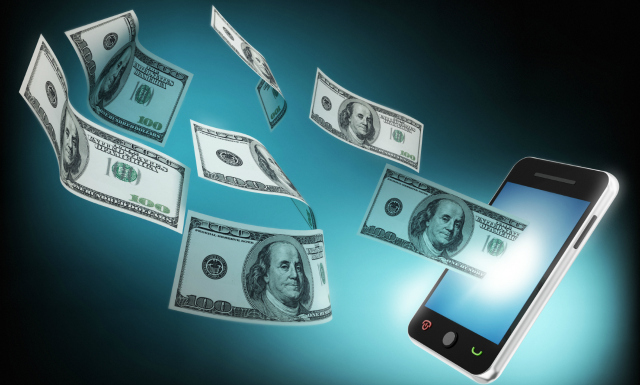 With wireless payments being one of the biggest moves for device manufacturers, this seems like a logical next step for OnePlus. However, since we barely have any information on its rollout plans or even the institutions that will support it, we're going to reserve our judgment for now.
We've recently seen fitness device manufacturers like Garmin and Fitbit launching NFC based payments service using nothing but a compatible smartwatch or even a fitness tracker. Given that OnePlus' market share is leaning heavily towards the Asian markets, we won't be surprised if this service makes its way to the region first.
In the meanwhile, we will keep our ears to the ground to make sure you get all the new information on OnePlus Pay.
Via: Pocket Lint