OnePlus surprised everyone by showing off the OnePlus Concept One at CES 2020. One of the most eye-catching features of this phone is the disappearing rear camera sensor, thanks to the use of electrochromic glass developed in partnership with British auto manufacturer McLaren.
Well, OnePlus CEO Pete Lau has now confirmed that this feature is definitely coming to future OnePlus phones, although he failed to give a proper timeline. That's simply because the company still needs time to research and test the feature extensively before it is released commercially. Lau gave out the information while talking on The Vergecast.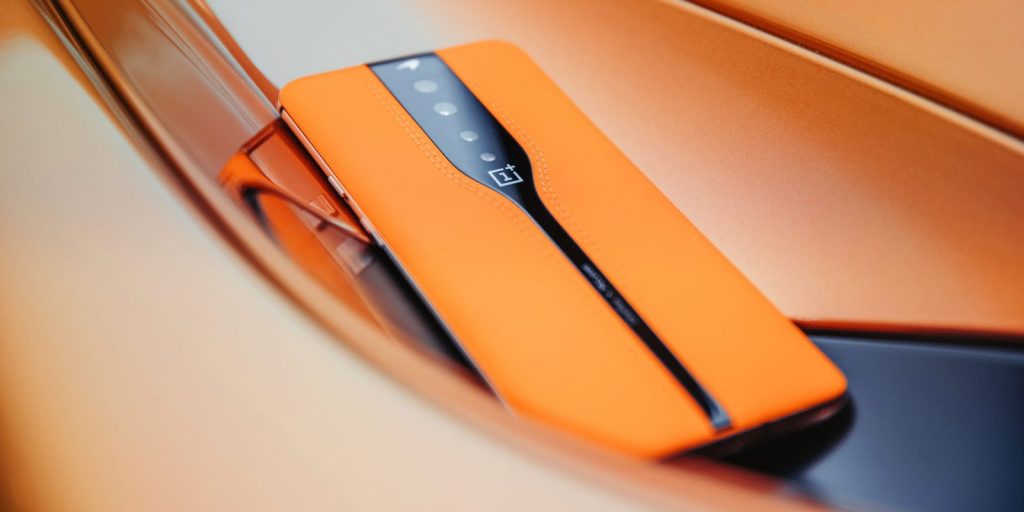 The electrochromic glass can turn opaque when a current is introduced, thus making the camera sensors invisible. In addition to this neat trick, the glass will also act as an ND filter which can help capture long exposure photos using the phone's Pro Mode, so it's not just a cosmetic feature.
One more interesting detail to come out of the interview was with regard to the company's ideas for foldable smartphones. Lau (through his translator) said that the current technology and particularly the use of plastic on foldable displays cannot replicate the scratch-resistant nature of glass. Scratching on foldable phones is likely to be a big problem unless manufacturers come up with an alternative.
Samsung, for example, has reportedly developed a new glass film that goes on top of a foldable display phone, thus reducing the number of scratches or smudges on the screen. As for OnePlus, it's pretty clear that the company isn't quite ready to jump on to the foldable display segment.
Via: The Verge