Are you wondering if there's a way for you to keep your old PS4 games and play them on your PS5? In this tutorial, we'll show you the simple steps on how to move your games, data, and other information from your PS4 to PS5.
Can I move my data from my old PS4 to my new PS5?
The clear answer is yes. Because the PS5 has backward compatibility feature, it only makes sense to also allow transfers of your games and other data from the old console.
If you want to know more on how this is done, continue reading below.
How to move games and data from your PS4 to PS5?
There are 3 ways to move your data, games, saved games, and other forms of information from your PS4 to the new PS5. Let's check each of your options below.
Method 1: Move games and data via Data Transfer (either via wifi or wired setup)

If you have a reliable internet connection at home, we recommend that you only transfer your data using this method. If possible, secure an ethernet cable ahead of time to allow for faster transfer of files between the consoles. Once that's ready, follow these steps to begin the transfer:
Make sure that both the PS4 and PS5 consoles are connected to the internet and running the latest software version.
Ensure that you are signed in to the same PlayStation Network (PSN) account on both consoles.
Also, both consoles must be connected to the same network or router.
Connect both consoles to the same router using an ethernet cable (two cables are required for this setup).
On your PS4, go to Settings > System > Transfer Data from Another PS4.
Follow the rest of the on-screen instructions.
Method 2: Move games and data with an external drive
If you think that you will no longer have access to your PS4 when you get a new PS5, be sure to save your games, data, and other information to an extended drive or external hard drive ahead of time. Then, once you've unpacked your PS5 and set it up, you can simply connect your external hard drive or extended storage to it to begin the installation and transfer of your data.
If you bought digital games from the PlayStation Store, all you have to do is to log in to your PSN account and access the Playstation Store in your PS5. afterwards, download the games from there to initiate the installation.
Because games nowadays take a lot of storage space, Sony recommends that you keep an external HDD (hard disc drive) or storage to store your games in case the SSD in your PS5 runs out of space.
Bear in mind that you'll only have about 650GB of SSD space on the PS5 so you only wants to use the internal storage for games that require it. The rest should go to your external hdd.
Method 3: Install PS4 game from a disc to PS5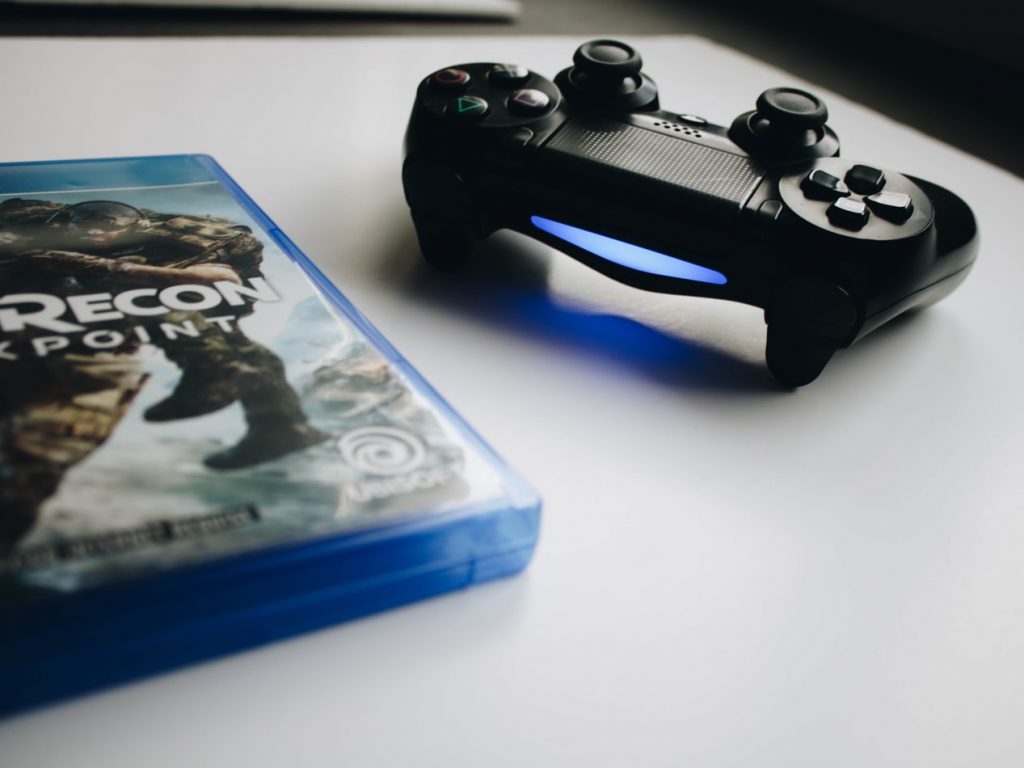 Another way that you can add PS4 games to a PS5 is by installing them directly via a disc. Of course, this can only work if your PS5 version has a disc reader. If yours is the digital-only PS5, you'll have to rely on the two methods mentioned above.
If your PS5 has a disc drive, insert your PS4 game disc to it and install the game.
If you have backwards compatible games (digital PS4 games) bought from the PlayStation Store before, make sure that you are signed in to your PSN account before downloading them to your PS5.
How to transfer saved games from PS4 to PS5?
If you plan on moving or transferring saved games to your PS4, you can also make use of a USB storage device. Just make sure that you create a copy of your saved games before selling or giving your PS4 away.
NOTE:Keep in mind that if you preferred to move your saved data using the first method as detailed above, you won't need to use a USB storage device or an external USB hard drive to move game data.
If you don't have access to your PS4 anymore when your PS5 arrives, the only way to transfer saved data or game saves is via the PlayStation Plus cloud. This assumes, of course, that you uploaded your saved games to the cloud before you lost access to your PS4.
Also, don't forget that you need an active PlayStation Plus membership in order to upload your saved game data to the cloud.
If your PS5 is ready and you have everything covered, simply sign in to your PSN account and download your saved game data from PlayStation Plus cloud storage.
Other interesting articles:
Visit our TheDroidGuy Youtube Channel for more troubleshooting videos and tutorials.