For the past few months, the arrival of the Huawei Mate X has been delayed multiple times owing to a wide range of issues. Well, the smartphone has now gone on sale in China with a new report even suggesting that the handset sold out within a few seconds, expectedly outselling the Galaxy Fold. As users are probably aware, the Galaxy Fold's initial release was riddled with issues with the company subsequently holding back the phone's launch to make the changes.
The Galaxy Fold was relaunched a few weeks ago and it clearly doesn't seem to be flying off the shelves. It's also worth noting that the Mate X runs a version of Android which lacks any Google apps, including the Play Store. This means users in the region are limited to using Huawei's own alternative app store or manually sideloading the apps onto their smartphone.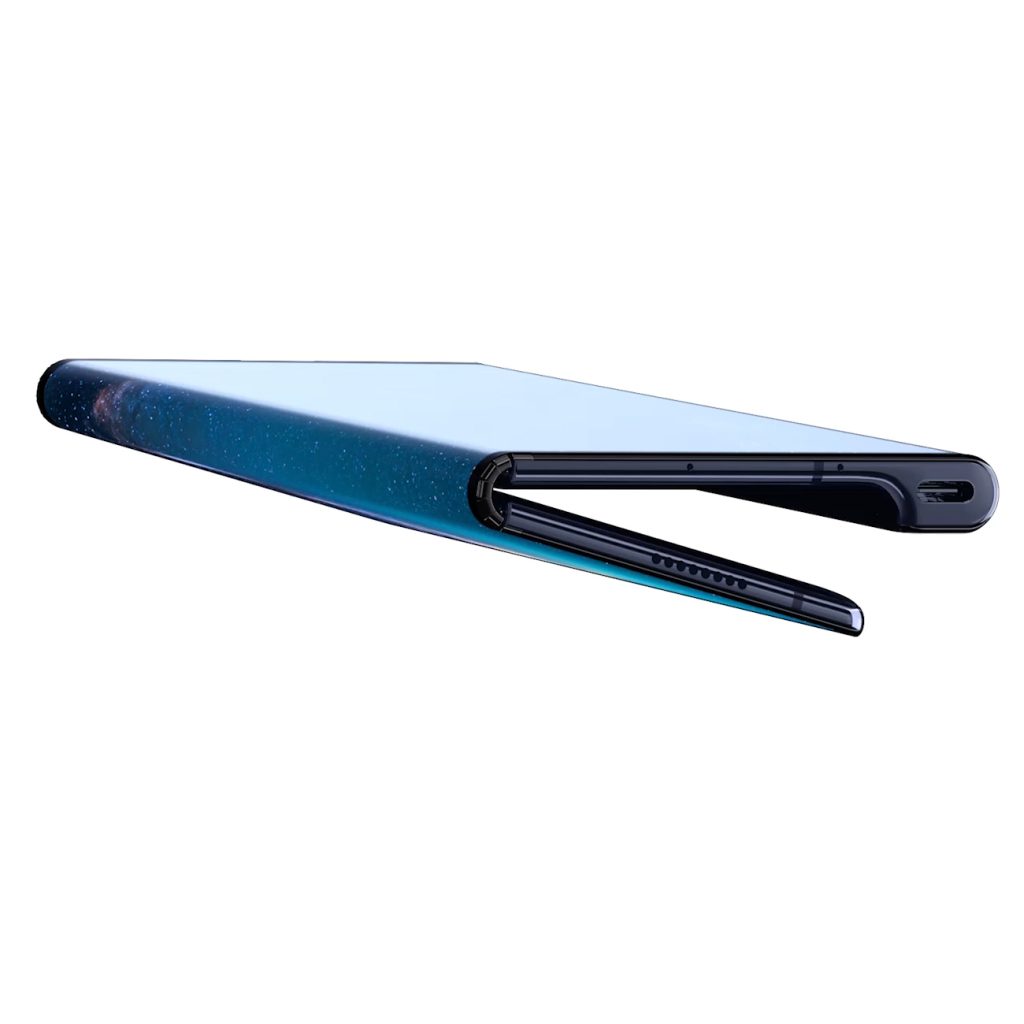 Unfortunately, Huawei failed to disclose how many units of the Mate X it put up on sale, so we don't quite know if the launch went well. Previously, around 20,000 units of the Galaxy Fold were sold out in pretty quick time in China, so the demand for the Mate X was always expected to be high. In terms of pricing, the Mate X costs more than the Galaxy Fold in the region.
Given the U.S. sales ban imposed on Huawei, the company has shifted its focus to China and neighboring regions. This may prove to be a successful strategy given that the Asian mobile industry works differently compared to the U.S., and Huawei has plenty of experience in this area. The company contends with regional rivals like Oppo, Xiaomi, Vivo and several other brands, so competition is generally considered pretty high in China.
Via: TechNode