Sony is not the best known Android smartphone manufacturer in the market today. This is apparent from the fact that the company doesn't produce as many handsets as its industry rivals. However, this doesn't mean the company will stop updating its existing devices to Android 10. The Japanese manufacturer has announced its plans to update eight smartphones, most of them recent, to Android 10. It's worth noting that while the company will start sending out the updates next month, it will take until early 2020 for all eight devices to have Android 10.
First to receive the updates will be the Xperia 1 and Xperia 5, starting December 2019. Phones like the Xperia 10, 10 Plus, XZ2, XZ2 Compact, XZ2 Premium, and XZ3 will receive the updates "early 2020 onwards". What this also means is that a large number of the company's budget ranged handsets are missing out from this update schedule, although we cannot rule out future updates for those devices.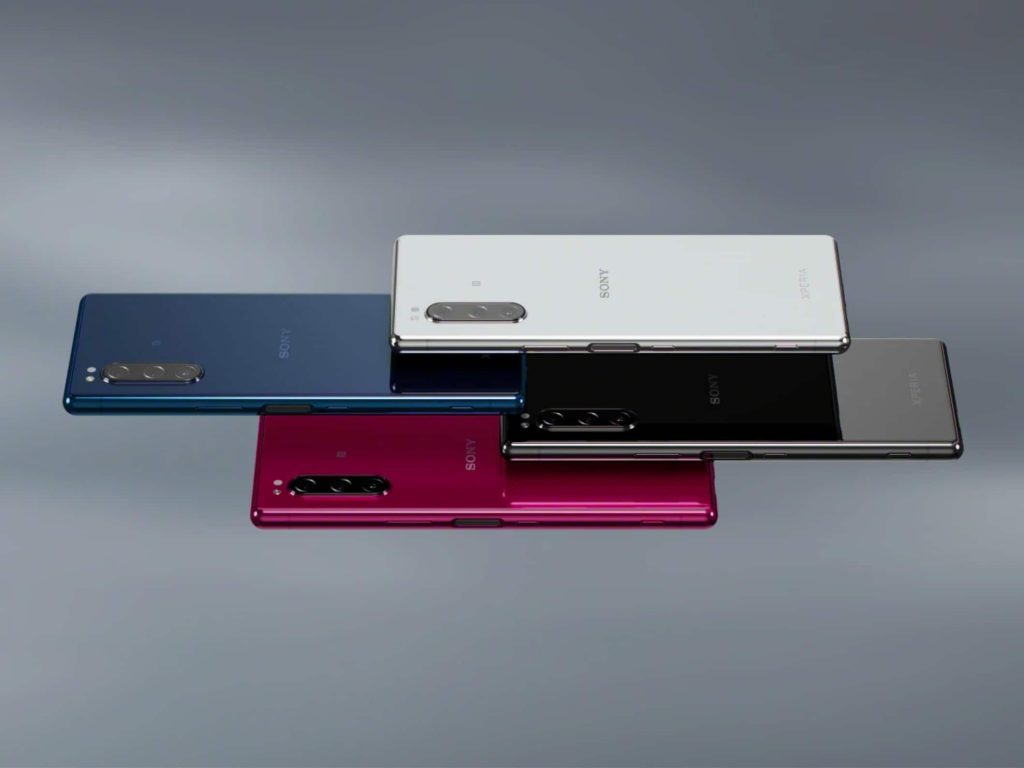 Phones like the Xperia XZ1 and the XZ1 Compact were only released a couple of years ago and are already missing from the list. This goes to show that Sony is currently prioritizing the update rollout to its more recent devices, a practice quite common in the mobile industry when sales are diminishing.
While Sony may have had a relatively dull last two years, the company recently announced that it intends to launch multiple 5G powered handsets in 2023. The company further mentioned that it will not join the 5G bandwagon in 2023 and instead wait until 2020 when the technology is more widely available. American customers can currently get their hands on 5G handsets like the OnePlus 7 Pro 5G (Sprint), the Galaxy S10 5G, the Galaxy Note 10+ 5G, the LG V50 ThinQ 5G, and so on.
Source: Sony
Via: 9to5Google