Are you experiencing a Gran Turismo 7 server error when you try to play campaign mode or when playing a race with a friend? In this troubleshooting guide, we'll share some tips on the things that you can do to fix this issue.
How to fix Gran Turismo 7 server error?
The Gran Turismo 7 can definitely be enjoyed in single player offline mode but if you want to do other things like unlock the campaign mode or play with friends, you'll need to be online.
If you seem to be getting connection issues whenever you try to connect to the game servers, or when trying to play the campaign mode, here are the solutions that you can try:
Fix #1: Restart the game.
First, you want to ensure that the game software is refreshed. To do that, you want to close the game and load it up once more.
If you have the physical copy of GT7, make sure that you take out the disc from your PS4 or PS5 before you play it again.
Fix #2: Refresh the system cache.
If a quick game restart did not help, the next troubleshooting step that you want to do is to ensure that you refresh the console itself. You can clear the system cache by turning off the system and unplugging it from the power outlet. Here's what you need to do exactly:
Turn off your PS4 or PS5.
Unplug the power cable from the outlet.
Wait for 30-60 seconds.
Plug everything back in and start your console to check for the problem.
Fix #3: Check the Gran Turismo 7 game servers status.
A console restart may not fix connection issues as the main reason is something outside your control. If you are still getting online connection problems when playing Gran Turismo 7 at this time, you must ensure that you check the server status of the game.
Server issues can occur due to a number of factors. One of such factors is possible server maintenance or outage. Make sure that you check the Gran Turismo 7 server status right now. Another common reason why some new games suffer from server issues is capacity problems.
If you believe there is a server issue with Gran Turismo 7 because you are unable to play online multiplayer, or if you are receiving an error code or message, there are a few steps you can take to check the server status.
Visit the official PlayStation website.
Gran Turismo 7 is a PlayStation exclusive, so it's worth checking to see if Sony's PlayStation Network is experiencing server downtime right now. To do so, simply launch a web browser and go to the official PlayStation Network site.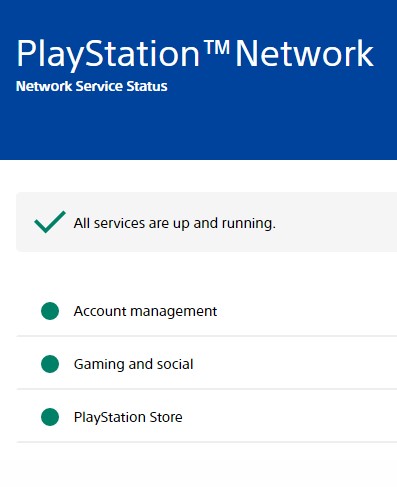 If there is an issue with a specific game, such as Gran Turismo 7, the website should mention it even if the rest of the services are functioning well.
If you don't notice any messages about an outage or maintenance for Gran Turismo 7, you may believe that the PlayStation Network is operating normally.
Use external third party outage trackers.
Some independent third-party websites help the gaming community by crowdsourcing information on isolated server outages for certain games. Aside from the information provided by the official PlayStation Network website, you can absolutely utilize these services to verify the server status of Gran Turismo 7.
The following are some of the most prominent outage detection websites:
Downdetector
Isitdownrightnow
Apart from these, there are many other similar websites to visit, so it is up to you to decide which resource to use.
Check the social media pages.
You may also monitor the Gran Turismo 7 server status via social media. Developers and publishers, such as Polyphony Digital, are sometimes more active in giving official patch notes and near-real time information about the game on their social media profiles, which you may follow to stay up to date:
Twitter: @thegranturismo
Facebook: @GranTurismo
Instagram: thegranturismo
Fix #4: Troubleshoot your internet connection.
If the Gran Turismo 7 server status is normal but you are still experiencing unexplained connection problems, the cause of the problem might be coming from your own internet connection network.
To fix possible network issues, these are the solutions that you can try:
Power cycle the router.
Some forms of connection problems with Gran Turismo 7 are router-related so the first thing that you can do at this point is to reboot your network equipment namely  the modem or router.
Simply turn off the equipment normally and unplug it from the power outlet for 30 seconds.
Run a speed test.
Network congestion can sometimes result to poor online gaming experience or intermittent internet connection. Make sure that you do a speed test on your PS4 or PS5. You want to make sure that your console has a minimum of 10 Mbps of both download and upload speeds in order to maintain a solid connection to the servers.
If you have a slow download and upload, try to disconnect some devices from your network to see if that will improve the situation. If the server error issues disappear after disconnecting other devices, you may have a low bandwidth issue. This means that your console has barely enough bandwidth to use when you're playing online.
Use wired connection.
We recommend that you use an ethernet connection from your console to the router to fully eliminate the chance of wifi signal interference.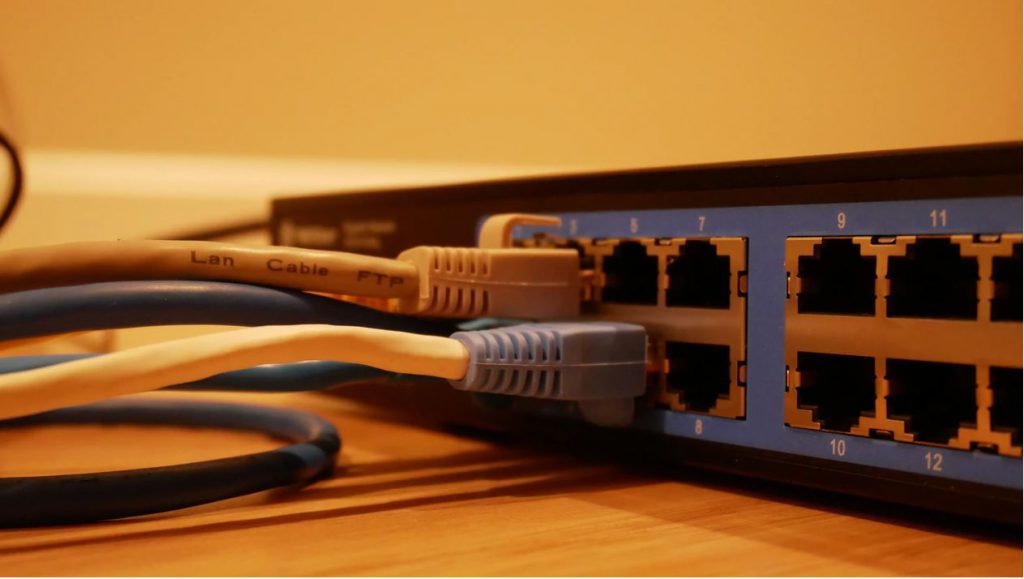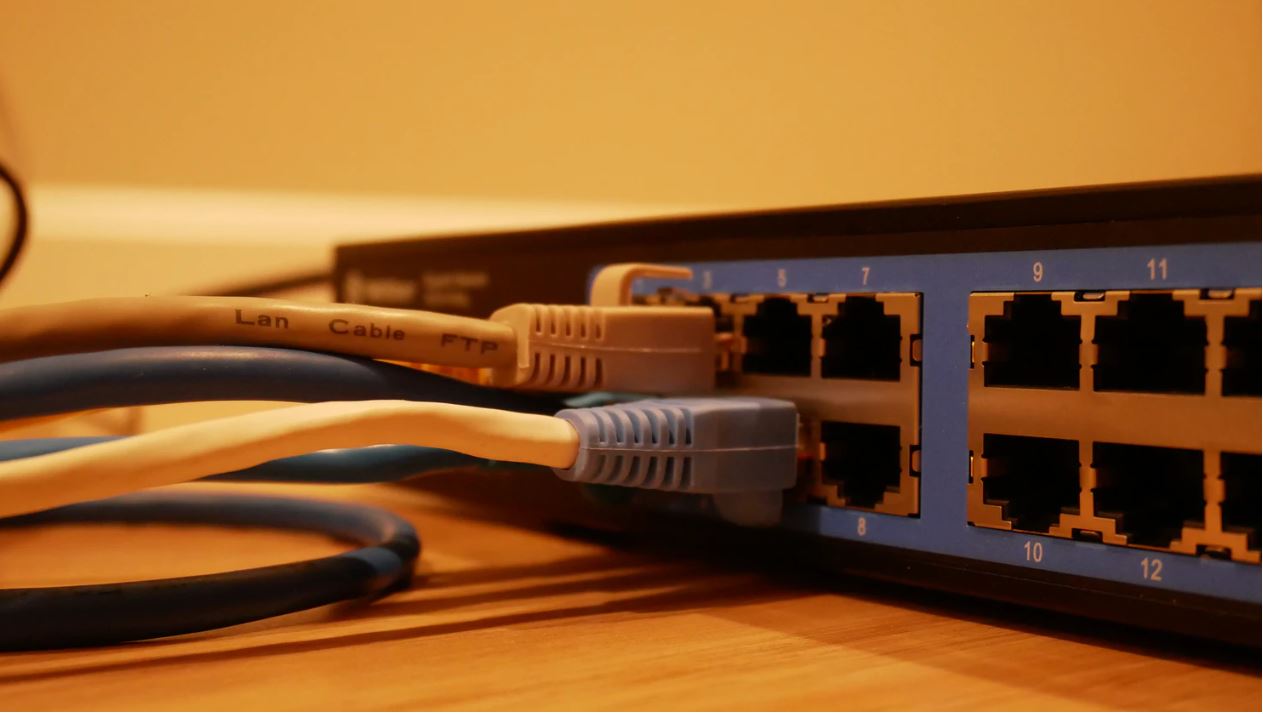 A wired connection is also way faster than wireless. 
Fix #5: Install pending updates.
If the problem is not resolved and you're still wondering how to fix the server error on Gran Turismo 7 at this point, make sure that you keep your games and console software updated.
Some coding issues with games and known bugs can only be fixed  by installing a patch or an update.
OTHER INTERESTING ARTICLES YOU MAY LIKE:
Visit our TheDroidGuy Youtube Channel for more troubleshooting videos and tutorials.