The Xbox Series X and Series S have become one of the most popular next generation consoles available in the market today due to their Game Pass Ultimate subscription service which allows gamers to pay a low monthly fee to gain access to hundreds of games.
* If you buy through links on our site, we may earn an affiliate commission. For more details, please visit our Privacy policy page.
One of the best genres that you can play is the Xbox puzzle games. There are various puzzle video game titles available for this console which should create a challenge for you. We have come up with a list of the best puzzle game you can play on your Xbox.
Why play puzzle games?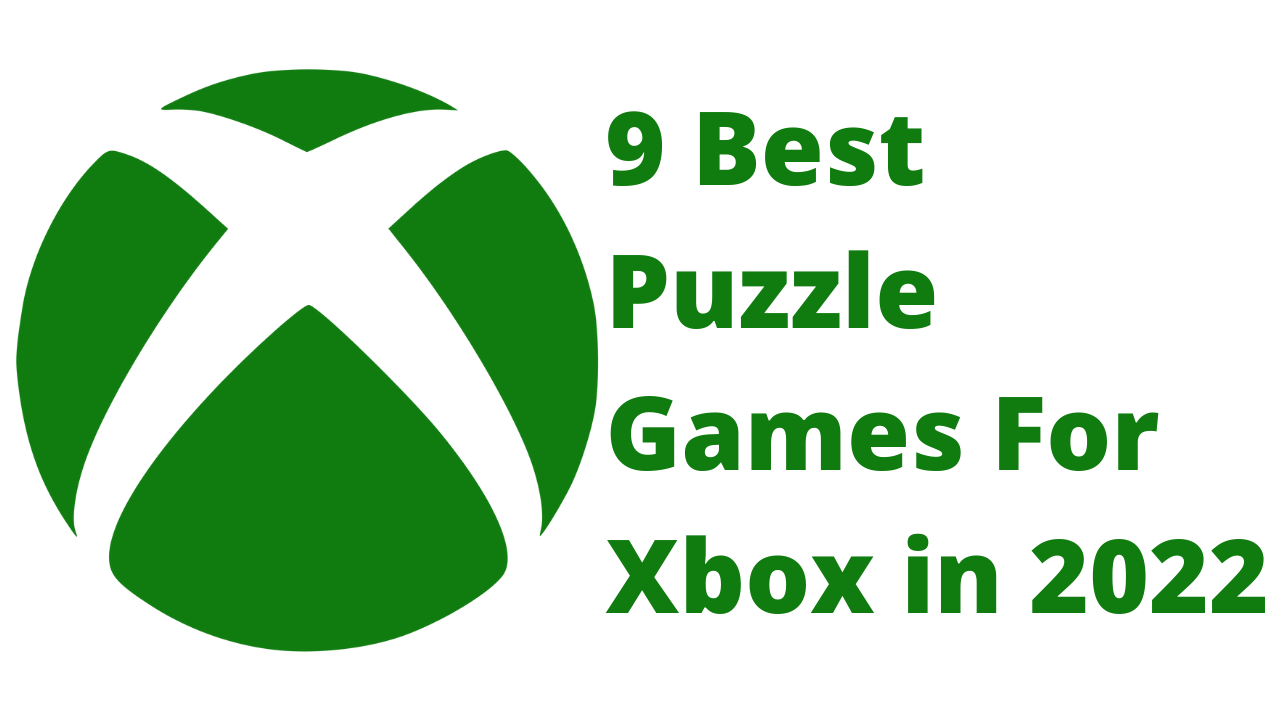 Puzzle games allows you to be creative in finding solutions to certain problems. It's a healthy source of entertainment that's fun to do and sharpens your mind. There are various puzzle games available no the Xbox which can be played by one player, two players, or even in multiplayer mode.
Here's our top list of Xbox puzzle games that you should be playing right now.
You get to enjoy two of the critically acclaimed 2D puzzle games of all time which is Inside and Limbo in one disc.
Inside
Inside is puzzle platformer adventure game that's developed and published by Playdead. This fantastic puzzle game allows you to control an unnamed boy who explored a mostly monochromatic world. you are able to walk, run, swim, climb, and use objects to overcome obstacles and progress in the game. You can even control bodies to solve certain puzzles in the game.
Limbo
Limbo is a puzzle platform video game made by Playdead and was first released for the Xbox platform. In this game you guide unnamed boy through various dangerous environments and traps as he searches for his missing sister. The game uses black and white tones in a 2D environment.
There are various puzzles and traps you can solve which can sometimes be dangerous and can cause death to your character.
Why you should get the Inside and Limbo Double Pack
If you like solving puzzles then this bundle can save you a lot.
It's one of the best titles in the puzzle genre.
Has a mature theme and is best suited for adults.
Buy it now on Amazon
---
This is another two game bundle which you can get huge savings on if you buy. This bundle includes the Unravel as well as Unravel 2 game.
Unravel is a first person puzzle game that allows you to control Yarny, a character made from a single thread of yarn that unravels while you move. These is a visually stunning game that takes its inspiration from the environments of Northern Scandinavia. This physics based puzzle platformer allows you to swing from branch to branch or to hitch a ride on a kite. You not only have to solve puzzles but also have to deal with the physics mechanics of this game.
The first game is made for one player only while Unravel 2 can be played by a single player or two players in local co-op.
Why you should get the Yarny Bundle
You save a lot if you get this bundle.
It has unique gameplay mechanics that combines physics and puzzles.
Has a great art style.
Buy it now on Amazon
---
Brothers: A Tale of Two Sons is an adventure game that is presented in the third person view. Each young boy has a unique set of skills that helps in your puzzle solving strategy. The older brother is stronger and can pull levers or boost his younger brother to higher places. The younger brother, although not as strong, can easily pass through narrow bars. There are various puzzles to solve and several boss fights available in this game.
Why you should get Brothers: A Tale of Two Sons
One of the best puzzle solving games available for the Xbox.
You get to experience co-op play in single player mode.
The game teaches you strategy and teamwork skills.
Is an interesting title that has received critical and universal acclaim.
Buy it now on Amazon
---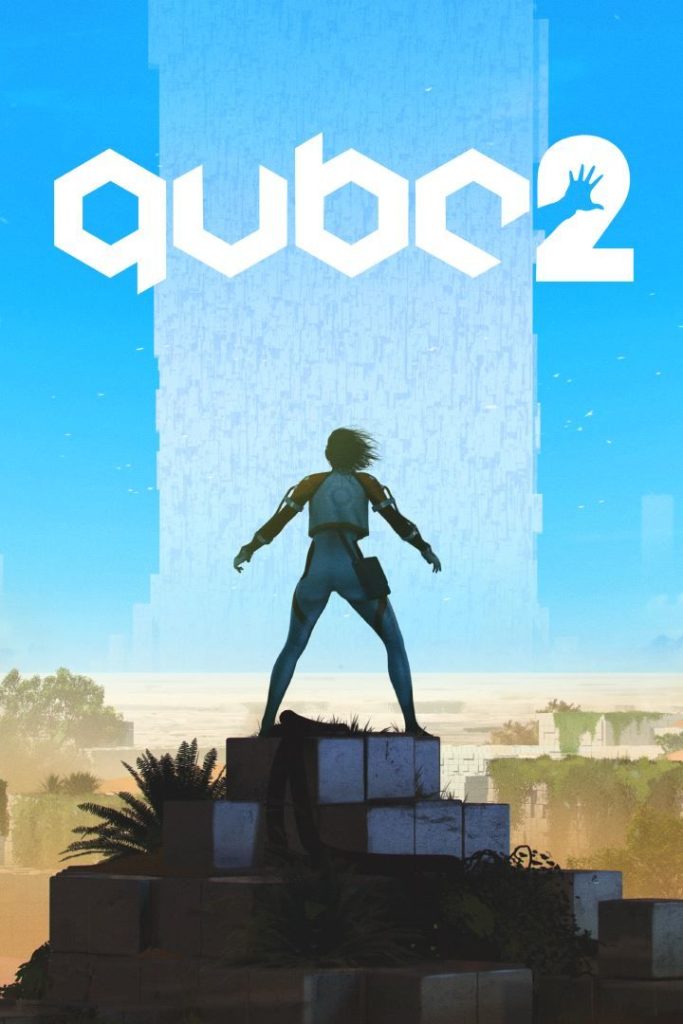 4. Q.U.B.E. 2
Q.U.B.E. 2 is the sequel to the popular Q.U.B.E. game. You play as Amelia Cross who is a stranded archaeologist in an ancient alien landscape. With the help of another survivor, Commander Emma Sutcliffe, you must try find your way back home. The alien landscape is filled with various mind-bending puzzles which you must solve. Helping you is your manipulation gloves which allows you to change and adapt the architectural structure. This is the same gloves that allowed players to solve puzzles in the first game.
Why you should get Q.U.B.E. 2
You can explore 11 master areas with over 80 individual puzzles.
Explore different environments.
The game has color blind support.
---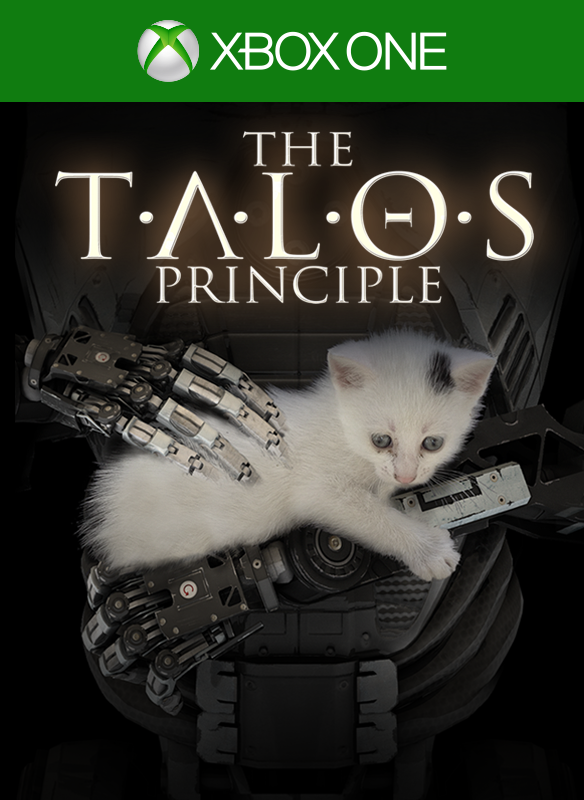 5. The Talos Principle
The Talos Principle is a narrative based puzzle video game that can be played in the first person or third person view. You control an unnamed android that's tasked to explore the world in ruins but with advanced technology and solve puzzles in order to collect sigils. You will need to unlock doors by collecting a number of specific sigil pieces in order to progress forward. There will come a rime where you must decide to continue exploring the environment or defy your orders by going on top of the forbidden tower where the truth is revealed.
Why you should get The Talos Principle
It's one of the best Xbox One puzzle games.
It is an interesting game that has a great storyline.
You can choose your own path through the game's non-linear world allowing you to solving puzzles your way.
Uncover clues about the mysterious environment you are in.
---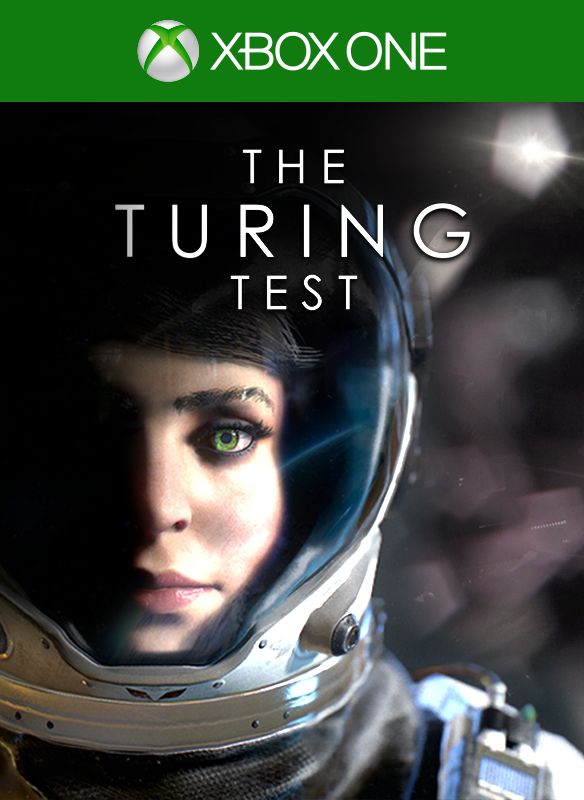 6. The Turing Test
The Turing Test is a first person puzzle game that's played in the first person perspective. The game is set in Europa, one of Jupiter's moons. You play the role of Ava Turing, an engineer for the International Space Agency, tasked to find out the mystery behind the missing ground crew stationed there. You will encounter several puzzles which you later learn were set by the missing ground crew. Why have they set these and where are they now? As the game progresses certain elements are added such as the ability to observe scenes and activate certain objects using the station's monitoring cameras. You will also be able to control mobile robots.
Why you should get The Turing Test
If you want mystery in your puzzle games then you should get this title.
Has a unique twist on gameplay mechanics and puzzle logic.
Switch between multiple perspectives to solve the most challenging puzzles.
---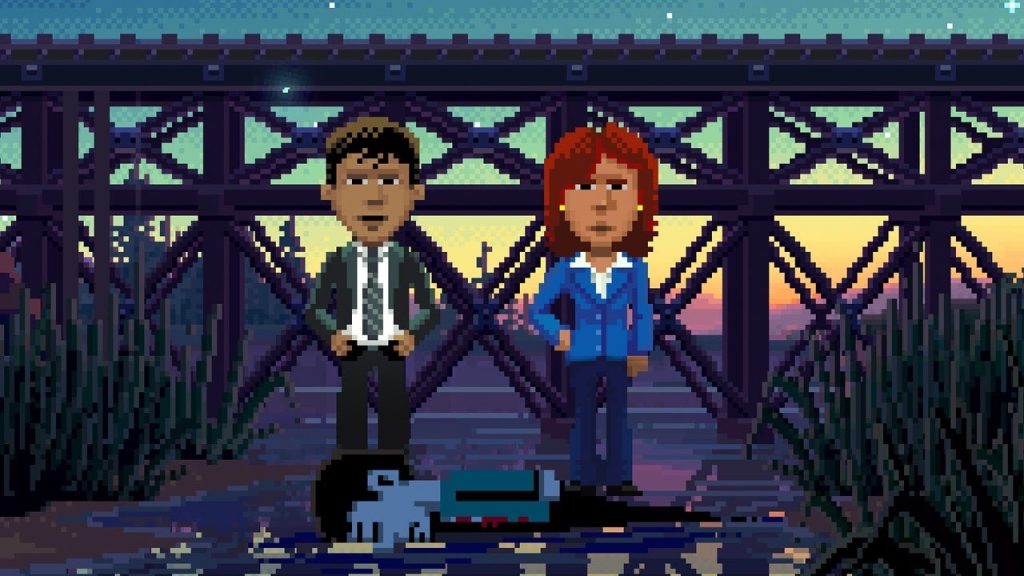 7. Thimbleweed Park
Thimbleweed Park is another mystery puzzle game where you switch between five playable characters to uncover the truth behind town of Thimbleweed Park. You will meet all sorts of weird characters in this game and explore the vast environment at your own pace.
Why you should get Thimbleweed Park
The game comes from the creators of Monkey Island and Maniac Mansion.
Has Casual and Hard modes.
5 playable characters who can work together to figure out why thee town is weird.
Fun game that has a twisty story line.
---
Little Nightmares is a puzzle platformer horror game developed by Tarsier Studios and published by Bandai Namco Entertainment. The complete edition comes with the base game and the expansion pass. The game take place in a 2.5D world where you have complete control over a young child who must travel and solve various puzzles before you can proceed to a different area. Aside form solving puzzles you must use stealth and rely on the environment to hide from your enemies. A sequel to this title called Little Nightmares II is also worth getting.
Why you should get Little Nightmares
Has beautiful graphics.
Allows you to confront your childhood fears.
Has positive audience insights from those who have played it.
Buy it now on Amazon
---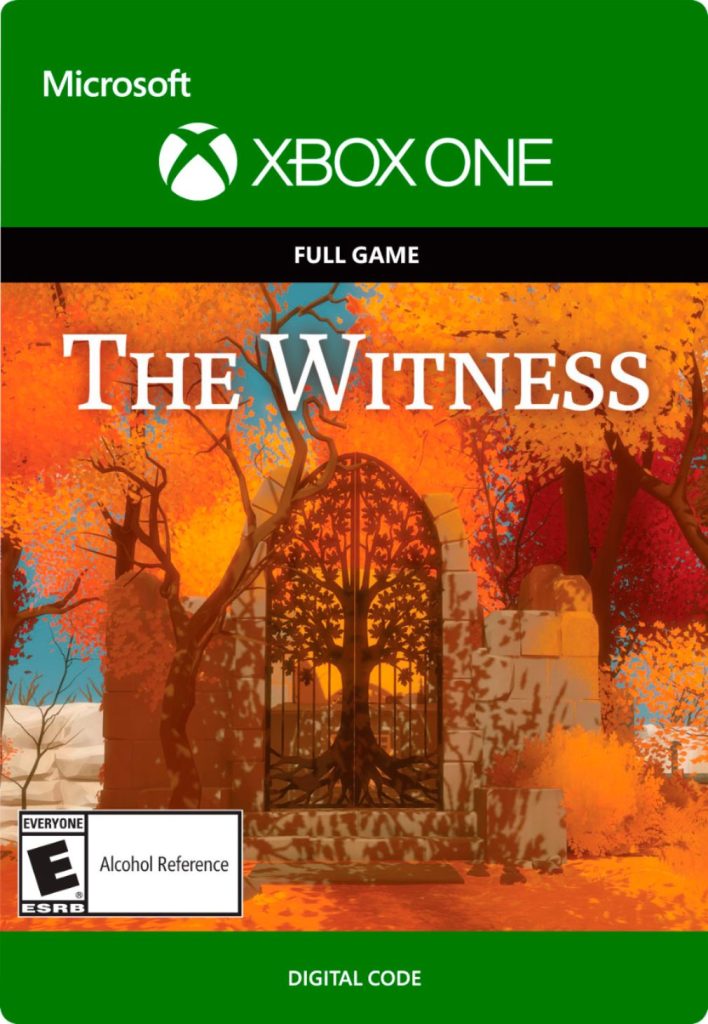 9. The Witness
The Witness is a first person puzzle game developed and published by Thekla, Inc. and first released in 2016. It takes its inspiration from Myst where you are able to explore a vast open world that has lots of natural as well as man-made structures.
You play an unnamed character as you explore an island divided into eleven regions. There are various turrets that you need to activate found on the island to reach your ultimate goal which is the mountain. Once you enter the mountain you have seven minutes to solve a dozen randomly made puzzles.
This game has around 650 puzzles available for you to solve which will take the average player around 80 hours to complete.
Why you should get The Witness
It's one of the best Xbox One puzzle games available .
You are presented with hundreds of different puzzles to solve.
It is a one player mode only game.
It has a beautifully generated world.
---
Feel free to visit our YouTube channel for additional support and troubleshooting guides on various devices.
* If you buy through links on our site, we may earn an affiliate commission. For more details, please visit our Privacy policy page.