One of the most awaited PlayStation exclusives in 2023 is the Gran Turismo 7. Developed by Polyphony Digital and officially released on March 4, 2022, GT7 is a complete stunner, further raising the bar for racing games previously set by predecessors.
While Gran Turismo 7 works well for majority of PS5 users, some have been complaining that it's really buggy and keeps crashing on their system.
If you're experiencing the problem, or if you have other several issues such as lagging or stuttering, this guide should help you.
How to fix Gran Turismo 7 crashing on PS5?
If your Gran Turismo 7 game keeps crashing on you, either with an error or not, these are the solutions that you can try:
Fix #1: Reboot your PS5.
Refreshing the system by doing a quick power cycle might help in this situation. Now and again, this simple yet sometimes effective solution is a go-to fix for those experiencing random and unexplained crashes.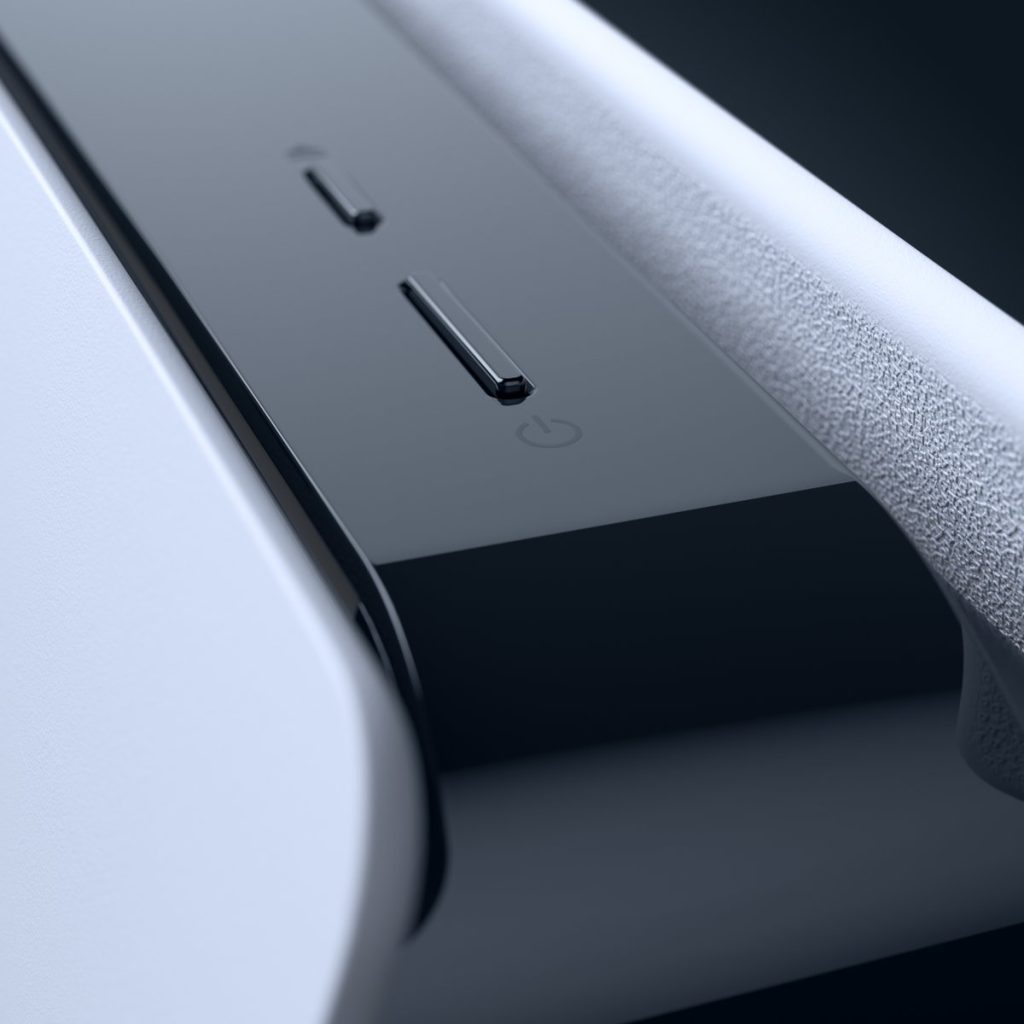 What you want to do here is to ensure that you refresh the system cache by turning the PS5 normally and unplugging it from the power source for 30-60 seconds. This should be enough to clear the cached data automatically from the system.
Once the time is up, insert the power cable back in and you want to turn it back on again. Then, check if the Gran Turismo 7 game is now working.
Fix #2: Check the multiplayer server status.
Check the status of the game servers before proceeding with any troubleshooting actions. This is crucial because you don't want to waste time and effort troubleshooting a problem that you can't solve.
New games are sometimes problematic at first, and game servers, especially for popular games like Gran Turismo 7, might go down.
Because this is a PlayStation exclusive for Sony, it's always a good idea to check the official status page to see if there are any PlayStation Network problems at the moment. To do that, visit the official PlayStation website: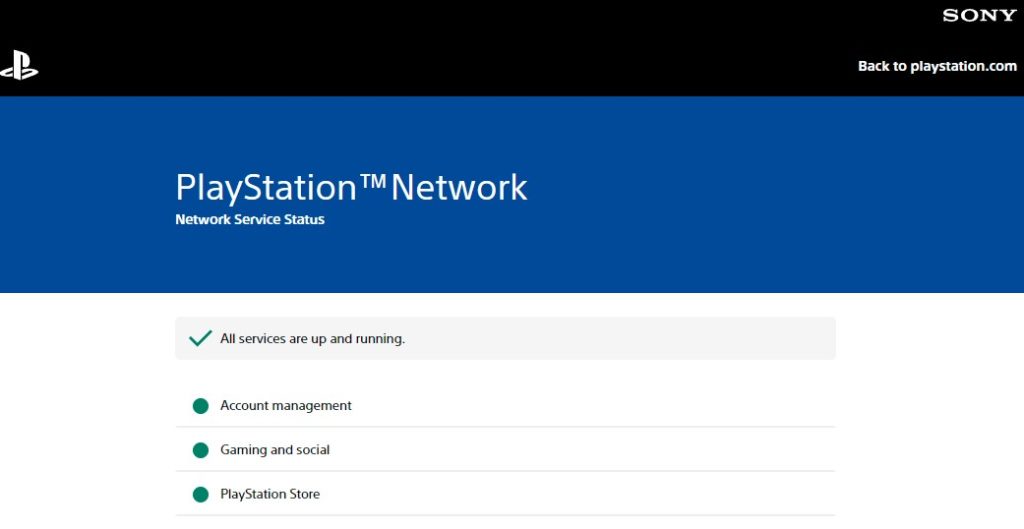 https://status.playstation.com/
If PlayStation Network services are available but you are unable to connect to the Gran Turismo 7 servers, you can also use third party outage tracking services like DownDetector to get more information about possible server issues.
DownDetector is a tool that allows gamers to see if others are having connectivity problems as well. You can also leave comments and chat with other users, as well as report any server problems.
Fix #3: Check for corrupted game files.
Bad game data can sometimes be the main reason for game crashes on the PS5. Deleting such bad game data can sometimes be a quick fix for launching issues or random crashes on the PlayStation 5 platform.
Here's what you need to do: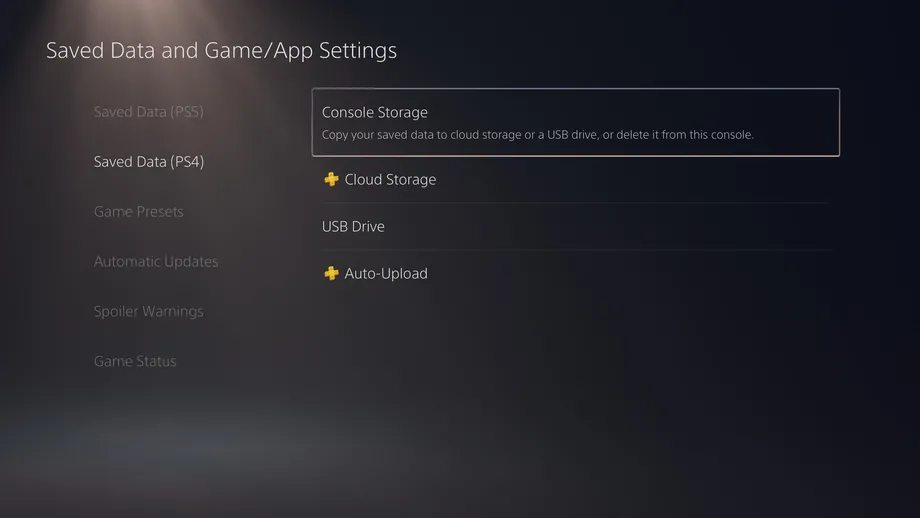 Go to your PlayStation 5 home screen.
Navigate to Settings Menu.
Select Saved Data and Game/App Settings.
Choose to Saved Data.
Select Console Storage.
Pick Delete.
Put a checkmark on the box next to the files you want to delete (Gran Turismo 7) and select Delete.
Fix #4: Install game updates.
The next thing you should do is make sure the game client is running the most recent version. If your PS5 isn't always connected to the internet and you mostly play the game in offline mode, make sure the game client gets updates from time to time.
If you are new to console gaming, all you have to do is to connect your PS5 to the internet so it automatically checks for game updates for you. Alternatively, you can also manually update Gran Turismo 7 with these steps: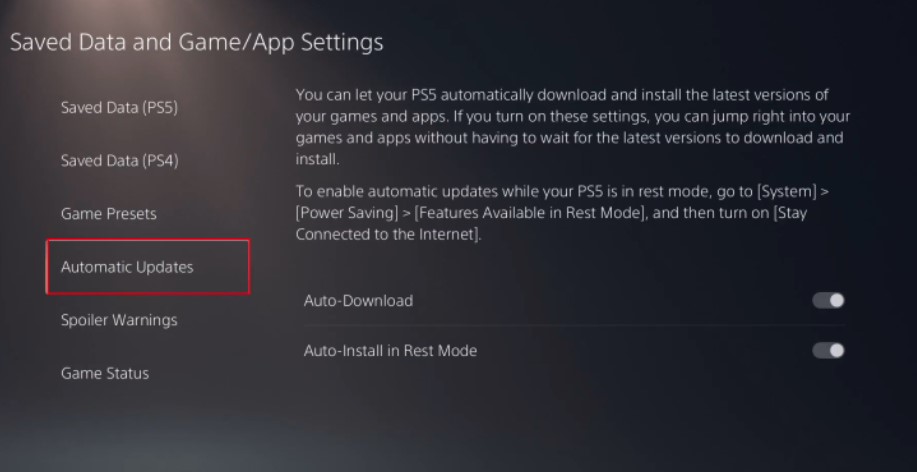 Go to the Home screen.
Go to the top of the main menu.
Navigate to the Games tab.
Find Gran Turismo 7 among the games and highlight the game with your cursor.
Press Options on your controller.
Choose Check for Update from the drop-down menu.
PS5 Users are dissatisfied with the fact that you cannot check for game updates in your library. Instead, you can only look at the past few games you played.
If you want to look for a game you haven't played in a long time, you may have to play it first so it appears in the menu.
Fix #5: Check for system updates.
Updating your PlayStation 5 firmware is another important trick that you must do at this point. The PS5 software is not without flaws, and game-breaking faults do occur from time to time. As new bugs are discovered by users, new updates are made to address them, so make sure your console software is constantly up to date.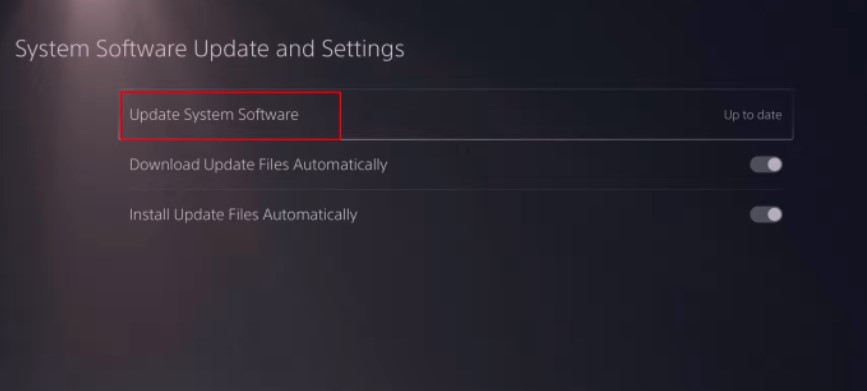 Fortunately, updating your PS5 is very easy.
If you can't connect your console to the internet all the time, we suggest that you do a manual firmware update.
Fix #6: Delete and reinstall game.
One of the working solutions many players have discovered is reinstalling the game. If the crashing problem with Gran Turismo 7 persists, be sure you remove and reinstall it to see if it works on your case.
Fortunately, removing games on the PS5 is a simple process that can be completed in a matter of minutes if you know how. All of the games have their file sizes indicated next to them, so you can immediately see which titles are using up your storage space.
Follow these steps to reinstall GT7: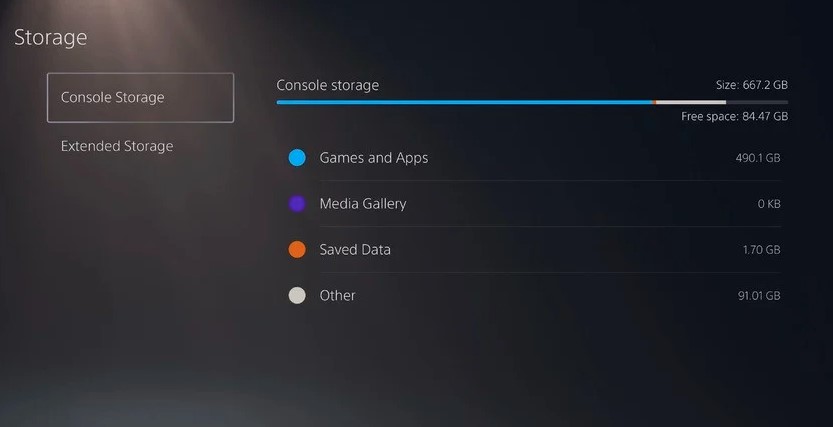 Navigate to the Settings menu on your PS5. You can get to this from the home screen by tapping the little cog icon in the top right-hand corner.
Go to Storage. It's item number seven on the list.
On the Storage screen, you can get a fair picture of what's taking up all of your PS5's space. Select Games and Apps to know the items that takes up most space on your hard disk drive.
Select Gran Turismo 7 game.
Select the Delete button in the bottom right corner.
The PS5 will ask you if you're sure you want to remove the game. Confirm the action and wait until the deletion process is finished. Make sure that you don't turn off your PS5 while it's deleting to avoid corrupting its software.
Fix #7: Rebuild the PS5 database.
When you rebuild your PS5 database, the system analyzes the hard drive for faults and attempts to repair them. This procedure can enhance game performance and address a variety of difficulties. Rebuilding your PS5 database is a quick and easy approach to improve your gaming experience as well fix crashing and launching issue on Gran Turismo 7.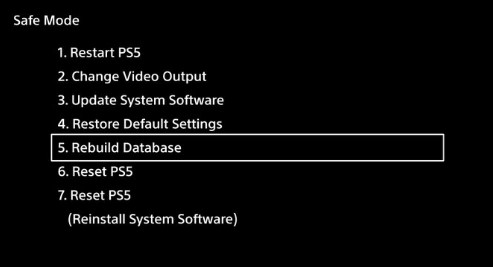 Turn off your PS5 console by pressing the power button and waiting for the LED indication to stop flashing.
Once the console has been switched off, press and hold the power button for a few seconds until you hear two beep noises, which may take six to seven seconds.
Connect a controller to the console with a USB cable, then press the PS button to view the menu.
Select the Rebuild Database option.
Select OK when the"The database will be rebuilt. Rebuilding the database may take a few hours" prompt appears.
When you hit the OK button, the console will begin resetting the data, and a status bar will display the progress and remaining time.
Fix #8: Wipe your PS5 with a Factory Reset.
If the Rebuild database solution did not quickly resolve the issue for you, the next good thing that you want to do is to
To do a factory reset on the PS5, follow these steps: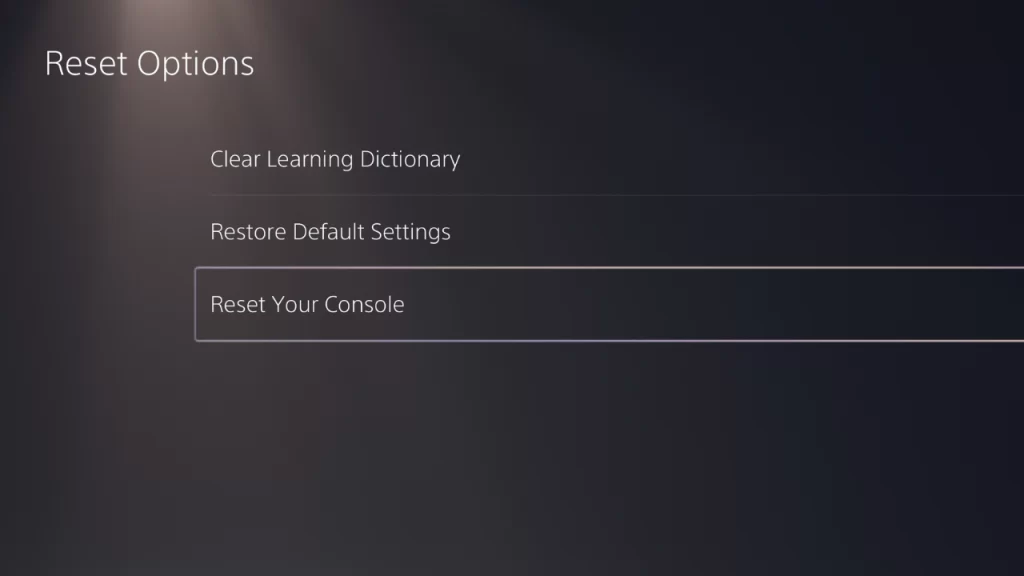 Go to your PS5 home screen.
navigate to the settings menu.
Select System Software.
Pick Reset Options.
Select Reset your console and confirm the action
Keep in mind that this will completely delete all data from the console. It will take a few minutes to remove everything and will automatically restart once completed. The set-up screen will appear the next time the PS5 is powered on.
OTHER INTERESTING ARTICLES YOU MAY LIKE:
Visit our TheDroidGuy Youtube Channel for more troubleshooting videos and tutorials.