There are several factors that can cause the Samsung Galaxy Watch 4 to stop getting notifications from your phone. It could be due to some setting issue, a software glitch, or a connection problem. To fix this you will need to perform several troubleshooting steps.
The Samsung Galaxy Watch 4 is the latest smartwatch from Samsung and one of the first Watch models to use the Wear OS. This model is now capable of downloading apps from the Google Play Store allowing users to fully personalize their watch. Some of the outstanding features of this smartwatch include several outstanding features such as an IP68 rating, Super AMOLED display, as well as more than 2 days of battery life on a single charge.
Why am I not getting notifications on my Samsung Watch 4?
Having a smartwatch with you complements your smartphone as you can easily check any notifications your phone gets from your watch. This means that you don't have to constantly get your phone out from your pocket or bag as you can check the notifications just by looking at your watch.
Sometimes though, your Galaxy Watch 4 will not be getting any notifications even if your phone has new notifications. Here's what you can do to fix this problem.
Solution 1: Make sure the Samsung Galaxy Watch 4 is not in theater mode
When your watch is in Theater mode all alerts, alarms, system sounds, Watch always on, and Wake-up gestures are turned off. You need to make sure that this setting is not activated as this might be what's causing the problem.
Time needed: 1 minute.
Turn off Theater mode
Swipe down from the top of the screen.

This allows you to open the Quick settings panel.

Tap the Theater mode icon.

This will turn it off. ( Make sure the blue color of the icon disappears).
Solution 2: Turn off airplane mode on your Android smartphone
If the connected Android smartphone has airplane mode enabled then it won't be able to get any notifications since voice and data services will not work in this mode. You should turn this mode off to enable notifications again.
Turning off airplane mode
Swipe down form the home screen to open quick settings.
If airplane mode is on then turn it off by tapping on its icon.
Solution 3: Turn on notifications on the Galaxy Wearable app on the connected smartphone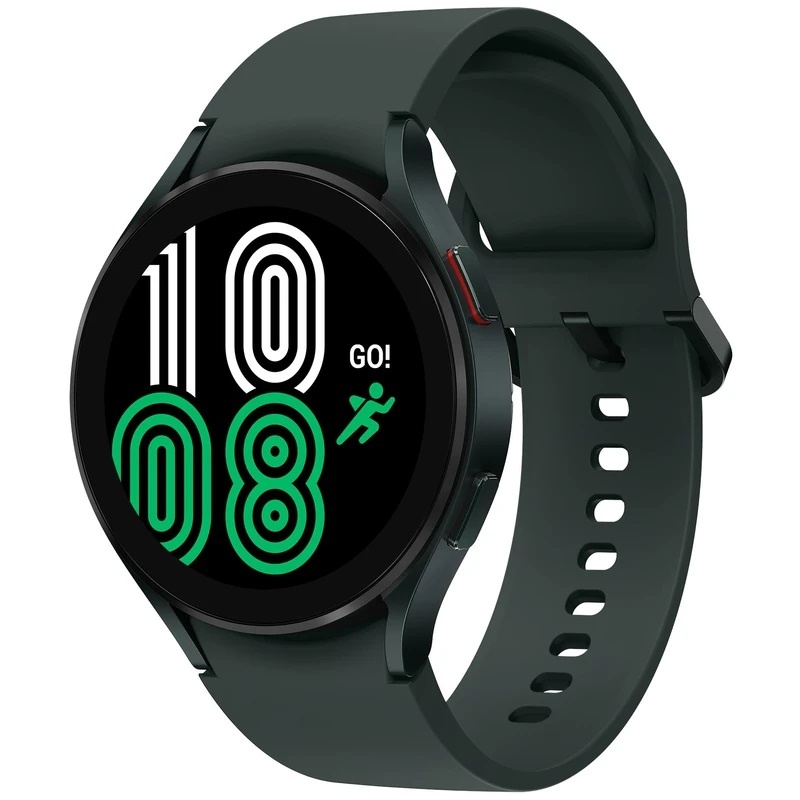 The Galaxy Wearable app installed in your phone has notification settings that allow you to control what notifications get sent to your watch.
Open the Galaxy Wearable app on your phone
Tap on Watch Settings
Tap Notifications
Turn on the switch for apps you want notifications sent to your watch.
Solution 4: Restart the Samsung Galaxy Watch 4 and connected smartphone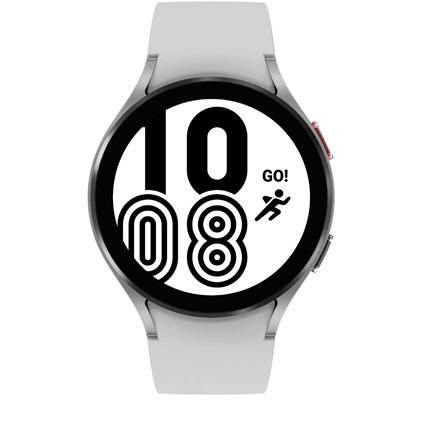 Sometimes the problem can be caused by a software glitch or a sync issue between the watch and the connected phone. To fix this just restart both devices.
Restart the Galaxy Watch
Press and hold the Power button and Back button for approximately 7 seconds or until the watch power cycles.
Restart the smartphone
Press the power button until the phone turns off. Wait for a minute before turning it back on.
Solution 5: Make sure you are getting app notifications on the connected phone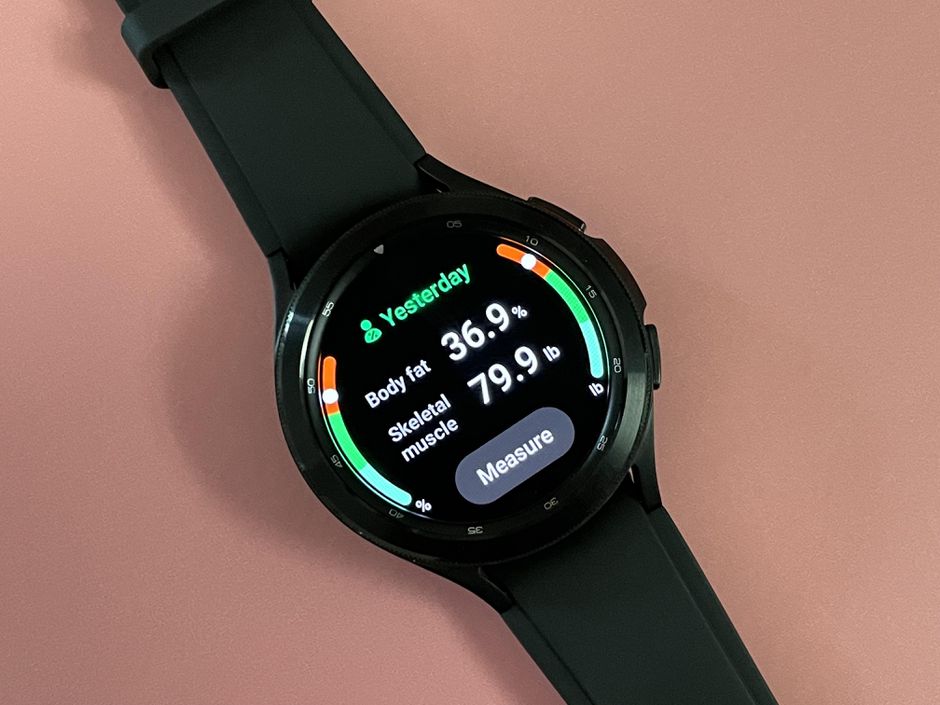 Your watch will use the same notification settings as your phone. If the phone does not make a sound or vibrate when notifications arrive then this is also the way your watch will act.
Open the Settings app on your phone.
Tap Apps and notifications
Tap Notifications.
Tap App notifications
If the app you want is listed as "Off," tap the app name and then turn it on.
Solution 6: Make sure the phone is connected to the internet
You might not be getting notifications because the phone is not connected to the internet. Try opening a website on your phone and see if it opens. If it doesn't then you will need to connect your phone to the internet.
Solution 7: Make sure the Samsung Galaxy Watch 4 is connected to your phone
If the watch is not connected to your phone then this issue will most likely occur. The fastest way to check if both devices are connected is by opening the Galaxy Wearable app on the phone. Click the menu button on the upper left side of the app to see what devices are connected to your phone. You should see the Galaxy Watch 4 status as connected.
Feel free to visit our YouTube channel for additional troubleshooting guides on various devices.