To be able to make and receive phone calls are among the most basic function of a mobile phone, and smartphones like the Samsung Galaxy S22 shouldn't have problems with them.
But just because your phone can't receive phone calls doesn't mean that it has a problem. It is always possible that the problem isn't with your Android device but with your account or even the network.
That is why it's important that you spend a little time troubleshooting your device so that you would know what caused the problem and how to fix it.
Common causes of phones not receiving calls
For you to be able to understand why your Samsung phone can no longer receive calls, we will list down the common causes of such a problem. Calling problems can be due to one of the following issues;
Poor signal strength or reception
If you rely on your service provider's network to be able to make or receive calls, then it's possible that your phone doesn't get a decent signal reception.
Assuming that you've always been having this issue every time you're in a certain area, then it's obvious that it's just a reception issue. Moving to an open area can often fix signal problems, which in turn allows you to make or receive calls.
However, if it's the first time you've experienced this problem, then it's possible that there's a current outage in your area, or there could be an issue with the tower, especially if you're getting just a bar or two of network signal.
Minor system glitch
Aside from possible signal strength issues, it's also possible that your phone has encountered some errors during its normal operation.
As you know, glitches happen all the time and when they do, your phone's performance will be affected and it might be the case here.
Fortunately though, if such is the case with your Galaxy S22, then you can easily fix it.
Network settings issues
Aside from external factors, there's also a possibility that it's your phone that's having some network settings problems, or at least, this is one of the possibilities that you really need to rule out.
Most of the time, this issue can easily be fixed with a network settings reset, which is easy to do and you don't have to create a backup of your files and data.
Fixing Galaxy S22 that can't receive calls
That you've seen the list of the possible causes of this problem, we're going to show you the things you can to to fix it.
First solution: Check the signal indicator
First of all, the first thing you should do is check if your phone is getting a good reception from the tower.
By merely looking at the signal indicator at the status bar, you'll immediately know if the problem you're currently having is due to a reception issue.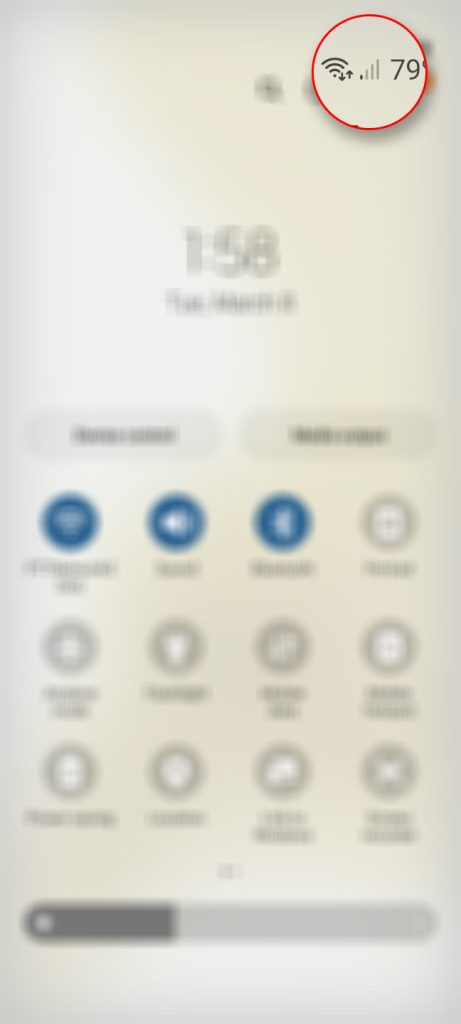 For instance, if you're only getting one or two bars of signal, then there's a higher chance that your Galaxy S22 cannot receive calls because incoming calls just can't go through due to a poor reception.
Aside from that, try enabling Airplane mode for a few seconds to intentionally disconnect your phone from the tower. After that, toggle Airplane mode again to disable it and force your device to reconnect.
However, if your phone shows it's getting a good signal strength from the tower and you still not able to receive phone calls, then move on to the next solution.
Second solution: Refresh your phone's memory
Before moving on to other procedures, you should try refreshing your phone's memory as such a problem can be just due to a minor system glitch that affected your phone's wireless functionality.
To do that, you simply have to perform the forced restart which a simulated battery removal.
Here's how it's done:
Step 1: Press and hold the Volume Down button and the Power key for 8 seconds.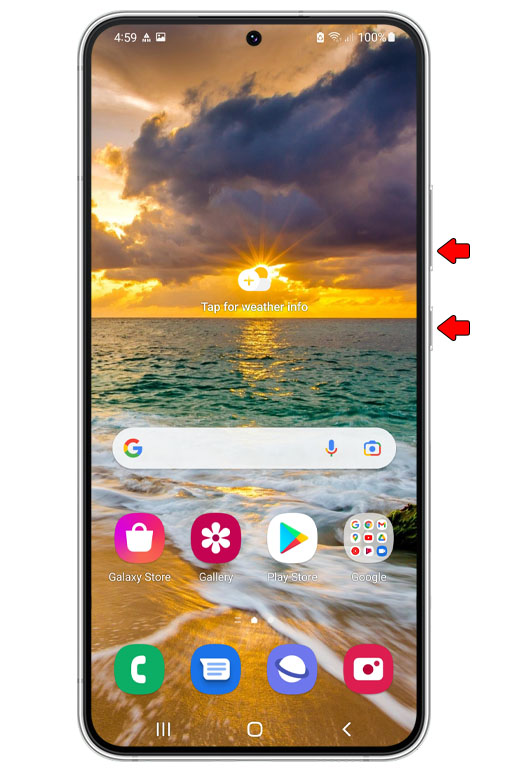 Doing so will force your device to shut down and power back up.
Step 2: Once the Samsung logo appears, release both keys and allow your device to continue the boot process.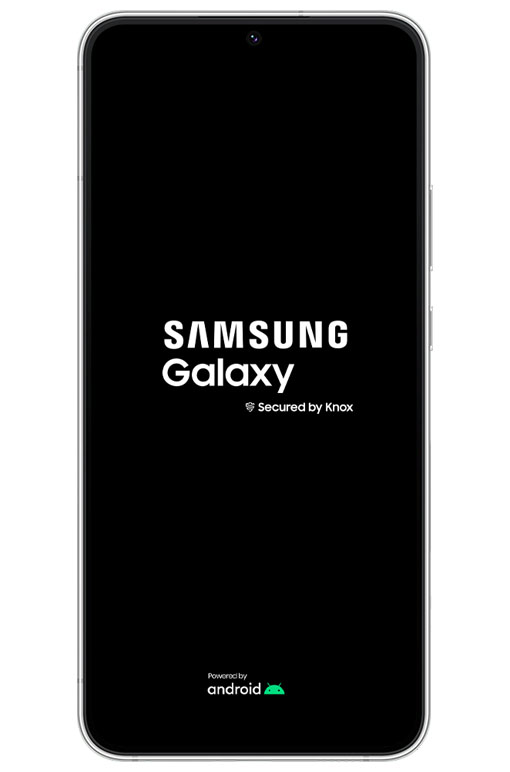 After the reboot and once your phone is ready, try calling your own number using a different device to see if the problem is fixed.
Third solution: Re-seat the SIM card
This procedure is optional. However, if you're also having issues sending and receiving text messages together with this problem, then you should consider re-seating the SIM card as it might have become loose.
To do that, you simply have to pop the SIM card tray out using the ejector. While the SIM is out, gently wipe it off with a dry and clean cloth to make sure its connectors are clean and free of smudges.
After doing that, reseat the SIM card onto the tray properly, and push it back into the slot. Wait until your Galaxy S22 detects the SIM card and then try calling your own number again.
Aside from that, try to clear phone app cache and data to reset phone settings. This is one trick that can make your device work perfectly again.
Fourth solution: Reset network settings
The next thing you have to do if the problem continues to bug you even after doing the previous solutions is to reset the wireless services of your phone.
Doing so will bring all the network settings back to their default configuration and probably fix any wireless communication problem you're currently experiencing.
This is one of the easiest and most effective methods you can use to fix any wireless problems with your phone.
Here's how it's done:
Step 1: Launch the Settings app.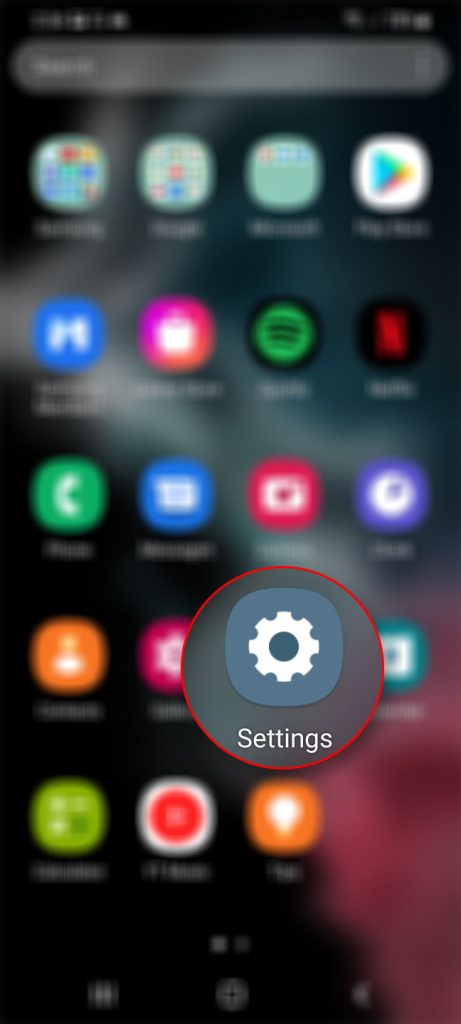 Step 2: Scroll down and tap General management.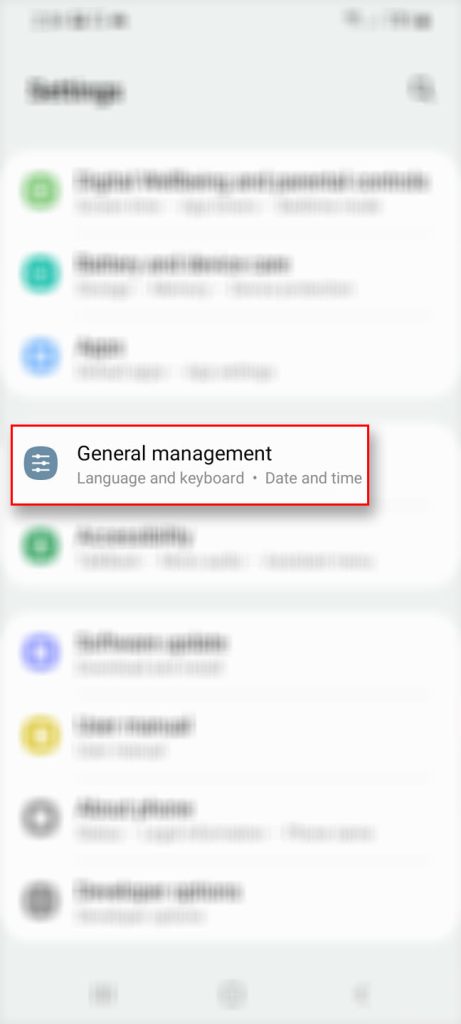 Step 3: Tap Reset to view all the other reset options.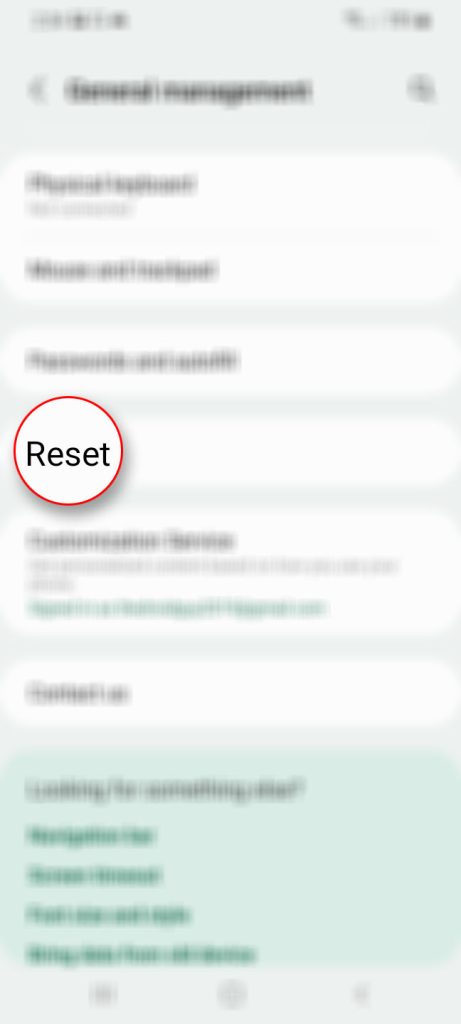 Step 4: Tap Reset Network Settings.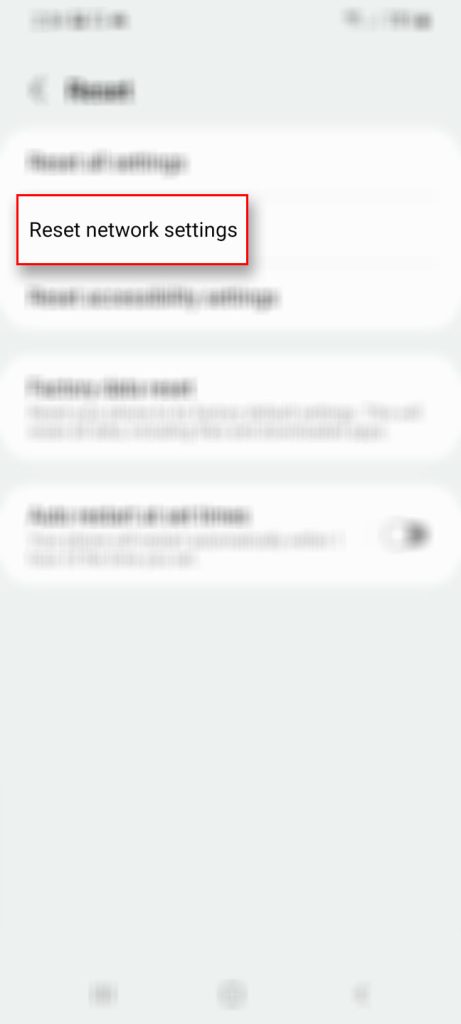 Step 5: Tap Reset settings and if prompted, enter your security lock.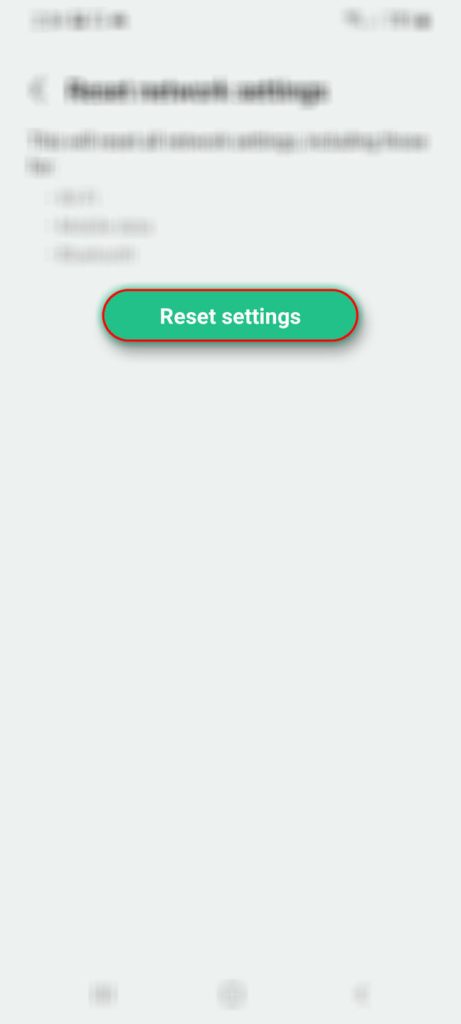 Step 6: Now tap Reset to finally reset the network settings of your Android device.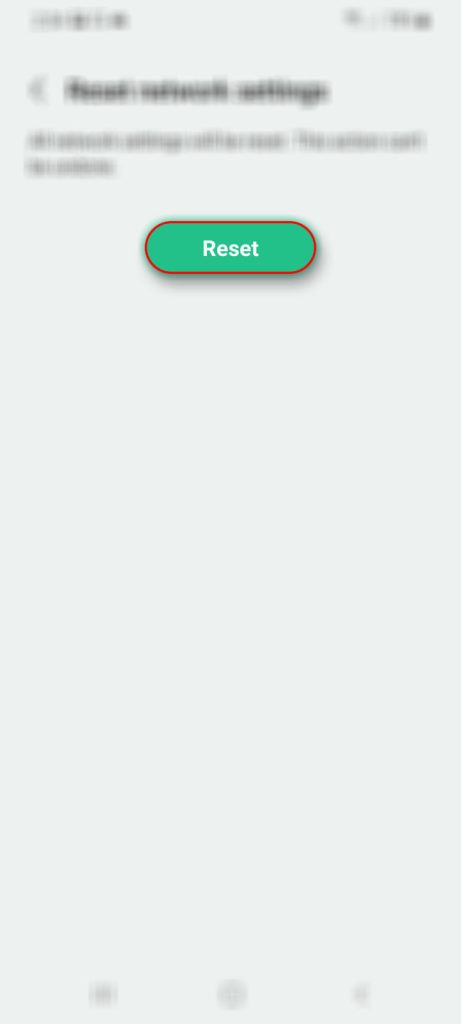 Once the network reset is finished, try to see if your Samsung Galaxy S22 can now receive calls.
Most of the time, this procedure is enough to make or receive calls from and to your phone.
Fifth solution: Call your service provider
After doing the previous solutions and the problem continues to bug you, then you have to call your service provider to inquire about the status of your account, as well as the status of the network or tower in your area.
It is possible that your account is no longer in good standing especially if you have some unsettled bills.
Aside from that, it's also possible that it's just a temporary network problem or outage. Either way, the representative should be able to provide you with information related to your problem.
You might also be advised to reset your Galaxy phone especially if the tech support representative hasn't found a problem on both your account and the network.
Before doing that though, make sure to create a backup of your important files and data because a Factory reset will delete them all.
After the reset, set up your phone as a new device and try calling it before even restoring your data and files.
We hope that this troubleshooting guide can help you one way or another.
Have a great day!