It was recently mentioned that the Samsung Galaxy Fold 2 could be launched in a clamshell format with a hinge mechanism, similar to the 2019 Moto razr which was unveiled not too long ago. A new report is now discussing the other upgrades that this smartphone is expected to bring to the table, particularly with regards to the camera. While it was previously reported that Samsung will use a 108MP sensor from Xiaomi, this newer report by Bloomberg takes a different direction, suggesting that it will not use the same sensor but an upgraded module.
It is important to note that Samsung is rumored to use the aforementioned 108MP sensor with the Galaxy S11 as well, suggesting that things could take a giant leap for the company in terms of camera tech. Given that both phones are expected to co-exist in the market, we can expect to see the same camera features on both devices.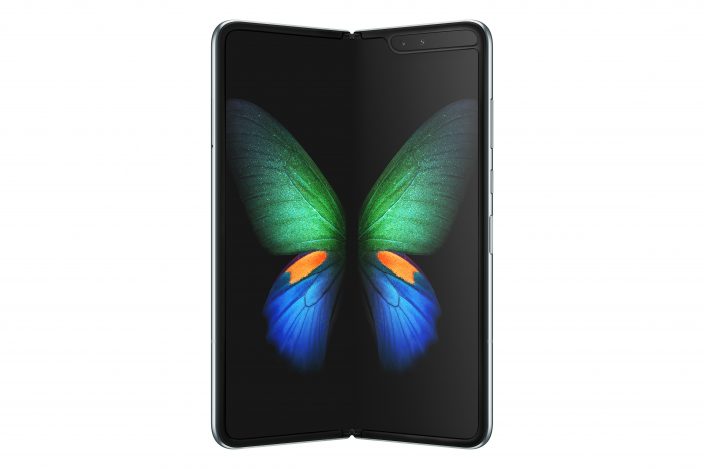 It's worth noting that this sensor has already been tested with the Mi CC9 Pro, which broke cover in China recently. In addition to bringing standard sensor-related improvements, this sensor will also bring 5x optical zoom to the table while the current crop of Samsung flagships only offer 2x optical zoom. It's still early days, and a lot could change between then and now, so we recommend you to take this with a grain of salt for now.
However, given what we've heard from Samsung about its ambitions in the foldable display segment, we're sure the company will leave no stone unturned in making this phone a success. There's currently no ETA for the Galaxy Fold 2, but previous reports have cited a mid-2020 release for the flagship.
What other features do you expect to see from the Galaxy Fold 2?
Source: Bloomberg
Via: Android Central