With Samsung gearing up for the relaunch of the Galaxy Fold on September 27, the company has now officially canceled all the pre-orders made back in April. The company has acknowledged that all the issues with the smartphone have been fixed and that it's now ready for the re-launch. So this should concern you only if you pre-ordered the handset when it was initially up back in April.
To make up for this entire mess, the company is also offering a $250 store credit to customers who pre-ordered the phone originally and didn't cancel it up until now. So you get the credit only if you didn't cancel your pre-order when most other customers did back in May.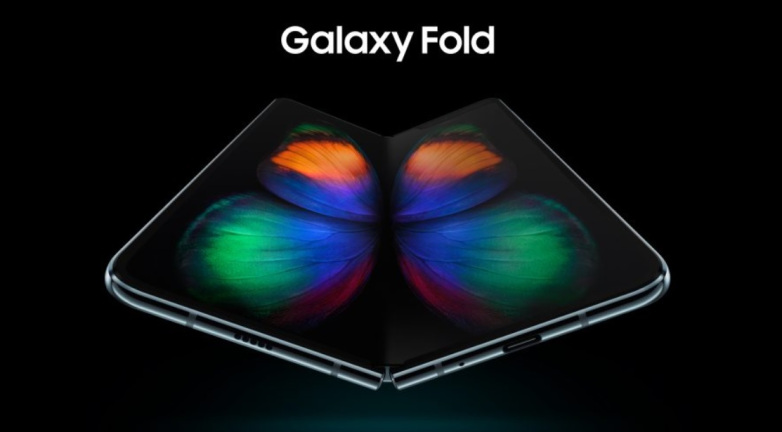 As of now, Samsung hasn't mentioned when it will begin pre-orders for the relaunch, although the day shouldn't be far away now. Although knowing how the previous pre-order went, Samsung would be wise not to jump the gun weeks ahead of release. As for the cancellation of the original Galaxy Fold pre-orders, Samsung said this was "not an easy decision to make".
South Korean users will be the first to get the Galaxy Fold where it's launching today (Sep 6), followed by markets like Germany, Singapore, and the UK on September 18 with the U.S. getting it towards the end of the month. This should give Samsung enough time to iron out issues (if any) before the big U.S. release. The Galaxy Fold is still slated to be one of the most expensive smartphones with no change in pricing expected for the relaunch.
Are you looking to get your hands on the Galaxy Fold when it launches again later this month?
Via: The Verge