In this troubleshooting guide, we will show you what to do if your Galaxy A33 can't send text messages. In fact, there were reports from Galaxy A33 users complaining that they're having a difficulty in sending their text messages.
Although this is just a minor issue, sometimes it's very annoying especially if you can't send an important text message when you badly need to.
However, as I've said earlier this is just a minor problem and there's nothing to do with the device itself and it can be fixed through simple procedures. So, if you have a similar problem, continue reading this post as it might help you.
Solution 1: Check the signal indicator
In sending a text message it is imperative that your device has a decent reception in order for your phone to successfully send and receive a text message.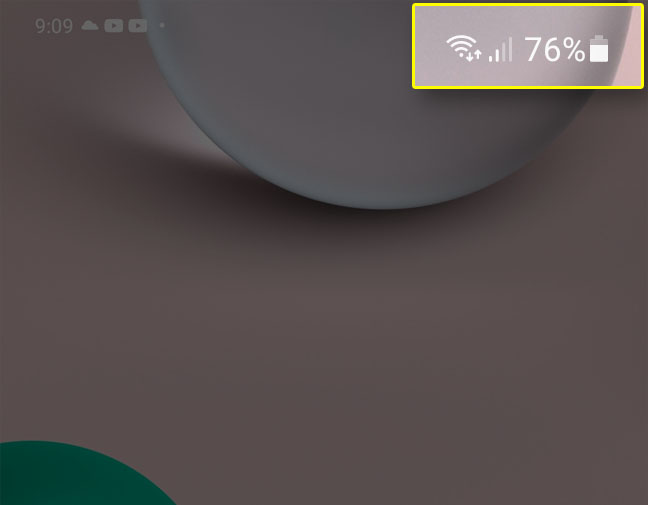 Try checking the signal indicator and see how many signal bars your phone has, if your phone has only a couple of signal bars then, that might be the reason that your phone is unable to send a text message.
However, if your device has decent reception and your device is still unable to send a text message, move to the next method.
Solution 2: Force restart your phone
If you have a good reception and your phone is still unable to send a text message, then it is possible that a glitch in the system is causing it. So, this time, what you have to do is to perform a force restart on your Galaxy A33.
This procedure will refresh the memory of the device and reload all apps and services.
If this issue is caused by a minor glitch, then this method is very effective and will easily fix it. This is how you force restart your device:
Step 1: Press and hold the Volume Down button and the Power key for 8 seconds.
This will trigger your phone to shut down and power back up.
Step 2: When the logo shows, release both keys and allow the phone to continue the boot process.
Once the reboot is complete, try sending a text message from your phone to see if the problem is already fixed. If not, then move on to the next solution.
Solution 3: Reset the messaging app
Sometimes, due to corrupt files and data issues like this may occur on the device without apparent reason. So, by doing a reset on your messaging app all its files and data will be deleted during the process and replaced by newer ones.
Don't worry though, your important files and data saved in the internal storage of your device will not be deleted.
Here's how you reset your messaging app:
Step 1: Tap and hold on the Messages icon until the options menu shows.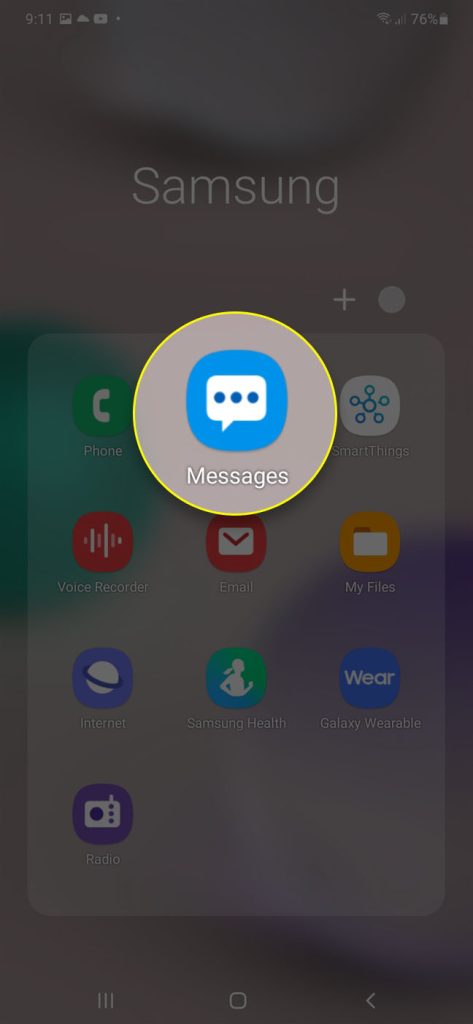 Step 2: Tap the App info icon.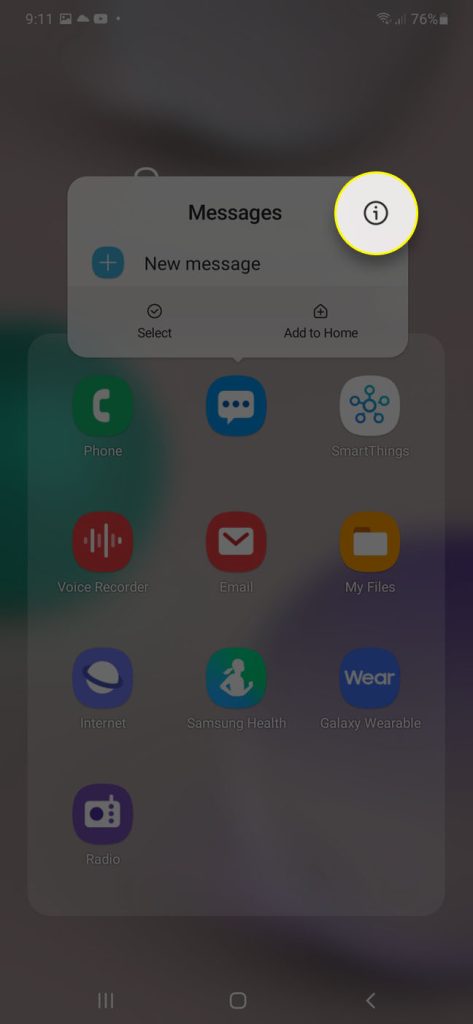 Step 3: Scroll down a bit and tap Storage.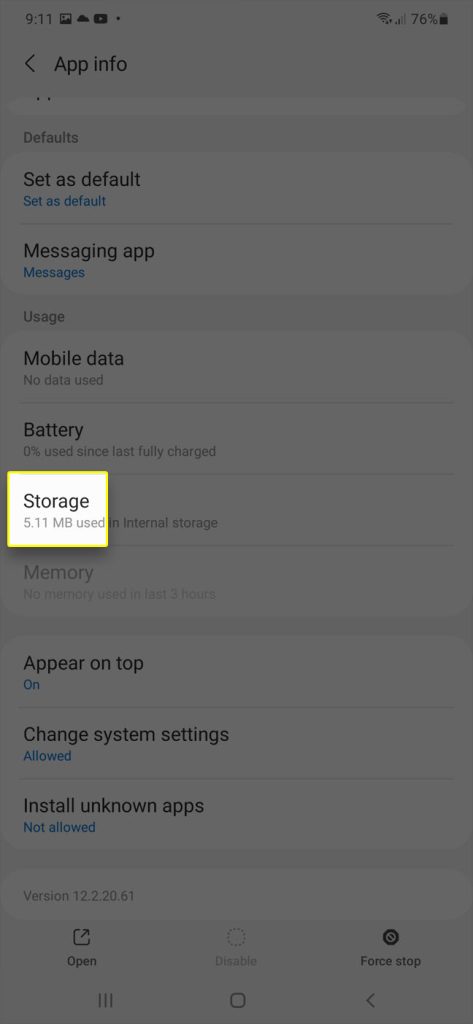 Step 4: Tap Clear cache.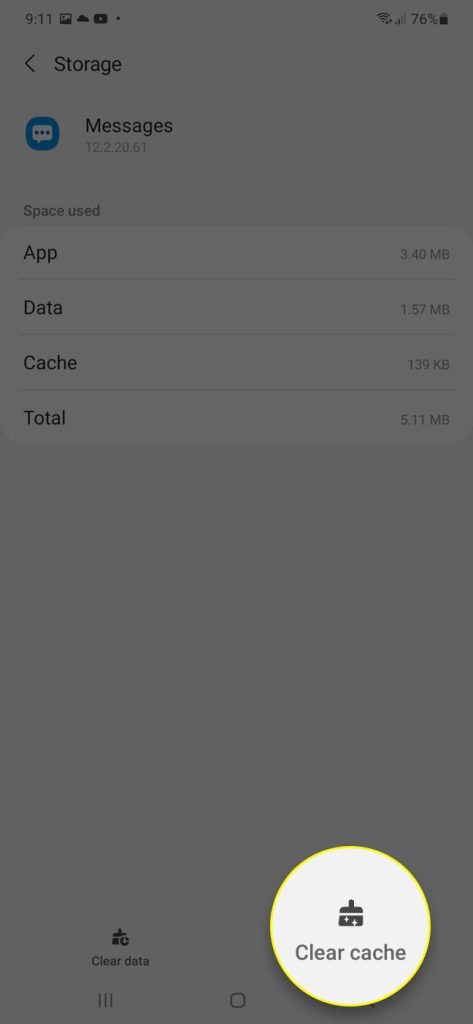 Step 5: Tap Clear data, and then tap OK to confirm.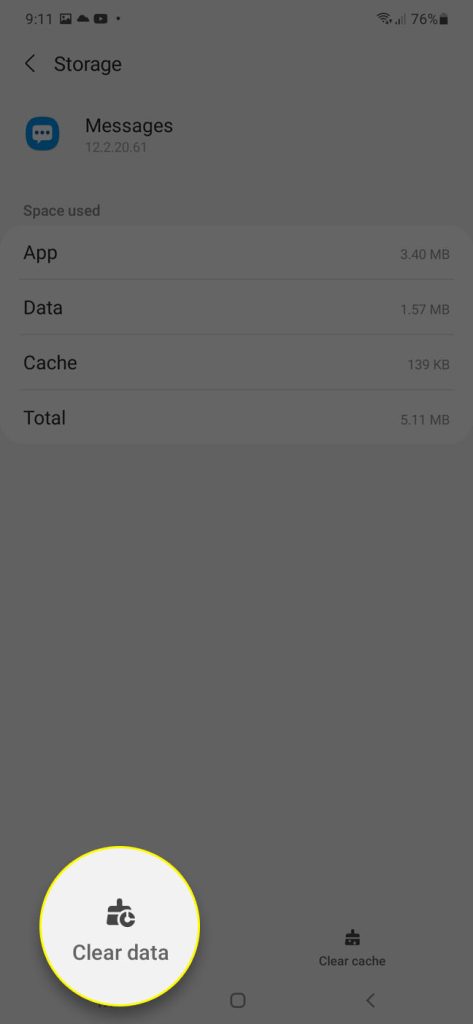 After the reset, launch your messaging app and send a message and see if it will go through. If not, proceed to the next method.
Solution 4: Reset the network settings
After doing the first three solutions and your phone is still unable to send a text message, then the next thing you need to do is to reset the network settings. Doing a reset of your network settings may help fix wireless communication issues.
So, if this is the case, then this procedure will help you fix the issue. Follow these steps to reset the network settings:
Step 1: Open the Settings app on your phone.
Step 2: Scroll down and tap General management.
Step 3: Tap Reset to view the reset options.
Step 4: Tap Reset network settings.
Step 5: Tap Reset settings and if prompted, enter your security lock.
Step 6: Tap Reset to proceed with the network settings reset.
After the network settings reset, the problem should already be fixed. So try sending an SMS from your phone to see if it goes though.
Solution 5: Call your service provider
If all procedures you performed failed to resolve the issue, then your last resort is to call your service provider. There is a possibility that this is an account problem especially if you have unsettled bills from your service provider.
However, if it is not an account problem there is a chance that this is a network issue. If it is, the representative will advise you to wait until the issue is resolved.
Your service provider knows every aspect of your phone's services as well as your account. So if everything fails, do not hesitate to call tech support so that you will be advised what you should do next.
We hope that this troubleshooting guide can help you one way or the other.
Have a great day!