The Samsung Galaxy S20 is a powerful smartphone, but some users have experienced frustrating bluetooth connectivity issues. These problems with maintaining a stable bluetooth connection on the S20 can lead to dropped calls, inability to stream audio, and lost device pairing. Troubleshooting and fixing Galaxy S20 bluetooth issues will ensure you can fully utilize the wireless features and get the most out of your device.
1. Ensure Bluetooth is Enabled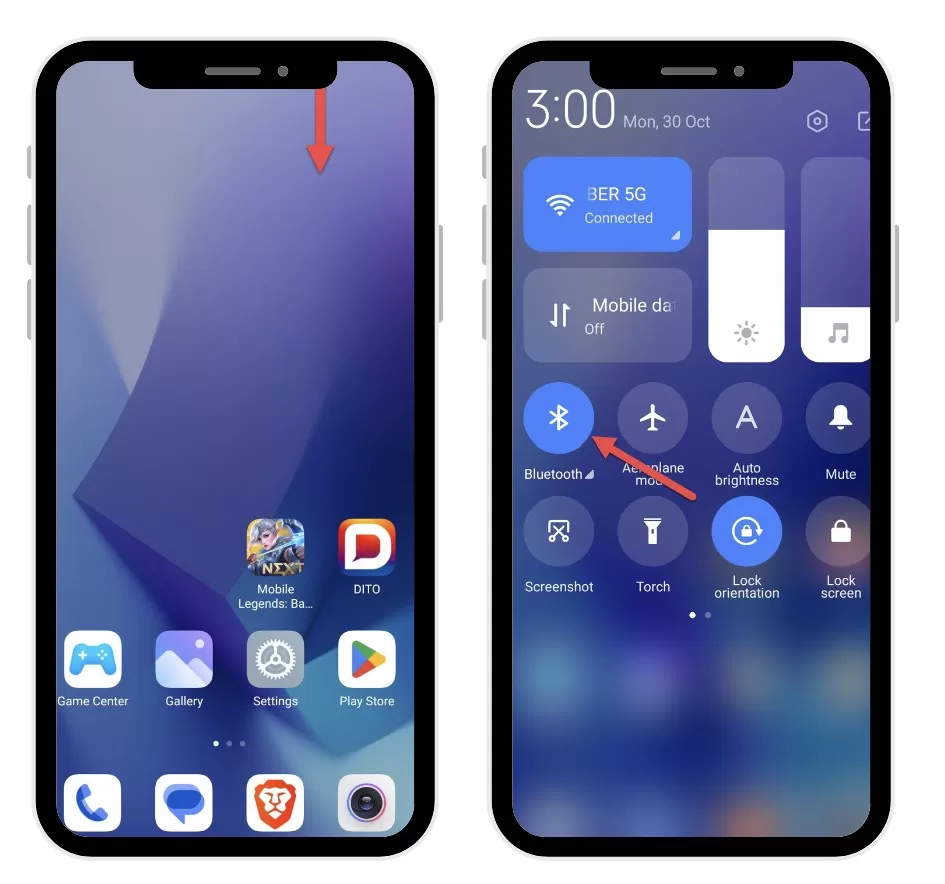 The first step is to check that Bluetooth is actually turned on. Pull down the notification shade and look for the Bluetooth icon. If it's grayed out, tap on it to enable Bluetooth. If the icon is blue, Bluetooth is already on.
2. Reset Network Settings
Go to Settings > General Management > Reset > Reset Network Settings. This will reset all network connections including Bluetooth. You'll have to set up Bluetooth connections again but it often resolves connectivity issues.
3. Forget Devices and Re-Pair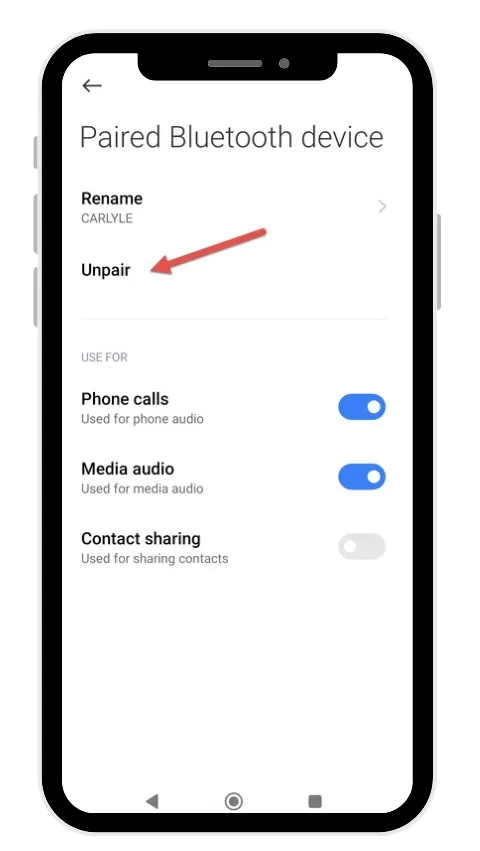 Go to Settings > Connections > Bluetooth. Tap the settings icon next to a paired device and select "Unpair" or "Forget" to remove it. Then try pairing it to your S20 again from scratch. This often fixes connection problems in existing pairings.
4. Check for Software Updates
Go to Settings > Software Update and download the latest updates. Bluetooth issues are sometimes fixed in software updates from Samsung. Keeping your S20 up to date is important.
5. Toggle Bluetooth Off and On
Turn Bluetooth off, wait 30 seconds, and turn it back on. This resets the connection and can help your S20 find and connect to nearby devices properly.
6. Clear Bluetooth Cache and Data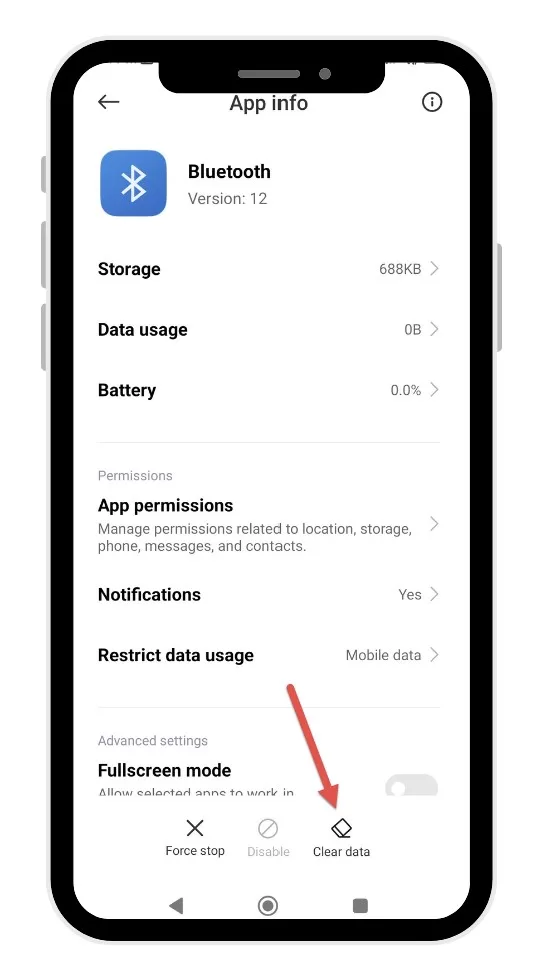 Go to Settings > Apps > Bluetooth > Storage > Clear Cache and Clear Data. This wipes temporarily Bluetooth files and resets all Bluetooth services. Re-pair devices after doing this.
7. Use Bluetooth Troubleshooter
Samsung has an automated Bluetooth troubleshooter in the Samsung Members app. Open the app and tap Get Help > Diagnose > Bluetooth. Follow the on-screen steps to troubleshoot your connectivity.
8. Check Distance Between Devices
Make sure your Bluetooth device is within 5-10 feet of your Galaxy S20. Obstacles like walls can interfere with Bluetooth signals. Get closer and clear any obstacles for the best connection.
9. Disable Battery Optimization
Apps like Bluetooth can be put to sleep to save battery. Go to Settings > Apps > Special Access > Optimize Battery Usage and turn off optimization for Bluetooth apps.
10. Reset Your Phone
Back up your S20 and then go to Settings > General Management > Reset > Factory Data Reset. This will wipe your device and restore factory settings, which can eliminate software issues.
11. Check for Hardware Damage
Inspect your S20 and Bluetooth device for any damage to the Bluetooth antennas. Cracked cases or water damage could cause hardware Bluetooth problems. Repair or replace damaged devices.
12. Contact Samsung Support
If you've tried all troubleshooting steps and your S20 still can't connect to Bluetooth, contact Samsung support online or by phone. They can provide warranty service if your phone has a hardware defect.