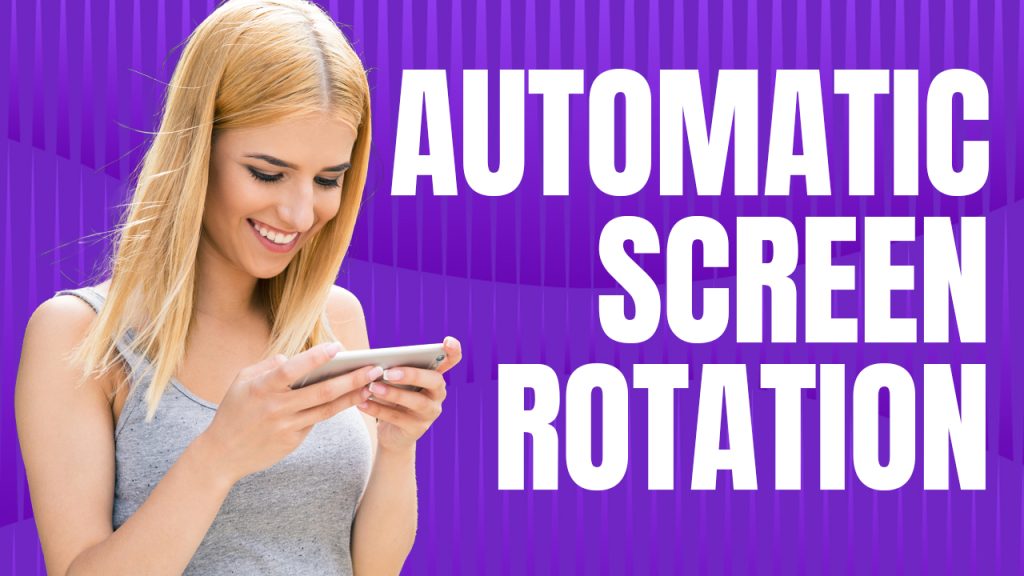 One of the features that makes the Samsung Galaxy S20 FE stand out is its display. With a large and vibrant screen, it is perfect for watching videos, browsing the web, and playing games. However, for some users, the display orientation may not always be in the desired position. Such a problem can likely be resolved by enabling the phone's auto-rotate function.
Auto-rotate is a feature that allows the screen to automatically adjust its orientation based on the device's orientation. This is a useful feature that allows you to easily switch between landscape and portrait modes, without having to manually rotate the phone.
In this post, we will show you how to enable the auto-rotate function on the Samsung Galaxy S20 FE so that you can quickly switch between landscape and portrait modes.
Steps to Enable Auto-Rotate on the Samsung Galaxy S20 FE
On most Android devices, auto-rotate is enabled by default. However, on some devices, you may need to manually enable this feature. And this is how it's done on the Galaxy S20 FE.
Step 1: To get started, open the Settings app by tapping on the gear icon from the Home screen or Apps tray of the phone.
Step 2: While you're in the Settings menu, find and then tap on Display. Another menu opens with a list of all display settings.
Step 3: Find and then tap Screen orientation from the given options to proceed. On the succeeding window, you will see the main toggle to turn the auto-rotate feature on or off.
Step 4: To enable automatic screen rotation, simply tap to turn the Auto-rotate screen switch On.
By then, your device should be all set to automatically switch between portrait and landscape mode when using certain apps.
You can always turn the feature OFF when needed. Simply repeat the above steps to return to the Screen orientation menu and then toggle off the Auto-rotate screen option.
Auto-Rotate Not Working on your Galaxy S20 FE?
There may be some instances when your device doesn't switch to portrait or landscape mode automatically. Oftentimes, display issues like this are attributed to some random software glitches that are usually addressed by these subsequent tweaks:
1. Restart the device (soft reset). 
Sometimes, a simple restart can fix issues with auto-rotate. Simply turn off the device for a few seconds and turn it back on again.
2. Download/Install new updates. 
Make sure your Samsung Galaxy S20 FE is running the latest software.
To check for new available updates, just go to Settings-> Software Update menu then tap the option to check updates. 
Before updating, make sure that your phone is connected to an internet preferably via Wi-Fi network and is sufficiently charged prior to updating. Ample storage is also necessary for the new update file to be saved.
3. Calibrate the sensor. 
If the auto-rotate feature is still not working, try calibrating the device's sensors.
To do this, go to Settings-> Accessibility-> Sensors menu then select Gyroscope calibration.
Gyroscope calibration in smartphones aligns the phone's sensors for accurate orientation measurements. This helps with applications like VR, gaming, and navigation by tracking the device's position in 3D space accurately. Regular calibration is recommended to maintain correct sensor function over time.
If none of the above suggestions helps, then you may have to consider having your device scrutinized by a Samsung-authorized technician.
Hope this helps!