Many Samsung Galaxy device owners encounter freezing or crashing issues over the course of their usage. While not that common, this type of issue is still pretty significant considering the millions of Samsung Galaxy devices in circulation around the world.
If your Samsung Galaxy keeps freezing and you have no idea how to fix it, follow the solutions we provide in this guide.
Troubleshooting a Samsung Galaxy that keeps crashing or freezing 
There are a number of possible reasons why a Samsung phone or tablet may crash. In majority of cases, a software glitch or an app bug is the main cause but there are other things that you should consider if certain solutions are not working.
Below are the important troubleshooting steps that you should do.
Update the apps and the software of your Samsung Galaxy
If a Samsung device is freezing all the time, it can be caused by a simple bug in one of the apps or it may be something deeper within the software. Some freezing issues are easily fixed by doing a simple task: installing an update.
There are two types of updates that you will encounter in Android, app updates and software updates. You'll normally receive notifications if there are pending updates so all you have to do is to tap on the notification and proceed with the update.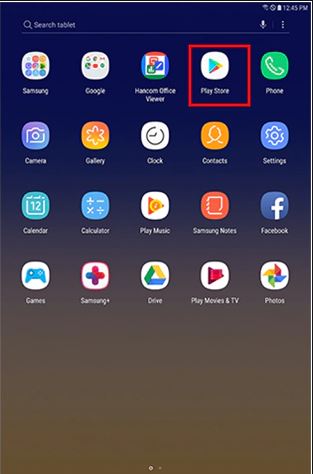 Alternatively, you can check for software and app updates manually anytime. In Samsung Galaxy, all you have to do to check for the latest software version is by doing the following steps:
Open Settings app.
Tap Software update.
Tap Download and install.
Check for bad third party app
Some poorly built apps may not work properly in some Samsung devices and cause problems. If your Samsung phone or tablet started crashing or freezing after installing an app, you can use a diagnostic tool called Safe Mode to check.
When on Safe Mode, all third party apps are greyed out and blocked from running by the system. This means that only the pre-installed apps that came with the software can be opened.
If your Samsung Galaxy runs normally without crashing or freezing on safe mode, you can assume that one of the third party apps is behind the trouble.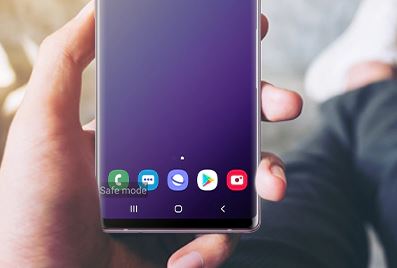 Refresh the system cache
Some Samsung Galaxy phones and tablets suffer annoying crashes after an update. This is not new and this phenomenon has been observed over the years. This does not necessarily mean that Android updates are directly the cause of the problem as there are a myriad of other factors to consider.
But since it's difficult to identify the cause of the problem by focusing on one factor only, there's no really to easy way pinpoint the true reason for any given freezing or crashing problem.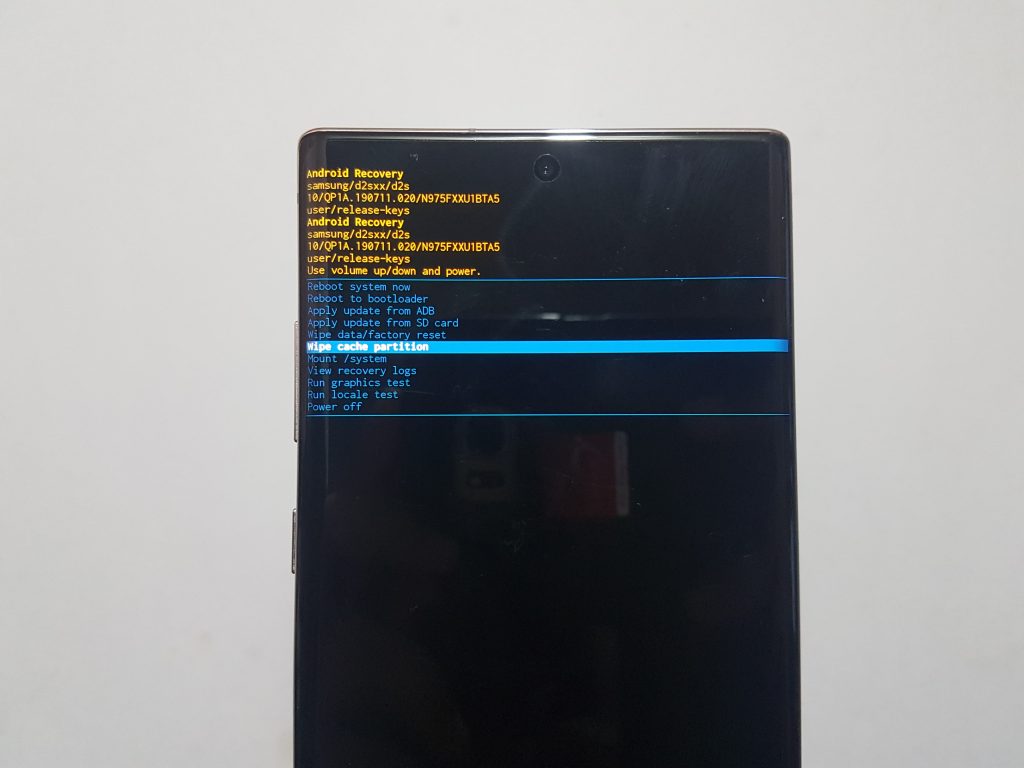 One of the common reasons for freezing issues right after an update though is a bad system cache. This cache is a set of temporary files often used by Android Operating System.
Sometimes, updating may corrupt this cache, which can eventually result to issues. To ensure that the system cache is in top shape, make sure to clear the cache partition.
Clear app cache and data
In some cases, a memory glitch related to app functions may be to blame. If it appears that the device crashes only when trying to use or load a particular app, make sure to optimize your device by doing these steps:
Open Settings app.
Tap Device care.
Tap Optimize now button.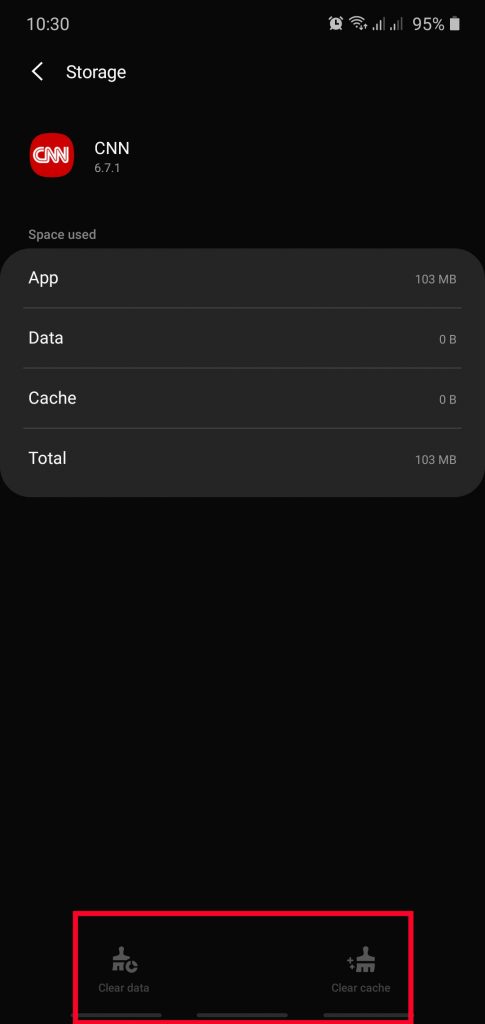 Should optimizing the device won't work, you can also deal with a possible memory issue to clear cache and data of that app.
Fix freezing on Samsung Galaxy with factory reset
If nothing has worked at this point, you should consider performing a factory reset on your device. This is the most effective way to fix a lot of software issues in Android devices so if the cause of the problem is due to a software glitch, wiping your phone or tablet and returning its settings to defaults will most likely work.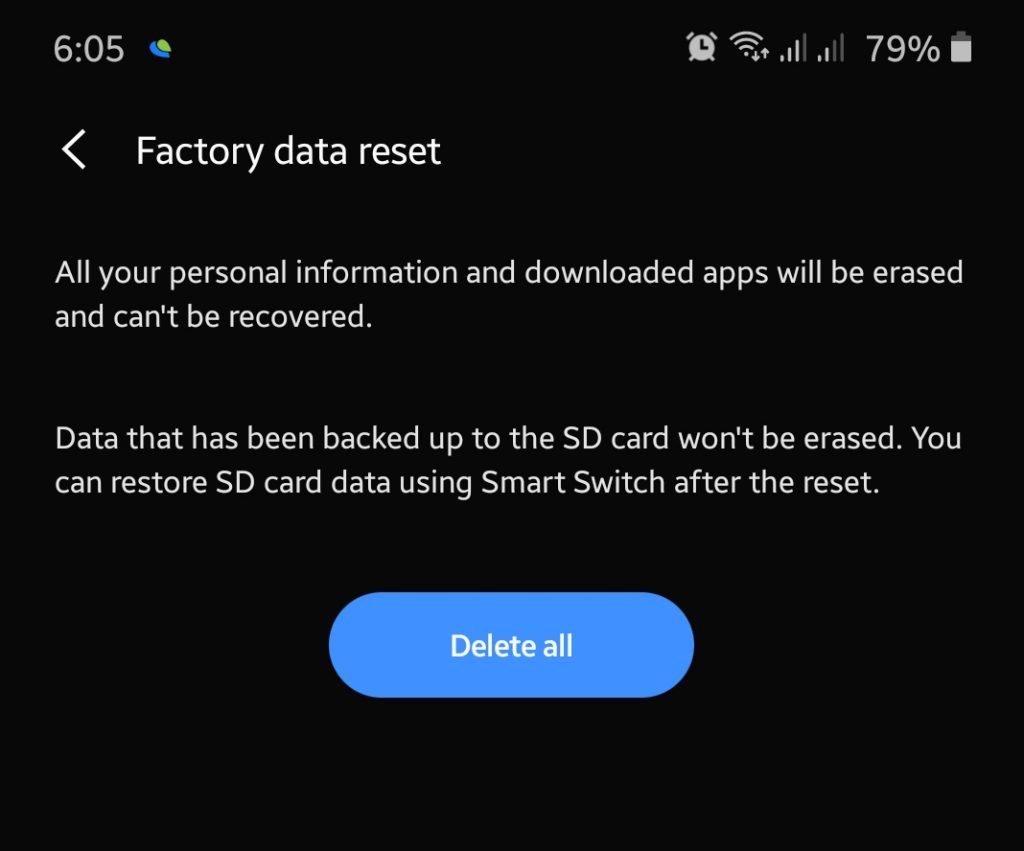 Learn how to factory reset your Samsung Galaxy by checking this post.
Suggested readings:
Get help from us
Having Issues with your phone? Feel free to contact us using this form. We'll try to help. We also create videos for those wanting to follow visual instructions. Visit our TheDroidGuy Youtube Channel for troubleshooting.