Are you getting the frustrating Cyberpunk 2077 error 0xC000001D right now? We've been getting lots of reports from PC players regarding this error since launch so we can safely say for sure that you're not alone.
Cyberpunk 2077 error 0xC000001D is accompanied by "Expression EXCEPTION_ILLEGAL_INSTRUCTION message and unfortunately, there's no single solution to get rid of it at this time. In this troubleshooting guide, we'll explain why you may be getting this particular error message and what are the solutions that you can try to fix it.
What are the causes for 0xC000001D error on Cyberpunk 2077?
There are four known reasons for error 0xC000001D when playing Cyberpunk 2077. For some, this error message or code may be triggered by a GPU driver issue while for others, it may be the game files becoming corrupted. In some rare cases, the main reason can be an incompatible Central Processing Unit, which basically means that you may need to do a hardware component upgrade.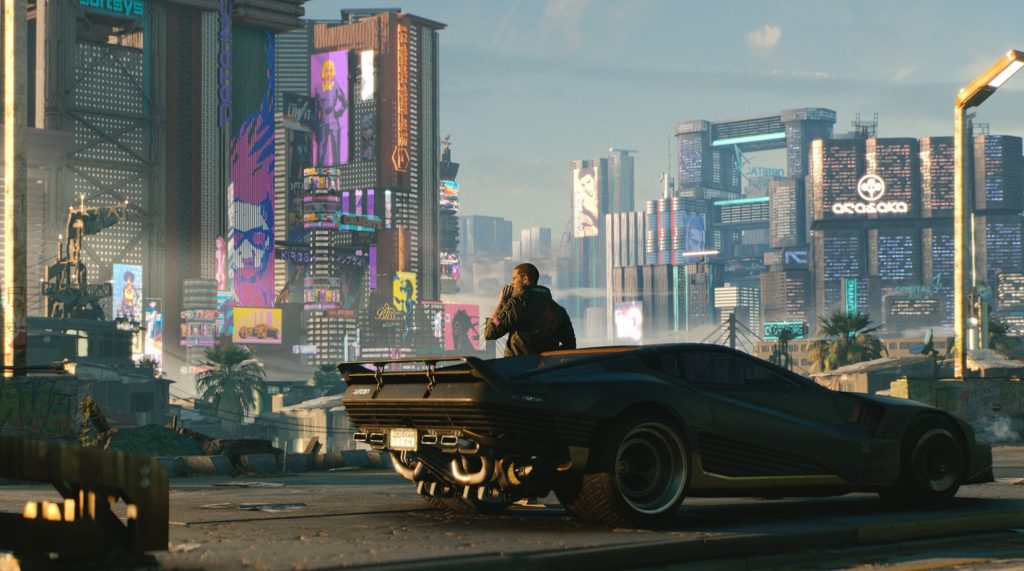 Old or corrupted graphics card drivers.
If you play games on your computer, it's almost always necessary to ensure that the graphics card drivers are always updated. You'll have to do this, especially if the games you're playing are new. New games require updated GPU drivers and your system may encounter issues if it's running with old or corrupted drivers.
PC is low on resources.
Another reason that you must look into when getting error 0xC000001D is the current status of your computer's resources. Some Cyberpunk players who have less than ideal machines for this game may trigger this error if their PC runs low on computing power due to running background applications.
Bad game files.
Game files can become corrupted after a system update, or when an update installation is aborted.
In some cases, Cyberpunk 2077 players reported to have corrupted game saves due to larger than normal game files.
Incompatible or bad CPU.
A more serious trigger for Cyberpunk 2077 error 0xC000001D can be your computer's CPU. If you're running an older CPU that does not support Advanced Vector Extensions or AVX, Cyberpunk 2077 crashes can happen. A similar situation can occur and may display the annoying Cyberpunk 2077 has flatlined error. Either case, you must ensure that you have a compatible CPU to avoid any of these problems.
How to fix Cyberpunk 2077 0xC000001D error
To lessen the chances of bugs and fix known issues like the Cyberpunk 2077 error 0xC000001D, make sure that you follow the solutions below.
Reboot your PC.
If you start getting crashes and the game keeps showing the error 0xC000001D, the first thing that you can do is to refresh the system by rebooting the PC. To do that, simply turn the computer off normally and unplug it from the power source for 30 seconds. Afterwards, plug everything back in and launch the game again.
If Cyberpunk 2077 continues to crash, then do the following set of solutions should help.
Keep the game updated.
In order to fix Cyberpunk 2077 issues, you should make it a point to update the game. Update not only brings cosmetic changes but also important patches for known bugs and glitches.
Video games receive updates from developers from time to time so all you have to do is to confirm the update once you have a prompt.
Install updates for your GPU drivers.
Just as important to updating the game is to make sure that your computer runs the latest graphics driver. NVIDIA has released important updates for Cyberpunk 2077 before and after the release so be sure to check for them.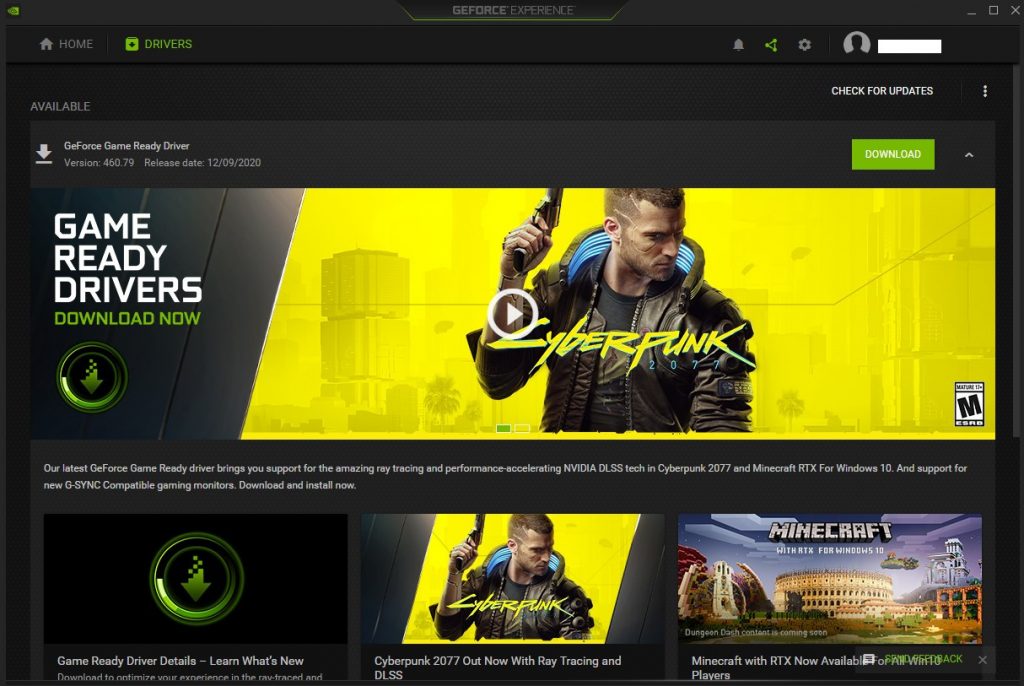 Close background apps.
In case your PC is old and is not optimized to play this game, you want to make sure that it has enough resources when the game is running. To do that, check the resources of your machine using Task Manager (open it by pressing CTRL+ALT+DEL) and close unnecessary applications which might be using needed resources.
Delete Cyberpunk configuration files.
If Cyberpunk 2077 still crashes or displays error 0xC000001D, you can also try to delete the game's configuration files.
Typically, the location of the configuration files should be in this directory: %LOCALAPPDATA%\CD Projekt Red\Cyberpunk 2077
The exact directory varies on which drive the game is installed.
If you have the Steam version, try this path:
<Steam-folder>/steamapps/compatdata/1091500/pfx
Once you've identified the config files, delete them and launch the game again.
Delete and reinstall the game.
If deleting the Cyberpunk 2077 config files did not help, then you must try to delete and reinstall the game. It's possible that the main reason for the issue is buried deep within the game files.
This procedure is obviously not ideal given the large download size but it's a necessary one if you can't seem to shake the issue at this point.
Upgrade your CPU.
If game reinstallation won't change anything and your CPU is old, it's not a bad idea to look into the possibility that your CPU may be at fault. If you know the specific model of your CPU, try to check if it supports AVX. Otherwise, consider replacing the current one with a new CPU, preferably the one that meets the minimum system requirements of Cyberpunk 2077.
You can check the system requirements by visiting the official Cyberpunk site:
https://support.cdprojektred.com/en/cyberpunk/pc/sp-technical/issue/1556/cyberpunk-2077-system-requirements
Other interesting articles:
Visit our TheDroidGuy Youtube Channel for more troubleshooting videos and tutorials.