This post shows how to clear app data on the Samsung Galaxy M51 smartphone. Read on if you need help dealing with a problematic app on your Galaxy M51, by clearing any corrupted data from that app.
App Data / Cached Files
Temporary files, scripts, images and other multimedia files that are stored on your phone after a first visit to a website or opening an app are referred to as cached data.
The phone used this data to quickly collect information about an app or website on every revisit. As a result, loading time is reduced.
While keeping this data offer some benefits particularly on reduced load time, there is also a likelihood for later issues to arise. This is especially true if any of this cached data gets corrupted and thereby caused an app to glitch.
To prevent this from happening, regular clearing of temporary files and data from an app in mobile devices is recommended.
Clearing app data is also imperative when dealing with insufficient memory on the phone.
Easy Steps to Clear App Data on Galaxy M51
The following steps depict the actual process of clearing app data on the Galaxy M51 smartphone. And here's how it's done.
1. To get started, find and then tap the Settings icon from the Home or Apps screen.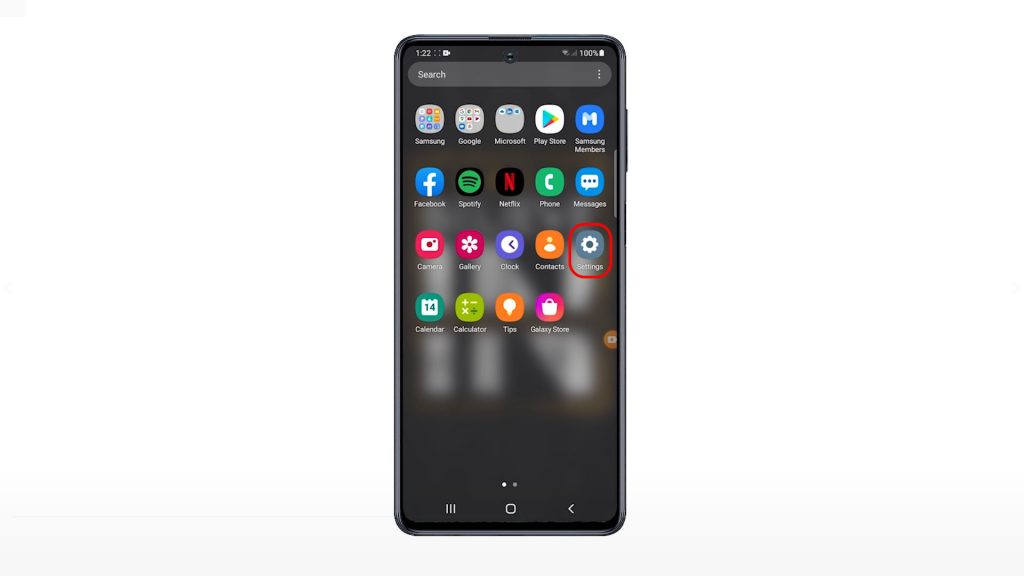 Doing so will open the main settings menu, highlighting all built-in features and services.
2. Scroll down to find Apps from the given items on the list. Once you find it, tap on it to launch the Apps menu.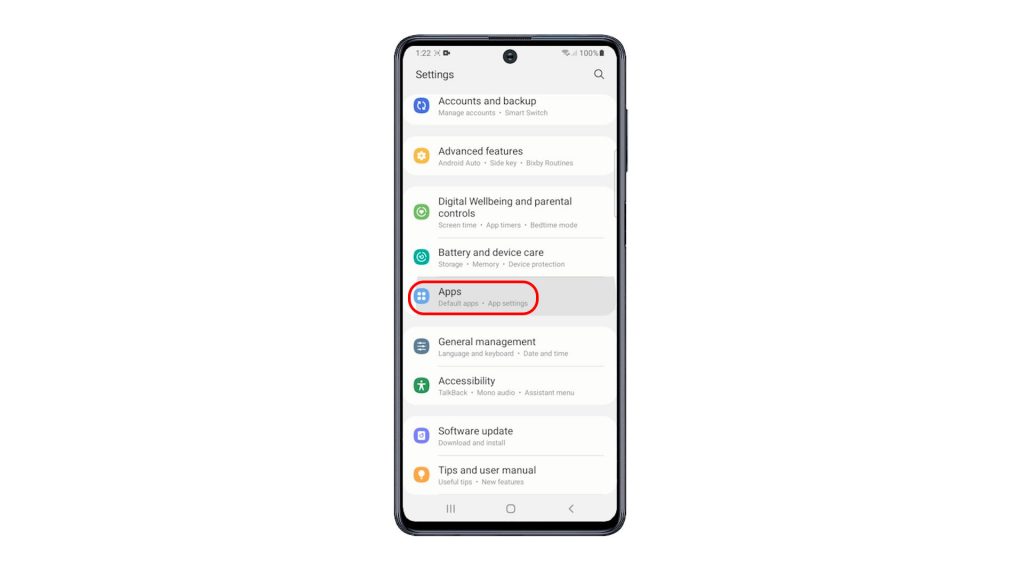 A list of all default apps and app settings will populate the next display.
3. Find and then tap the app that you'd like to clear data from. Let's just choose Firefox as an example, so let's tap on Firefox.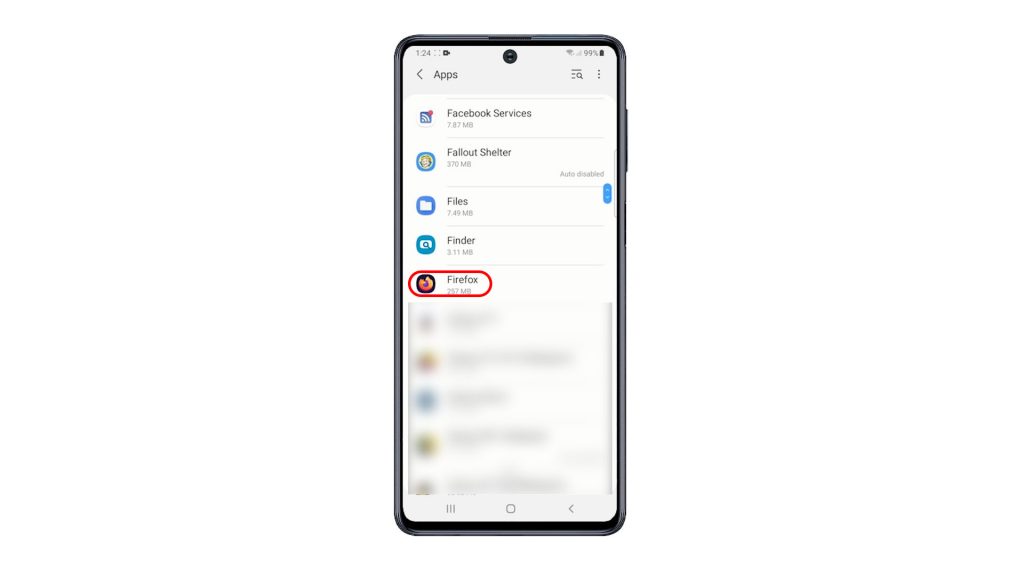 On the App info screen, you will see more details about the Firefox app including permissions, default settings, usage and more.
4. To continue, tap Storage.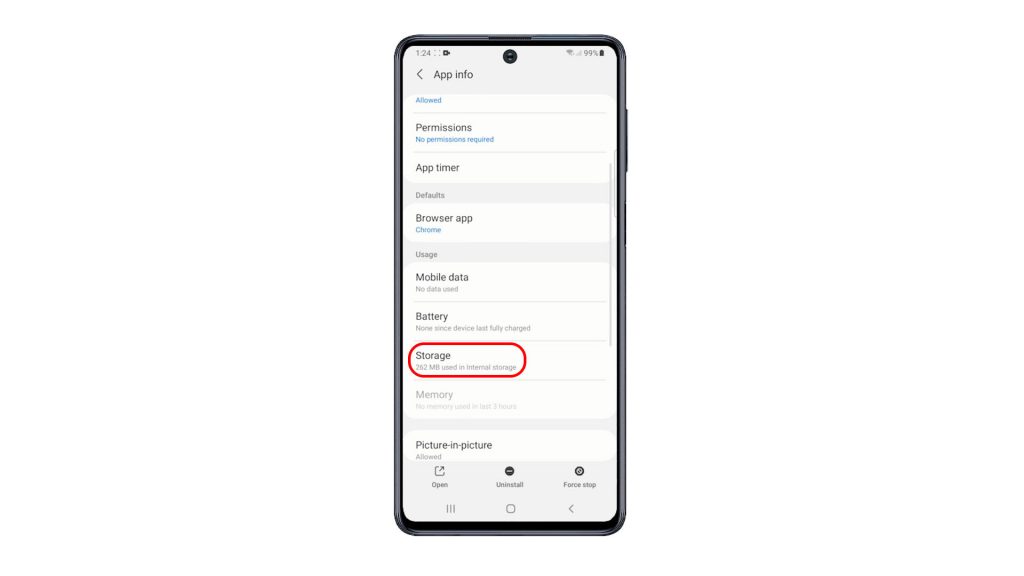 On the next screen, you will see more details about how much of your phone storage is being utilized by the app, its data and cache.
5. Beneath the screen are two main controls to clear cache and clear data. To clear temporary data from Firefox, tap Clear Data.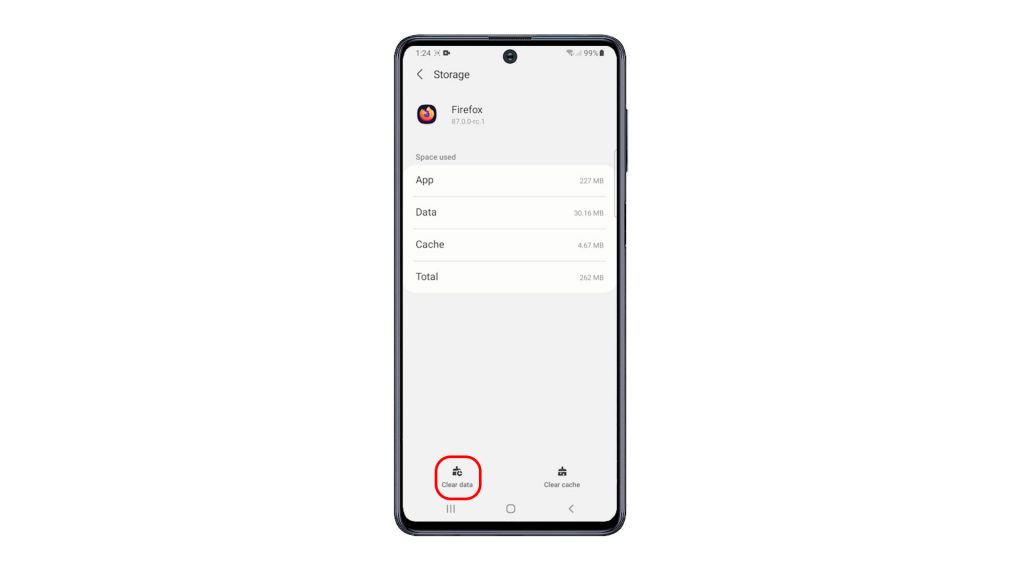 6. Read the pop-up message and then tap OK to confirm.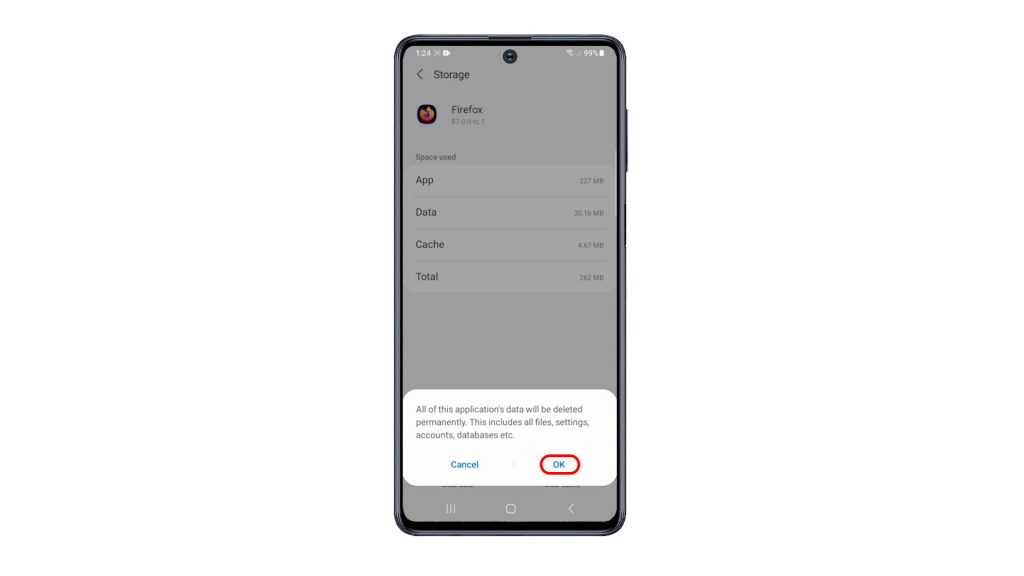 All the app's data including all files, settings, accounts, databases and other temporary files will then be erased permanently.
Should you wish to clear data on other apps, just go back to the Apps menu and then select the next app that you'd like to clear cached data from.
And that's how clearing app data is done on the Galaxy M51.
Is Clearing App Data Safe?
This process only takes effect on the selected application and does not affect any saved information on the phone's internal memory. That said, there's no need to worry about losing important contents on the phone.
Aside from clearing app data, app-related issues can likewise be prevented by keeping your apps up-to-date. These updates not only bring in new features but also embed some bug fixes to clear out existing bugs that might have caused app malfunctions on your phone.
Hope this helps!
More Video Tutorials
To view more comprehensive tutorials and troubleshooting clips on different mobile phones and tablets, feel free to visit The Droid Guy channel on YouTube anytime.
You might also want to read: