This post shows how to change the wallpaper on Redmi Note 8 Pro. Read on if  you need help customizing your Redmi Note's home and lock screens by setting a new wallpaper of your choice.
MIUI Wallpaper
Every smartphone comes with flexible home and lock screens that can be customized according to every user's preferences. That said, you can make the phone interface look exactly the way you want it to.
There are many ways to change the lock screen and home screen wallpaper on an Android smartphone. Aside from the wallpaper settings menu, you can use the built-in wallpaper apps including photos and gallery. A number of third-party apps offering downloadable wallpapers and themes are also available.
Depicted in this quick walkthrough is the actual process of changing the Redmi Note 8 Pro's home and lock screen wallpaper using the preloaded apps and services.
If you aren't yet familiar with the MIUI platform and need help customizing your Redmi Note phone, this guide will help you.
Easy Steps to Change Wallpaper on Redmi Note 8 Pro
To download a new wallpaper, your phone must be connected to the Internet preferably through Wi-Fi.
1. To get started, access the main settings menu by tapping on the Gear or Settings icon from the Home or Apps screen.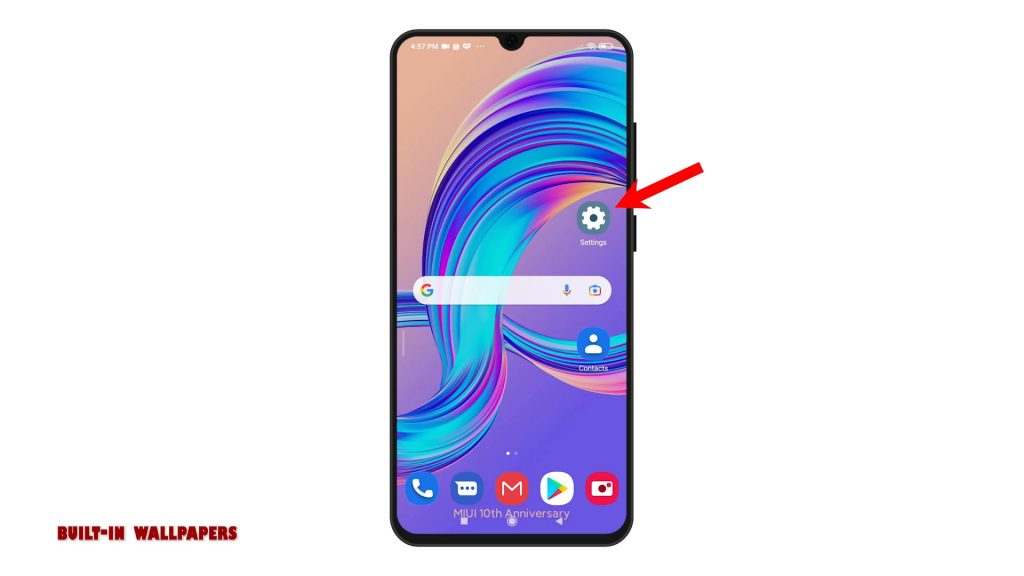 2. While on the settings menu, scroll down and find Wallpaper from the given options. Then, tap on it to continue. Different wallpapers will load up on the next display.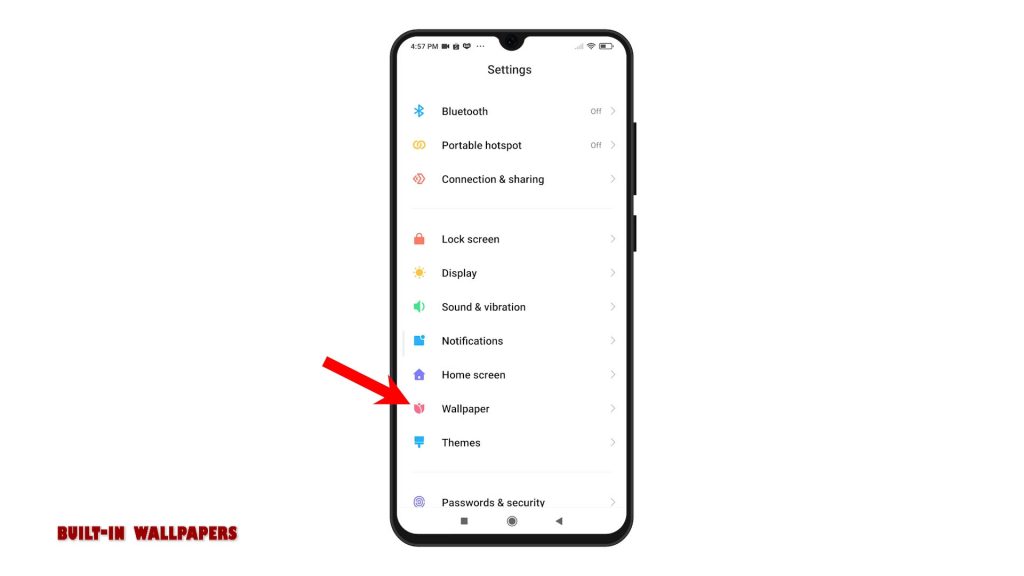 3. You can sort the results by tapping any from the given tabs including Categories, Selected, New, Top and more. We'll just choose the Categories tab to proceed with this demo. Different wallpaper categories will populate the next display.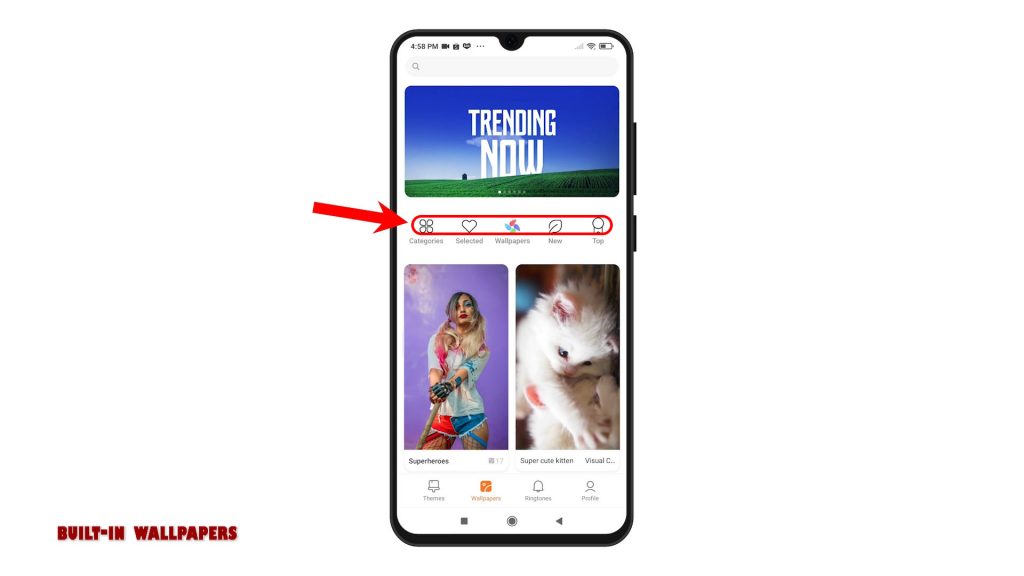 4. Just scroll to pick your preferred categories. Then, tap to mark the wallpaper that you'd like to use. After making a selection, tap the Apply button beneath.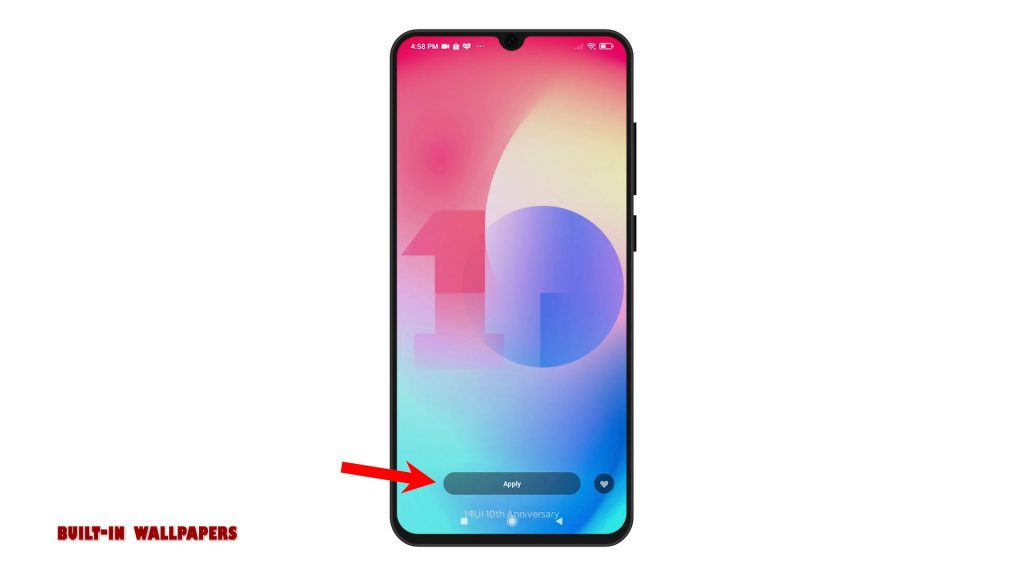 5. If prompted, specify if you want to set it as the new wallpaper for lock screen, home screen, or set both. The new wallpaper will then be saved and applied to your Home or Lock screen.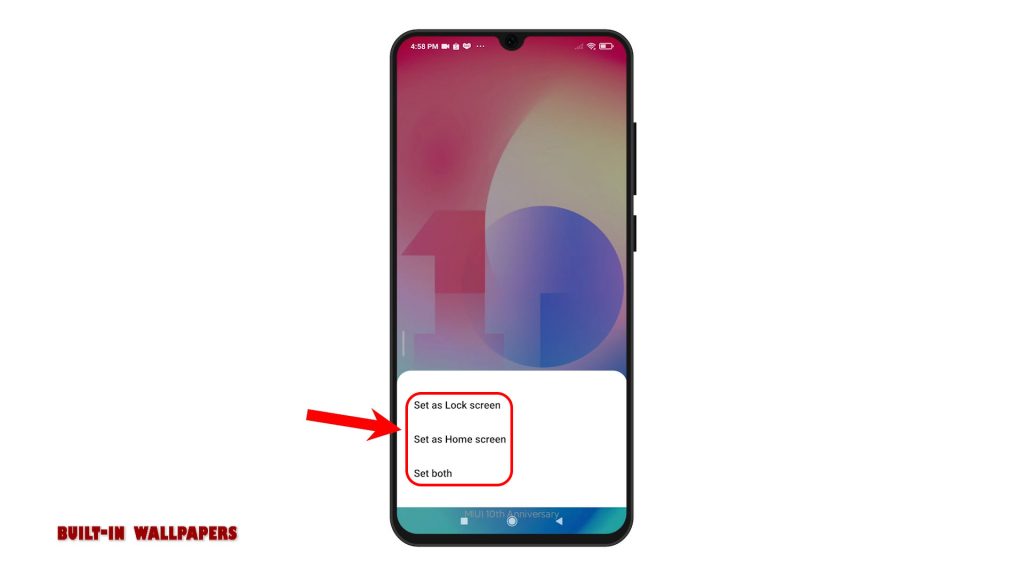 6. Alternatively, you can change and set a new wallpaper from preloaded Themes. To do this, simply go back to the Settings menu and then tap Themes to launch the Themes app.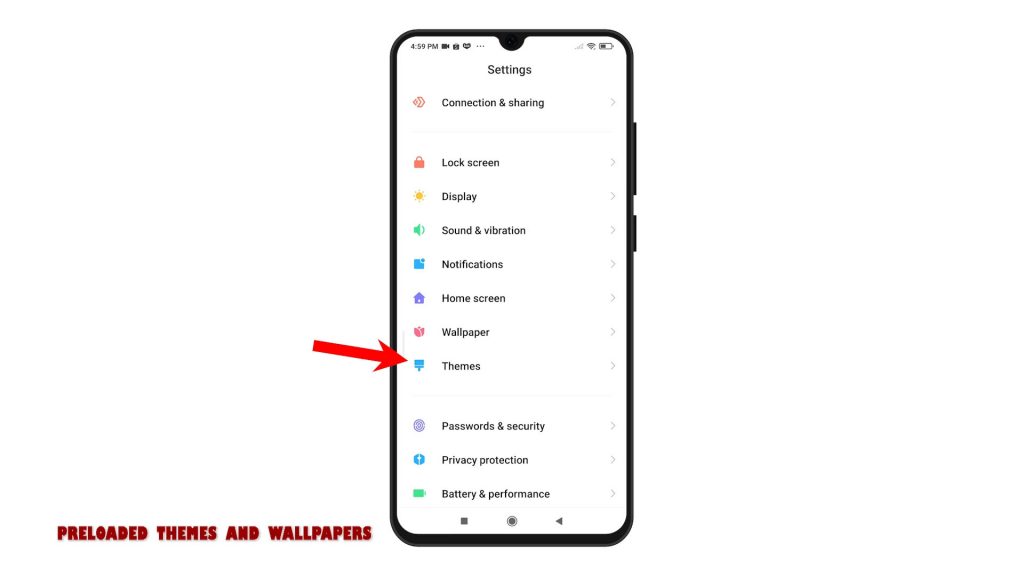 7. To access the wallpapers, tap Wallpaper from the main tabs beneath the display. Then, choose any from the available wallpapers. You can choose any from top-picks or other wallpaper categories.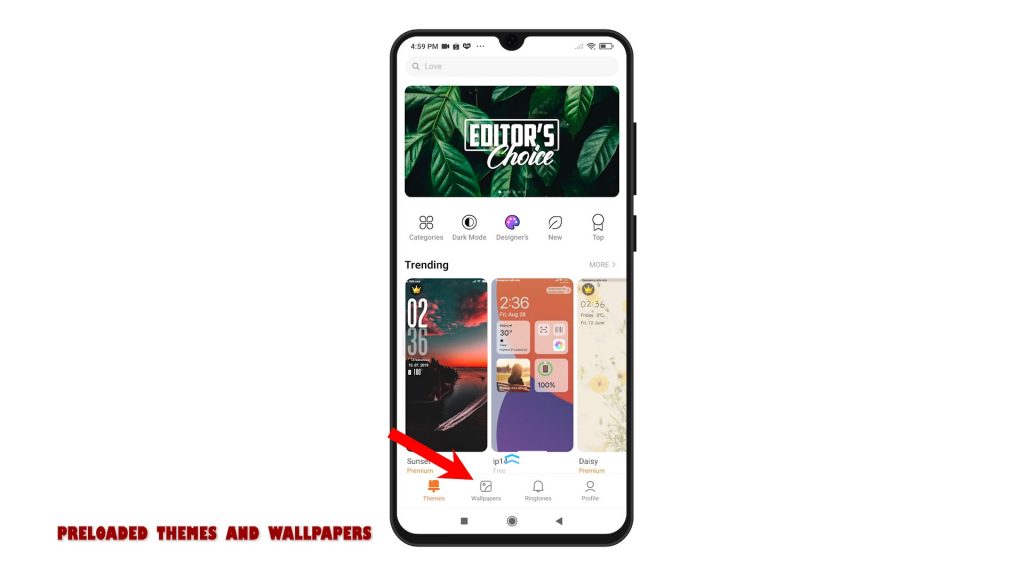 8. Once you find the wallpaper you like, tap on it, tap Apply and then set it as the new wallpaper for lock screen, home screen or both.
9. You can also set any saved photo from the Gallery app as Home or Lock screen wallpaper. To do this, just launch the Gallery app and then select the photo you'd like to use and set as new wallpaper.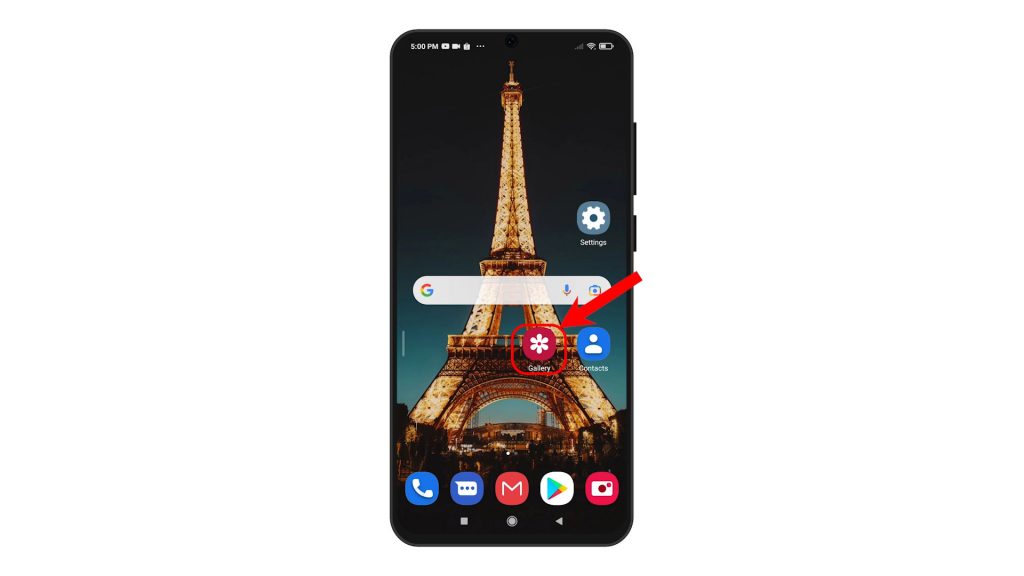 10. After selecting the photo, tap the More icon represented by a triple-dot figure in a circle.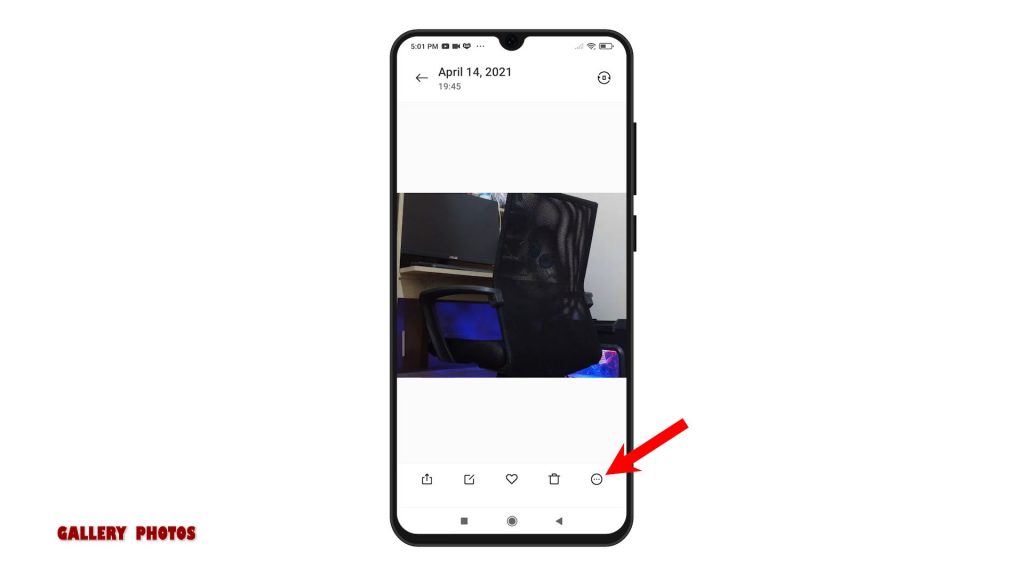 11. From the side menu, select the option to Set as wallpaper. Then, tap Apply. Again, you may opt to set it as wallpaper for lock screen, home screen or both.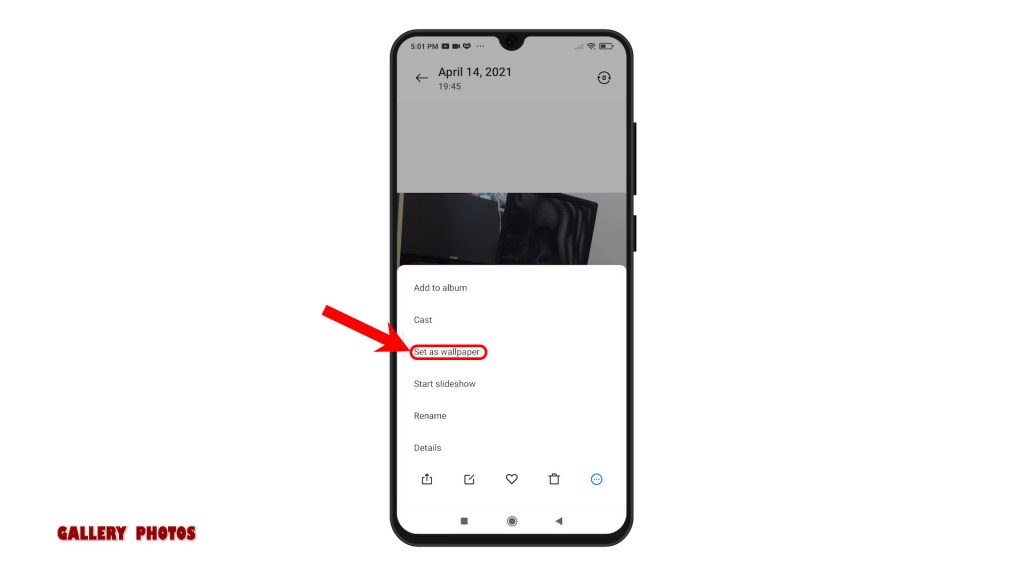 Just follow the rest of the onscreen prompts to finish the entire process.
Third-Party Wallpapers
And if none of the preloaded wallpapers suits your proclivity, you can scour from third-party apps. All you have to do is access the Play Store, search for wallpaper apps, and then select any from the results. Google also shows a number of recommended apps for you to choose from. Once you've downloaded and installed the preferred app, just launch it and start scouring for the wallpaper of your choice.
And that's how to change wallpaper on the Redmi Note 8 Pro.
More Video Tutorials
To view more comprehensive tutorials and troubleshooting clips on different mobile phones and tablets, feel free to visit The Droid Guy channel on YouTube anytime.
You might also want to read: