While some people may find playback speed choices not that useful, many are actually loving the addition especially those that regularly watch tutorials or educational vlogs. Having the power to slow down or speed up a portion of a video can come handy in specific situations. The good thing is, changing the playback speed won't hurt the quality of the video. Find out how to change playback speed on the Youtube app below.
Changing playback speed on Youtube app
Below are the exact steps on how to adjust the playback settings on the Youtube app:
Open Youtube app.

Once you've launched the app, find a video to watch.

Open More settings.

Pause the video and immediately tap on the three-dot icon. This opens a menu that shows a number of options, one of which is Playback speed.

Select your preferred Playback speed.

Tap on Playback speed to open the Playback speed menu. If you want to watch your video in a faster pace, you should pick 1.25x, 1.5x, 1.75 or 2x. For slower speed, you should try 0.25x, 0.5x, or 0.75x. The slowest allowable speed is 0.25x.
The playback setup that you find in Android Youtube app is the same setting that you see in the web version.
Of another great thing to note in this tutorial is the fact that changing a playback speed of a video will not apply to the rest of the videos you will watch afterwards. After watching the video with a changed playback speed, the succeeding videos you will watch will play in normal speed. So, for example, if you'll want to watch the next Youtube video in 1.25x speed, you need to go over the settings again to modify the playback speed.
How to change Youtube playback speed when using a computer
If you're fond of watching Youtube in your PC, you'll be pleased to know that you can also modify the pace of the video just like in Android mobiles. This is a useful trick if you want to watch videos longer but in a shorter span of time. You can speed up the video to up to 2x the normal speed or slow it down for up to 0.25x.
The general steps are basically similar to the ones for mobile. First, you want to visit Youtube.com and look for your video.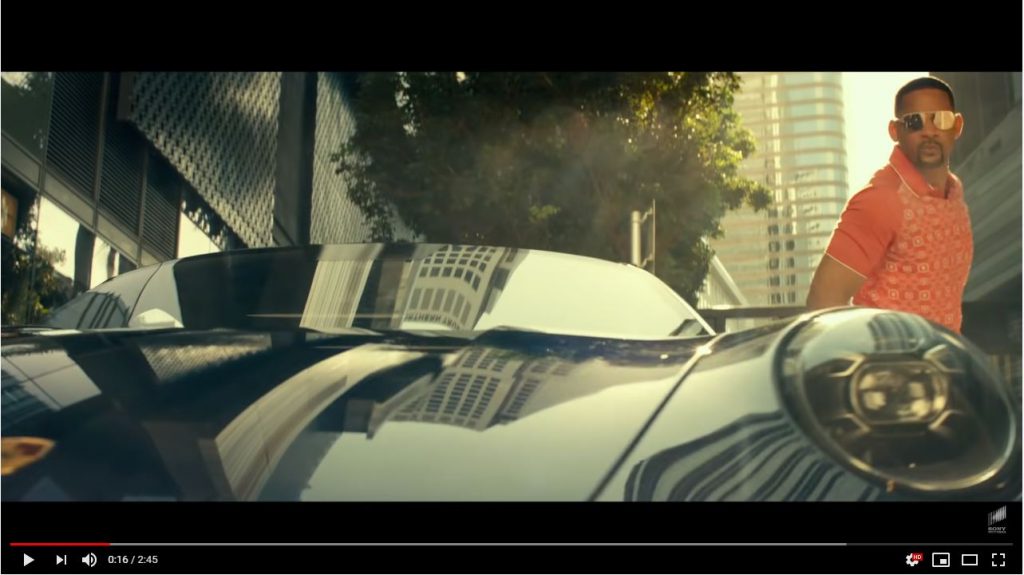 Then, before you start playing the video, or while in the middle of watching it, you want to pause it so you can access its Settings menu (the one that looks like a gear or cog).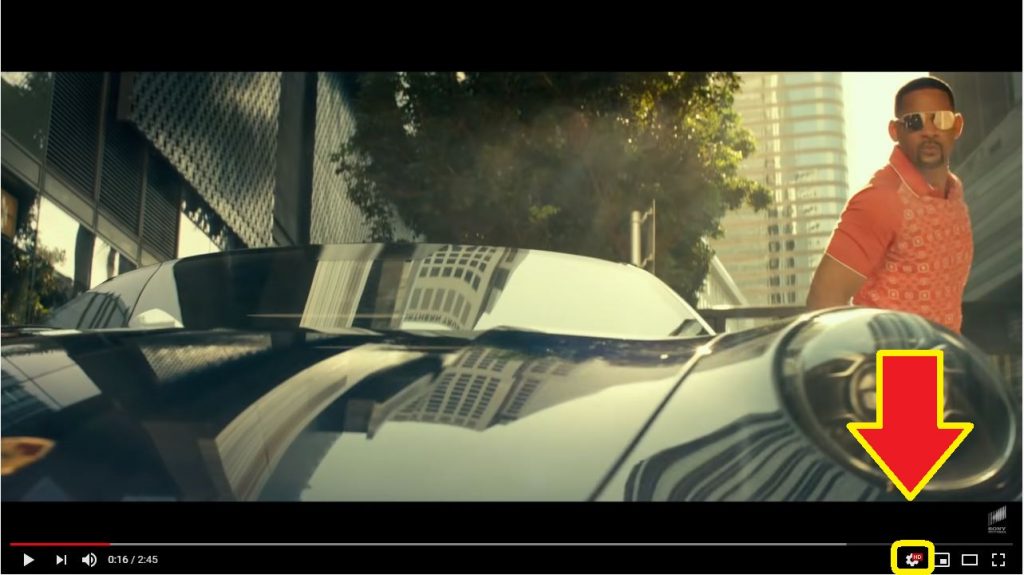 From there, click on Playback speed option and pick your preferred playback speed before watching your video again. Easy!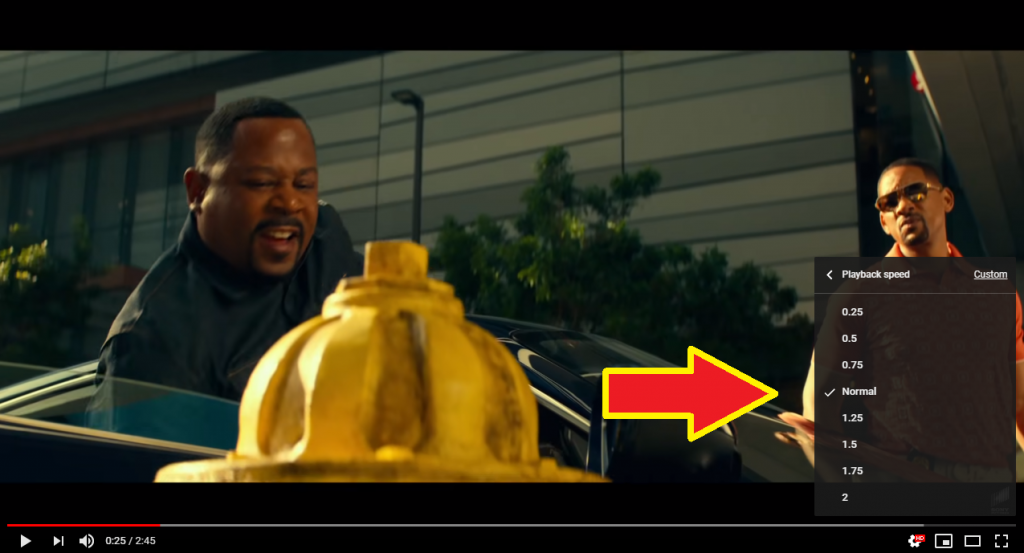 Suggested reading:
Get help from us
Having Issues with your phone? Feel free to contact us using this form. We'll try to help. We also create videos for those wanting to follow visual instructions. Visit our Youtube page for troubleshooting.