You may have heard of Bitcoin, Bitcoin Cash, Litecoin and even Ethereum, but you may have not necessarily heard of Zcash. Zcash is one of the up and coming cryptocurrencies, originally started in 2016. They hope that Zcash will be the next "Bitcoin" because of how much more secure and private it is. Bitcoin (and other cryptocurrencies) expose your entire payment history to the public, but Zcash fully protects your privacy using something called zero-knowledge cryptography.
You can see why it sounds so attractive. And since it's start in 2016, it's really started to pick up steam and could be worth buying into if you're tired of the ups and downs of Bitcoin value. If you follow along below, we'll show you how you can purchase Zcash.
Purchase Mainstream Cryptocurrency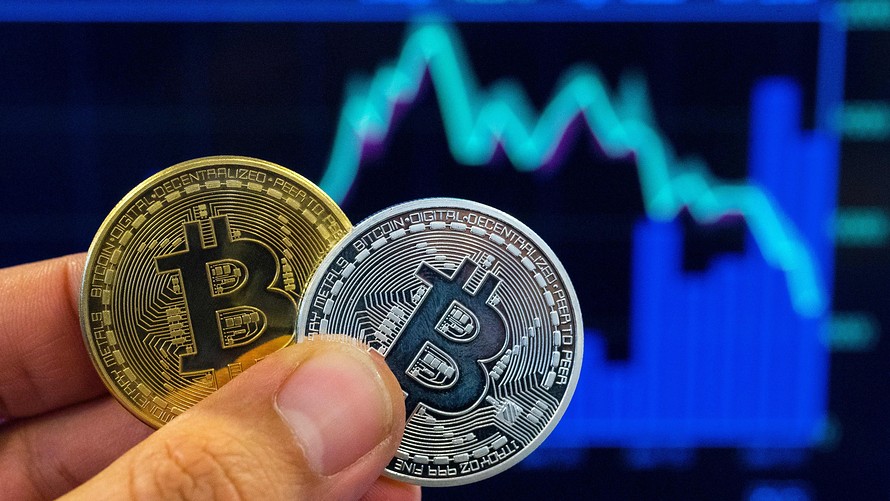 Right now, you can't trade your country's fiat straight up for Zcash, so you actually need to purchase some mainstream coin first — i.e. Bitcoin, Ethereum, Litecoin, etc. You can do this through a popular exchange called Coinbase. Coinbase is an extremely secure exchange for trading your country's fiat for mainstream coin. It's available in a ton of countries worldwide, but operates out of the United States — that said, there's a strict verification process to go through.
You can get started over at coinbase for free. You'll need to upload your ID, verify your phone number (and bank account) and then wait for your account to be approved. Once you do all of this, you can start buying Bitcoin, Bitcoin Cash, Ethereum and Litecoin. Coinbase accepts credit and debit cards as well as bank transfers. We recommend using bank transfers to buy your cryptocurrency, as the fees that come with the credit and debit transactions are a bit outlandish.
Once you've bought your cryptocurrency, we can start buying Zcash.
Exchange for Zcash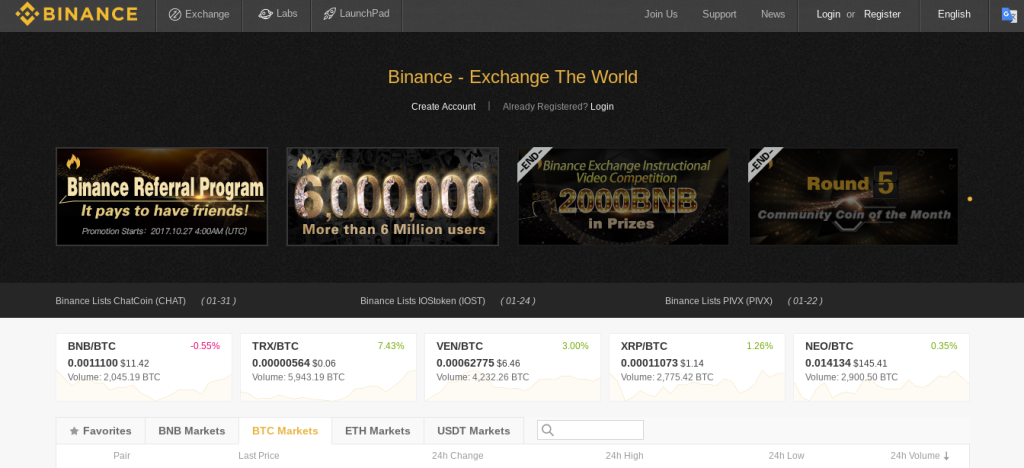 Next we need to trade up your cryptocurrency for Zcash. Unfortunately, you can't do this through Coinbase — you have to use another exchange. We recommend Binance. You can get started for ree at www.binance.com. Once there, at the top right of the website, you can start by clicking on the "Register" button. Once you go through the process of creating your account, we then need to bring all of the cryptocurrency you bought on Coinbase over to your Binance account. Under the "Funds" tab, click on "Deposit."

On this page, find the cryptocurrency you want to deposit. Once you select it, you should get a long string of numbers and letters. This is your deposit address that you'll need to use over on Coinbase.
Now, head over to Coinbase and log into your account. You'll need to select the correct cryptocurrency (corresponding with the deposit address you just got) to send it over to Binance. Once you find it, click "Send To," fill out all of the necessary information, and then under "Recipient," paste your deposit address there. Now, you can send it, and it should take around an hour to show up in Binance.
Once you have it in Binance, you can exchange it for Zcash. On the Binance home page, you'll need to find the correct exchange market. This would be the cryptocurrency that you're trading for Zcash (i.e. Bitcoin for Zcash or Ethereum for Zcash). Once you find it, you can finally trade for Zcash. You can choose whether to trade all of your cryptocurrency for it, or you can select a certain percentage if you don't want to trade it all.
And that's all there is to it! You just bought Zcash!
Securely Lock It Up
Next, it's important to securely lock up your cryptocurrency. You can leave it in Binance — it is, for the most part, safe there. However, exchanges have been hacked before, so it's not necessarily 100% safe. Your best bet is to buy a hardware wallet — we recommend the Ledger Nano S — and transfer your cryptocurrency there through the built-in firmware. It'll never be stolen from there, as you can only access it when it is plugged into your PC or laptop.
Closing
By following the steps above, you should have successfully purchased a mainstream coin, moved it over to Binance, and then traded it for Zcash. If you ever want to trade it back into your country's fiat, it's as easy as reversing the steps. Take it from your hardware wallet, put in Binance, trade for a mainstream coin (Bitcoin, Ethereum, etc), send it Coinbase, and then sell it for your country's fiat. It's important to watch current exchange rates when you do this so that you're selling at high points, making as much cash as possible.