Soon after law enforcement had taken down AlphaBay—one of the largest hidden markets with drugs, weapons, and stolen credit cards—earlier this month, the value of Bitcoin plummeted, as it does virtually every time a large cryptocurrency-based marketplace shuts down. Those who were following Bitcoin news sites and sources knew about the Alphabay takedown as soon as it happened, allowing them to make wise investments.
Keep track of live Bitcoin price with the Bitcoin Clock Android app.
Bitcoin Clock – Live Price Checker
If you own an Android smartphone, you have no excuse for not keeping up with Bitcoin. Besides using native Android apps to get breaking news delivered right to your notification bar, you can also join various online communities interested in Bitcoin to find out first-hand what Bitcoin users care about and where's the world's most popular cryptocurrency heading next.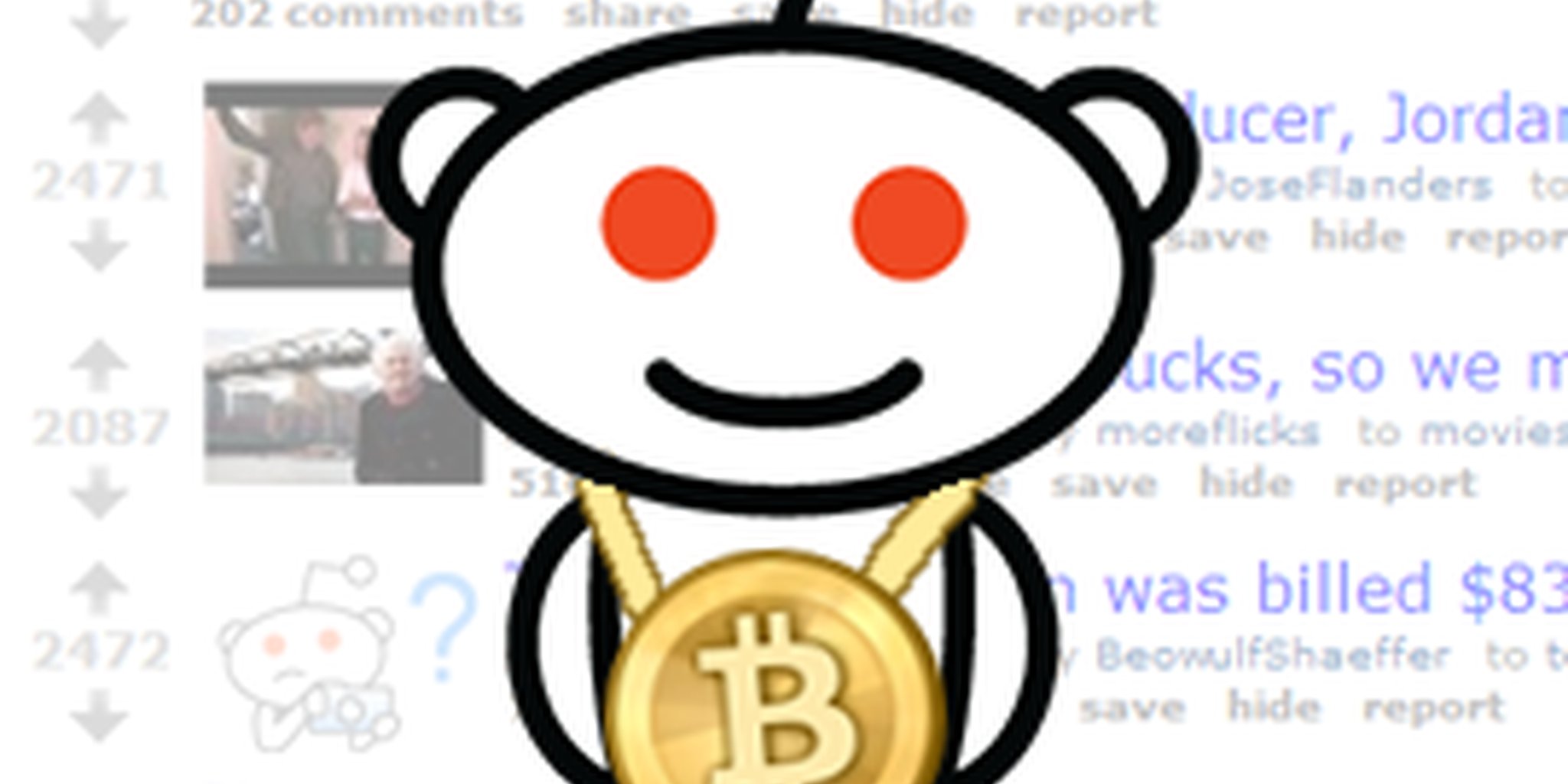 Reddit
According to Alexa.com, Reddit is the 9th most visited website in the world. It's a gigantic online forum that allows registered users to submit text post and direct links to web articles, pictures, and videos. Users vote submissions up or down, and the submissions that receive the most up-votes become more visible, eventually appearing on the front page. In theory, and for the most part also in practice, the most valuable and noteworthy submissions are also visible the most.
Interested in investing in Bitcoins or other Altcoins?
Here's how we buy Bitcoin and Ethers. You will receive $10 of FREE BITCOIN when you buy or sell over $100 worth of any digital currency.
While it's not uncommon for Bitcoin-related submissions to appear on the front page of the entire Reddit, you can get a lot more relevant content by focusing on the /r/Bitcoin and /r/btc subreddits, which are forums dedicated to a specific topic, Bitcoin in this case. The difference between the two subreddits boils down to /r/Bitcoin advocating for keeping the block size small, and /r/btc seeing the increase of the block size as the only way how Bitcoin can stay relevant against other cryptocurrencies.
You can read Reddit on your Android device either using their mobile-friendly website or using one of the several available Android apps, including the official Reddit app.
Twitter
We may thank President Trump for turning Twitter into an endless source of amusement, but the popular social networking service where users post up to 140 characters long messages is also an excellent source of Bitcoin news. People who post on Twitter can make their posts more visible and easily searchable by using hashtags, keywords prefixed with the # symbol.
Popular Bitcoin-related hashtags on Twitter include #bitcoin, #cryptocurrency, and, for example, #BTC. You can also use Twitter's search functionality to find even more Bitcoin-related tweets. Just make sure to verify the source before you take anything you read on Twitter as fact.
Twitter's website works great on mobile devices, but the official Android app is even better.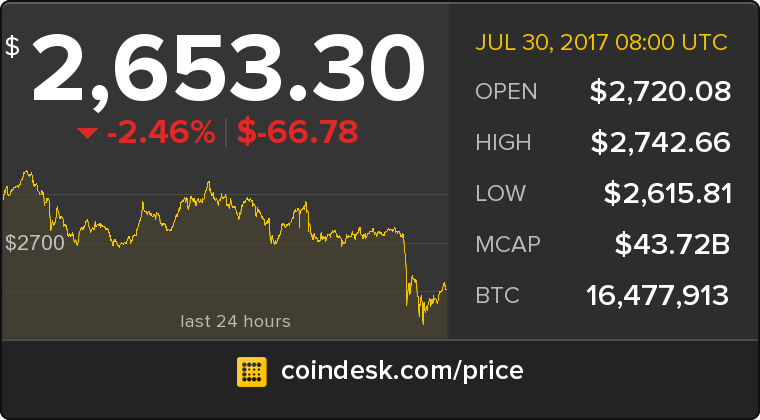 CoinDesk
CoinDesk is a popular cryptocurrency news site famous for its CoinDesk Bitcoin Price Index (CoinDesk BPI), which is an average of Bitcoin prices across Bitcoin exchanges. The site was founded in 2013 by Shakil Khan and acquired by Digital Currency Group in January 2016. Every quarter, CoinDesk publishes its State of Blockchain report, which summarizes key trends, data, and events in the public and enterprise blockchain sectors.
Being a modern website, CoinDesk is optimized for all devices and all screen sizes, but the official CoinBase Android app is our favorite way how to stay on top of the latest Bitcoin news as well as the current price of Bitcoin.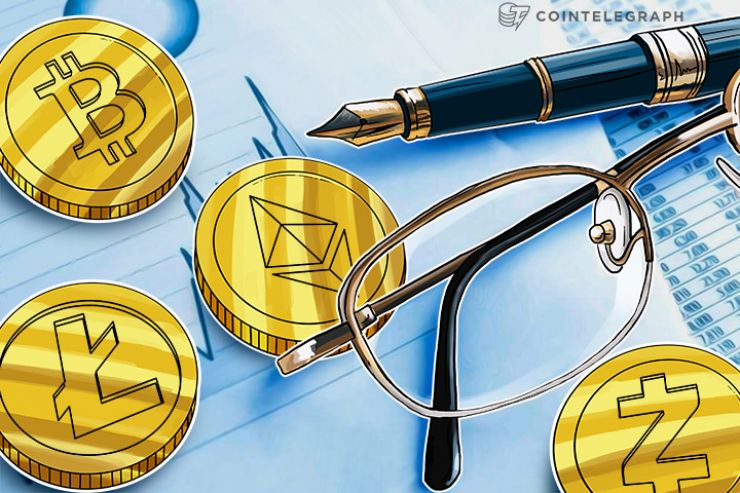 Cointelegraph
Cointelegraph is an independent news site covering everything from cryptocurrencies to blockchain to the internet of finance. The site was founded in 2013, and it has since then grown to become one of the most trusted sources of Bitcoin news on the Internet. Cointelegraph strikes a balance between brief news stories and long-form articles that explore a certain topic in detail.
The official Android app makes it easy to read the site on any Android device, allowing you to stay on top of the cryptocurrency industry from anywhere.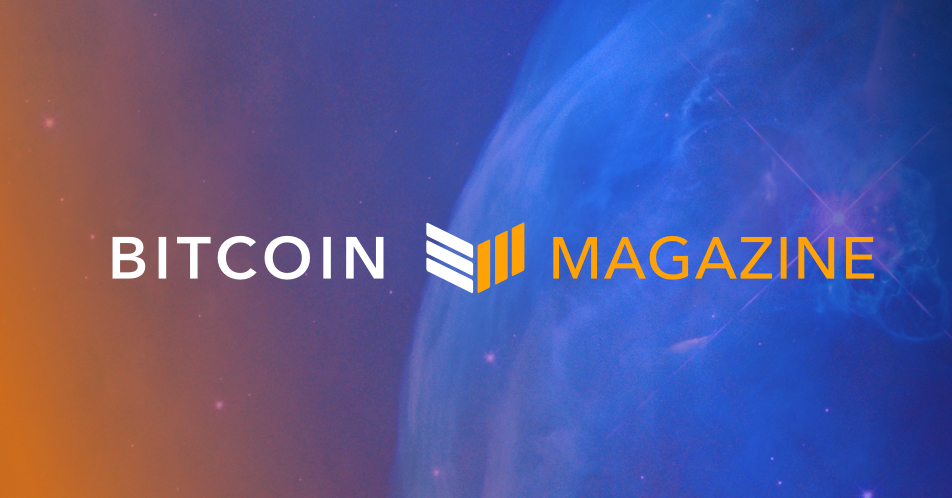 Bitcoin Magazine
Even though Bitcoin Magazine doesn't have its own Android app, we still believe that it deserves the attention of all users of Android devices as a reputable source of Bitcoin news. The website was founded in 2012 by Vitalik Buterin and Mihai Alisie as one of the original news and print magazine publishers specializing in Bitcoin and digital currencies. The current owner is the BTC Media Group umbrella, who operates it from Nashville, Tennessee.
The official website sports a responsive layout that automatically changes depending on which device you access the website from.