Keeping track of Ethereum prices is crucial for both seasoned traders and newcomers in the crypto world. Here's a list that outlines some of the best Ethereum price monitor apps, complete with their pros and cons.
Want to keep your bitcoin tax calculation simple? We recommend these two services: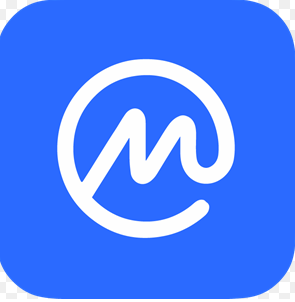 Pros
Comprehensive Data: Provides extensive information on over 11,000 cryptocurrencies, including Ethereum.
Real-Time Tracking: Prices are updated in real-time.
User-Friendly: The app is easy to navigate and offers a portfolio tracker.
Cons
Limited Customization: May not offer as many customization options as specialized Ethereum trackers.
Summary: CoinMarketCap is a well-rounded app that offers extensive cryptocurrency data, making it suitable for both beginners and experts.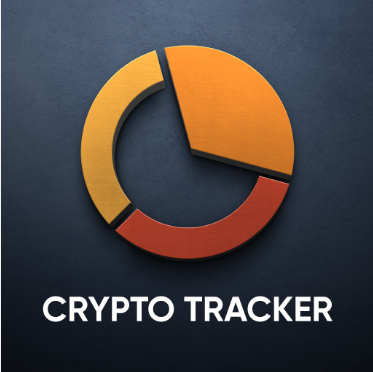 Pros
Simplicity: Focuses on straightforward price monitoring for BTC and Ethereum.
Real-Time Updates: Prices are updated frequently.
Cons
Limited Features: Doesn't offer as many features as other apps.
Summary: If you're looking for a no-frills app that gets the job done, Crypto Tracker is a solid choice.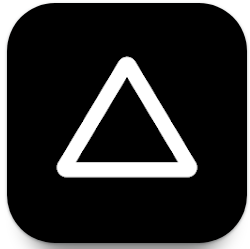 Pros
Multi-Exchange Support: Allows you to track your cryptocurrency exchanges across virtually any exchange.
Transaction Input: You can manually input your transactions for better tracking.
Cons
Learning Curve: May take some time to get used to the interface.
Summary: Delta offers a robust set of features for those who trade on multiple exchanges.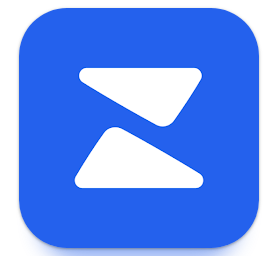 Pros
Early Adopter: One of the earliest tracking apps focused on Ethereum and DeFi.
High User Engagement: Over 200,000 monthly active users.
Transaction Volume: Has processed over $600 million in transaction volume.
Cons
Funding Dependent: Raised $8.2 million in Series A funding, which could influence its future development.
Summary: Zerion stands out as a pioneer in Ethereum and DeFi tracking. With a strong user base and significant transaction volume, it's a reliable choice for those deeply involved in the Ethereum ecosystem.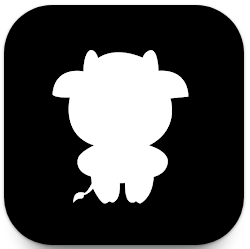 Pros
Extensive Market Data: Provides data from the world's top exchanges like Binance, OKX, FTX, and more.
Custom Alerts: Allows you to set up customized crypto price alerts for your favorite cryptocurrencies.
Comprehensive Tracking: Tracks over 7,000+ cryptocurrencies, including Ethereum.
Real-Time Portfolio Tracker: Enables you to create and track your own portfolio in real-time.
Global Market Data: Offers metrics like total market cap, Bitcoin dominance, Ethereum dominance, and more.
Cons
Complexity: The app offers a wide range of features, which might be overwhelming for beginners.
Focus on Futures Market: While it offers extensive data, the app is more geared towards the futures market.
Summary: Coinglass is a robust app that offers a plethora of features for those who are deeply involved in the crypto market. Its focus on futures and extensive market data make it a comprehensive tool for advanced users.