Maybe you're new to cryptocurrencies or maybe you're wanting to try something a little less volatile than Bitcoin and Ethereum. That's where a lot of these lesser known and up and coming cryptocurrencies come into play. Today, we're going to show you how to purchase just one of them — Ripple. Ripple advertises itself to banks and those in the payment sector to create a seamless and easy experience to send money globally via RippleNet.
Of course, much like the other cryptocurrencies we've already covered, you still do have to buy into a mainstream cryptocurrency in order to obtain Ripple. Follow along below and we'll show you how you can do that.
Get started with Coinbase
First, we need to find a way to buy our mainstream coin, like Bitcoin and Ethereum. To do this, we need to go through an exchange, like Coinbase. Coinbase is a US regulated cryptocurrency market, meaning that you need to go through a strict verification process before you can start purchasing online coin.
You'll need to upload your Photo ID (usually a drivers license), verify your phone number as well as enter in all of your personal information. Once that's been all processed, you'll need to setup and verify a payment method. Coinbase takes Credit/Debit cards, which are usually instant transfers, but has much higher fees. Alternatively, you can do a bank transfer with Coinbase, which takes longer to receive your coin (up to a week), but you'll save a lot of money on transaction fees. Choose your poison, essentially.
Once you have all of that setup, you're ready to start purchasing coin! You can purchase Bitcoin, Ethererum, Litecoin or any other mainstream option. You'll just want to enter in how much you want to buy and then wait for the coin to be deposited in your Coinbase account.
Trade it for Ripple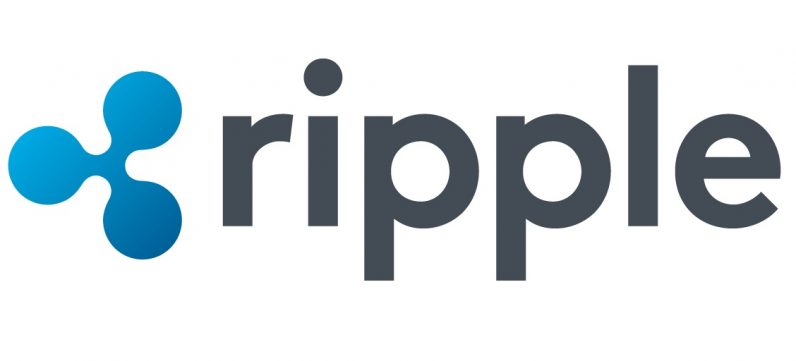 After the coin has been successfully deposited into your Coinbase account, we need to move it to another cryptocurrency exchange in order to trade it straight up for Ripple. One of the safest and most popular options is Binance. You can sign-up for free over at binance. To get started, simply click "Register" at the top right corner of the website on the homepage.
After you're registered, under the "Funds" tab, you'll want to click on "Deposit." This is where we'll be moving your mainstream cryptocurrency from Coinbase to Binance. For the cryptocurrency you are looking to transfer to Binance, you'll want to find the specific deposit address for that cryptocurrency under that "Deposit" tab. It's usually a long string of numbers and letters.
Next, we'll want to head back over to Coinbase and get our coins sent over to Binance. Select the cryptocurrency that you're wanting to transfer and click "Send." There's some information you'll need to fill out, such as how much you want to send. To send it to your Binance wallet, you'll want to copy the deposit address you obtained earlier and paste it in the "Recipient" tab in the send box on Coinbase.
Once that's all filled out, follow the steps to send it over to Binance, and it should be in your Binance wallet within an hour.
Once it's arrived in your Binance wallet, we're ready to trade our cryptocurrency for Ripple. You'll need to find the specific exchange market for your cryptocurrency, but if you're trading Ethereum for Ripple, you can jump to it right here. Here, it's as simple as entering in the percentage of your mainstream cryptocurrency that you want to trade for Ripple, or, you can enter in a specific amount — after that, it's as simple as pressing the "Buy XRP" button.
Congrats, you've obtained Ripple!
Get a secure wallet
Now, we need a secure wallet to store our cryptocurrencies in. We recommend a hardware wallet — the Ledger Nano S — as it's not connected to the Internet in anyway, so it cannot be stolen by hackers trying to obtain coin illegally. The only way to access it is through plugging it into your computer.
Once you have it, we recommend moving all your coin from Binance to this hardware wallet as soon as possible.
Closing
And that's all there is to it! By following the steps above, you have succesfully purchased a mainstream cryptocurrency and traded it for Ripple. If you ever want to turn your cryptocurrency back into your country's fiat, simple reverse the steps above, getting it exchanged all back into a mainstream cryptocurrency (ideally at a higher value you traded at), transfer back over to Coinbase, and sell for more.