Are you getting the annoying 0xc000007b error when you try to launch Apex Legends? The full error reads: The application was unable to start correctly (0xc000007b). Click OK to close the application.
In this troubleshooting guide, we'll show you how to easily fix this error.
What does "application was unable to start correctly (0xc000007b)" error mean?
0xc000007b error usually means that a Windows PC has encountered a software error when running an application or when playing a game. This error can be caused by a number of things although it's usually easy to fix. Keep in mind that 0xc000007b error is a common Windows error and can also occur with other applications aside from games. For some people, the main reason for this error is the absence of a key software such as the following:
DirectX
Unreal Engine
Visual C++
.Net Framework
It's also possible that the above software components are installed but need the latest update. You want to make sure that the above software is in your Microsoft Windows Operating System and running their most updated version. If the problem keeps on showing on a different application and not just on Apex Legends, you may need to fix Windows and not just the game.
The other possible causes of 0xc000007b error when Apex Legends damaged game files and random game bugs.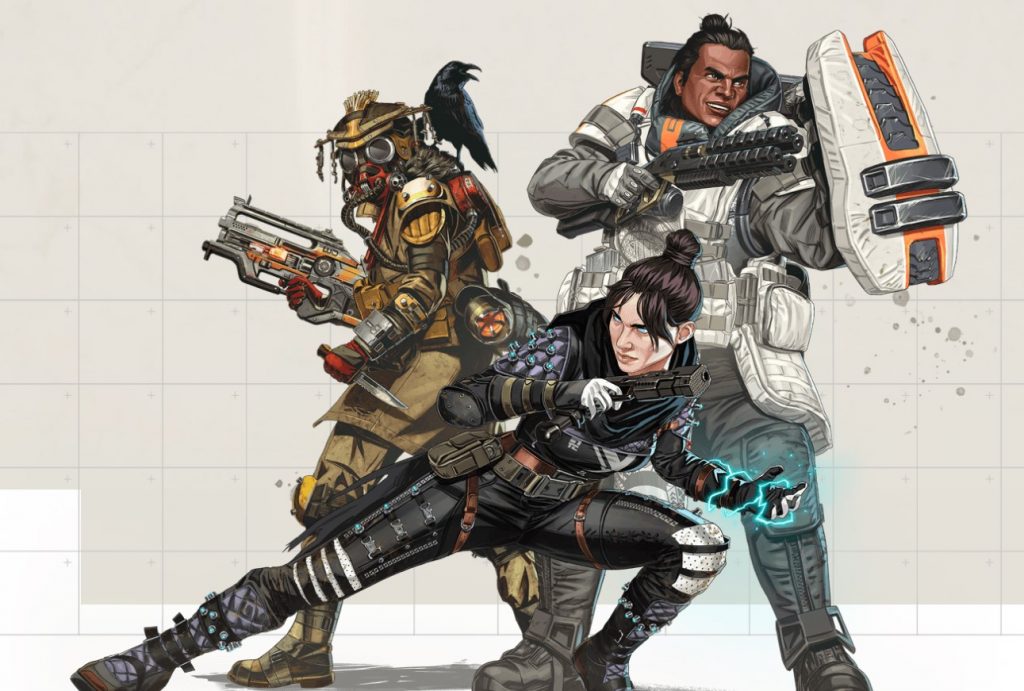 How to fix Apex Legends 0xc000007b error?
If Apex Legends won't launch or keeps crashing due to 0xc000007b error, you're required to run a set of troubleshooting steps to identify the cause. Below are the things that you must do.
Reboot your PC.
A simple troubleshooting step, a quick reboot may help clear system bugs and refresh the system in general. If you haven't restarted your computer yet, make sure that you do so before doing the rest of the troubleshooting steps and solutions below.
Restart the game or your game launcher.
If a PC reboot did not fix the error and Apex Legends still fails to launch or crashes randomly, the next good thing that you want to do is to restart the apps involved. This means closing and restarting both the game and the launcher you're using. Be sure to log out of your account from your game launcher in order to also refresh the account credentials.
Check the game's system requirements.
Apex Legends requires decent hardware in order to run properly. You want to make sure that your computer meets its minimum system requirements.
MINIMUM
Video Card: Intel HD 4000 on PC or Intel Iris Pro 5200 or equivalent AMD GPU on Mac
CPU: Core i3-3225 3.3 GHz
RAM: 4 GB
OS: Windows 7/8/10 64-bit or Mac OS Mojave 10.14.6
RECOMMENDED
Video Card: NVIDIA GTX 960, AMD R9 28,0 or equivalent DX11 GPU
Video Memory/VRAM: 2 GB VRAM
CPU: Core i5-7300U 3.5 GHz
RAM: 8 GB RAM
OS: Windows 10 64-bit
If your PC is old, consider upgrading certain hardware components for improved performance and possibly fix the crashes.
Repair damaged game files.
Sometimes, the main reason for the problem is a corrupted game file or files. To fix the problem, you can use the file repair tool of the launcher you're using. For example, if you play Apex Legends via Steam, you can follow these steps to repair your game files:
Launch the Steam app.
Go to the Library.
Look for the Apex Legends and right click the icon.
Then select Properties from the drop down options.
Choose the Local Files tab.
Select Verify Integrity of Game Files to begin the repair process.
Run Apex Legends again to check if the issue has been eliminated.
If you play the game via EA's Origin launcher, here's what you need to do:
Open Origin Launcher.
Select My Game Library in Origin.
Right-click on the Apex Legends game tile.
Select Repair Game.
Wait for the process to finish.
Run Apex Legends again to check if the issue has been eliminated.
Run Apex Legends as Administrator.
If your game launcher is running as administrator but the game is not, it may create a conflict and prevent the game from accessing necessary files. To fix the situation, make sure that both your launcher and game have administrator privileges.
Update the .NET Framework.
Some people have managed to successfully fix their Apex Legends 0xc000007b error by installing or updating their .NET Framework. Here's how to do that: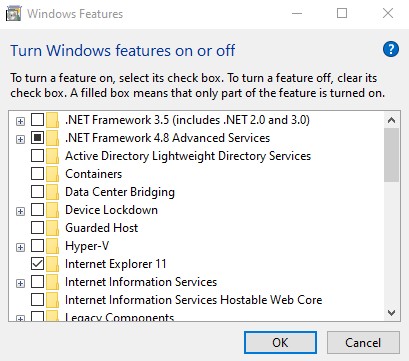 Press the Windows key on the keyboard or click on the Start button on the lower left corner.
Type in "control panel" and open the Control Panel app.
Click on Program and Features.
On the left pane, click on Turn on Windows features on or off.
Once the new windows opens up, click the box next to .NET Framework 3.5 (includes .NET 2.0 and 3.0).
Click OK.
Wait for the system to finish downloading and installing the .NET Framework.
OTHER INTERESTING ARTICLES:
Visit our TheDroidGuy Youtube Channel for more troubleshooting videos and tutorials.