If you are new to Sony's PlayStation 5 (PS5), you will right away realize that you'll be asked for an account when setting up the console. While making the account is fast and easy, some users may be unable to create a PlayStation Network (PSN) account on their new PS5.
In this short guide, we'll show you the things that you can do if you have a problem when trying to sign up for a PSN account.
What is a PlayStation Network (PSN) account?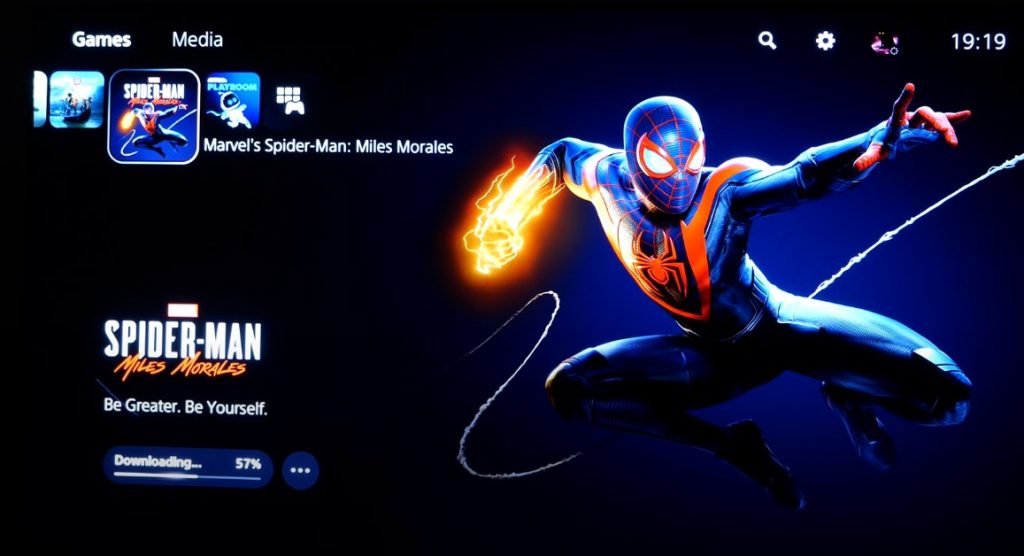 A PSN account is an account for PlayStation users that allows them to access games, updates, movies, music, chat/party and other forms of digital entertainment from Sony's PlayStation Network.
While you may be able to play some PS5 games alone and without an internet connection, there are tons of other features that you'll be missing out. In order to fully enjoy the games and your PS5 console, it's highly recommended that you create a new PlayStation Network account. Doing so is free and simple.
There are a number of ways to sign up for a PSN account. You can create a PSN account using your PS5, computer, other Sony consoles, or smartphone.
Bear in mind that you need an email address to successfully create an account. This email will be forever tied to your PSN account and you won't be able to change it at a later time.
What are the reasons why you may be getting an error when creating a PSN account?
Some PS5 users may be having trouble and may be unable to create a new PSN account. This can occur due to a few factors.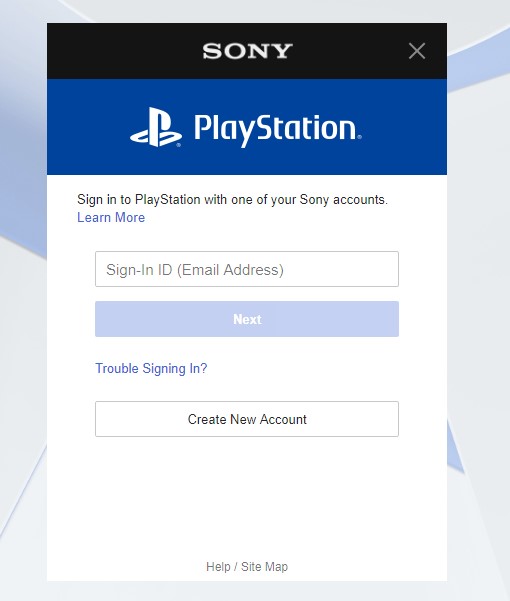 PSN servers issues.
If you can't make a PSN account right now, it's likely caused by an issue with Sony's PlayStation Network servers. Servers may undergo maintenance or suffer from occasional downtimes.
No internet connection on your device.
For others, their own internet connection may be the main reason why they are getting PSN errors when creating an account. Make sure that your PC, console, or smartphone has reliable internet connection when trying to sign up.
Email you're using is associated with another PSN account.
If you've previously created a PSN account before and forget about it, you may be using the same email for that old account with the one you're trying to create right now.
Verification email delays.
At times, server issues may prevent creation of a new PSN account because a user will not receive the verification email from Sony within a few minutes.
If you are not getting any error but the verification email at all, there's nothing much that you can do about it but wait. 
Also read:
How To Use A PSN Account On The PS5 | Easy Steps | NEW 2020!
What to do if you are unable to create a PSN account on your PS5?
If you are not able to create a PSN account for whatever reason, these are the things that you can try:
Verify PSN server status.
The first thing that you must do is to visit the official PlayStation status page:
https://status.playstation.com/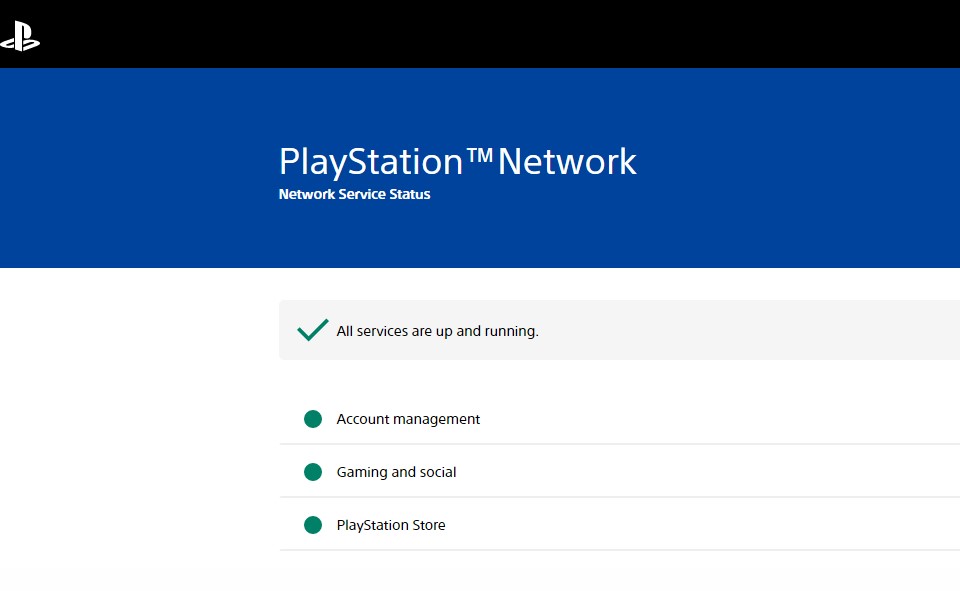 You should get indications from this page if there's an on-going interruption in any of the PSN services.
Server issues are promptly addressed by Sony so all you have to do is to try creating your PSN account later when the issue is resolved.
Troubleshoot your internet connection.
If there's no known server issues or any Account management-related problems, the next solution that you can try is to ensure that there's no internet connection problem in your PC, console, or smartphone.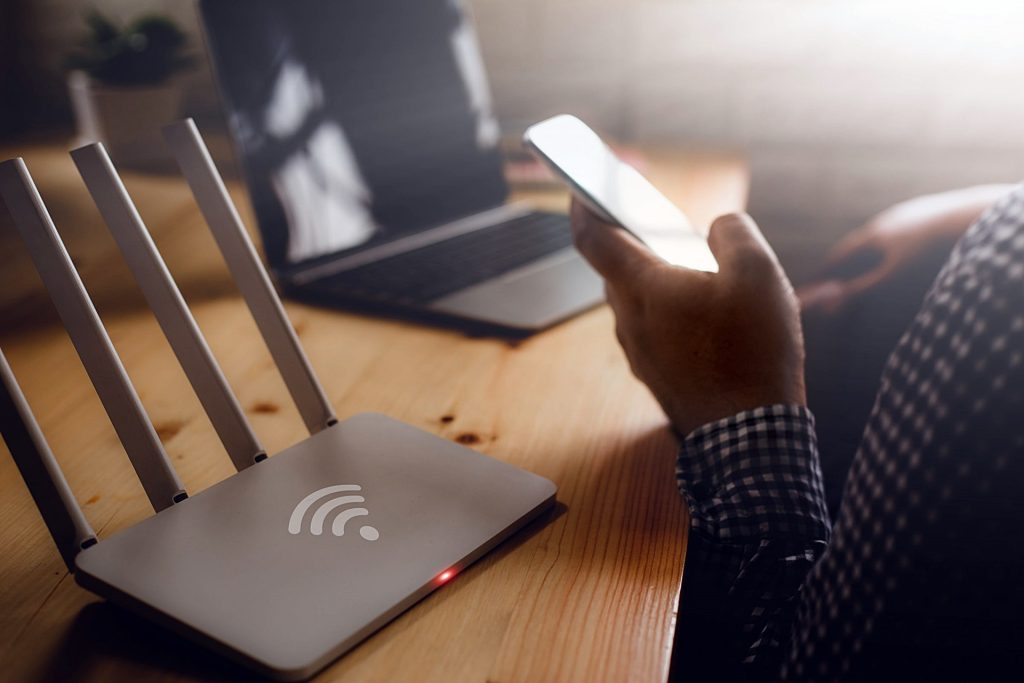 If you are at home, you may want to power cycle or restart your modem/router to refresh the network.
If you think that your internet connection is having a problem, contact your Internet Service Provider (ISP) for help.
Check your email.
For those who have successfully entered their personal information in the sign up page but are yet to receive the email confirmation or verification, make sure that you refresh your inbox after a few minutes.
If the email verification is still not there, be sure to also check your spam folder or any other folders.
Other interesting articles:
Visit our TheDroidGuy Youtube Channel for more troubleshooting videos and tutorials.