As more people buy the PlayStation exclusive Spider-Man Miles Morales, there's also a growing number of reports about some players getting the error code CE-34878-0 on their PS4. If you play Spider-Man on your PS4 and the game keeps crashing on your with this error, this guide should help you fix it.
What is CE-34878-0 error?
CE-34878-0 is an error code that indicates that your PS4 is unable to continue running a game. There's no specific cause for this error as there are multiple factors that can trigger it.
I've personally encountered this error when playing a couple other games aside from Spider-Man Miles Morales. Games will run normally again after crashing with this error, in my case, that is.
What causes error code CE-34878-0 when playing Spider-Man Miles Morales?
Over the years, we've identified a number of causes for the PS4 CE-34878-0 error. Let's discuss each of them below.
Random game or software bug.
If you only experienced Spider-Man Miles Morales crashing with error code CE-34878-0 once or twice, it's likely that the issue is triggered randomly. In this case, all you need to do is to keep everything updated and hope that the issue will not return.
New games tend to be buggy days or weeks from launch. At the time of this writing, this error is not as widespread as with other games so that's a good sign.
Outdated game or PS4 firmware.
If CE-34878-0 keeps showing up when playing Spider-Man Miles Morales, it may mean that the game client is outdated, or that your system software needs to be updated. Installing the necessary update should fix the problem.
Damaged game files.
Sometimes, game files may become corrupted, damaged, or remain outdated due to lack of updates. While this situation does not always occur, it may be a frustrating problem for those who are unlucky enough to have it.
Files in your PS4 may be corrupted or damaged after installation of an incomplete update, or when trying to modify the official software.
Storage device issues.
For others, the main reason why their games may start crashing with error code CE-34878-0 is something more serious, like a broken or corrupted storage device.
If your PS4 has significantly become slower and games or apps keep crashing or won't load at all, you should start looking at the health of your storage.
How to fix Spider-Man Miles Morales CE-34878-0 error
If you are getting error code CE-34878-0 on your PS4 when playing Spider-Man Miles Morales, below are the solutions that you can try.
Install updates.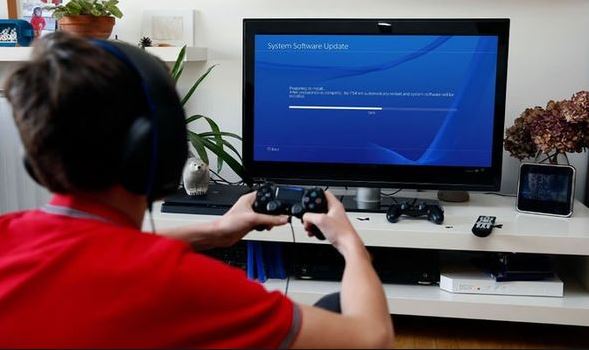 One of the simplest yet effective ways to avoid hassles in gaming is to ensure that you install updates. This does not only mean updating your Spider-Man Miles Morales game but also your PS4's firmware. So, before you load the game again after it crashed, make sure that you check for game and system updates.
Refresh the system cache by rebooting your PS4.
Games and apps may sometimes crash, fail to launch, or perform poorly if your PS4's system cache is corrupted. To ensure that you purge the system cache and force the console to build a new one, follow these steps:
Turn off the PS4 normally using the Power button or the controller.
Unplug the power cable from the power source (outlet or power strip).
Wait for 30 seconds.
Start the console back up and check for the problem.
Repair PS4 database.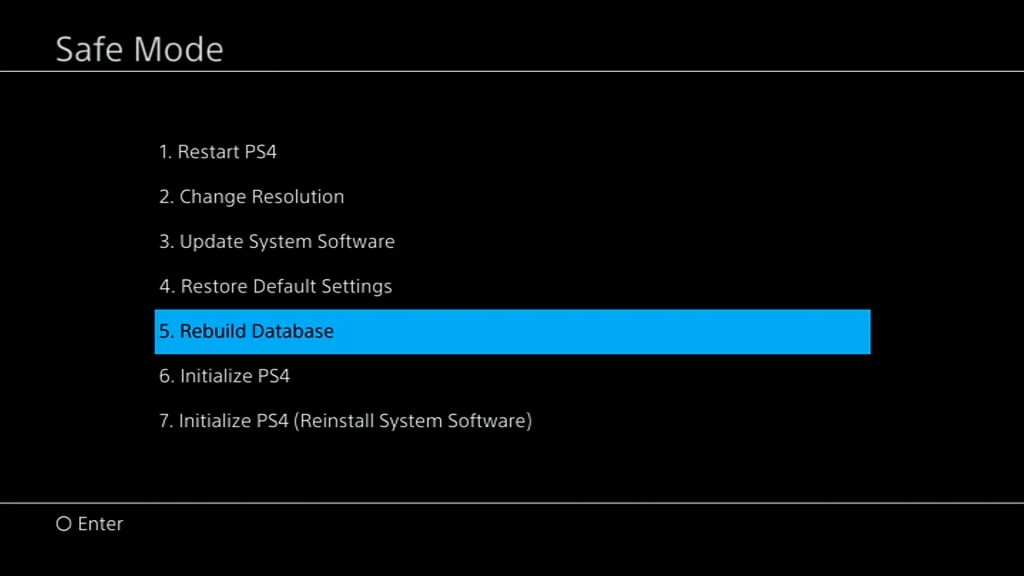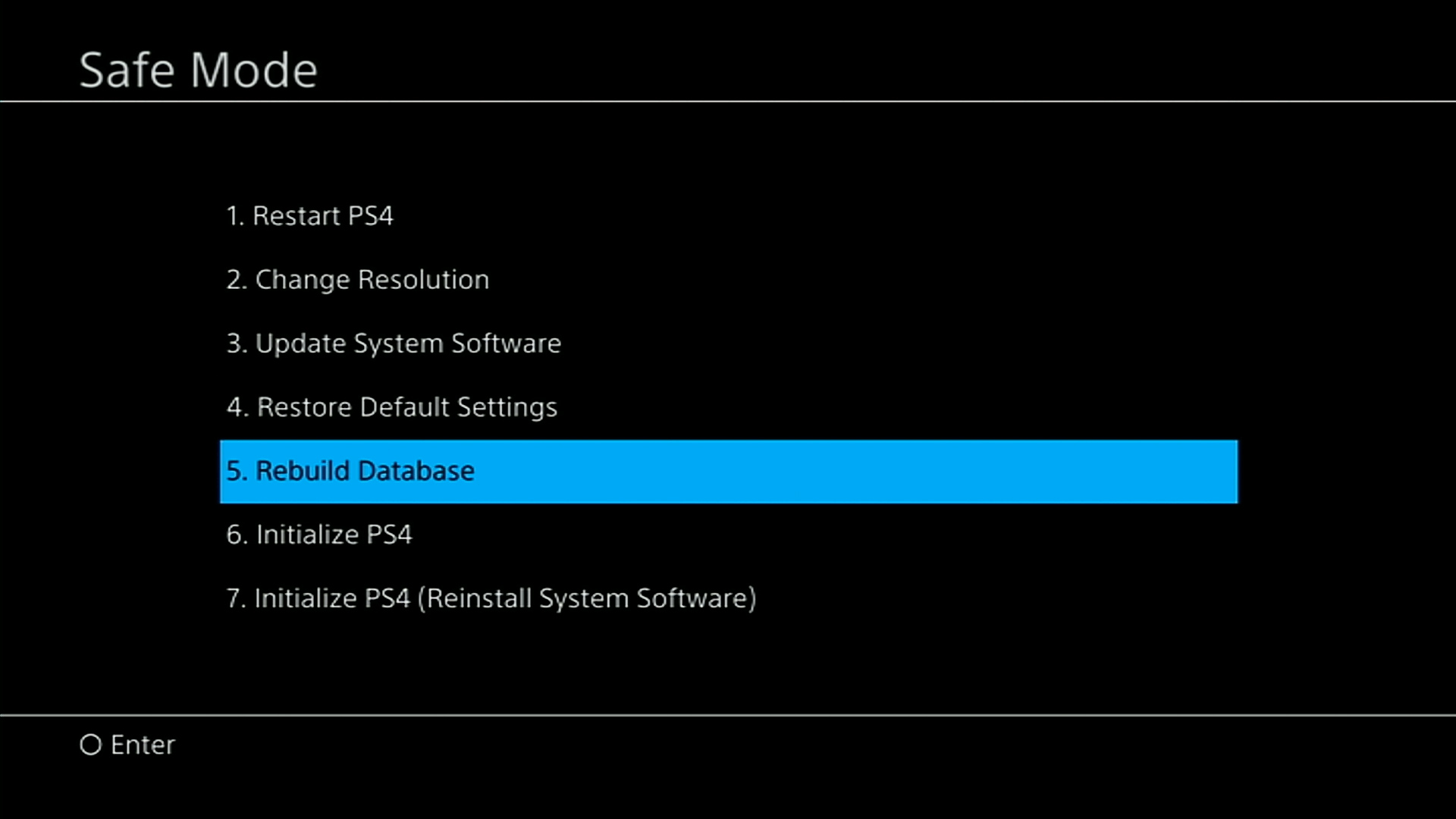 For those who may have issues with corrupted game files, there are two things that you can do. One is to delete your game data locally (be sure that you create a back up in the cloud before doing this) and the other is by rebuilding your PS4 database.
How To Fix Corrupted Data Error On PS4
Delete and reinstall the game.
Because console games are already pre-optimized, which means that the developer has already adjusted the settings to allow smooth operation for a particular console, there's nothing much that users can do in terms of tweaks or adjustments.
If the suggested solutions in this guide has not helped at all, you'll need to perform a drastic step of deleting and reinstalling the game.
Check the health of your HDD or SSD.
For some unfortunate few, the main reason for error code CE-34878-0 on their PS4 is something that requires checking, repairing, or even replacing the storage device.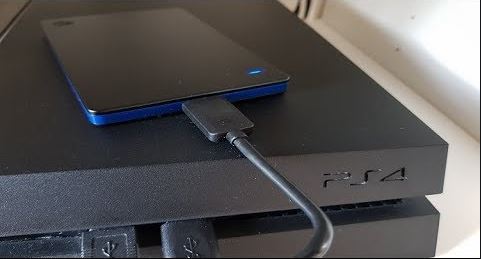 You should if the hard drive or SSD is at fault because other games or applications will not work at all, or may run erratically. The console's overall performance will also suffer, even when not actively running a game and when navigating the home screen only.
If necessary, try using a different HDD or SSD, install the game, and see if that will fix the problem.
Other interesting articles:
Visit our TheDroidGuy Youtube Channel for more troubleshooting videos and tutorials.