Android smartwatches have become increasingly popular in recent years, offering users a convenient way to get notifications, track health and fitness data, and more right on their wrist. When choosing an Android smartwatch, there are a few key factors to consider.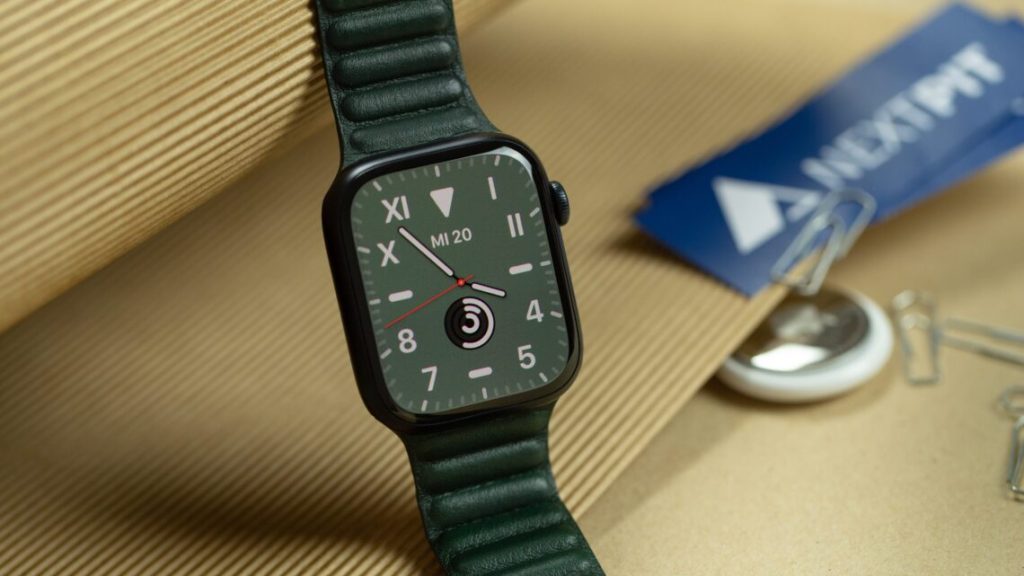 Brand – Well-known brands like Samsung, Apple, Google, Fitbit, Garmin, and Amazfit offer dependable, quality options with polished software experiences. Lesser known brands can also provide capable options at lower price points.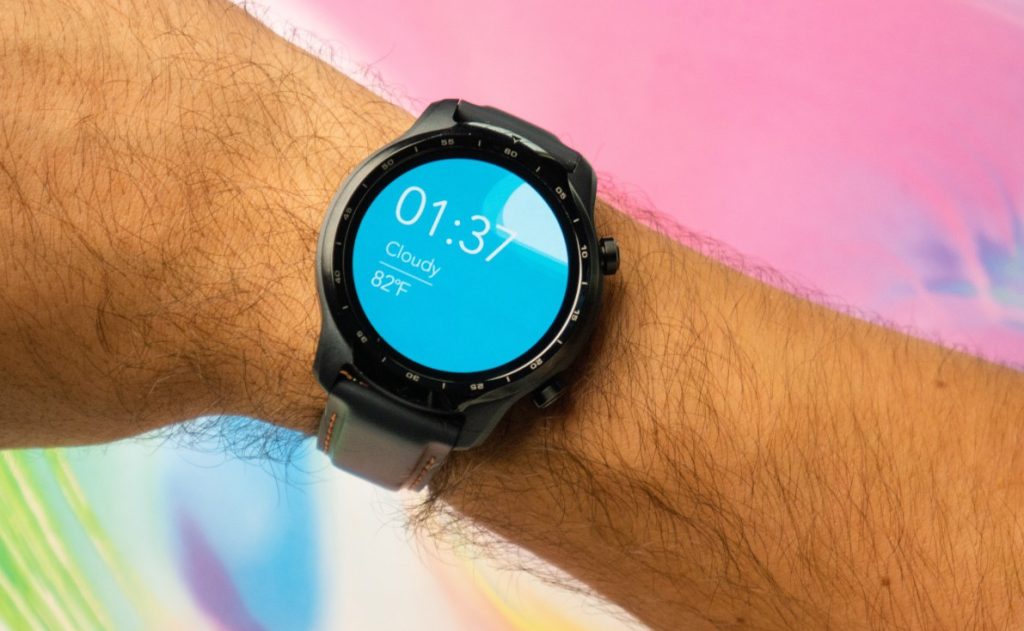 Compatibility – You'll want to ensure the watch works seamlessly with your specific Android phone model. Watches that utilize Wear OS by Google offer the most universal compatibility across Android devices.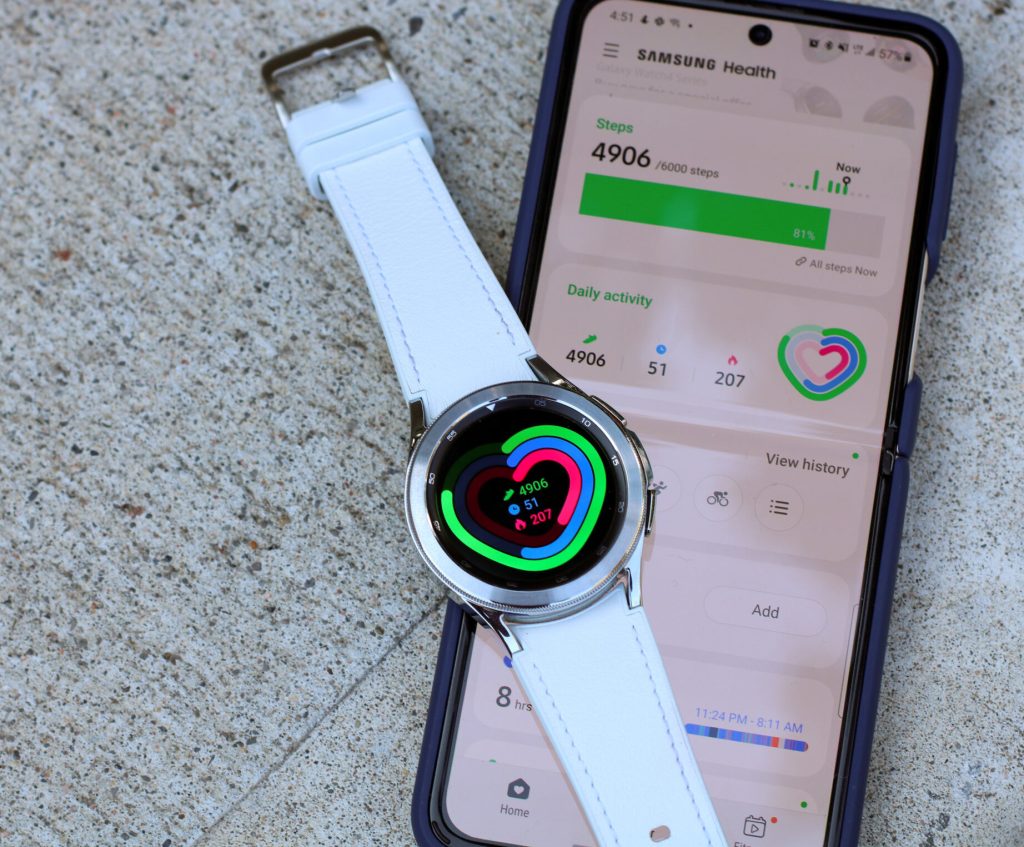 Features – Determine which features are most important like GPS tracking, heart rate monitoring, Google Assistant access, music storage, contactless payments, and more. Certain watches cater towards fitness buffs while others focus more on productivity and style.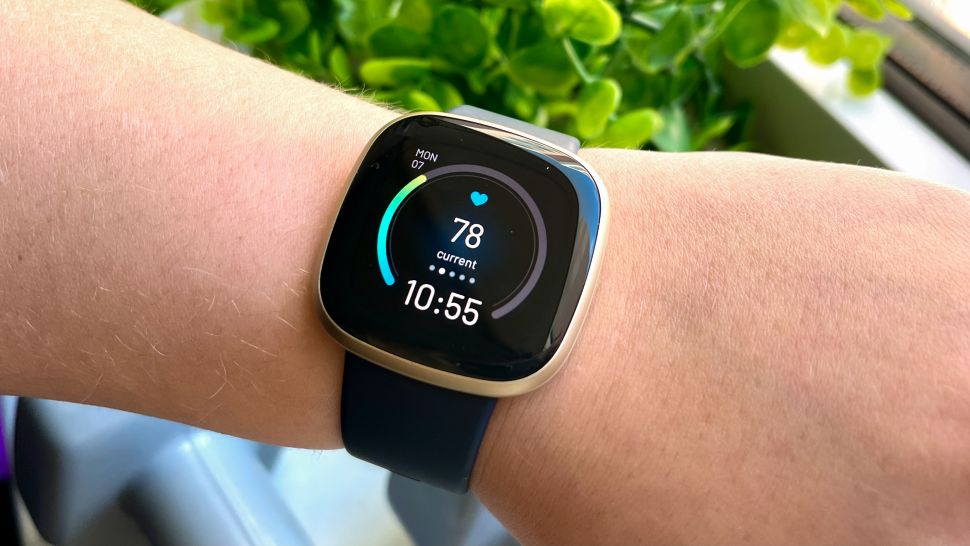 Battery Life – Battery life can vary greatly depending on the watch's features and settings. In general, most watches will need to be charged daily or every couple of days. Models with larger batteries can squeeze out 3-5 days of use before needing a recharge.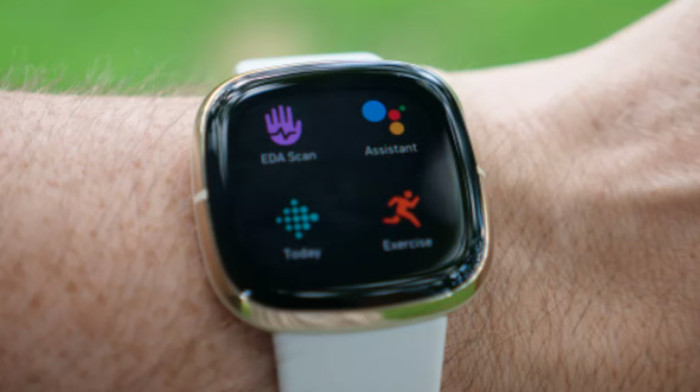 Style – Android watches come in a range of stylish designs from sleek and minimal to rugged and outdoorsy. The watch body and band materials, size/thickness, display type, and customization options all contribute to the overall aesthetic.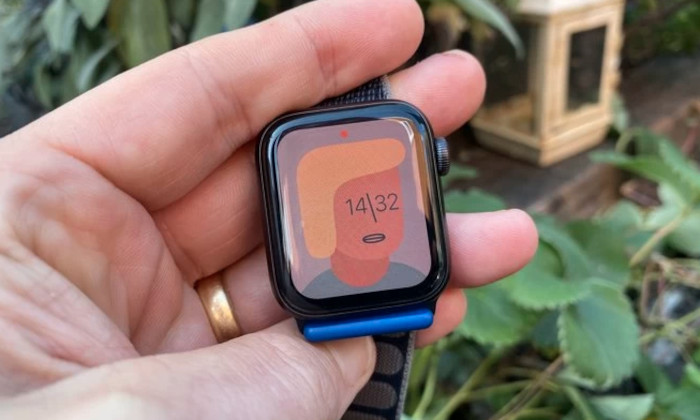 Price – Prices span from affordable sub-$100 options to premium models over $1000. Setting a budget will help narrow down the selections.
Doing research on the latest Android watch offerings and reading reviews can ensure you select the perfect smartwatch tailored to your preferences, needs and budget.
Frequently Asked Questions
What is the best brand for smartwatches?

The top two most popular brands of smartwatches are Apple and Samsung but choosing the best smartwatch for each one is largely subjective. While these two brands have been consistently on top of the list for the past few years, there are other close rivals like Fitbit and Garmin which have been making waves as well. 
The Apple and Samsung smartwatches are, in general, all good all-around watches but they're not perfect and in terms of price point, they're expensive for most people. They also suffer from the perennial issues of mediocre battery life. In fact, there's only a handful of smartwatches today that have great battery life. In the end, the choice of the best smartwatch for you depends on your needs. 
As far as specific models of smartwatches are concerned, here are the best smartwatches for us:
-Apple Watch Series
-Samsung Galaxy Watch Series
-Fitbit Versa Line
-Fitbit Sense
-Garmin Venu Series