There are several reasons as to why a Galaxy Watch 3 would no longer power on. Being an expensive smartwatch, everyone expects it to work properly without a hitch. But then again, no electronic device is perfect and so you may encounter some issues with it every now and then.
It just so happen that the most common issue you may experience is the black screen, which leaves the watch being unresponsive and it makes everyone worry because no matter what you do, it just won't turn on. But don't worry, we know a few troubleshooting procedures that have already been proven to be effective in fixing a problem like this.
So, if you're one of the Galaxy Watch 3 owners and have recently been bugged by this problem, then continue reading as we may be able to help you one way or the other.
First solution: Force restart your Galaxy Watch 3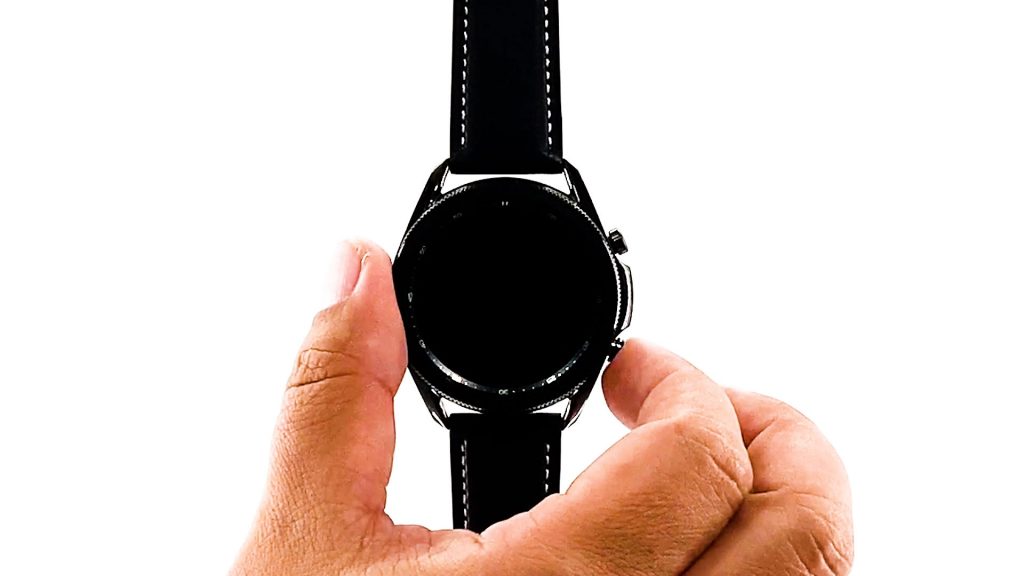 The first thing that you need to do if your Galaxy Watch won't turn on or respond is the forced restart. It is possible that such a problem is caused by a firmware crash and if that's really the case, then this procedure will be more than enough to make it work again.
To force restart your Galaxy Watch 3, press and hold the Home key (which also happens to be the Power key) for 8 seconds. This will trigger the watch to boot up.
Once the logo shows on the screen, let go of the Home key and just wait until your watch has rebooted successfully.
Most of the time, this is all you need to do to fix a problem like this. However, if it's still not responding, then try the next solution.
Second solution: Charge and do the Forced Restart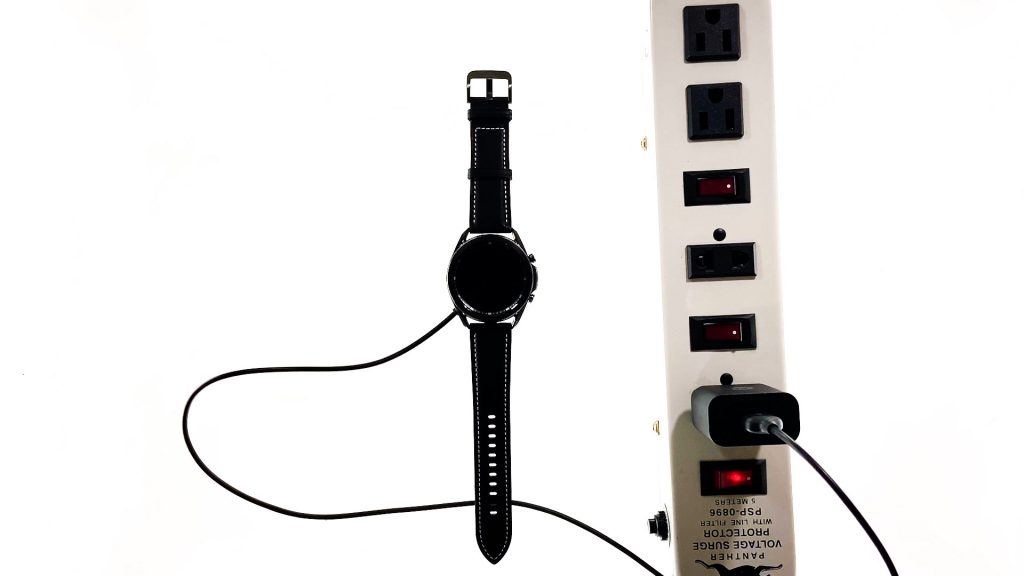 If the first solution failed to fix the problem, then it is possible that its battery is completely drained. That might be the reason why it won't turn on anymore. But if you've already tried charging it and it didn't respond, another possibility is that its firmware crashed just before it powered off. To rule out this possibility, here's what you need to do:
Plug the charging cable or the charging dock to a working smartphone charger. Also, make sure the power outlet is working.
Place your Galaxy Watch 3 on the charging dock.
Regardless of whether it shows the charging symbol or not, leave it on the dock for 10 minutes or so.
While it's still sitting on the charging dock, press and hold the Power key for 8 seconds or more.
As long as the charging cable is not broken and the charging dock not damaged, it will charge the watch even if the charging sign isn't displayed, and doing the forced restart while it's charging often fixes the problem.
Assuming you've already done the Forced Restart procedure several times and try to do the same while it's charging to no avail, then it's possible at this point that the problem is already with the hardware. So what you need to do next is bring your Galaxy Watch 3 to the service center so that a Samsung technician can check it for you. Depending on the damage, your watch may be replaced with a brand new unit.
We hope that this simple troubleshooting guide can help you one way or the other.
Please support us subscribing to our YouTube channel so we can continue publishing helpful contents.
ALSO READ: