This post shows how to set up a Gmail account on the Redmi Note 8 Pro smartphone. Read on if you need help adding a new account to sync with Google-related apps and services on your Redmi Note device.
Google Account Setup
A Google account is necessary to use many apps and services on an Android device. Thus, setting up a Google account is one of the first tasks to complete during the initial setup.
Aside from email, a Google account is also needed for using apps, photos, and payments with your Android phone.
The process of adding a Google account on an Android phone is straightforward. All you need is a registered Gmail or Google account and an internet connection.
Depicted in this quick walkthrough is the actual process of setting up a Gmail account on the Redmi Note 8 Pro smartphone.
Easy Steps to Set Up Gmail Account on Redmi Note 8 Pro
This method is also applicable to other Redmi phones that are running on the same MIUI version with the Note 8 Pro. Before you proceed, make sure to get your Gmail account information ready.
1. Once you've got everything set, access the main settings menu by tapping on the Settings icon from the Home or Apps screen. Just look for the Gear icon and then tap on it.
2. While on the settings menu, scroll to find and then tap Accounts and Sync. Another menu will launch, showing account-related information.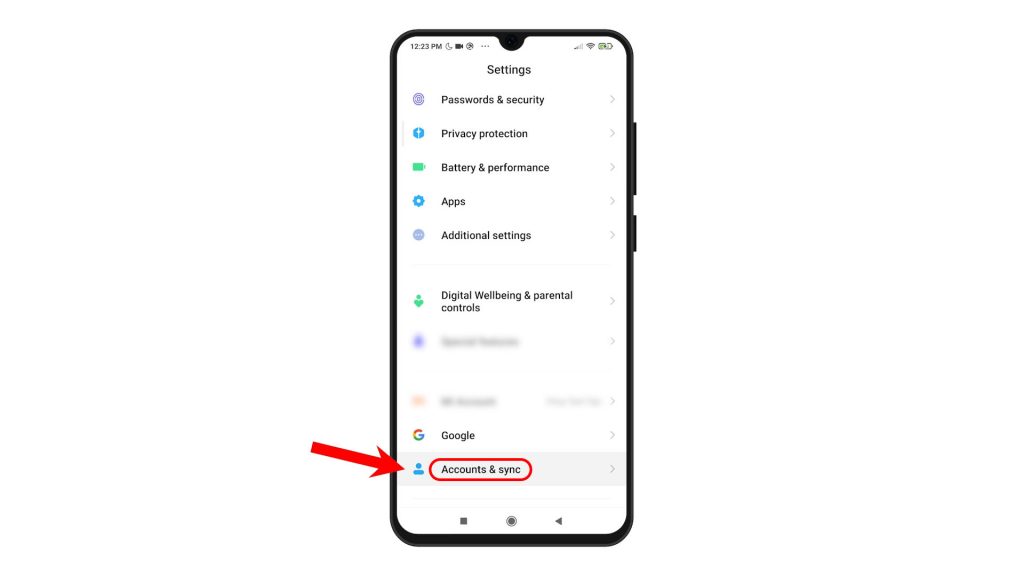 3. Scroll down to the Other section. Then, tap the option to Add account.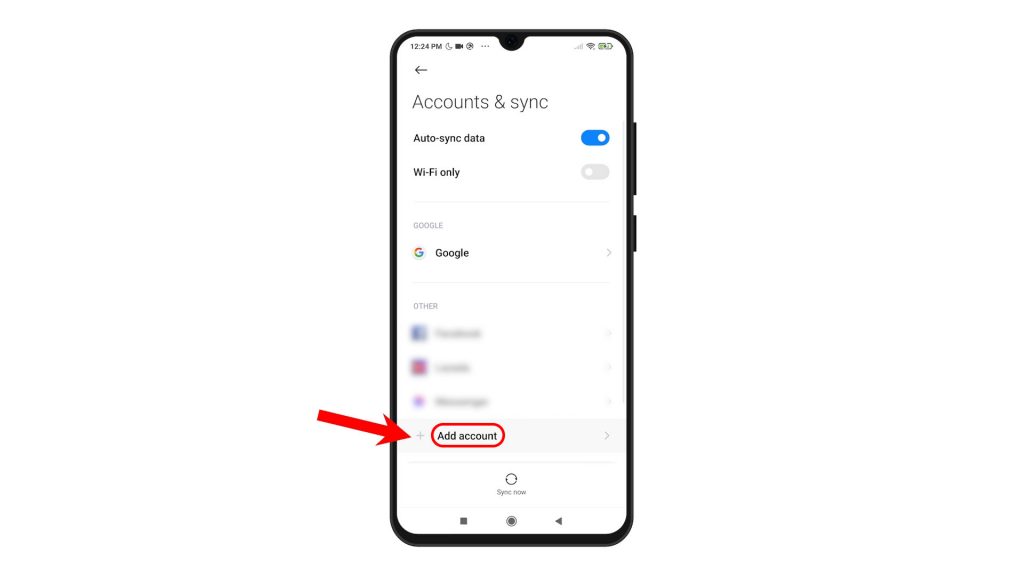 4. From the Add an account menu, tap Google.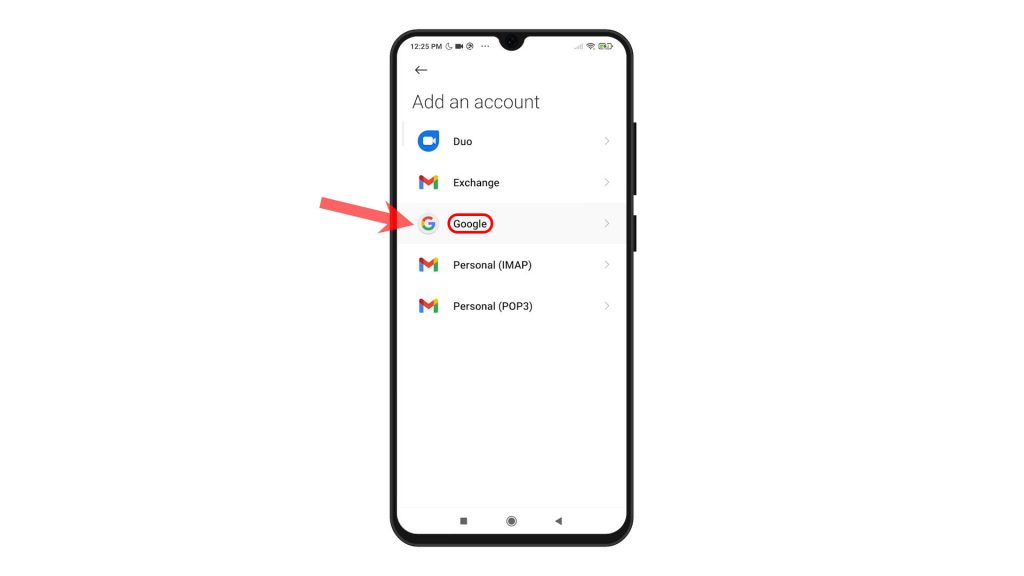 5. If prompted, enter your PIN or fingerprint to verify identity. After verifying your identity, the Google account setup wizard opens.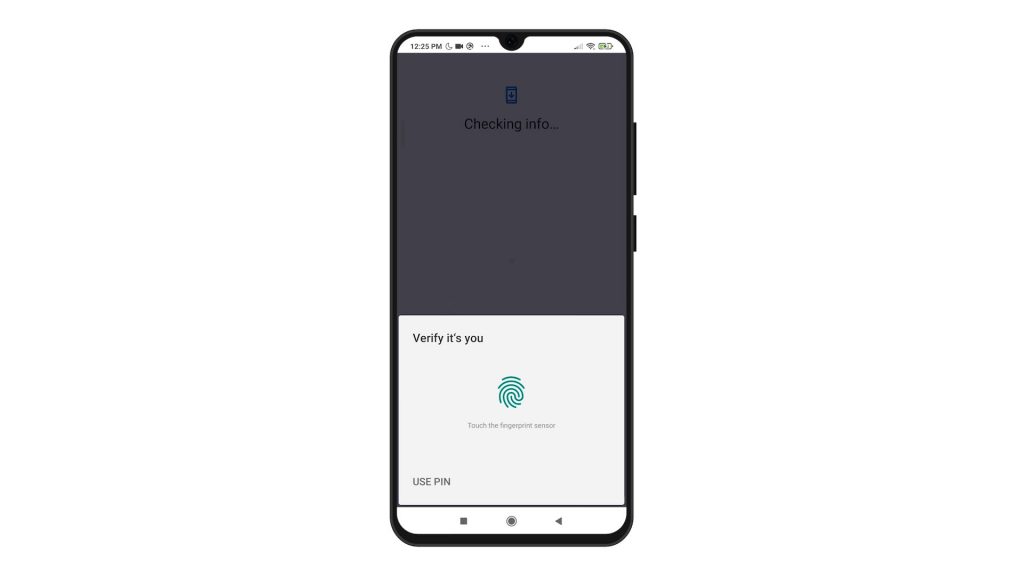 6. On the Google Sign in screen, enter the Google email account (email address) that you'd like to add and then tap the Next button at the bottom.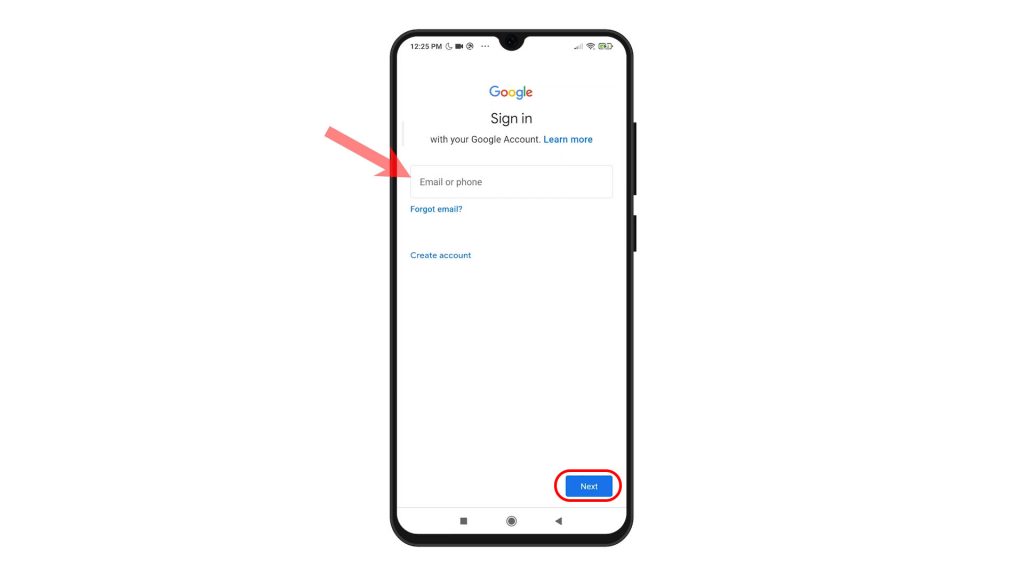 7. Enter the account password on the next screen then tap Next to continue.
8. If you've set up a 2-step verification for that account, you will be asked to enter the verification code. Just follow the onscreen prompts to verify and authorize access to your Gmail account.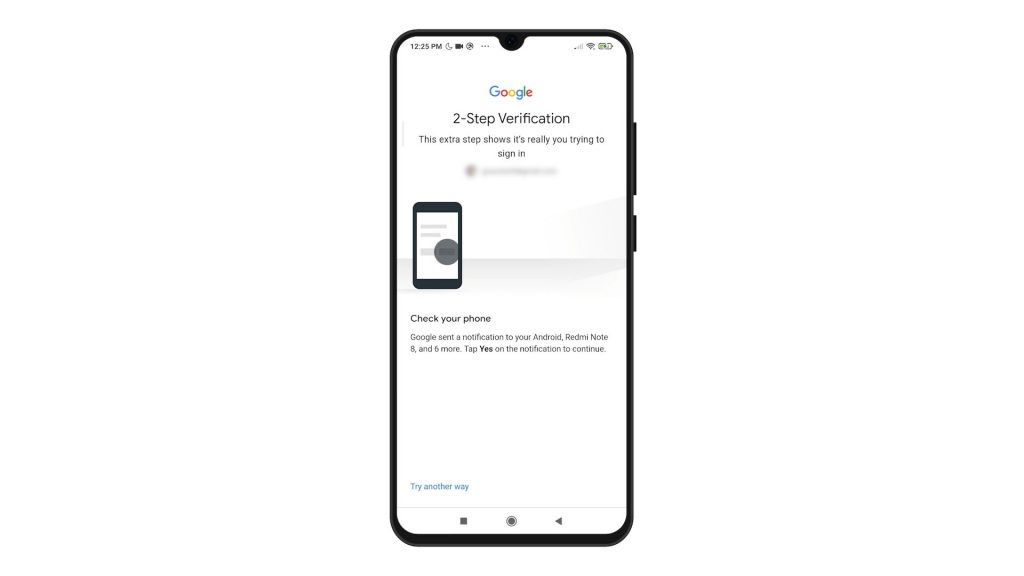 9. Then tap I agree to agree to the Google Terms of service.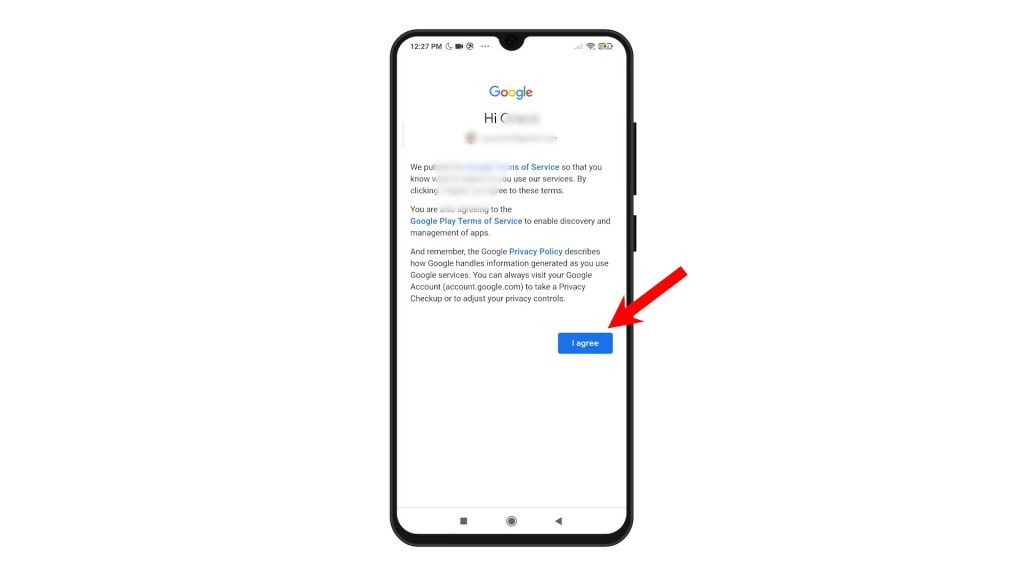 The phone will then finish setting up the Gmail account. After it's setup, it will be added to the Google account section and all set for use.
Just repeat the same steps if you wish to add and set up another Gmail account on your Redmi Note 8.
Unable to Add your Gmail Account?
Should you bump into some trouble and unable to add your Gmail account, check your internet connection. Google account setup errors are typically due to intermittent, slow or no internet connection on the phone. Also verify and ensure that your Google account credentials, particularly the password are correct.
Ruling out server-related issues is also imperative. To do this, sign into your Google account through a web browser. If you're able to sign into that account through a web browser, it means that the server isn't the underlying cause. In this case, clearing cache and data from the Google Play Services or Google Play Store.
Removing any unused Google account from the phone can also be deemed a potential solution.
More Video Tutorials
To view more comprehensive tutorials and troubleshooting clips on different mobile phones and tablets, feel free to visit The Droid Guy channel on YouTube anytime.
You might also want to read: