In this troubleshooting guide, we will show you what to do if your Galaxy S21 can't receive text messages. We will try to look into the possible causes and rule each possibility one after another until we can determine the reason why it occurs and hopefully be able to fix it. Read on to learn more. 
Text messaging is one of the most basic functions of a mobile phone. A device as powerful as the Galaxy S21 shouldn't have any issues sending and receiving SMS. But the fact is that there are a lot of reasons as to why texting problems occur.
It is possible that the problem is with your phone, but then again, it can also be due to the signal, the area you're currently in, or there can be a problem with the network. As a user, you should take a little time troubleshooting your device to know exactly what the problem is and be able to fix it. With that being said, here's what you should do if you have this problem:
First solution: Enable Airplane mode for a few seconds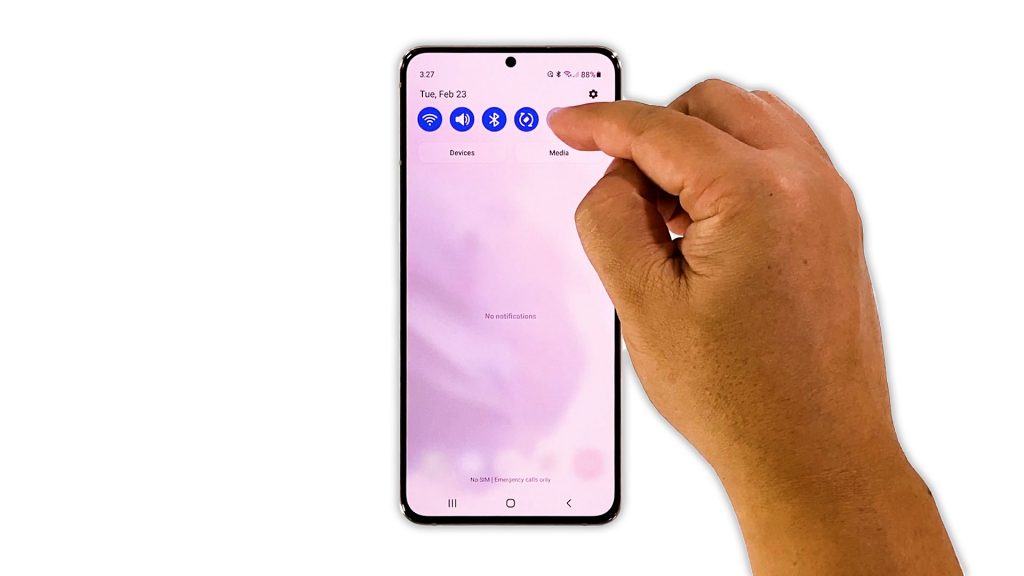 The first thing you have to do when trying to fix a phone that can't receive text messages is to force the device to reconnect to your provider's network. So try disabling all wireless communications for a few seconds, and then re-enable it. Here's how it's done:
Swipe down from the top of the screen to pull down the notification panel.
Tap the Airplane Mode icon to enable it. Doing so will disable all wireless communications.
After a few seconds, tap on it again to re-enable it.
After doing this, try sending a text message to your own number to see if you can receive it.
Second solution: Force restart your phone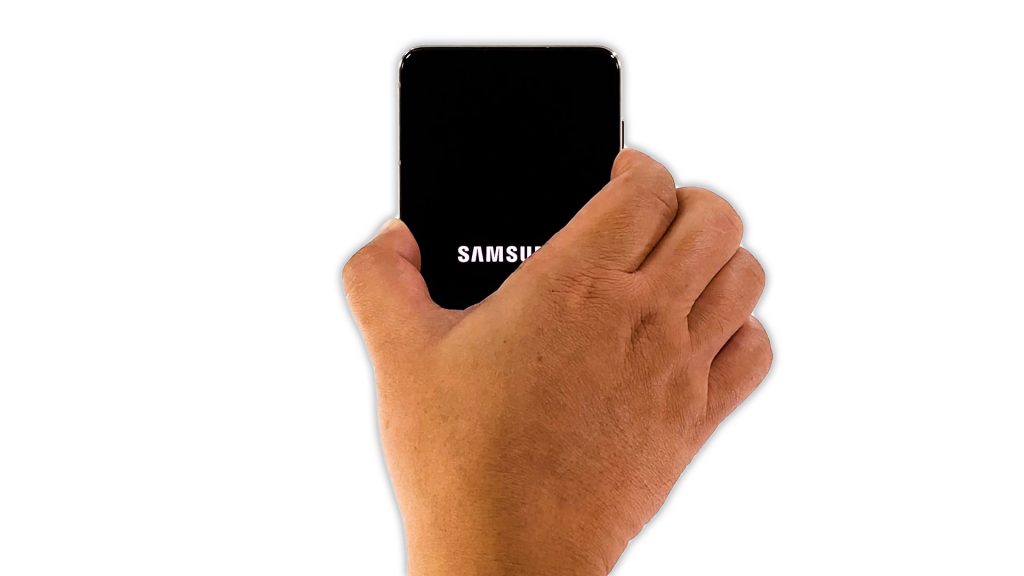 It is possible that it's just a temporary problem caused by a system glitch. So the next thing that you have to do is to refresh your phone's memory and reload all its services. You can do that by performing the Forced restart. Here's how you do that:
Press and hold the Volume Down button and the Power key for 10 seconds. This will trigger your phone to shut down and power back up.
Once the logo shows, release both keys and allow the phone to finish the boot process.
After the reboot, try to see if the problem is fixed.
Third solution: Reset the network settings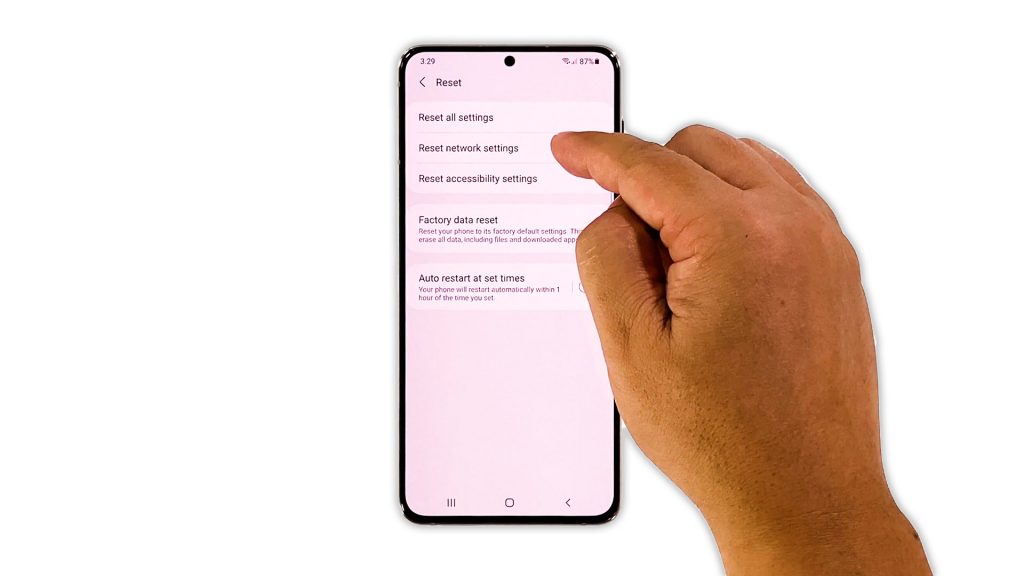 Most of the time, the first two solutions are enough to fix minor texting problems like this. However, if the issue continues, then you have to reset the network services of your phone. You can do so by resetting the network settings, which will bring all wireless configurations back to their default values.
To do so, open the Settings app on your phone.
Scroll down and tap General management.
Tap Reset to view the reset options.
Tap Reset network settings.
Tap Reset settings and if prompted, enter your security lock.
Tap Reset to proceed with the network settings reset.
When the network reset is finished, try to send an SMS to your own number to know if the problem is fixed.
Fourth solution: Call your service provider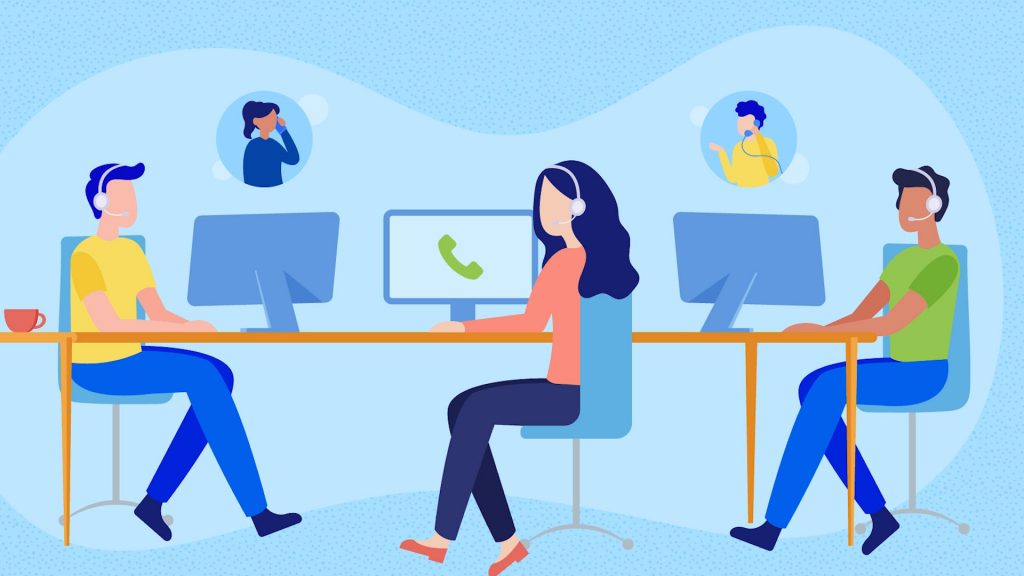 After resetting the network services and your Galaxy S21 is still not able to receive text messages, what you have to do next is to call your service provider. It's possible that it's an account-related issue, or there's a problem with the network.
The representative will be able to advise you what the problem is all about. If it's with your account, then the rep can fix it for you. But if it's a network problem, then you'll be advised to wait it out as it will be fixed on its own.
However, if it's neither an account nor network issue, then you may be advised to reset your device.
Fifth solution: Factory reset your device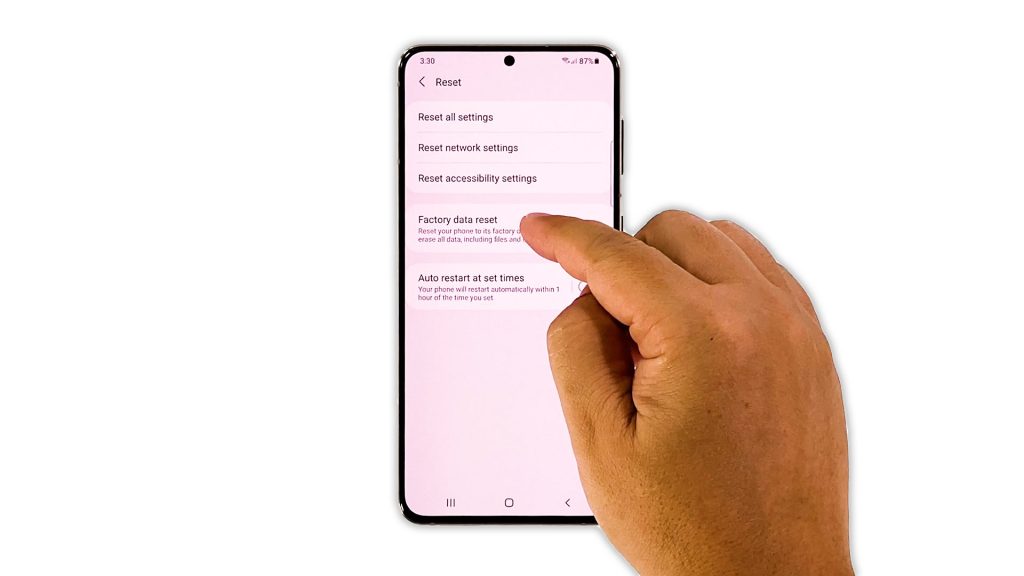 If necessary, you will have to reset your phone, especially if the problem is caused by some firmware issues. However, before you actually reset your phone, make sure to create a backup of your important files and data as they will be deleted.
Once you're ready, follow these steps to reset your phone:
Open the Settings app.
Scroll down and tap General management.
Tap Reset to view all reset options.
Tap Factory data reset.
Scroll down and tap Reset.
If prompted, enter your security lock.
Tap Delete all.
Enter your password and tap Done to proceed with the reset.
After the reset, set up your phone as a new device. It should be able to send and receive SMS now that you've reset it.
And those are things you need to do if your Galaxy S21 can't receive text messages. We hope that this troubleshooting guide can help you one way or the other.
If you find this guide helpful, please consider supporting us by subscribing to our YouTube channel. We need your support so that we can continue creating helpful contents. Thanks for reading!
RELATED TOPICS: