Windows 10 computers do not support PS4 controller by default although some Steam games may allow it if you connect via USB cable. If it's your first time to use a PS4 controller on your PC and it's not working, there's no need to worry right away. The cause of the issue may be minor, like a simple misconfiguration that can be fixed by going over your controller settings.
At other times, the PS4 controller may fail to work on a Windows 10 machine because of things like corrupted or old drivers.
In this article, we'll explain to you the reasons why you may be having a problem with your PS4 controller when connected to your computer, and what you can do to fix it.
Does Windows 10 PC support the PlayStation 4 DualShock 4 controller?
Windows 10 does not support third party controllers like the DualShock 4 controller as Microsoft encourages users to use their own Xbox controllers. However, this does not mean that it's particularly impossible to use a PS4 controller on your computer. The opposite is, in fact, true as it's very easy to connect a PS4 controller on Windows 10. Learn how to use a PS4 controller on PC in this article.
Causes why your computer is not recognizing your PS4 controller?
If you're having difficulty connecting your PS4 controller on your Windows 10 computer, one of the following items below must be the reason for it.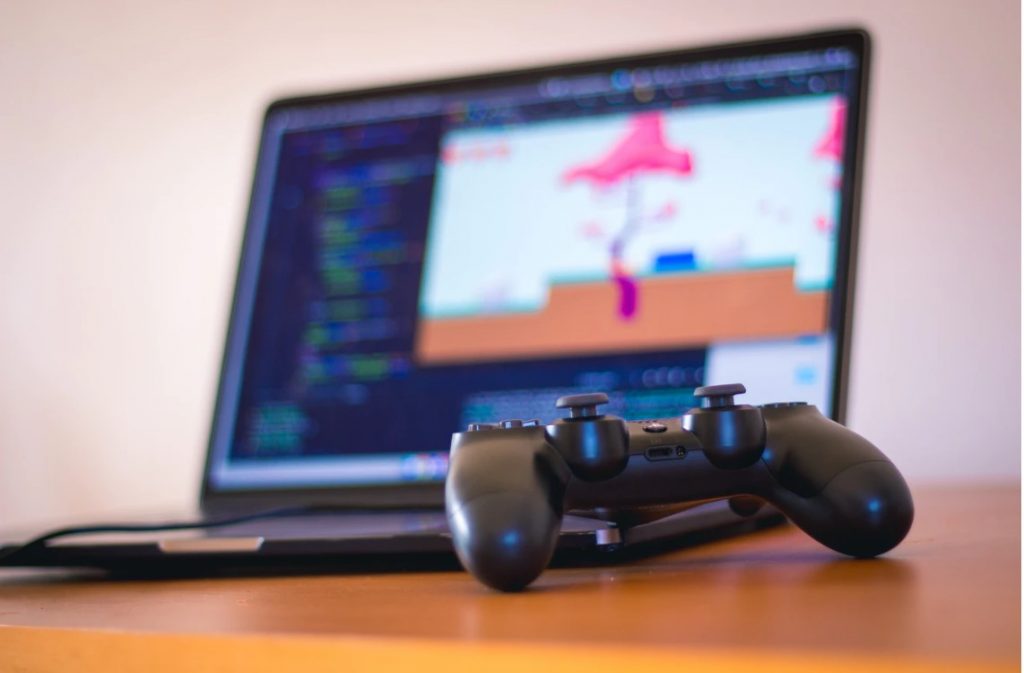 PS4 controller is off or low on battery.
If your computer can't seem to find or detect that you are trying to connect your PS4 controller wirelessly, make sure that the controller is not off. If it's on but it's not showing on your Windows Bluetooth settings, it may be due to low battery level.
Try charging the controller for at least 30 minutes before attempting to connect again. If that works, then the issue is likely due to low battery and there's no need to worry about having a bad PC or controller.
PC has drivers issues.
Some gamers may also encounter problems connecting if they use a PS4 controller with their PC due to outdated or incompatible driver. Make sure that your Windows Operating System is fully updated as well as your USB ports.
If necessary, try to manually check for updates for your USB functionality by opening the Device Manager and right clicking on each items under Human Interface Devices.
By default, your USB controllers should already be running the compatible driver for your PS4 controller but just in case there's a software glitch, you can try to manually check at this time.
Bluetooth signal interference.
One of the weaknesses of wireless technology is signal interference. If you are using a wireless PS4 controller, make sure that there are no other Bluetooth devices around that may affect the signal.
If your PS4 console is nearby and you forget to disconnect your wireless controller from it, it may be causing syncing problems at this time. Try to unplug the PS4 from the power source before connecting the wireless controller to the PC again.
USB cable or port is bad.
If you are using a wired setup, it's possible that the reason why the PS4 controller is not working on your PC may be a bad USB cable or a damaged USB port.
Try to see if your controller works normally when using another USB cable or a different USB port on your Windows 10 computer.
How to fix PS4 controller not working on PC
There are several possible solutions that you can try if you're having an issue connecting your PS4 controller to your PC. Let's see each of them below.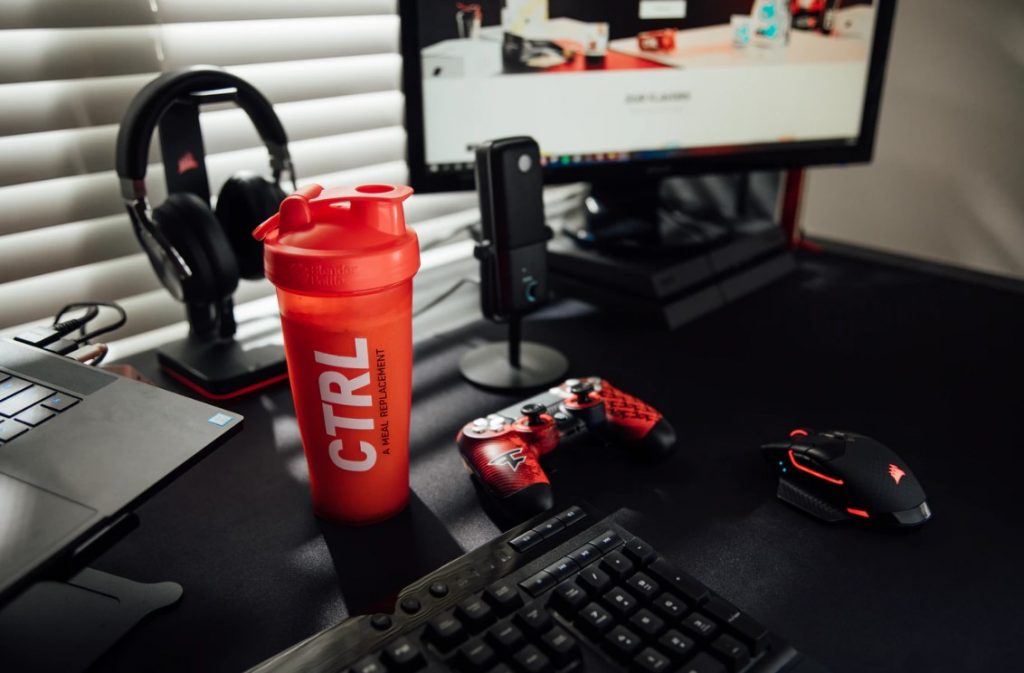 Fix #1: Charge your wireless PS4 controller.
If you are connecting your PS4 controller via Bluetooth, the first thing that you must do is to ensure that it's powered on. Some players may not realize that the controller has already died after hours of use.
If the controller is on but is low on battery, it may be too weak to maintain a solid Bluetooth connection. Try topping it up for several minutes and see if that will fix the issue.
Fix #2: Keep your PC drivers updated.
One of the reasons why many players encounter PS4 connection issues on their Windows 10 computer is their drivers. A driver is like a mini-operating system for a specific hardware component, like USB port. If the driver or drivers of your USB port is outdated, corrupted, or incompatible, it may cause connection problems when you use it.
Unlike other sensitive components such as graphics cards which require regular updates in order to work properly, the USB port on most computers can start working without needing any update for months or years.
However, it's still recommended that you check manually if updating can help you fix your issue right now.
To do that, just open Device Manager, go to Human Interface Devices, right click on each of the items in the list, and select Update driver.
You also want to ensure that the Bluetooth items are updated as well so go back to the main screen of Device Manager and this time, click on Bluetooth section. Then, again, right click on each of the shown items in the list and try to update all of them.
Your computer will then search the web for the most recent updates for your devices. Once you get the prompt to install, simply follow the steps to begin updating.
Fix #3: Disconnect the PS4 controller from Windows Bluetooth settings.
Another simple solution that you can try in this case, is by disconnecting your PS4 controller from the Windows Bluetooth settings. To do that, just go to your computer's Settings menu and open the Bluetooth & other devices. Then, find your PS4 controller in the list and disconnect it.
This suggestion obviously works if you are using a wireless setup. If you are connecting your PS4 controller via a USB cable, then just skip this step.
Fix #4: Use DS4Windows.
Some computer games may not support the PS4 controller on Windows 10 so you'll need to fool the system so it thinks that you're using an Xbox controller. To do that, you'll need to use a third party software called DS4Windows.
Learn how to download, install, and set up DS4Windows.
Fix #5: Try using a different USB cable.
If you connect your PS4 controller via USB, make sure that the cable you're using is working fine. If you have another micro USB cable, which is often used to charge many mobile phones these days, try that and see if that will fix the problem.
Replace your controller.
If none of the solutions in this guide has helped fixed the problem and your PS4 controller is still not working on your PC, it may mean that there may be a problem with the controller itself. Try to connect another PS4 controller to check. If the second controller works just fine, you should consider having the first one repaired or replaced.
Other interesting articles:
Visit our TheDroidGuy Youtube Channel for more troubleshooting videos and tutorials.