The latest Call Of Duty game from Sledgehammer games, just like its predecessors, is one of the hottest games this year. But just like any other new game, this one is a pretty decent share of bugs. Some of the bugs cause crashes on their console although this experience is definitely not universal for all the COD Vanguard Xbox One players.
How to fix COD Vanguard crashes on Xbox One?
If you're one of the unlucky Xbox One players dealing with frequent or random crashes, these are the possible solutions that you can do.
Fix #1: Clear your Xbox One system cache.
Your Xbox One console is a specialized computer and it features a caching system that may sometimes go bad. In order to ensure that your Xbox console uses a good system cache all the time, you may want to refresh it from time to time.
Fortunately, clearing the system cache on the Xbox One is very simple. All you have to do is to press and hold the Power button in front to turn it off. Once the console is off, unplug the power cable from the back then press and hold the Power button on the front of your console several times.
Afterwards, plug the power cable back in, wait for about 1 minute then press the Power button to turn it back on.
Another way to clear the system cache is to go under the System Settings menu. Here's how:
Press the Guide button on your controller.
Go to Settings and select System Settings.
Select Storage or Memory.
Highlight any storage device, and then press Y on your controller (you can select any storage device because the system will clear the cache for all of them).
Select Clear System Cache.
Confirm the action.
Restart your console.
Fix #2: Check for game and system software updates.
Your Call of Duty Vanguard game should automatically let you know if it's outdated. All you have to do is to install the update before you can join an online multiplayer match. Having an updated software environment ensures that the console's graphics drivers as well as the software version needed by new games are installed and are ready to run.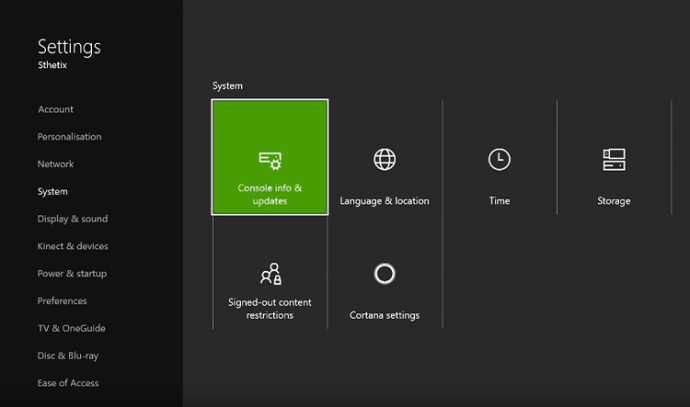 However, your console's system software may require you to manually update it from time to time, especially if you previously set it to manual. In this case, all you have to do is to select system software update in the Settings menu and update the Xbox console from there.
In case you forgot, here's what you need to do:
Turn on your Xbox One gaming console and press the Xbox button on your controller to open a menu.
Scroll to the right and select Settings.
In Settings, navigate to Updates & downloads.
On the next page, select Keep my console up to date and Keep my games & games up to date so that both your Xbox One software and games automatically update when new updates are released.
Fix #3: Check the game disc.
If you have the physical copy of Call Of Duty Vanguard and the game randomly or constantly crashing on you, make sure to check if it's a game disc issue. Sometimes, dirt or light scratches can render the disc unreadable causing the system to either stop the current operation, which is playing the game, or to abruptly shut the entire system down.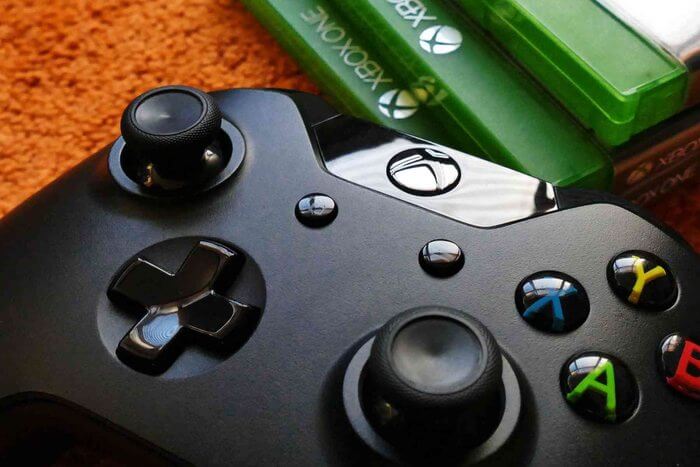 Be sure take out the game disc and wipe it with a clean, soft cloth.
Fix #4: Check for overheating.
Your Xbox console may overheat and cause the system to crash. The Xbox consoles are designed to automatically shut down if their internal temperature reaches a certain level. This may be the reason why your game closes by itself.
If you think that your console has been running for some time already, make sure that you let it cool off for a few hours before running a game again.
Overheating can either be caused by poor ventilation or hardware malfunction. If the console is placed on a well-ventilated area but it continues to overheat and causes crashing issues, you should consider having the console repaired.
Fix #5: Clear the game files and data.
If your COD Vanguard game is still crashing at this point, it may be due to corrupted game files, which can sometimes cause games to crash or not load at all. You can delete the saved data of COD Vanguard and see if that will help. Here's how to do that: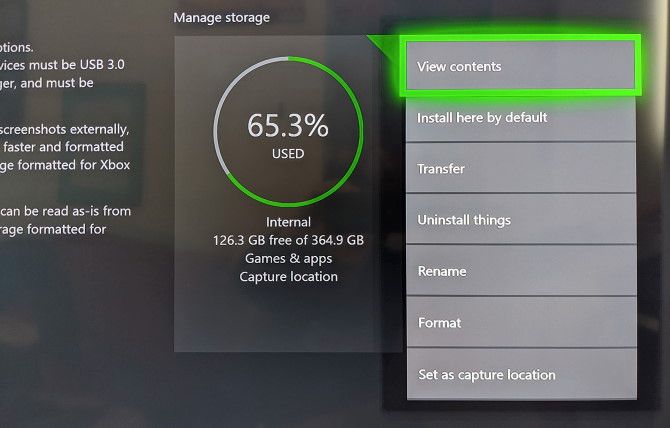 Go to your Xbox Home screen.
Select Settings.
Go to System > Storage.
Select Manage storage on the right-hand side of the screen, then select View contents.
Highlight your COD Vanguard  game, press the Menu button, and select Manage game.
Select Saved data on the left-hand side of the screen.
Select COD Vanguard to access the game's saved data.
From here, use the Options Menu to delete files or to view more information about a specific file.
OTHER INTERESTING ARTICLES:
Visit our TheDroidGuy Youtube Channel for more troubleshooting videos and tutorials.