Are you wondering how to fix Screen Overlay error or message that pops up anytime? Many Samsung Galaxy owners did report this issue to us since last year. Fortunately, this issue is not that serious and can easily be resolved.
Apps that show bubbles or chat heads are the ones that usually display Screen Overlay error. What you'll have to do is to disable Appear on top feature on the app that is associated with Screen Overlay and you're good to go.
Easy solution to Screen Overlay error on your Galaxy Note10
If you keep on getting a Screen Overlay message or error whenever you use or try to open an app, all you have to do is to change a setting.
Simply head over to Settings menu and disable screen overlay permission for the app you're having an issue with.
Keep in mind that if Screen Overlay is enabled while you're granting permission to an app like the camera, you'll likely to get an error. You must turn off screen overlay first since it can cause confusion for the Operating System, which may interpret it as a user unknowingly granting permission to access personal information.
These are the steps to turn off Screen Overlay:
1. Open Settings.
2. Tap Apps.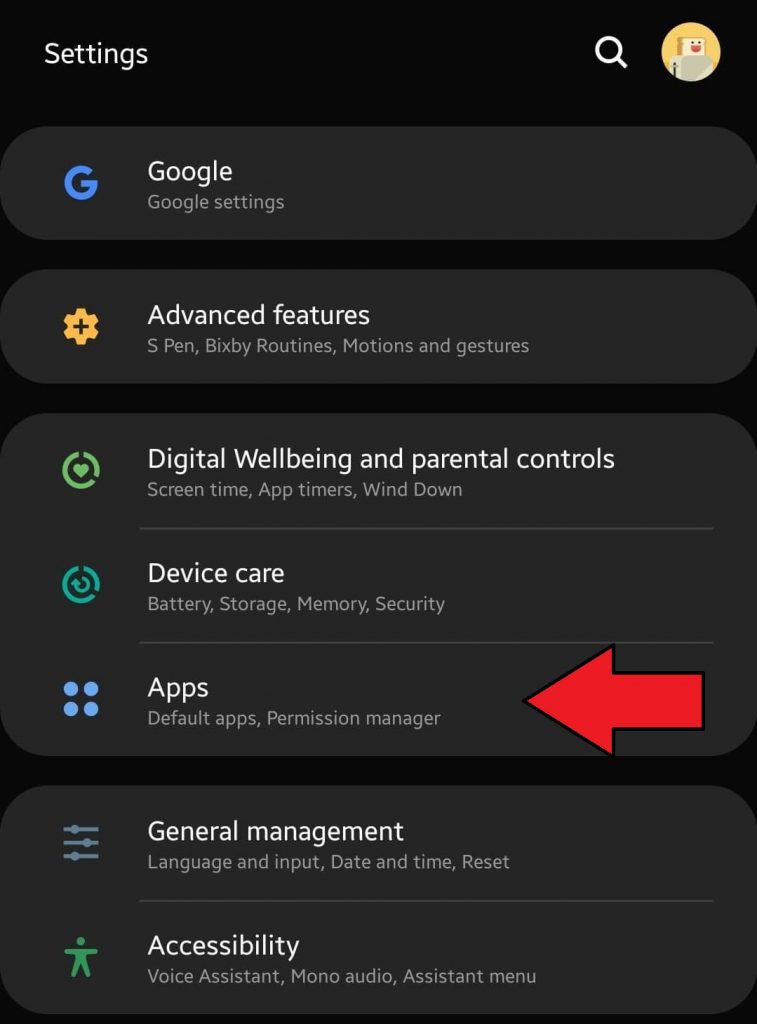 3. Tap More Options.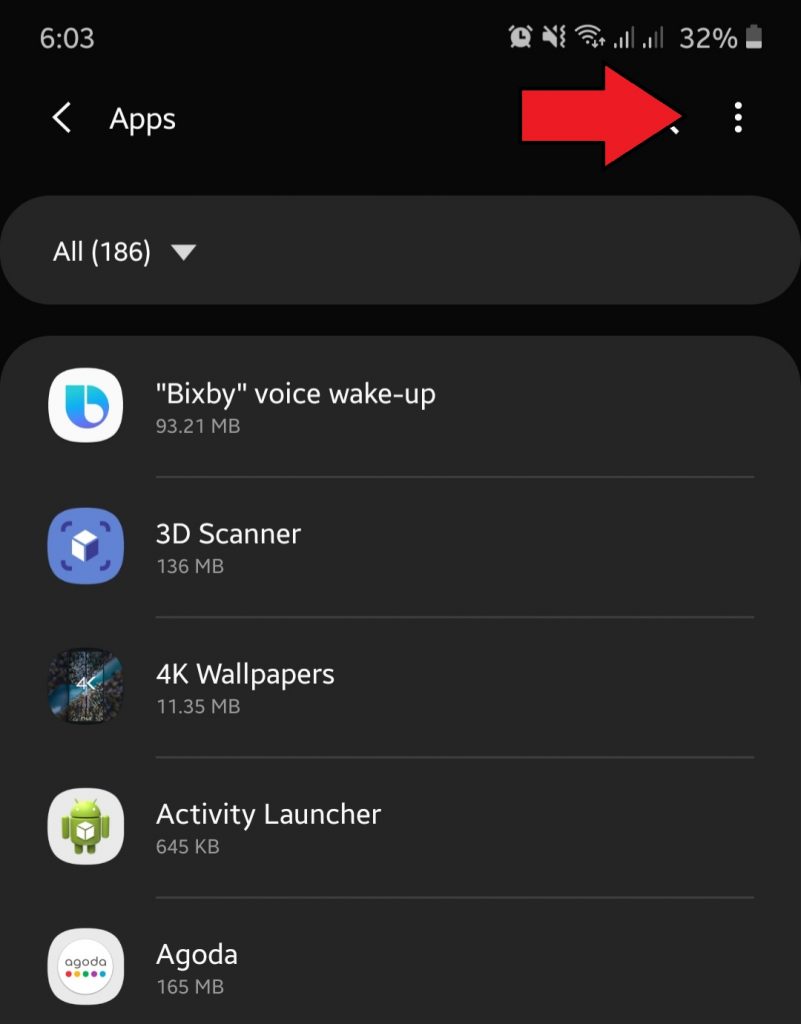 4. Tap Special access.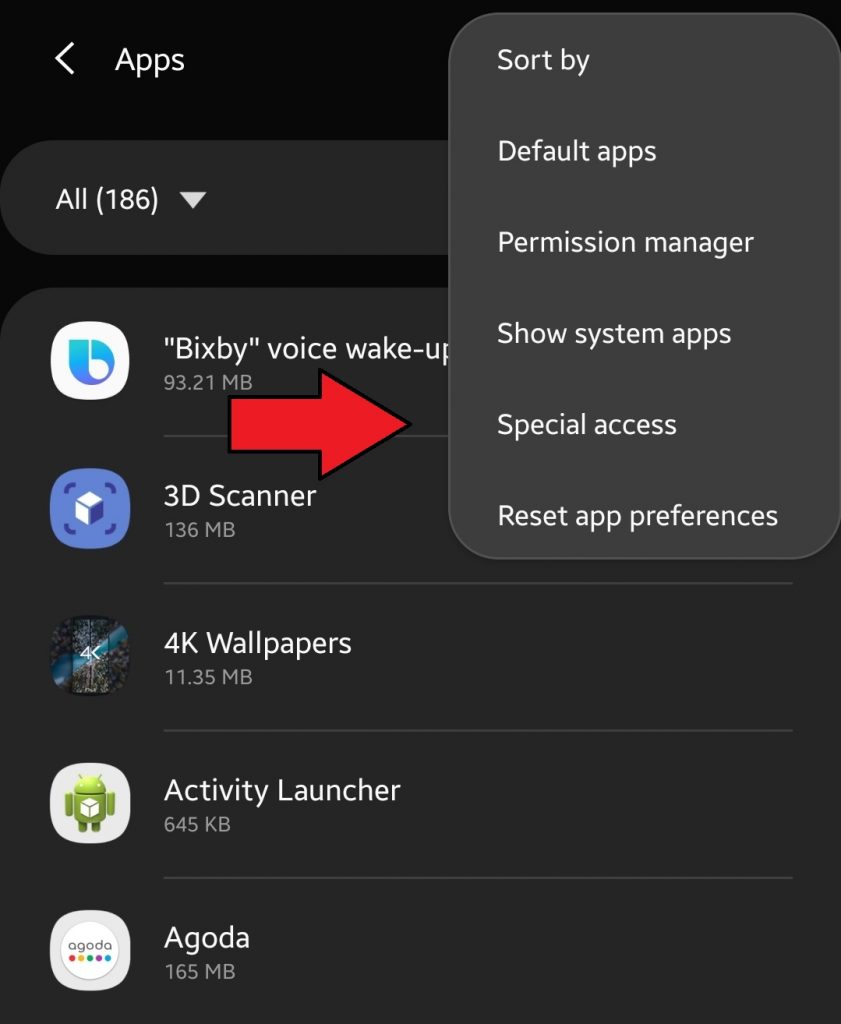 5. Tap Appear on top.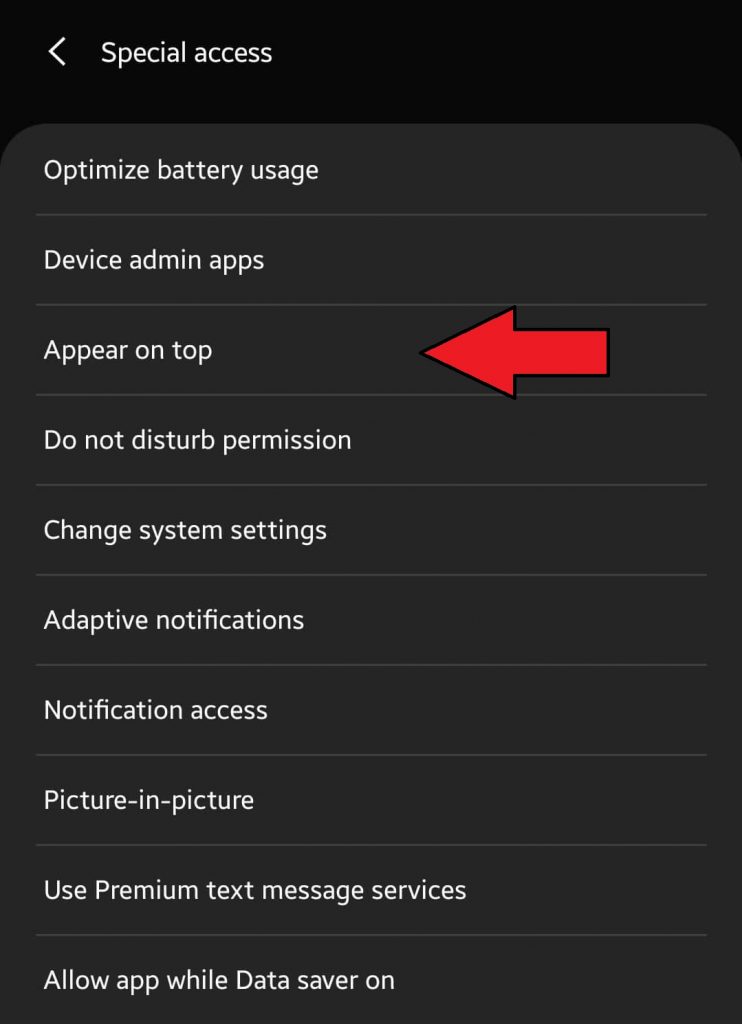 6. Locate the app.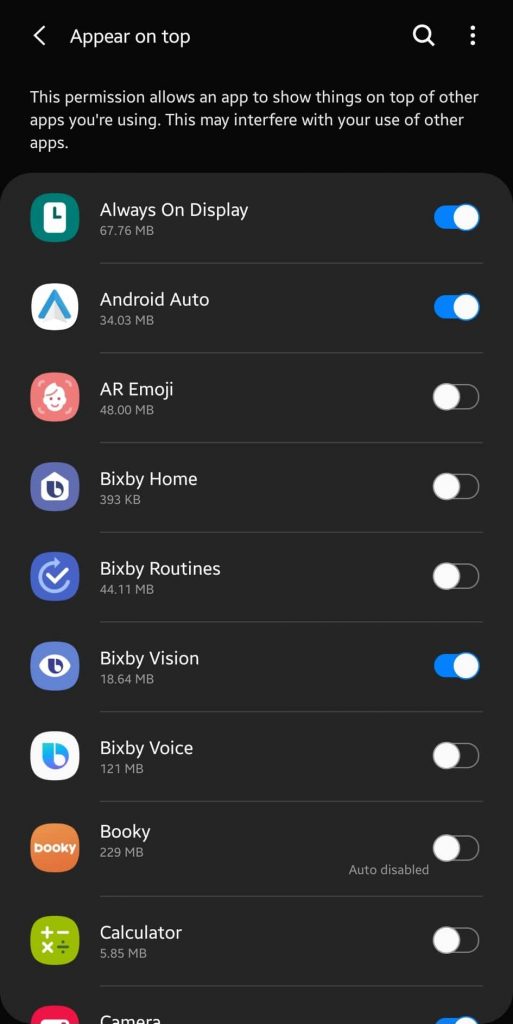 7. Tap the switch next to the app to turn off Appear on top (screen overlay)

IMPORTANT: When granting permission, make sure to do so only for trusted apps.

Suggested readings:
Get help from us
Having Issues with your phone? Feel free to contact us using this form. We'll try to help. We also create videos for those wanting to follow visual instructions. Visit our Youtube page for troubleshooting.