The Naraka: Bladepoint unable to connect issue can be caused by several factors, such as a problem with the game's server, internet problem, corrupted game file, or outdated network drivers. To fix this you will need to perform several troubleshooting steps.
Naraka: Bladepoint is an online game with a genre of martial arts battle royale that can be downloaded on Steam. The Battle Royale game pits 60 players against each other on a map to see who can be the last person or squad standing at the end of the match. Naraka: Bladepoint is a game in which you fight other players utilizing various melee and ranged weapons from the map. Each hero has unique abilities and abilities that can be adapted to your preferred playstyle.
Naraka: Bladepoint unable to connect on my PC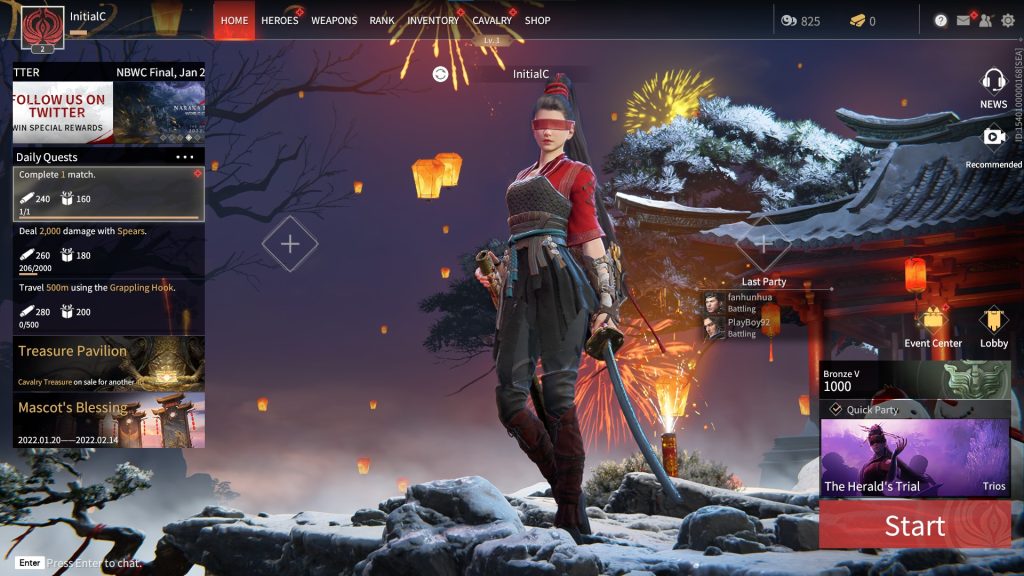 One of the problems you may encounter when playing Naraka Bladepoint on your PC is an inability to connect. When you try to open it, it may not open at all or the display on the loading screen may become stuck, rendering the game inoperable.
Here's what you need to do to fix the connection problem and improve gaming performance.
Fix #1 Check internet connection

You will be unable to connect if your internet connection is not functioning properly. Perform a speed test with web tools such as speedtest.net to validate that your computer has a good connection.
A problem with your internet service could be the source of your connection issues. Your network devices will almost certainly have to be rebooted. Naraka: Bladepoint should be able to rejoin the server if you restarted your connection.
Restarting connection
Turn off your computer.
Unplug your modem and router from the power source.
Wait for a few minutes then plug your modem and router back into the power source.
Wait until the light indicators on your modem and router turn back on.
Turn on your computer.
Connect your computer to the internet.
Fix #2 Check Naraka: Bladepoint server status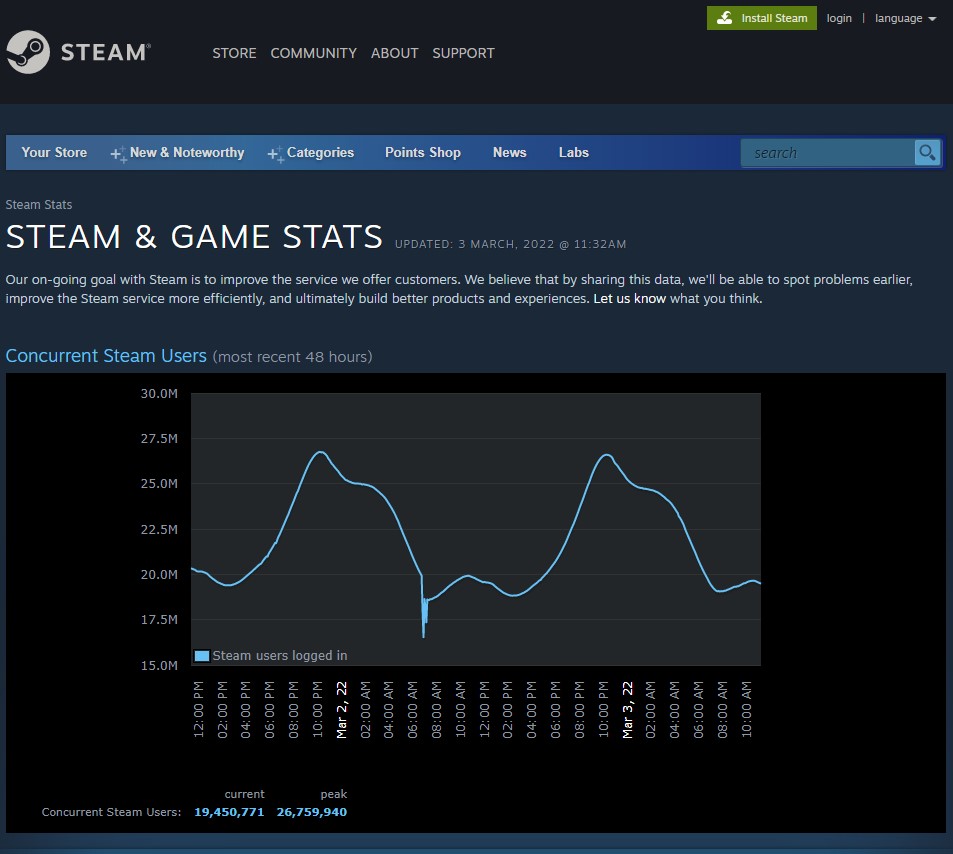 Server maintenance is a common scenario. Its purpose is to improve the game's player experience while also correcting a number of flaws and issues. If there is an active server maintenance operation, you will be unable to log in to the game.
The first thing you should do is check the Naraka game server status at this link and their official Twitter account for any outage.
Fix #3 Verify integrity of game files
If the data becomes corrupted file or missing files, the game will almost certainly suffer from a connection problem. To remedy this problem, use the Steam client to check the integrity of the game file and repair corrupted files.
Verifying local files
Open Steam client.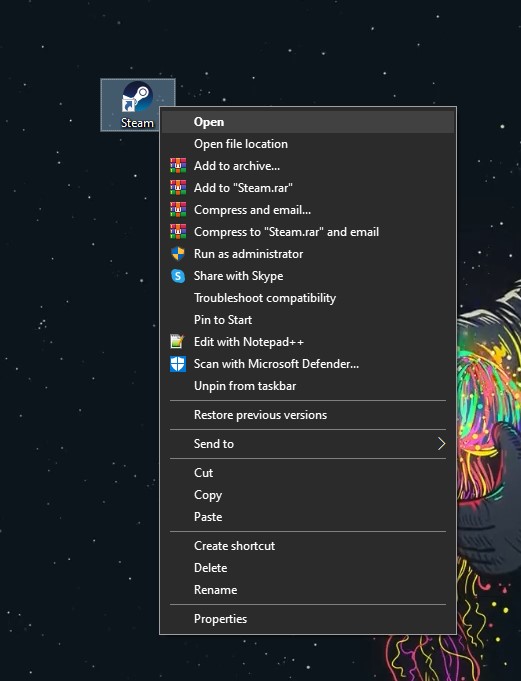 On your launcher, click the Library tab.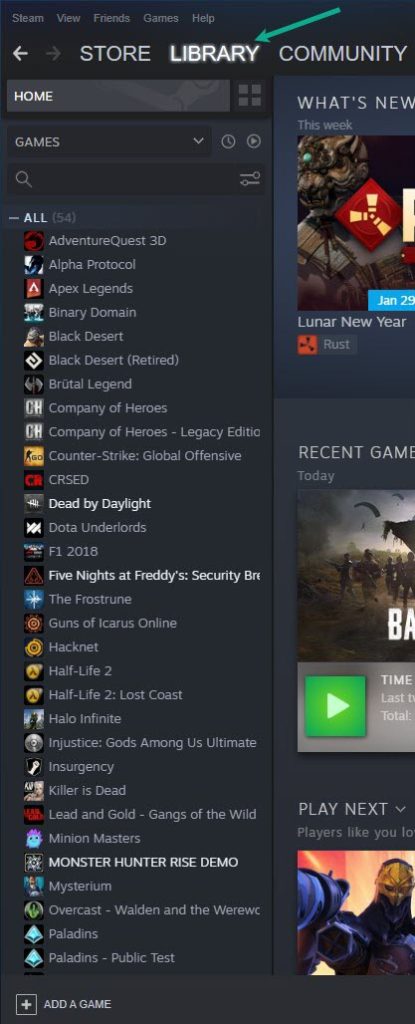 Right-click Naraka: Bladepoint in your Library, then click Properties.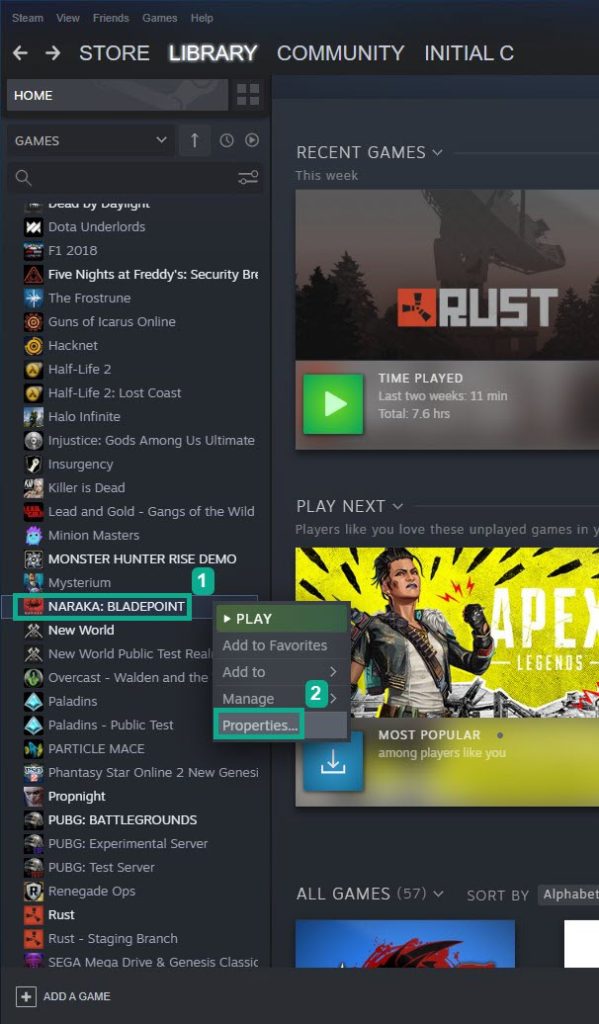 Click the Local Files tab and click Verify integrity of game files.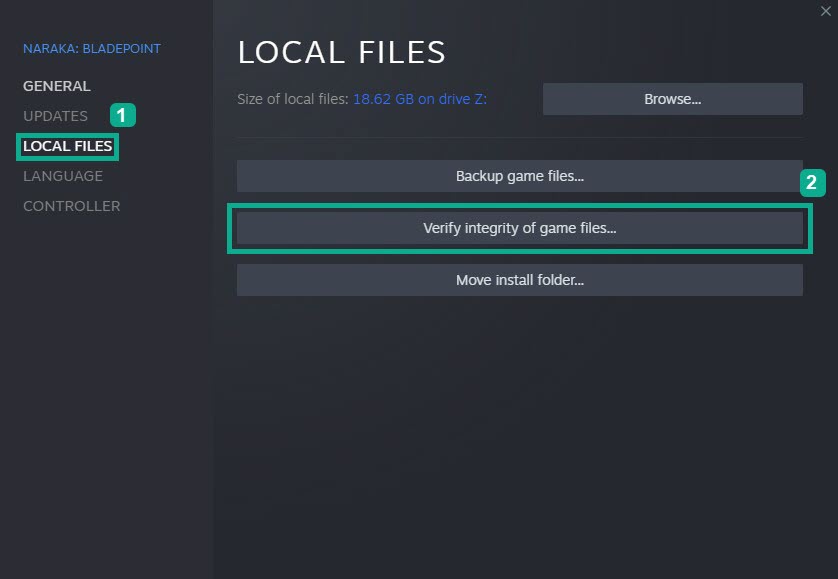 Fix #4 Windows defender firewall
Naraka: Bladepoint will be unable to connect because to a firewall issue. Check to see whether your firewall is blocking the game, and if so, add it as an exception.
Adding as an exception
Type Windows Firewall in the search bar on your desktop and then click the icon that appears in the results.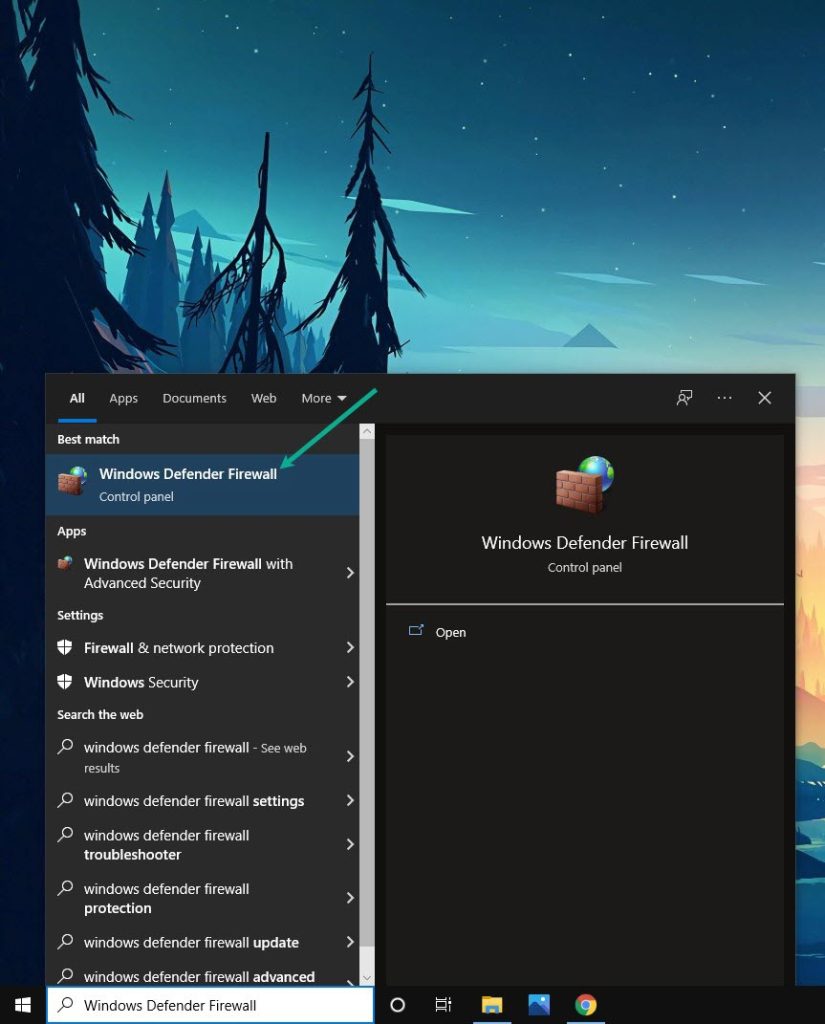 Choose Allow an app or feature through Windows Firewall.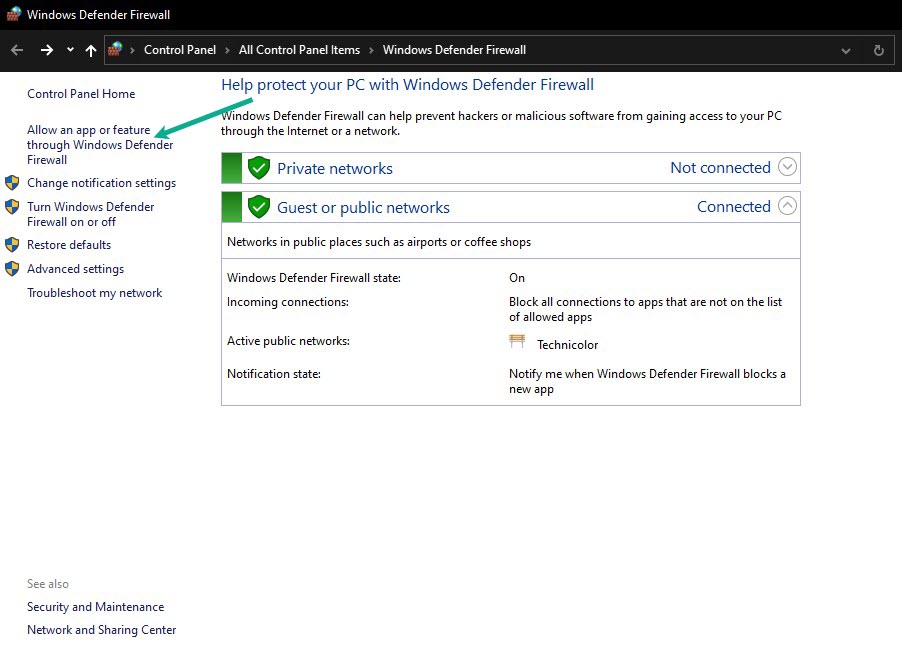 Scroll down until you find Naraka: Bladepoint, then check all boxes named Naraka: Bladepoint.
Click the OK button.
Fix #5 Antivirus
If your antivirus program on your computer, such as Windows security, believes the game or game file to be a security threat, Naraka: Bladepoint will not connect. Disable antivirus software first and see if it resolves the won't connect issue.
Windows Antivirus
Press Window logo.
Click Settings.
Click update & security.
Click Windows Security.
Click Virus & Threat protection.
Click Manage settings.
Turn off real-time protection.
Turning off Avast
On the taskbar, look for the Avast icon.
Right-click Avast icon.
Select Settings.
Select disable option from Avast Shields.
Turning off AVG
Right-click the AVG symbol in the system tray.
Select Disable AVG Protection temporarily.
Turning off McAfee
In the system tray, double-click the McAfee antivirus icon.
In the upper right corner, click the Navigation link.
Select Real-Time Scanning and then turn it off
Adding Naraka: Bladepoint to exception list
Click the Windows Start Menu button.
Click Settings.
Click Update & Security.
Click Windows Security.
Click Virus & threat protection.
Click Manage settings.
Click Add or remove exclusions.
Click Add an exclusion.
Click Folder.
Locate and select the Naraka Bladepoint folder.
Fix #6 Reinstall Naraka
If the problem persists after attempting all of the fixes listed above, the game may be corrupted. Naraka must be uninstalled and then reinstalled. Below are the steps for installation:
Uninstalling
Open the launcher.
Go to the library tab.
Right-click on Naraka then click on manage then uninstall.
Click uninstall again to uninstall Naraka.
Installing
Open the launcher.
Go to the Library tab.
Right-click on the game then click on install.
Click next to proceed with the installation.
After you have reinstall the game, try to play and see if still has frame rate drop. This should be fix when you reinstall the game and have tried all the fixes above.
Suggested Troubleshooting guide:
Feel free to visit our YouTube channel for additional troubleshooting guides, discussion and support on various devices.