There are several reasons why the game Naraka: Bladepoint players have become disconnected from the server while playing. It could be an issue with your internet connection, Naraka: Bladepoint servers, compatibility issues or a problem with your network devices. To resolve this disconnected from server issue, you will need to go through several troubleshooting steps.
Naraka: Bladepoint is a martial arts battle royale game that is available on Steam. The game, which was created by 24 Entertainment and distributed by NetEase Games Montreal, the game has 60 people competing on a map to be the last individual or team standing at the end of a match. Naraka: Bladepoint is a game in which you battle other players with melee and ranged weaponry discovered on the map, as well as a grappling hook for battle support and swinging over. In addition, each hero has skills and capabilities that can be used to your preferred playstyle.
Resolving Naraka: Bladepoint servers issue on Steam client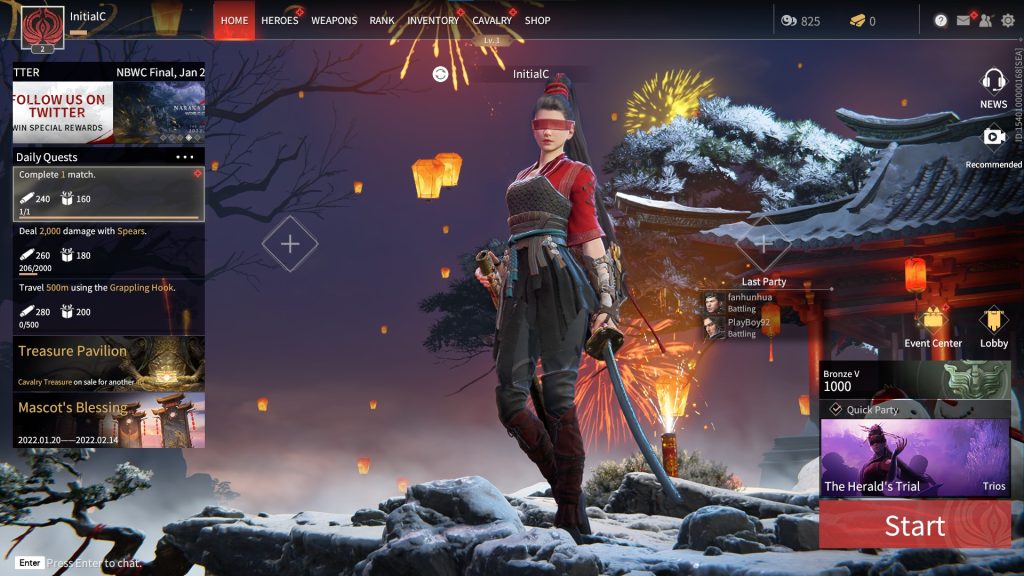 One of the issues many players may encounter while playing Naraka: Bladepoint is being disconnected from the server. This kind of thing can happen before or during a game, and it can be frustrating if you always get disconnected.
The following are the solutions to the Naraka: Bladepoint disconnected from the server issue.
Fix 1: Check internet speed

If your internet connection isn't working properly, you won't be able to connect to the server. To confirm that your computer has a good internet connection, do a speed test with web tools such as speedtest.net.
A ping time of 50ms to 100ms is considered average. If you have a high ping than this, your online game will be affected. Your internet service provider's plans should be the same as your download and upload speeds.
Connection problems could be caused by a problem with your internet service. Your network devices will most likely need to be restarted. If you restarted your connection, Naraka: Bladepoint should be able to reconnect with the server.
Restarting internet connection
Turn off your computer.
Unplug your modem and router from the power source.
Wait for a few minutes then plug your modem and router back into the power source.
Wait until the light indicators on your modem and router turn back on.
Turn on your computer.
Connect your computer to the internet.
Fix 2: Check Naraka Bladepoint servers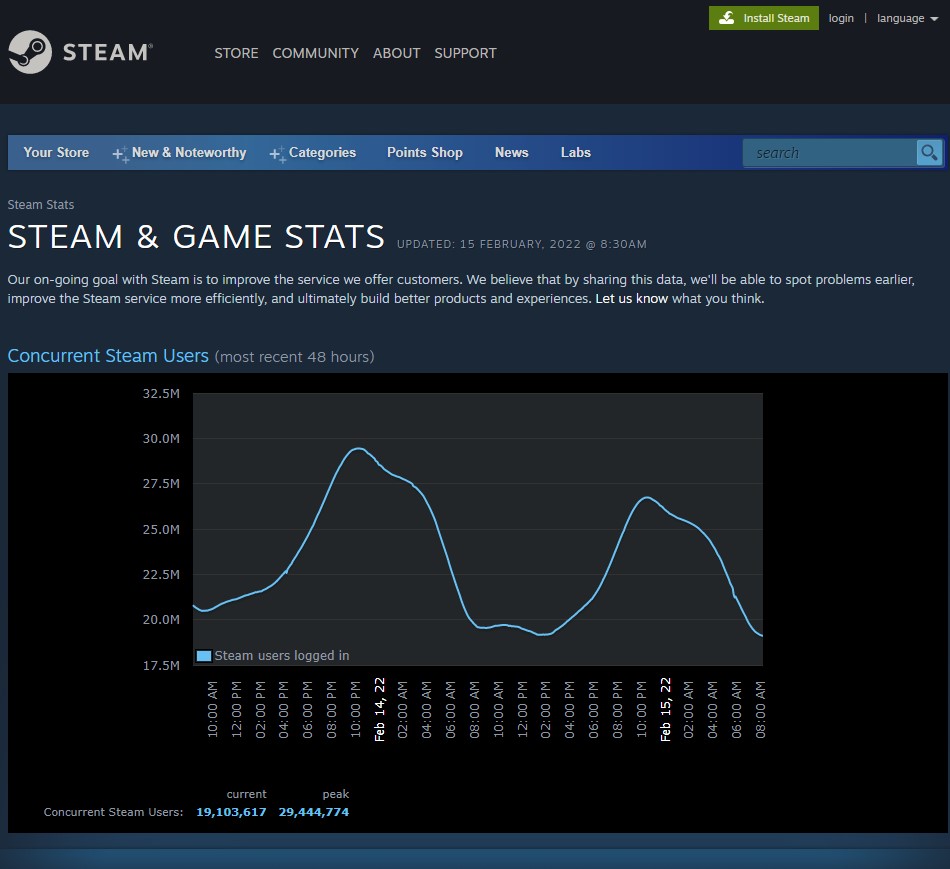 Server maintenance is a typical activity. It is to improve the player's experience of the game while also fixing several faults and bugs. You will be disconnected from the game if you are playing the game and there is an ongoing server maintenance activity.
The first thing you should do is check the condition of the Naraka game server status on this link and check there official Twitter account for any downtime.
Fix 3: Use a wired connection
Use an ethernet cable if you're having server disconnected issues when you play the game. An ethernet connection avoids delay and a wireless connection is prone to interference. This will fix Naraka: Bladepoint disconnecting from the server issue if you are using a wireless connection.
Fix 4: Update network adapter
An old network driver version is one of the most common reasons for Naraka: Bladepoint disconnecting from servers error. Your network card's device maker will release an upgraded driver with bug fixes and improvements over the previous version. It is usually a good idea to use the most recent driver release.
Updating driver
Access Control Panel in the search bar on your desktop by typing Control Panel and then click the icon that appears in the results.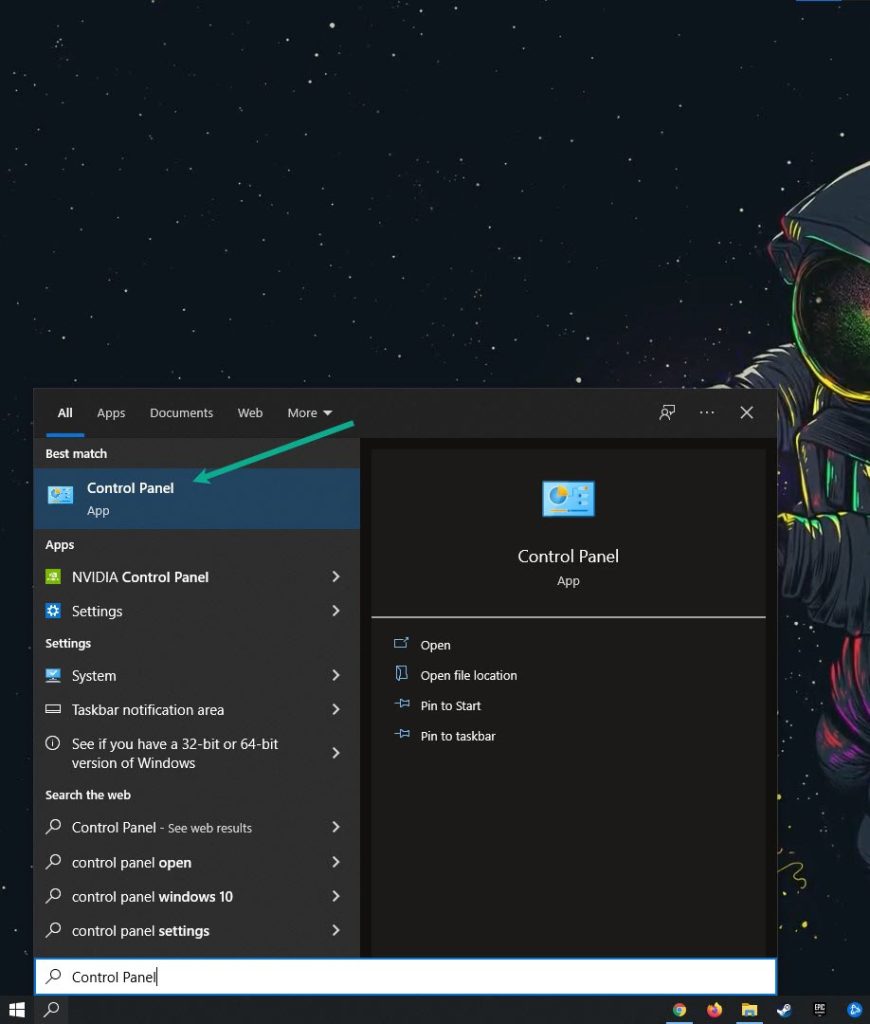 Click Device Manager.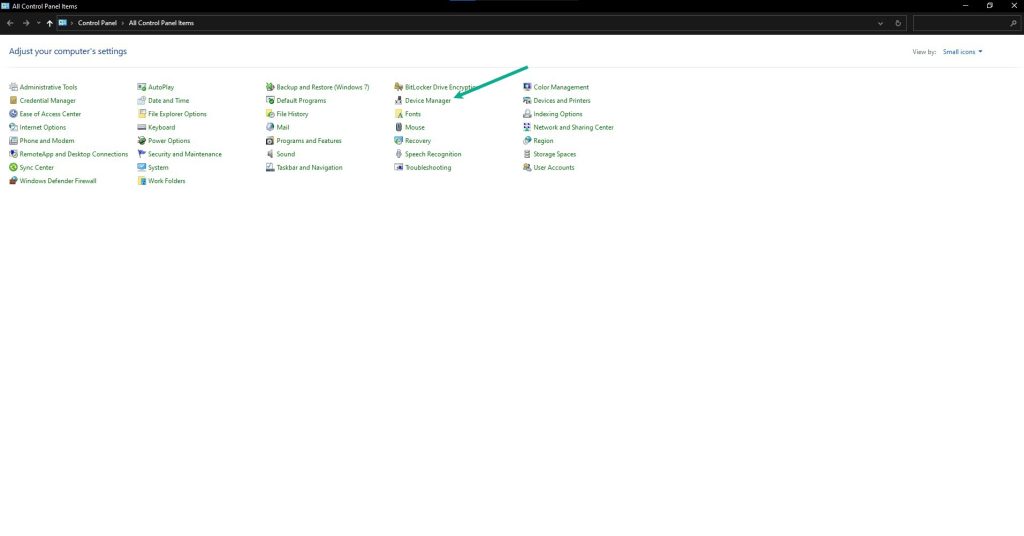 Search for the Network adapters drop-down menu.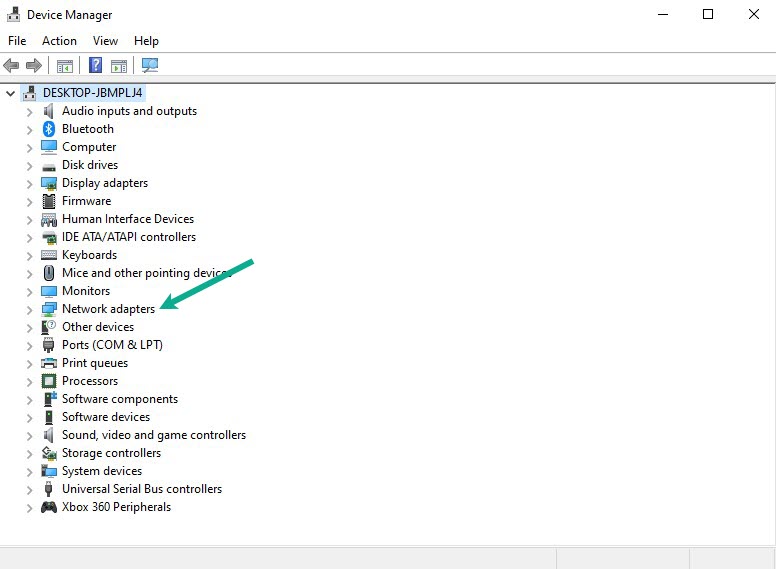 Choose Network Adapter. Right-click the adapter, and select Update Driver.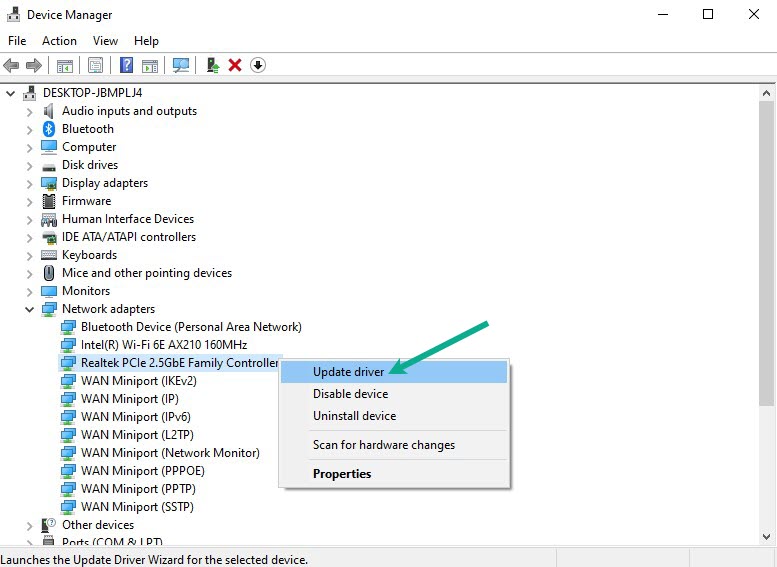 A dialog box should appear. Click search automatically for drivers.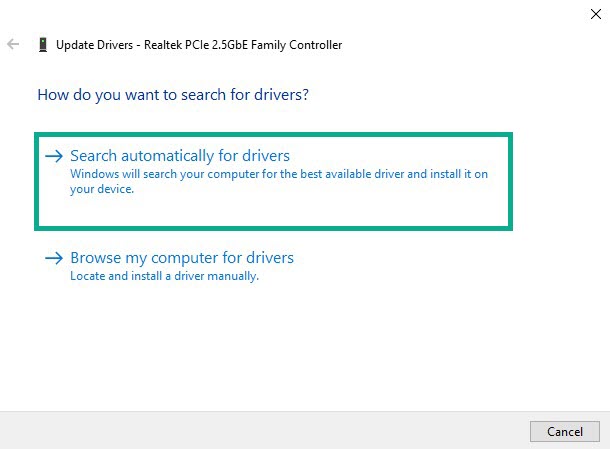 Automatically download available updates if newer network adapter driver is available.
Fix 5: Windows firewall
Naraka: Bladepoint may be unable to connect to the server due to a conflict with your firewall. Check to see if the game is being blocked by your firewall, and if so, add it as an exception.
Adding as an exception
Type Windows Defender Firewall in the search bar on your desktop and then click the icon that appears in the results.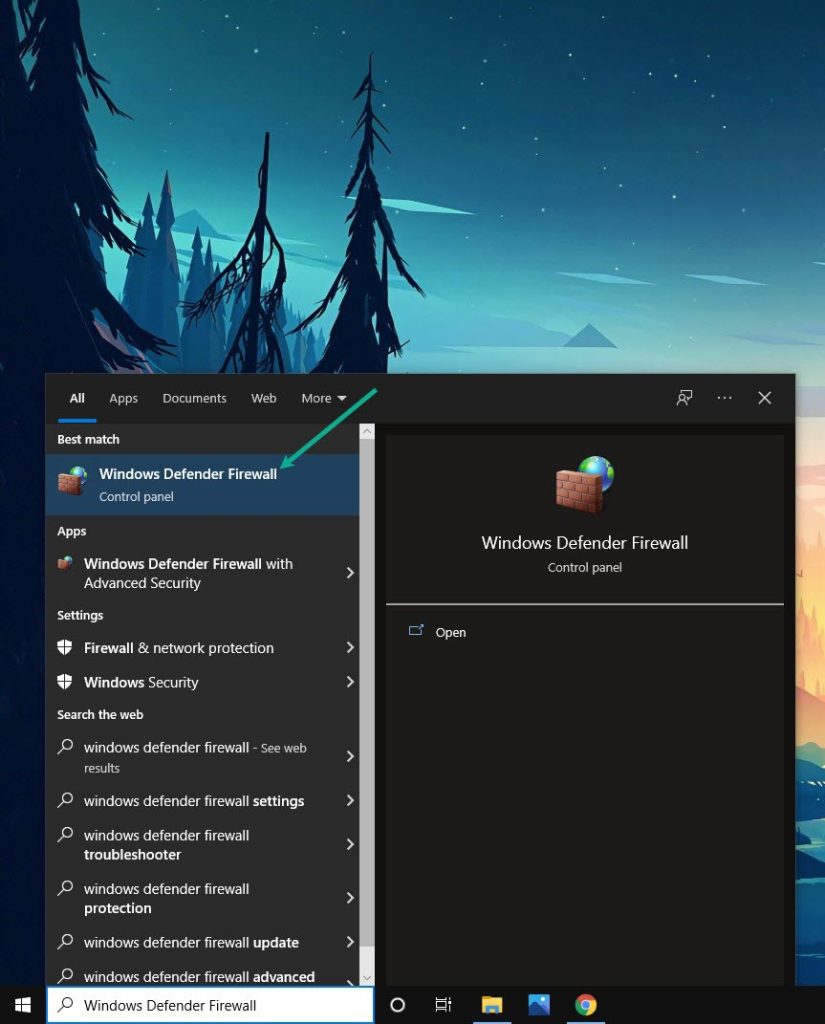 Choose Allow an app or feature through Windows Defender Firewall.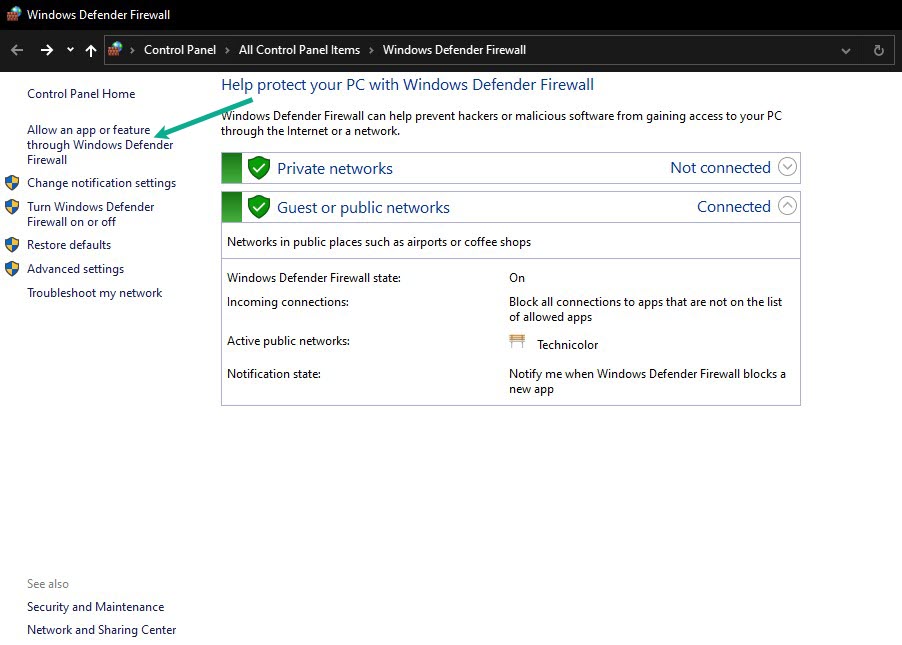 Scroll down until you find Naraka: Bladepoint, then check all boxes named Naraka: Bladepoint.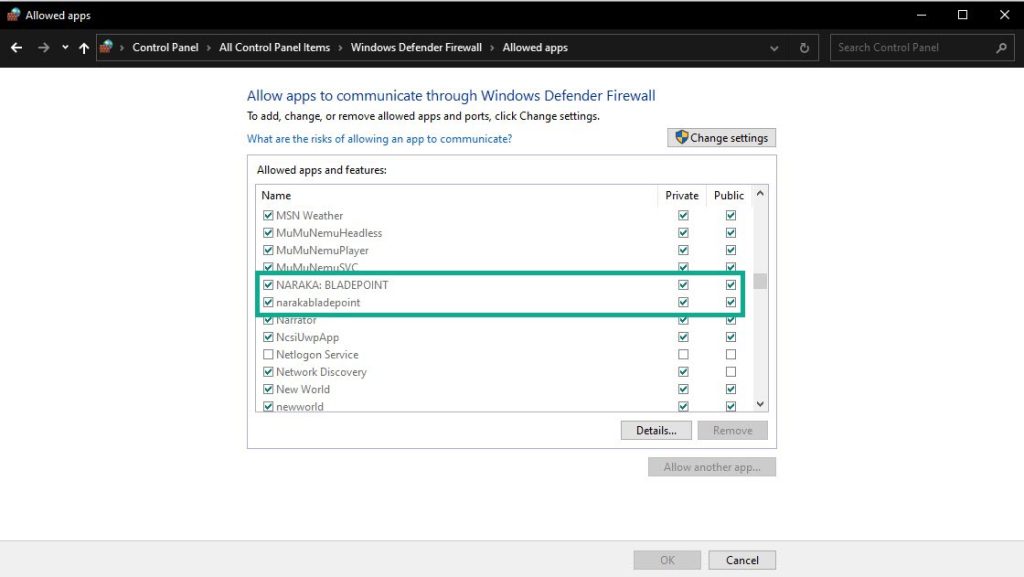 Click the OK button.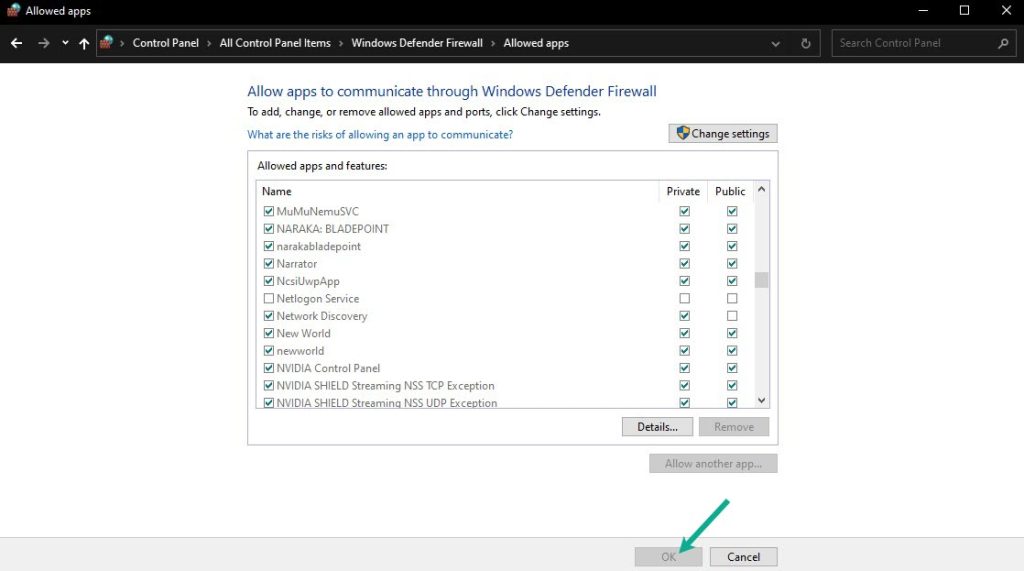 Fix 6: Computer Date and time settings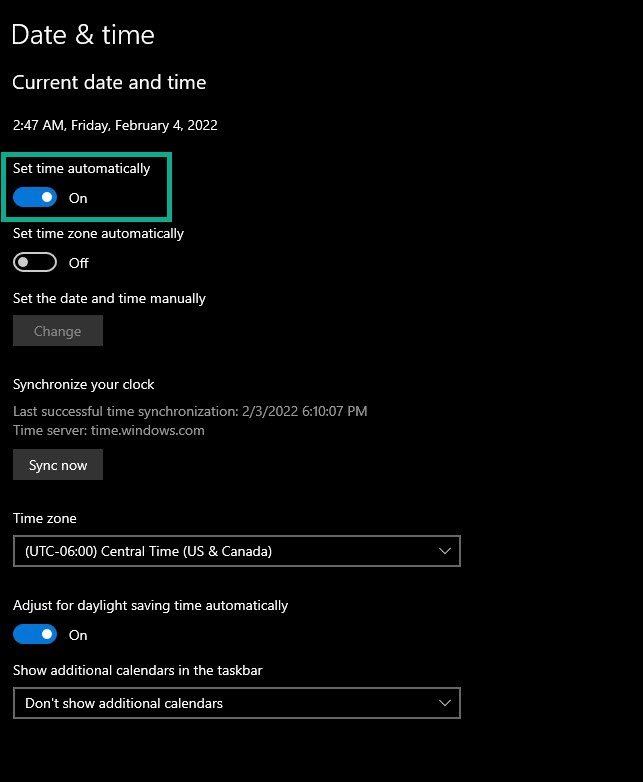 If Naraka: Bladepoint is connected to the servers and your computer has the wrong date & time, it will cause problems. Set it to automatic to avoid connection errors on the servers.
Setting the time automatically
Type Date & Time Settings in the search bar on your desktop and then click icon that appears in the results.
Toggle the On Switch for Set Time Automatically.
Click Sync Now.
Fix 7: Windows updates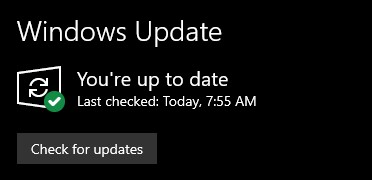 When running software, programs, and games on outdated operating systems, such as Microsoft Windows 10 or 11, there is usually a problem. To avoid server problems, make sure you have the most recent update installed.
Downloading Windows updates
Click Settings.
Click Windows Update found on the bottom left side of the new window that appears. Click Check for updates.
If new updates are found then click on the Install now button.
After the updates have been installed, restart your PC and see if the disconnected from the server is fixed.
Fix 8: Verify integrity of game files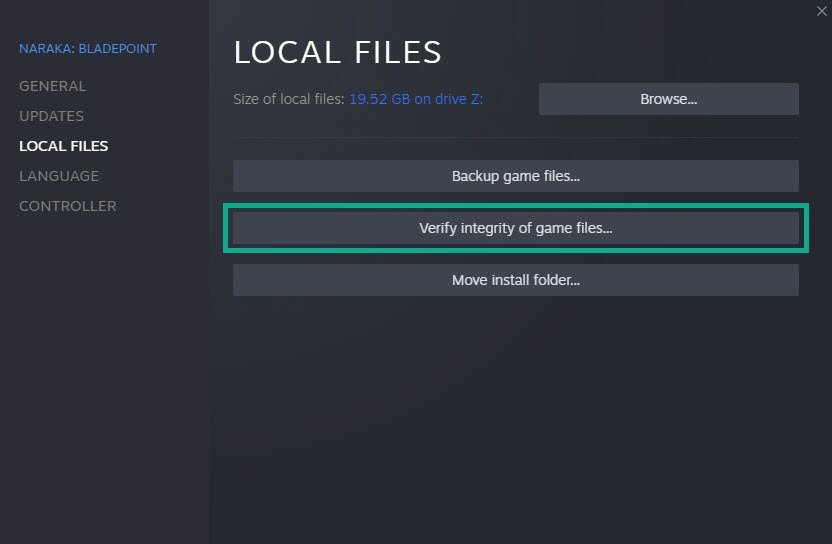 If the data in the files are corrupted, Naraka: Bladepoint will not connect to the server. To resolve this issue, use the launcher to verify the integrity of the game file.
Verifying integrity of local files
Launch Steam client.
On your launcher, click the Library tab.
Click the Local Files tab and click Verify integrity of game files.
The launcher will automatically repair any corrupted files or missing files.
Fix 9: Clear download cache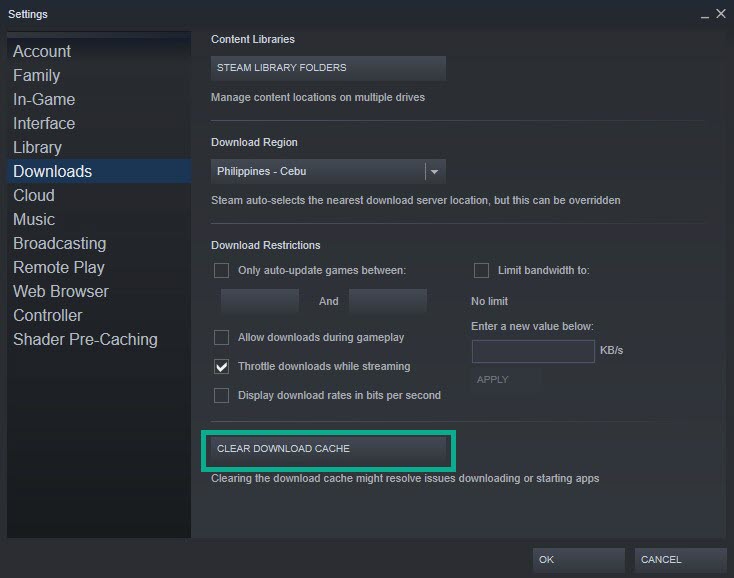 By clearing your download cache, you can resolve the game's failure to update. Clearing the download cache can resolve some difficulties linked to the Dead by Daylight game file.
Clearing download cache
Double-click the launcher icon on your desktop to open the launcher.
On your launcher, click Settings.
Click Downloads, then click Clear Download Cache.
Fix 10: Run the game as administrator
You may encounter the Naraka: Bladepoint disconnecting issue if it lacks administrator access to specific files. To run the Naraka: Bladepoint, it may need to access files that require administrator privileges, and it will almost certainly need access to different Microsoft services. You will likely run into issues if it does not have access to these components.
Running as administrator
Right-click on the Naraka: bladepoint game executable file from the Naraka: Bladepoint folder.
Select Properties.
Click on the Compatibility tab.
Make sure to place a checkmark on the Run this program as an administrator in compatibility mode.
Click on Apply then Ok.
Fix 11: Reinstall Naraka: Bladepoint
If the problem persists after attempting all of the fixes listed above, the game may be corrupted. The game must be uninstalled and then reinstalled.
Uninstall Naraka: Bladepoint
Open the launcher.
Go to the library tab.
Right-click on Naraka: Bladepoint then click on manage then uninstall.
Click uninstall again to uninstall Naraka: Bladepoint.
Install Naraka: Bladepoint
Open the launcher.
Go to the Library tab.
Right-click on Naraka: Bladepoint then click on install.
Click next to proceed with the installation.
After installing Naraka: Bladepoint, the disconnected from the server issues will be fix.
Feel free to visit our YouTube channel for additional troubleshooting guides, discussion and support on various devices.