Well, after announcing the all-new Moto Razr and its foldable display a couple of months ago, the smartphone is now available for pre-order in the U.S. As you probably remember, the phone is only available via Verizon in the U.S. and will set you back by $1,499 full retail while you can also choose to pay in monthly installments of $62.49 for a period of 24 months.
Verizon's website reveals that the smartphone won't ship until the 14th of February. This is in contrast to previous reports that mentioned a Feb 6 release for the Moto Razr.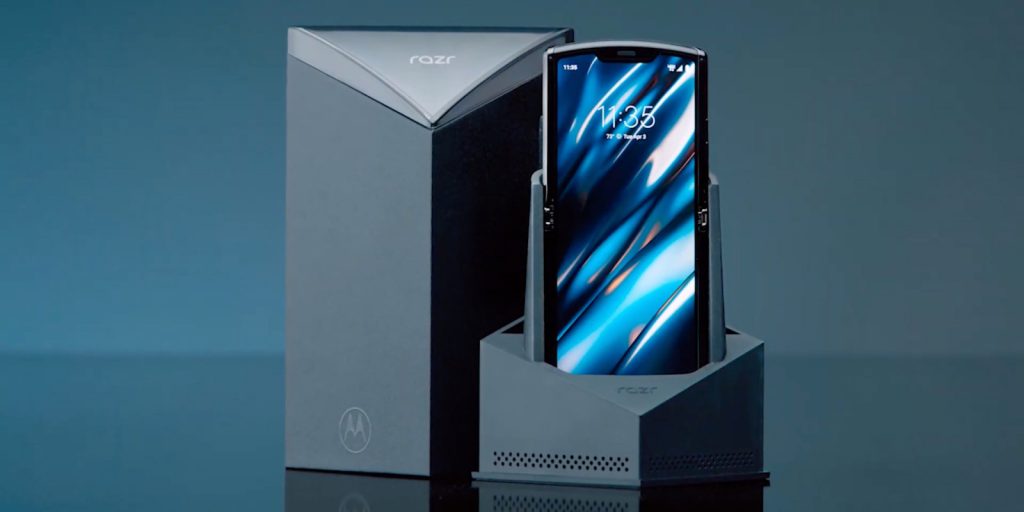 In preparation for the release, Motorola has also posted videos on YouTube explaining how to take care of the device. Some of the key takeaways from the video are that a screen protector shouldn't be applied to the display and that there should be no sharp objects around the area. The company also mentioned that "bumps and lumps are normal" which sounds like a warning for what's to come.
It ultimately comes down to what the consumers think and if they feel the $1,500 price tag is justified. Although the foldable display in this clamshell form factor is quite unique, the 2019 Moto Razr is lacking in terms of internal hardware. It comes with the octa-core Snapdragon 710 SoC in a time when we're expecting 5G phones with Snapdragon 865 in a month or two, particularly the Samsung Galaxy S20.
What's also surprising is that the phone is running Android 9.0 Pie and not Android 10 which is expected to be running on every new flagship launching in 2023, until the Pixel 5 is announced carrying the next iteration of Android.
Via: The Verge