Reports from a few months ago suggested that the successor to Vine will not arrive immediately. Well, the co-founder of Vine Dom Hofman has now announced a revival of the app in the form of "byte". Available as a free app on the Google Play Store as well as the iTunes App Store, byte allows users to capture 6-second looping videos using their stock camera or by picking a video from the Gallery.
Initial reports indicate that byte is already beating TikTok in the App Store, although the story may be different with Android. It is said that some legal trouble led to the delay in the arrival of this virtual successor to Vine.
Although Vine was officially shut down a couple of years ago, content from the platform is still up for users to go through. Byte has been available on the Play Store and App Store since Friday, so it has already raked in thousands of downloads. The creators of byte specify on the Play Store listing that the app will only work on devices running Android 5.1 and up.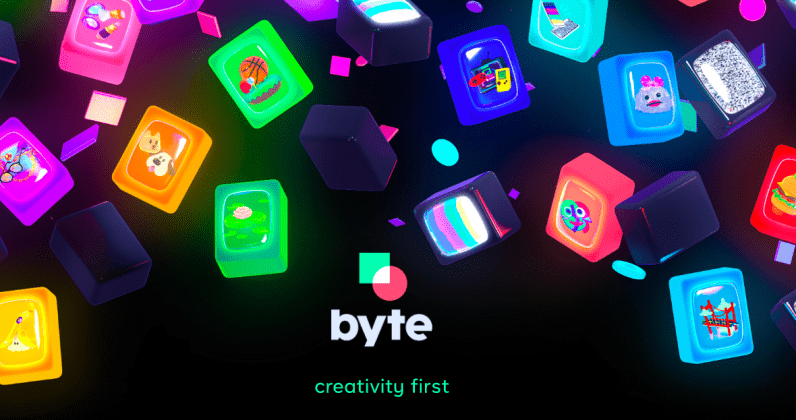 In comparison to a giant like TikTok (owned by ByteDance), byte is a more modest enterprise. However, given the similarities of both platforms, it will be interesting to see if byte can replicate some of Vine's success or if TikTok will continue to dominate the segment.
TikTok has been in trouble recently after U.S. authorities claimed that its popularity has created "national security risks". Perhaps byte will try to leverage this and hope to strike a chord with ex-Vine users. You can check out the app from the link below.