Are you experiencing Madden 21 "unable to connect to EA server" error right now? Many Madden NFL 21 fans have reached out to us for help about this particular error so we've decided to come up with this guide.
Learn what are the possible reasons for this problem and solutions that you can try to fix it.
What is "unable to connect to EA server" error on Madden NFL 21?
If you are getting "unable to connect to EA server" error when playing Madden 21, that is an indicator that your PS4, Xbox One, or PC may have lost connection to the game servers. The problem can be the result of your own home internet connection getting disconnected, server issues, or account problem.
I've personally seen this problem myself in the middle of an online match after my home wifi started cutting out for some reason. Once the internet connection was resolved, my game was working normally again.
What are the reasons for "unable to connect to EA server" error on Madden NFL 21?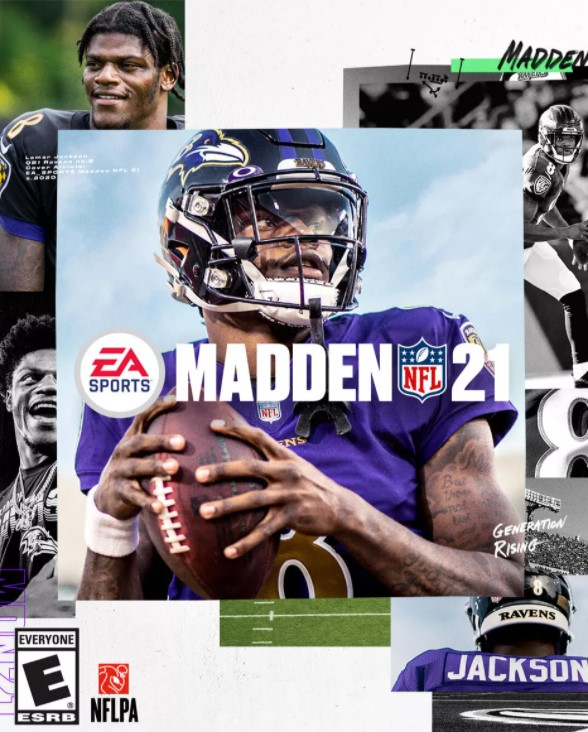 There's no single reason for "unable to connect to EA server" error on Madden NFL 21. Below are some of the commonly identified factors that can result to this issue.
EA servers have issues.
For many players, "unable to connect to EA server" error is caused by something that they have no control over. New games tend to suffer from bugs and connection glitches. Server problems is a reality that we have come to expect from EA over the years.
If you mostly play online, you'll want to check first if there's an on-going server issue right now.
Home internet has no, slow, or intermittent connection problems.
For others, this error can be a direct result of an issue with their own internet connection at home. While there's a lesser chance that you'll encounter connection problems on Madden 21 because of poor local network performance, this can still happen if the connection has become slow enough.
Low bandwidth can play a role in this issue as well. If there are too many devices using your internet connection when you're playing online, it's possible that your PC or console may have not enough bandwidth in order to establish a good connection to the servers.
A harder issue to identify than no or slow internet connection is intermittent connection problem. Sometimes, people may not realize that their internet connection is actually getting disconnected. Constant disconnection while playing online can cause the game to crash. For some online games, your account may even be banned temporarily so as not to cause problems for other gamers.
Wifi signal interference.
If you use wireless connection when playing online, you must ensure that your wifi does not suffer from intermittent connection. Wifi is more prone to disconnection issues than a wired setup so you'll want to do some research to know if you have a potential wifi problem.
EA account is banned or logged out.
For a few number of players, the main reason for their "unable to connect to EA server" error may be account-related. If you've already crossed out the factors above and you continue to experience problems with Madden 21, try to use another account to see if that will make a difference.
If the game works normally with your second account, this means that your primary account may have been banned for a reason by EA.
How to fix Madden NFL 21 unable to connect to EA server error?
There are several potential solutions that you can try if you keep on getting "unable to connect to EA server" error code on Madden NFL 21.
Install software and game updates.
Making sure that the software environment of your PC or console is fully updated is a simple yet sometimes effective way of getting rid of bugs or preventing issues.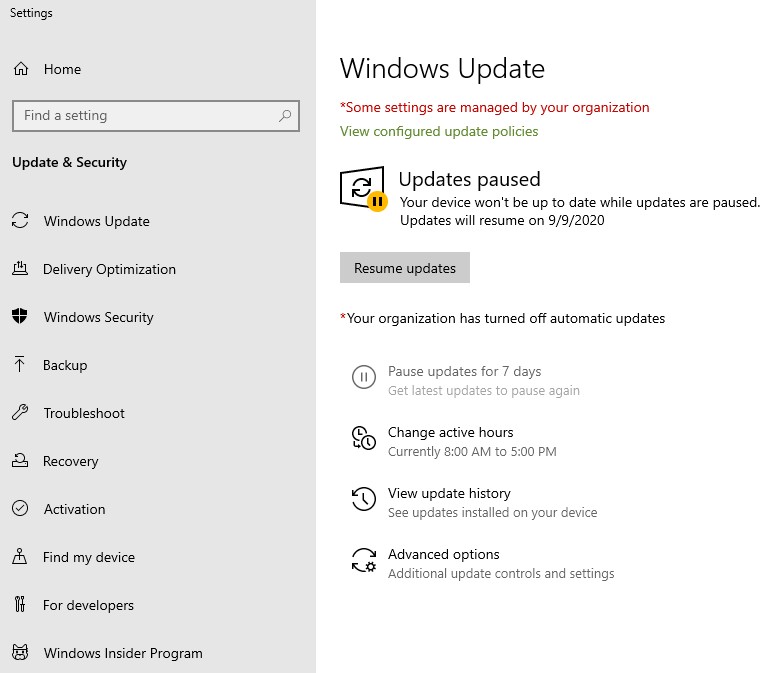 If you play Madden 21 on PC, make sure that you update the following:
all games
all applications
Windows OS
drivers
If your platform is either a PS4 or Xbox One, your system should automatically check for updates if you're connected to the internet. However, you can also manually check for updates if you think that some apps may need to be updated as well.
Verify servers are working.
As this error is mostly caused by server problems, the next good thing that you must do is to visit the official EA Server Status page to know if your particular platform suffers from a server outage or maintenance.
Power cycle your PS4, Xbox One, or PC.
If there's no known server issues such as an outage or maintenance, the problem may be coming from your PC or console. Sometimes, all it takes to fix a connection problem when trying to play online is to restart the PC, PS4 or Xbox One. If you haven't done this yet, what you need to do is simple enough: turn off your platform normally, unplug it from the power source for 30 seconds, then turn it back on.
Troubleshoot your local network.
If the problem is still there after you've rebooted your computer or console, it's time that you then want to deal with a possible issues with your own local internet connection.
First, you want to reboot your router just like what you did with your PC or console. This should force the router to refresh its system and clear any bug that may be clogging the network.
Once the router has been rebooted, you can then check if you are experiencing slow or intermittent connection problems. If needed, contact your Internet Service Provider to get specific troubleshooting steps.
Switch to a wired connection.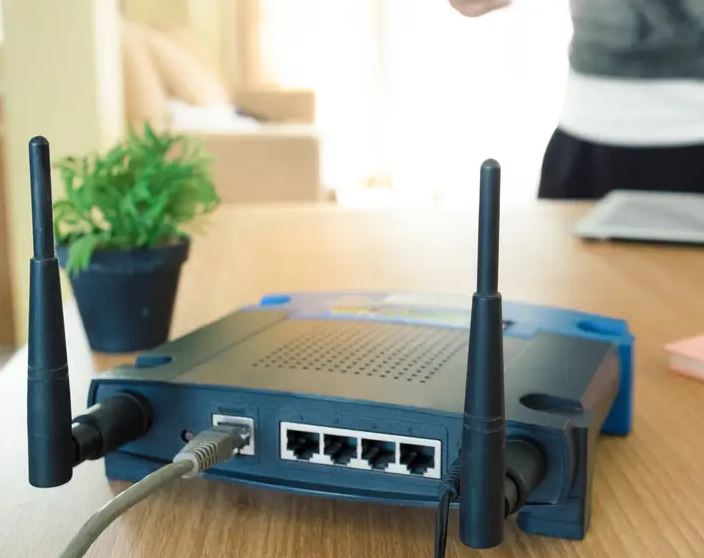 If you play on wireless connection instead of a wired setup, there's a chance that you may be experiencing signal interference. If possible, try to connect your PC or router by ethernet directly to the router and see if there's a difference.
If wired connection is impossible, consider moving your PC or console neared to the router. Thick walls, other wireless devices, and your neighbors wifi networks can potentially hamper the performance of your wifi.
Suggested readings:
Visit our TheDroidGuy Youtube Channel for more troubleshooting videos and tutorials.