This post shows how to lock Home screen layout on the Galaxy S21. Read on if you need help activating the Galaxy S21 feature that prevents or restricts Home screen items from being repositioned or deleted.
Lock Home Screen Layout Samsung UI
While it may not be a serious issue, unintentionally deleting or removing some items from your phone's Home screen could likewise cause you some troubles. Just imagine what you'd feel if one of your essential apps was accidentally deleted or uninstalled straight from the Home screen. Having to find, reinstall the app or restore its icon on the Home screen could also be annoying at some point.
Seeing this a potential dilemma, modern Samsung smartphones already entrenched a display feature that is programmed to prevent Home screen items from being removed or repositioned. The feature is called lock home screen layout.
To lock your home screen items, just go to your phone's settings and then turn the feature ON.
Should you wish to restrict items from being moved or deleted from your Galaxy S21 home screen, I've laid out a quick walkthrough to help you enable the Lock Home screen layout feature on the device.
Easy Steps to Lock Home Screen Layout on the Galaxy S21
This method is also applicable to other Samsung Galaxy smartphones that are running on the same Android version.
1. To get started, access the Apps viewer by swiping up from the bottom of the Home screen.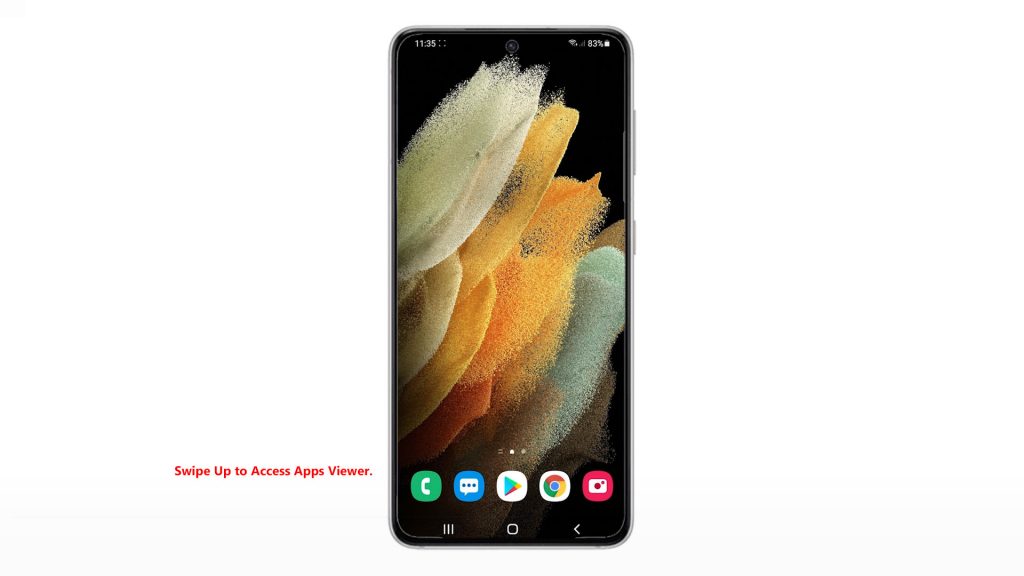 Different app icons will load up on the next display.
2. Locate and then tap the Settings icon.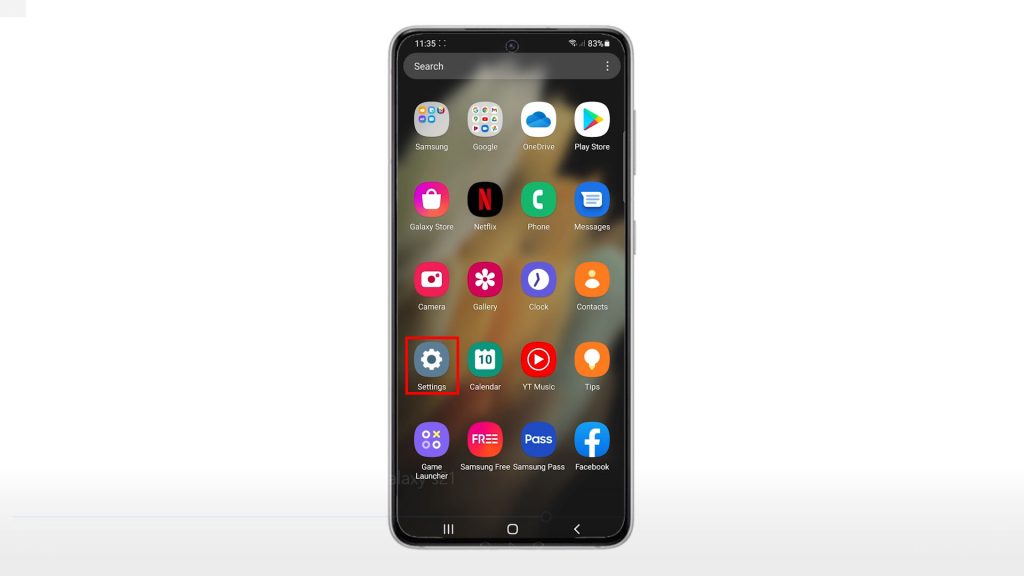 Doing so will launch the main settings menu, highlighting all basic and advanced features you can use and manage.
3. Scroll down or up to view more items. Then, tap Home screen to proceed.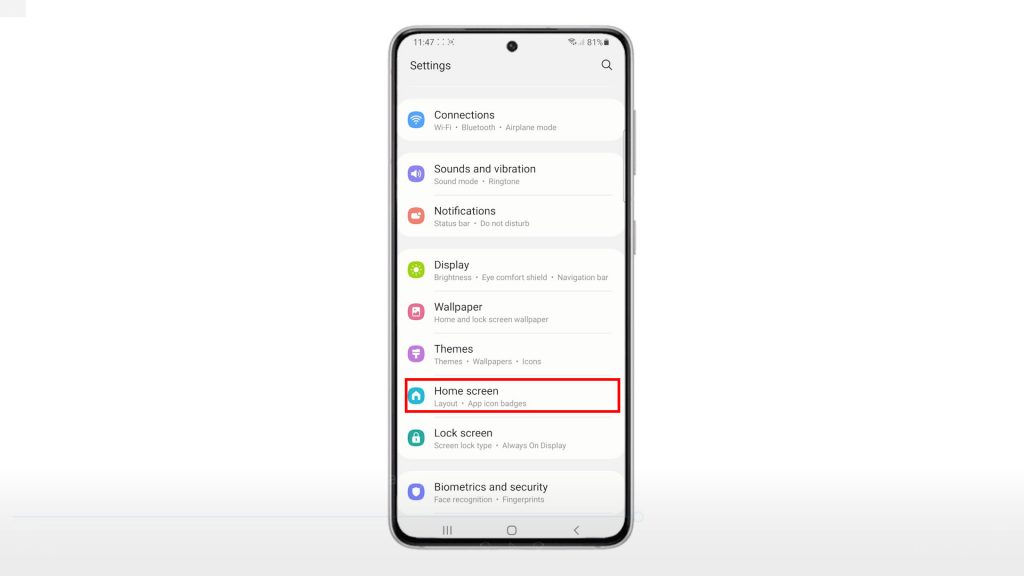 The Home screen menu opens next. Here, you will see a list of all Home screen features and customizable settings.
4. Locate and then toggle to turn on the switch next to Lock Home screen layout.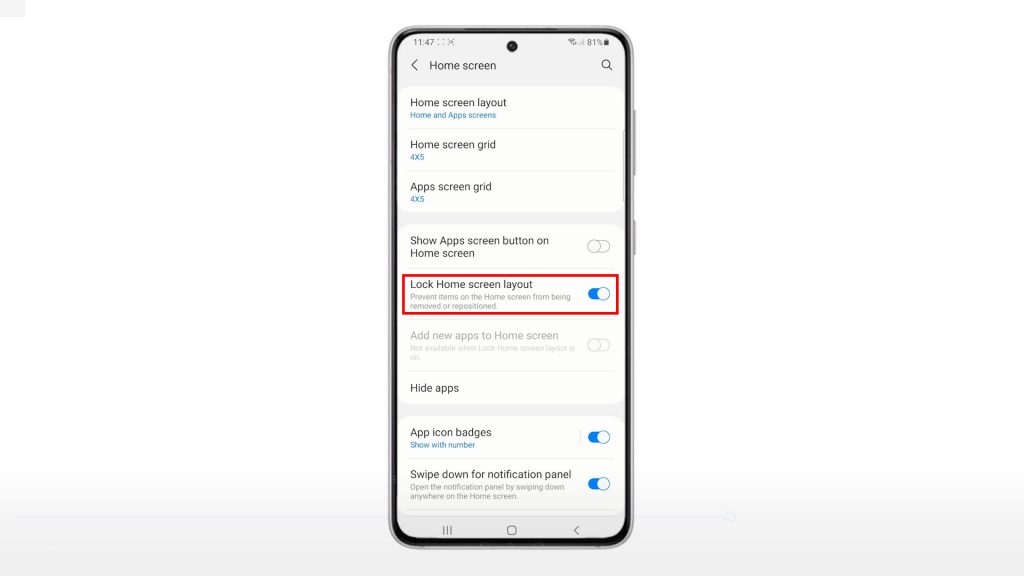 Doing so will prompt the device to lock all Home screen items and thereby prevents them from being repositioned or removed.
To see if it works, go to your Home screen and then try moving any items.
Whenever you need to reposition or remove some items from your Home screen, simply go back to the Home screen settings where you can toggle the lock home screen layout switch off again.
Hope this helps!
More Video Tutorials
To view more comprehensive tutorials and troubleshooting clips on different mobile phones and tablets, feel free to visit The Droid Guy channel on YouTube anytime.
You might also want to read: