Verizon and AT&T have announced pricing and pre-order information for Samsung's latest trio of flagships, the Galaxy S20 5G, the S20+ 5G, and the S20 Ultra 5G.
While AT&T is offering all three variants upfront, Verizon will only offer the S20+ and the Ultra variant, with the standard S20 model expected to be available in Q2.
All three phones will cost the same on either carrier, although the perks and freebies differ.
AT&T and Verizon have finally announced pre-order dates for all three variations of the Galaxy S20. Interestingly, all models will come with 5G on board, marking the arrival of the first of many 5G phones to come in 2023. Fortunately, the pricing set by both carriers are nearly identical, so there's no real advantage picking either variant.
Starting off with Verizon, the carrier will make the galaxy s20+ and the Galaxy S20 Ultra available for pre-order on February 21 while the standard or entry-level Galaxy S20 will be available sometime during the second quarter. This is because the galaxy s20 doesn't support mmWave 5G frequencies and will require the sub-6GHz networks. The Galaxy S20+ and the S20 Ultra, on the other hand, come with support for Verizon's existing mmWave 5G frequencies.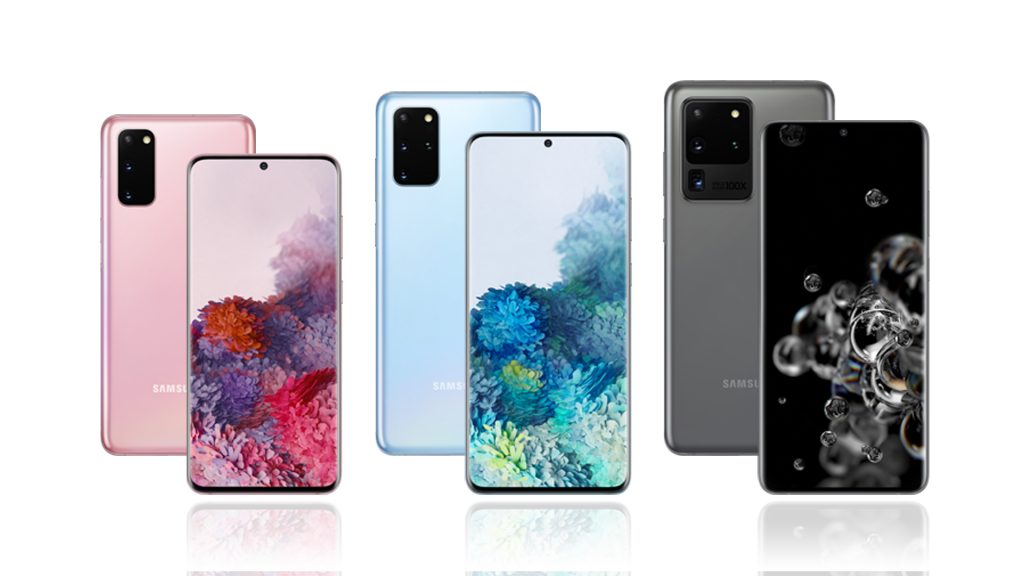 The galaxy s20 Ultra 5G on Verizon will set you back by ,399 upfront or .33/month for 24 months. Meanwhile, the Galaxy S20+ 5G on the network will cost you $1,199 upfront or $49.99/month for 24 months. As for the galaxy s20, it will be the cheapest of the lot with an upfront cost of $999 or $41.66/month for 24 months.
With pre-orders going live on the 21st of February, Verizon will make the two flagships available for purchase starting March 6. Customers who pre-ordered the galaxy s20+ 5G or The galaxy s20 Ultra 5G are expected to receive their smartphone in that timeframe.
As for AT&T, the carrier will put up all three variants of the galaxy s20 on pre-order starting February 21, unlike Verizon which misses out on the galaxy s20. AT&T mentions that these flagships will start hitting shelves on March 6 as per.
The galaxy s20 5G on AT&T's networks will cost 00 upfront or .34/month for a period of 30 months. The Galaxy S20+5G is priced at $1,200 or 40/month for 30 months. The galaxy s20 Ultra 5G, being the most expensive model of the lot, will cost $1,400 or $46.67 for 30 months.
It's worth mentioning that both carriers offer exciting upgrade options for existing customers while also providing freebies, bill credits, and so on. Be sure to check both variants before making up your mind.
Sources: AT&T, Verizon
Via: GSM Arena