Google's new Android 11 Developer Preview has uncovered some new features on the Pixel 4, prominent among these being the new Motion Sense Gesture.
Android 11 on the Pixel 4 also comes with a toggle in the Settings to improve touch sensitivity while using screen protectors.
Android 11 is expected to be detailed further during the Google I/O 2020 in May, with a commercial launch expected sometime around October this year.
With the Android 11 Developer Preview going live just a few hours ago, we're learning about the new features that it will bring to phones like the Pixel 4, which is Google's flagship smartphone going into 2020. Thanks to some digging by XDA Developers, it is revealed that the Android 11 update will bring improved touch sensitivity as well as a new motion sense gesture.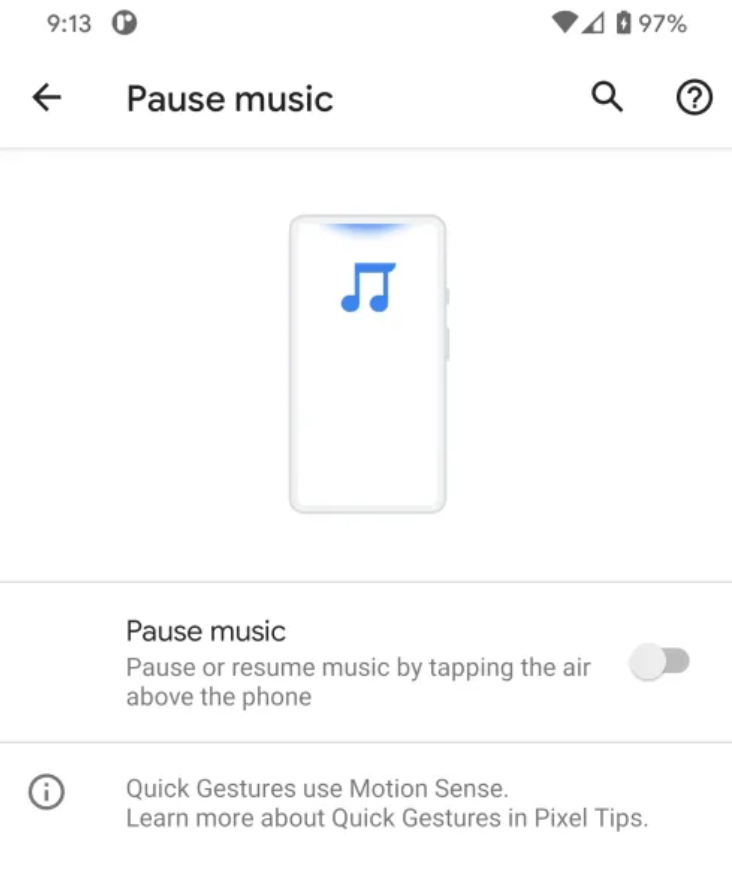 Android 11 will leverage the Soli sensor onboard the Pixel 4 to offer the ability to hover your hand over the display to pause or play music. XDA mentions that this service doesn't work all the time, which is mostly down to the fact that this is only a developer preview and the commercial release of Android 11 is likely more than six months away. The feature is expected to be refined further over subsequent updates.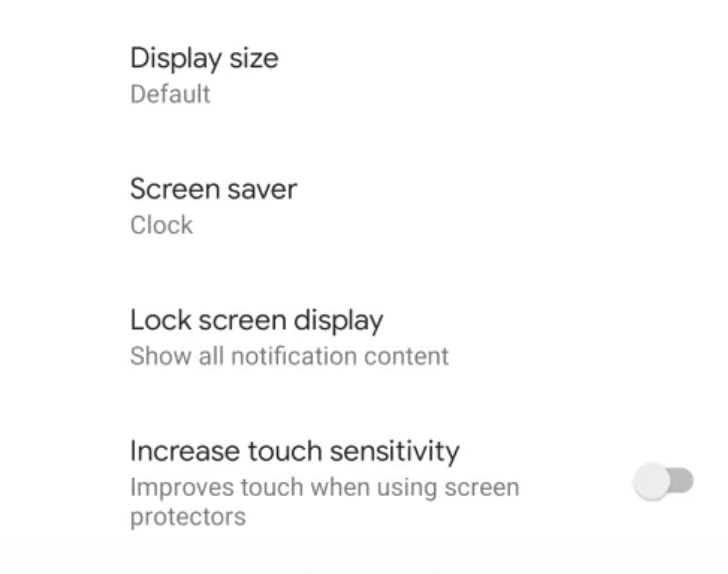 The update also shows a new touch sensitivity toggle in the Settings, allowing you to adjust the sensitivity of the display further. This feature is supposedly going to improve touch performance while using screen protectors.
These aren't major features by any measure, but it's good to know that Google is making subtle changes to the Android platform that are designed to enhance user experience. While it's probably a long shot to expect these features on non-Pixel devices launching this year, we can hope for some manufacturers to take a cue out of Google's new additions with Android 11.
We should to learn more about Android 11 and its hidden features as more developers dig in through the new Developer Preview to discover features previously unknown to us.
Via: XDA-Developers