Taking everybody by surprise, Google has just launched the Android 11 Developer Preview.
This preview is not meant for consumers, but for developers who will test Android 11's new features while also making sure their apps are compatible with this Android version.
This Developer Preview is currently compatible with the Pixel 2 and 2 XL, Pixel 3 and 3 XL, Pixel 3a and 3a XL, as well as the most recent Pixel 4 and 4 XL.
Google has taken everyone by surprise by launching its Android 11 developer preview ahead of schedule. The preview can currently be downloaded on devices like the Pixel 2/2 XL, Pixel 3/3 XL, Pixel 3a/3a XL, and Pixel 4/4 XL. As is the norm, Google is limiting the use of its developer preview to Pixel devices.
It's worth pointing out that this release doesn't include any of the major UI or UX changes that we are expecting with Android 11. A bulk of the additions to this developer preview are limited to features like better 5G metering, support for foldable display phones, and so on. Google is also mindful enough to include support for low-latency video decoding which will be helpful for Stadia users.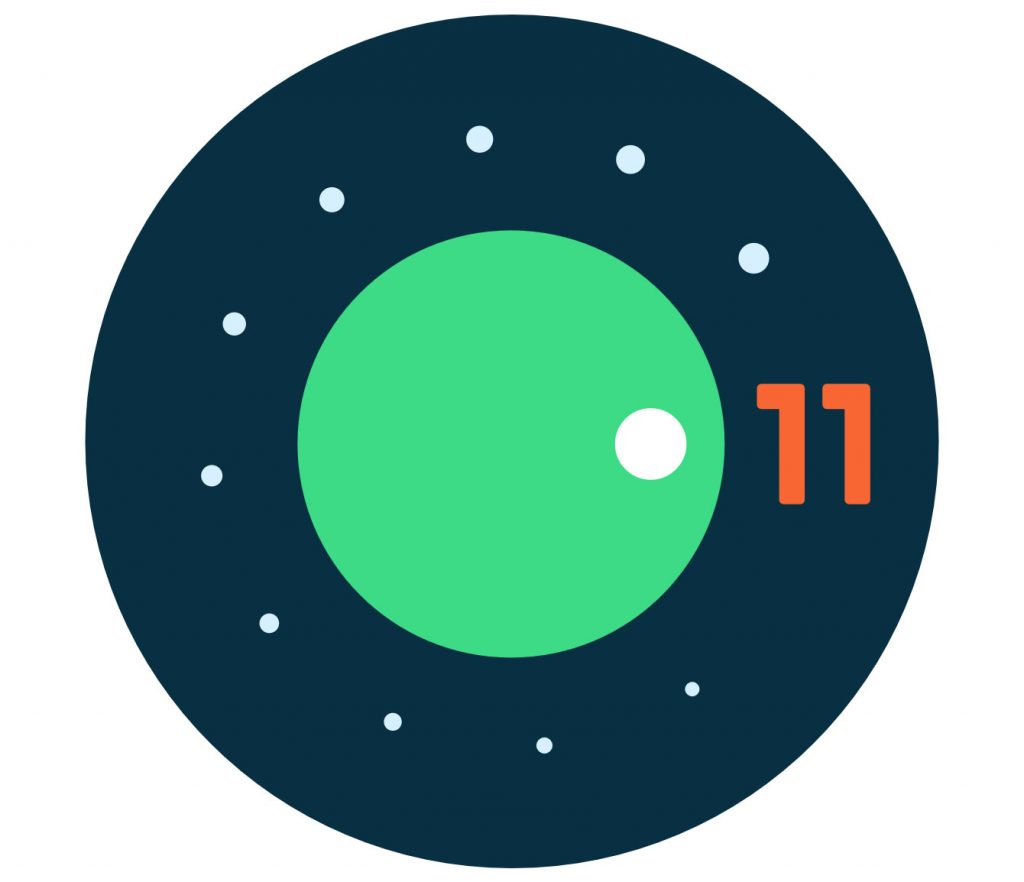 Google will also reportedly include something known as a "dedicated conversation section in the notification shade", which is probably the ability to reply and interact with a message notification. It is said that users will also be able to send images from this conversation section without needing to open the app. This is an extension of Apple's iMessage which offers basic reply functions from notifications but lacks additional interaction.
Android 11 will not be commercially available until the next Pixel flagship is released, possibly during October this year. However, Google is expected to discuss its features in further detail at the I/O conference which will take place between 12-14 May 2020 at the Shoreline Amphitheatre in Mountain View, CA.
So unless you're a developer, we strongly recommend against downloading this ROM. Given that this is an early release of Android 11, it's likely to be packed with bugs. Keeping this in mind, it's only worth trying out this ROM if you have a spare Pixel phone at your disposal.
Source: Google