Google is promoting the arrival of the Pixel 4 in the UK in an unconventional manner. 2,000 customers who pre-ordered the Pixel 4 in the region will reportedly get a Pixel 4 in a cereal box with a small pouch of actual marshmallows inside it. The marshmallows use the likeness of the Google logo, making this a pretty elaborate marketing stunt.
The box also reminds users that they're eligible to pick up their free HP Chromebook 14 with this device. Unfortunately, these promotions appear to be limited to the UK for now, with no word on when it will arrive in other parts of the world. But since Google is marketing the Pixel 4 and 4 XL in the U.S., we won't be surprised if the company has similar perks for American users.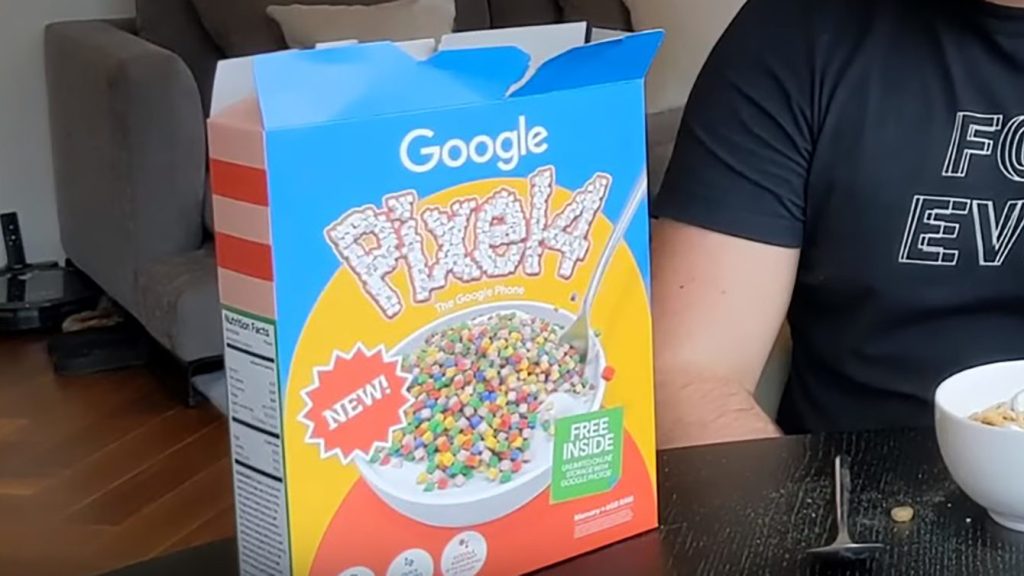 The Pixel 4 is off to a rocky start in the market with multiple complaints popping up already. One of the biggest and perhaps the most crucial of all is the battery life on the smaller variant. Reviews have suggested that the phone can barely make it through the day with a full charge and requires to be plugged in multiple times.
For those unaware, the Pixel 4 uses a marginally smaller battery pack inside compared to last year's Pixel 3. However, it was believed that the new Android 10 software and its optimizations will mean the smaller battery won't matter much. It is now hoped that Google will send a patch to fix this issue, although this only applies if it can be fixed with a software patch.
Do you like what Google did with Pixel 4 pre-orders?
Source: @GoogleUK
Via: Android Authority