According to multiple reports, Huawei's upcoming phones the Mate 30, as well as the much-awaited (and delayed) Mate X, will not ship with Google apps and services. This is reportedly due to the aftermath of the trade restrictions imposed by the U.S. government on China. Huawei executives have reportedly mentioned that they need to "forge ahead" regardless of the outcome, suggesting that the company may launch these smartphones anyway.
This means that Huawei will miss out on the licensed version of Android, relying instead on AOSP software that is used by the developer community to bake custom ROMs. What this also means is that Huawei could potentially lose access to newer versions of Android, even beta releases, thus increasing the time required to roll out future updates.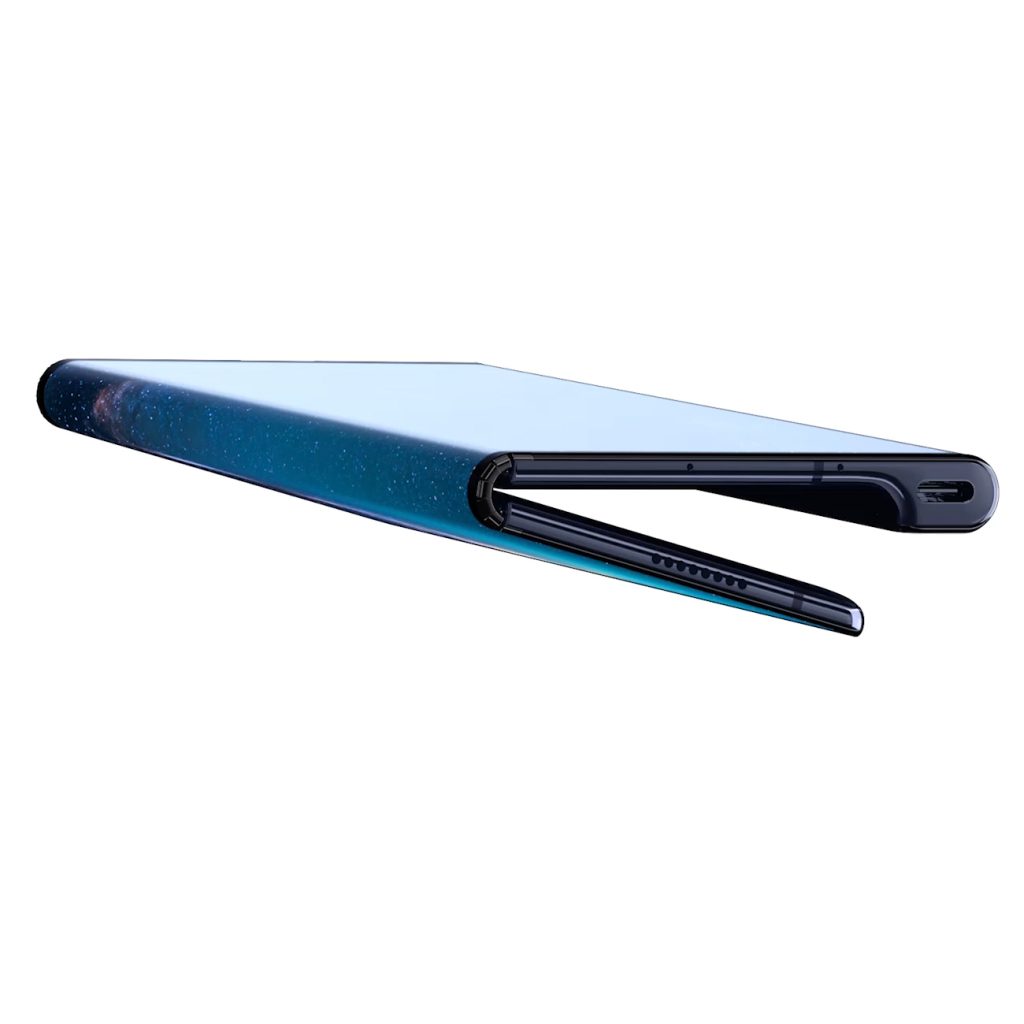 Although Huawei recently received a 90-day reprieve from the effects of the trade dispute, it is said that the licenses that are required to sell U.S. goods to Huawei haven't yet been granted. One can still hope, however, that Google will iron out the issues and make an exception for Huawei, pending approval from the authorities.
This could significantly impact the Mate X which has been delayed multiple times now, while the company is also competing with Samsung's Galaxy Fold. It remains to be seen if Huawei can go ahead with the release of the Mate 30 as planned with a September release scheduled.
So if you were looking to get your hands on the powerful Mate X as well as the Mate 30 with officially licensed Android, the wait just got longer.
Via: Android Police