Are you a Galaxy Buds 2 Pro owner? Do you have any issues charging it? If so, this post is for you.
The time for wired headphones has long gone. These days, wireless earphones are in trend. Wireless earbuds are a favorite among most of us since they give users the ability to roam about without having to bother with any form of cables.
One of the most popular wireless earphones is the Samsung Galaxy Earbuds. Due to their high-end aesthetic, superior audio output, and long-lasting batteries, Samsung's Galaxy Buds series of wireless earphones has seen a great deal of popularity in the market today.
Now, if you own a Samsung Galaxy Buds 2 Pro, there are some instances that your Samsung earbuds will stop charging or won't charge anymore. That can really be frustrating.
Samsung Galaxy Buds 2 pro not charging problems affect both new and long-time users of these products. This post will guide you through a number of troubleshooting suggestions for charging earbuds problems. If you are interested to learn how to fix this problem, then scroll down and continue reading.
Galaxy Buds 2 Pro Won't Charge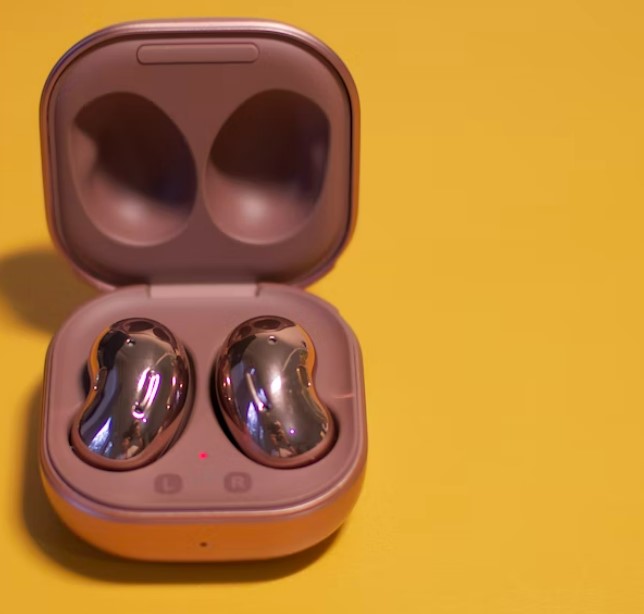 Samsung Electronics created a line of wireless Bluetooth earphones known as the Galaxy Buds. On January 14, 2021, the Galaxy Buds Pro (SM-R190) were introduced, and on January 15, 2021, they were on sale. The Galaxy Buds Plus's design was upgraded with the Buds Pro, which also had better audio, head tracking technology, and active noise cancellation.
Let's start by doing the basics. Verify that you are not using a different cable and you are only using the provided USB cable and a wall adapter that has been certified by Samsung in order to charge your Galaxy buds pro 2. You must also make sure that the charging cable is not damaged.
Then, verify if restarting your Galaxy Bud 2 pros fixes the issue. To accomplish this, insert the earbuds into the charging case and shut the lid. Before removing the earphones from the case, hold them in place for a few seconds, at least seven seconds or more. Try inserting them once more to see if they charge this time.
Perform the troubleshooting tips below if the problem persists.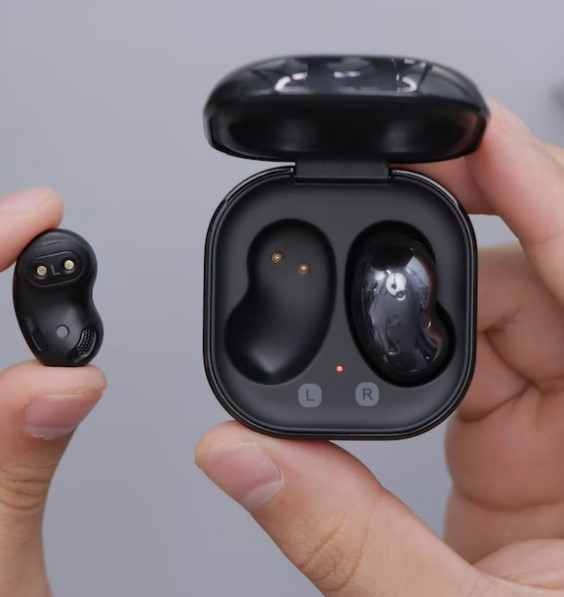 Make Sure Buds Are Positioned Properly In The Galaxy Buds Pro Case
Despite how easy it may seem, even the finest of us can experience this. The charging pins in the case won't connect with your Galaxy Buds if you haven't positioned them correctly, which will not charge Galaxy buds. Therefore, ensure that the Galaxy Buds inside are inserted properly.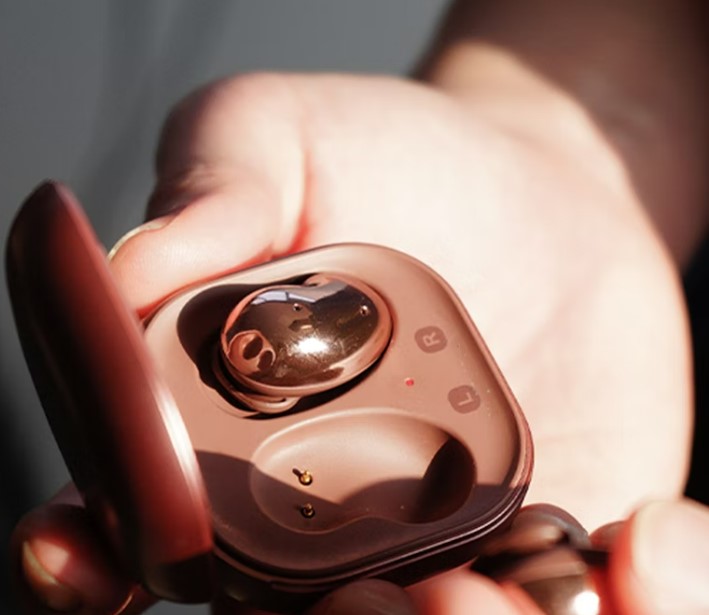 Inspect The Charging Status
The battery indicator light inside the charging case should turn red or green if the Galaxy earbuds 2 pro are positioned appropriately. This confirms that your earbuds are properly charging.
However, if the charging light flashes red, the charging is obstructed because of unusual temperatures. Now, there are many common reasons why this could occur. You might see a red LED blinking if you used your earbuds outside for a long time or if your case was exposed to bright sunlight for a few hours. If you mistakenly put your Galaxy Buds in the washing machine or used them in the rain and the charging pins are still wet, the charging indicator may also flash red.
There is nothing to worry about if that seems to be the situation. Simply wait a while for the earphones and charging case to dry out before recharging them.
Also, if it senses any abnormal temperatures, the battery indicator on the front of the charging case will begin blinking red and stop charging.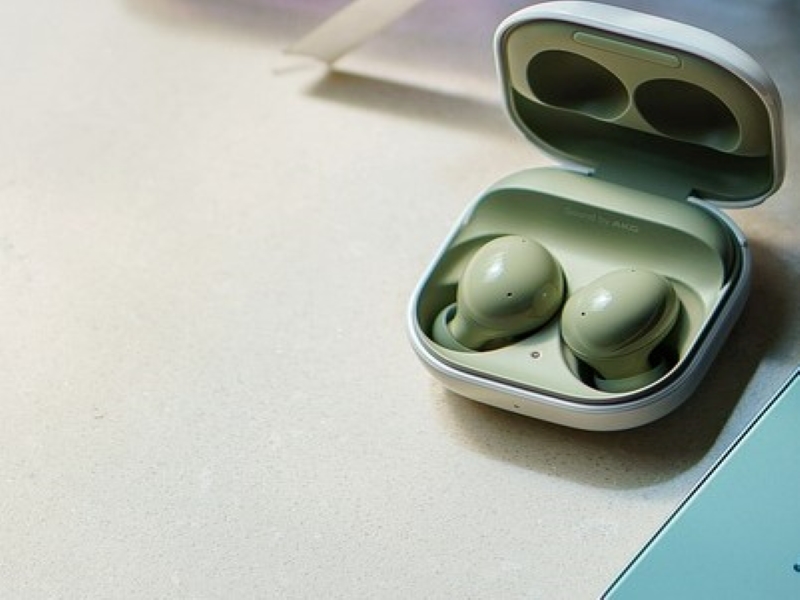 Clean The Charging Case And Your Samsung Galaxy Buds 2 Pro
When your Galaxy Buds stop charging, one of the most common reasons is that the earbuds' charging contacts become dirty and are unable to properly connect with the case. You should routinely wipe out the interior of your charging case and your earbuds using a microfiber cloth to prevent this.
Carefully clean off any dust and grime from your earbuds that might be obstructing the charge connection. The connectors within the charging case could be blocked by dirt and grease.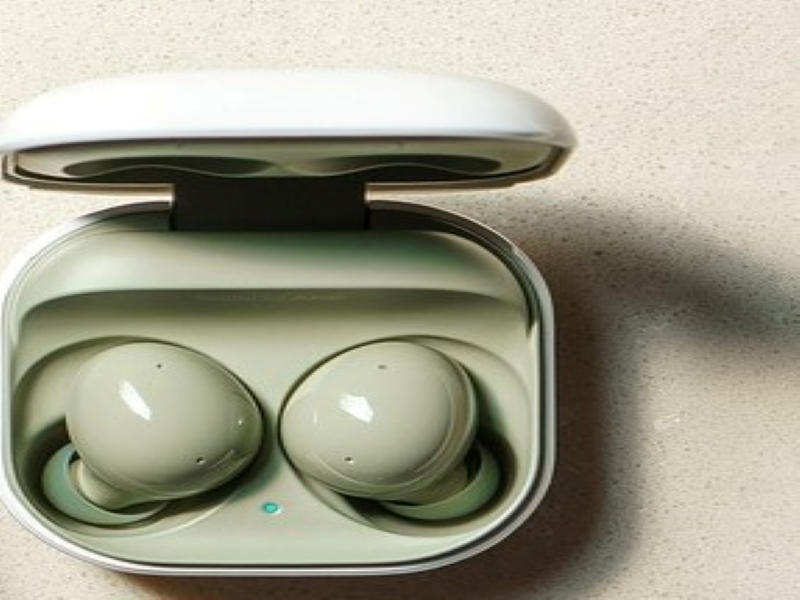 Charge The Galaxy Buds Case Separately
You can try charging your case separately if the issue continues. This should enable you to determine whether the case or Your Galaxy earbuds themselves are the problem.
To properly charge your case, use a wall adapter that Samsung has approved. Then, put your earbuds into the charging case once they are charged to see if they are charging.
Change Your Charging Method
Try wireless charging. You can try different charging methods if the case or the Galaxy buds 2 pro are still not charging. You can still charge your Galaxy Buds 2 pro and case if you think your cable or adapter might be broken by using a QI wireless charger or an Android phone that supports PowerShare.
Check For Updates For Your Galaxy Buds 2 Pro
The Galaxy Wearable app for Android, the Galaxy Buds software for Windows, the Galaxy IconX app for Mac, and the Galaxy Buds app for iOS all allow you to check if your earbuds need to be updated.
Reset Earbuds
Try resetting the Galaxy buds and starting over if the problem only affects one earbud or if you only sometimes experience this problem.
You should be aware that factory resetting the Gear IconX removes all music from the earbuds.
To Reset Your Galaxy Buds, Follow The Instructions Below:
Launch the Galaxy Wearable app on your smartphone and access the Earbud settings.
Next, Find and tap Reset. When prompted, choose Reset.
Check The Galaxy Buds 2 Pro And Case for Damages
You can look for any obvious damages on your Galaxy Buds and the charging case. Your Galaxy Buds won't charge if one of them is broken in any way.
You must take your damaged Galaxy Buds or charging case to your local Samsung service center to get them repaired or replaced.
Inspect The Wingtips Or Earbud Tips
If the earbud tips aren't connected correctly, your Galaxy Buds 2 pro could not charge properly.
Inspect The Charging Cable And Adapter
It's possible that the charging cable's adapter was damaged. Check each one visually for signs of damage, and then use other devices to determine if they work properly.
Unplug Other Gadgets
The Samsung Galaxy Buds 2 earbuds may not charge properly if there are too many devices using the same power outlet. When utilizing a QI-compatible wireless charging pad, it's the most common reason.
That's it. I hope the above solutions work one way or another. Thanks for reading this post.