Are you an owner of a Galaxy Buds 2 Pro? If you've recently purchased or the Galaxy Buds 2 Pro and started enjoying their incredible range of uses, you might have encountered a few glitches or response issues. Resetting your Samsung Galaxy earbuds is the best approach to solve these problems. If you're trying to search how to reset your Samsung Galaxy Buds, then this post is for you.
Wired headphones are no longer in style. Wireless or Bluetooth earbuds are popular nowadays. Most of us prefer to use wireless earbuds since they allow users to move about freely without worrying about cords of any kind.
The Samsung Galaxy Earbuds are among the most well-known wireless earbuds. Samsung's Galaxy Buds line of wireless earphones has become quite popular in the market as a result of their high-end design, excellent audio output, and long-lasting batteries.
Now, if you own a pair of Samsung Galaxy Buds 2 Pro, there are times when minor bugs occur and that can be very annoying. No worries, if you reset Samsung Galaxy buds, it may be able to fix the problem.
To get the best performance out of your Samsung earbuds, learn how reset earbuds. Scroll down and read on if you're eager to find out how.
Reset Galaxy Buds 2 Pro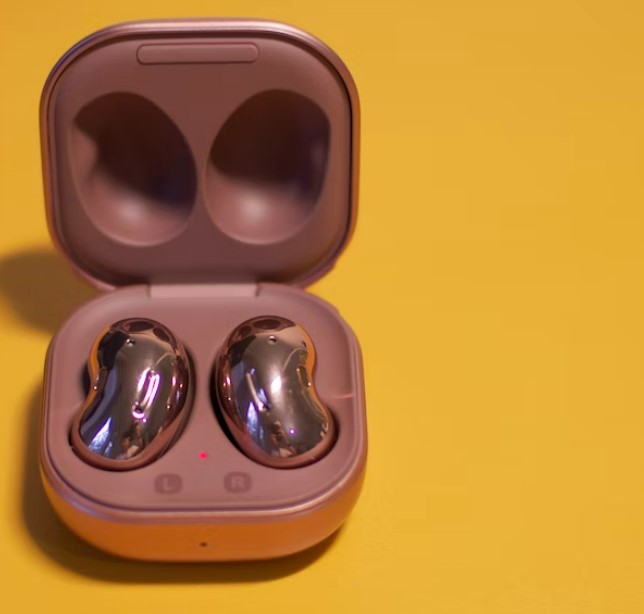 Manually Restart The Samsung Galaxy Buds 2 Pro
You can experience a few minor problems with your Galaxy Buds. They might not be pairing or charging properly, won't turn on or they might keep disconnecting.
One best solution is to perform a hard reset, which will remove all data and settings from your device. However, you could try resetting your Galaxy buds first as a less extreme option. This should be your first course of action. It can help you get rid of any lags or unresponsive commands you may be experiencing, and it is incredibly quick and simple.
Turning your earbuds on and off is all it takes to restart, effectively resetting the system. A factory/hard reset, on the other hand, goes a little farther by returning your earphones to their original configuration. As a result, you'll have to pair them with all of your devices once more.
Before performing a complete reset of your earbuds, try restarting them first if you're not quite sure what's wrong. By doing this, you can save yourself the trouble of having to reconnect them to your devices.
To prevent interruptions, ensure that your Samsung Galaxy buds have at least 20% battery life.
Here's How It's Done:
Put your Galaxy Buds 2 Pro in the charging case. Then, close the lid on the charging case.
Then, wait for at least 7 seconds or more.
From the charging case, remove the earbuds. When you pull the Galaxy Buds 2 Pros out of the case after that amount of time, they will automatically restart. When you use a nearby device, they need to automatically reconnect to it. Try putting them back in your ears to determine whether the problems are resolved.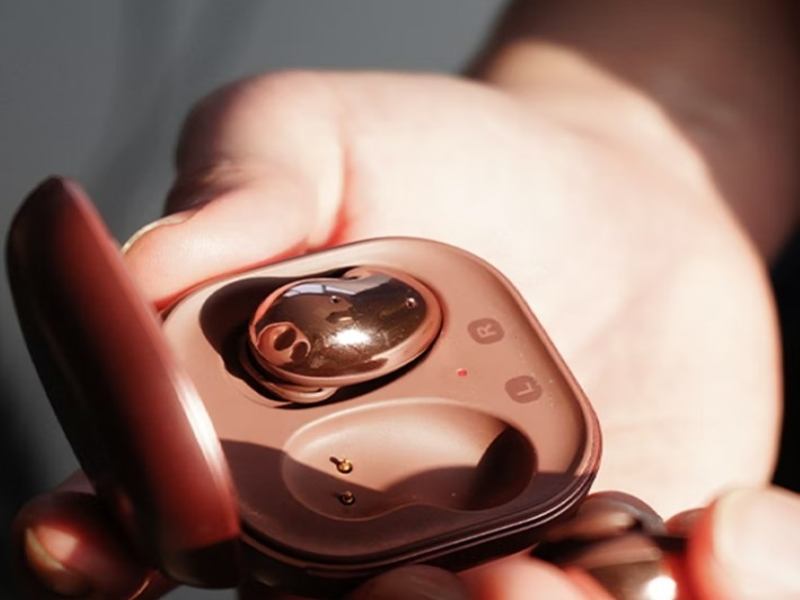 Factory Reset Galaxy Buds 2 Pro
It's advisable to perform a factory reset if your earbud problems continue to exist even after restarting. This will remove any settings or setups. R ebooting your Galaxy Buds won't erase any software or firmware updates.
You must have the Samsung Galaxy Wearable app installed for Android phone or the Samsung Galaxy Buds app for iOS device before you reset your Galaxy buds.
These apps offer several useful functions to improve your experience in addition to resetting your Galaxy Buds, including as noise cancellation control, firmware updates, and detecting missing Galaxy Buds.
Here's How It's Done:
Put both your Galaxy buds 2 in the charging case.
Next, put the earbuds close to your iOS or Android device while keeping the case lid open.
Then, launch the Samsung Wearable App on Galaxy phone or Samsung Galaxy Buds app on your iOS device.
Now, find and tap About Earbuds.
Tap reset option.
If you want to continue, the app will ask you. Tap "Reset" to confirm your selection.
You may now reconnect your earbuds with your mobile device, configuring them as if they were brand-new. The app should identify the earphones after they are removed from the case and prompt you to set them up. Your settings will all be in their original default state. After the reset, you will need to make any previously established settings or audio changes again.
Reset Galaxy Buds 2 Pro Without Mobile Device
You also have the option to reset Galaxy Buds without using the Wearable app.
Resetting Galaxy Buds Through Sensors
On each earbud of the Galaxy Buds are touch sensors. Specific motions are built into these sensors to assist you in controlling calls and music playback. However, they may also be used to reset your Samsung Galaxy earbuds.
Here's How It's Done:
Put you Galaxy Buds 2 Pro in your ears.
Then, touch the sensors on both earbuds at the same time for at least 10 seconds, or until you get a chime confirming that the Galaxy Buds have reset.
After that, put the earbuds back in the charging case, and wait for at least 30 seconds.
Next, pair your earbuds with your device once more after 30 seconds to check if the problems have been resolved.
Re pairing Single Earbud
There are time when you'll only have issues with one earbud, such as one that doesn't sync correctly or doesn't provide any audio at all. Always check that both earphones are fully charged before proceeding to ensure that one side didn't lose its battery charge more quickly. You should try pairing the earbuds again if it doesn't resolve the issue.
Here's how It's Done:
On the earbud that is having issue, check for the battery indicator light. It's going to be flashing red if the connection is not being made correctly. That means you need reconnect the two earphones once again before using them. If you previously disabled touch controls on your Galaxy Buds 2 Pro, you'll need to open the app and enable touch controls once more.
Put your earbuds in the case. If they are already there, remove them and then place them inside the case again.
Touch and hold both earbuds' touchpads with two fingers. Wait for the indication light to flash green for seven seconds. The earbuds have been successfully paired if this is the case. You can now remove them and use them again. They should now be syncing.
That's it. I hope this guideline was helpful to you one way or the other. Thanks for reading this post.