Some players have been complaining about a Steam 83 error code when trying to launch a game. This Steam error seems to occur to Windows users only. If you are one of these players, try to follow some of the solutions we will provide in this article that may be able to help you.
What are the causes of Steam 83 error code?
There are several reasons why Steam 83 error code occurs when trying to access a game. See a brief description of a few of these causes for you to prevent this from happening again in the future.
Issue with Steam server.
There are instances when the system is having a scheduled maintenance or a server downtime which can affect games not to function during this time. Check Steam website for posts regarding outages. If an outage is confirmed, you can't do anything as of this time.
Outdated Windows software.
Sometimes the culprit of error code 83 is an outdated Windows operating system. If you fail to update your Windows, this can cause a problem with applications installed in your PC like Steam.
Corrupted game files.
The Steam error code can also be caused by having missing or corrupted game files.
Issues with computer firewall.
For some users with the same problem, they have identified that it's their PC firewall that blocks the Steam application to run.
How to Fix Steam 83 Error Code
Some of the people who encountered the Steam error code 83 were able to fix this by doing these solutions that we have collated for you.
Fix #1: Install all available updates for Windows.
One effective solution to fix the problem is to check for any updates available for your Windows operating system and update as this could be outdated. Here's ow to check and update for Windows 10: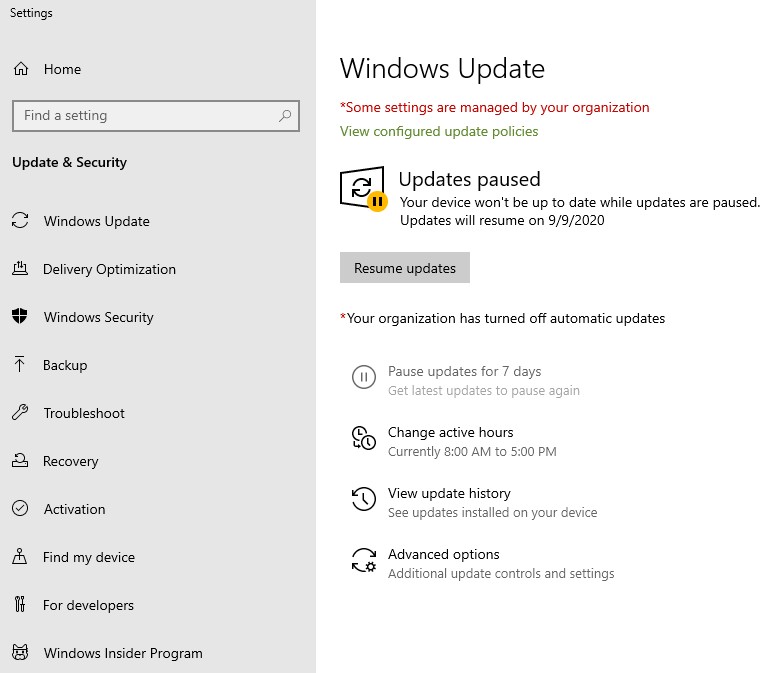 Press the Start button.
Select the gear icon.
On the Windows Settings, scroll down and select Update and Security.
Select Windows Update found on the left sidebar.
Select Check for updates. If updates are available, it will begin installing the updates by then.
Fix #2: Allow Steam service to run on your Firewall settings.
Another important solution that you should try is to access the Firewall settings on your PC and ensure to allow the execution of the Steam application. Then, try to launch a game on your Steam client again to check if it's already working.
Fix #3: Verify integrity of your game files on Steam.
If there are issues with the game files that cause the error code 83 to exist, you may need to check the integrity of these files to fix the error. Follow these steps: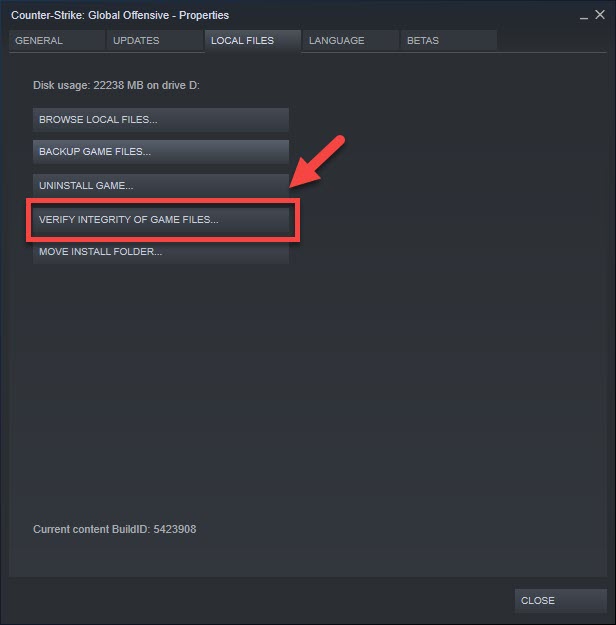 Launch Steam client.
Select Library tab.
Select the game that you have encountered the error and right click.
Select Properties.
Select Local Files tab.
Click Verify Integrity of Game Files.
Fix #4: Reinstall the Steam program.
If all the solutions given above still have not resolved the Steam error, then the best solution would be going back from scratch by reinstalling the application again. 
Other interesting articles:
Visit our TheDroidGuy Youtube Channel for more troubleshooting videos and tutorials.