Are you getting the WS-37368-7 error on your PS5? This error typically indicates that you have a suspended or banned PSN account but there could be other reasons for it as well. In this article, we'll discuss what WS-37368-7 error means and how to fix it.
What is PlayStation WS-37368-7 error?
If you are getting the WS-37368-7 error on your PlayStation console, it can mean that your PSN account has either been banned, or, in some rare cases, your internet connection is having a problem.
Typically, this error happens if the account you're using has violated the ToS or Terms of Service of PlayStation.
Does PlayStation WS-37368-7 error mean your account is banned permanently?
Depending on the severity of the violation, WS-37368-7 error may block you from playing online and doing online transactions on your PS5. WS-37368-7 error does not necessarily mean that your PSN account is banned permanently.
If the account has been banned temporarily, you will be unable to access the online services of PlayStation Network for a certain period of time. If your PSN subscription expires during the time of the ban, you won't get a refund. Temporary account suspension is lifted after a period of time has passed so all you have to do is to wait.
If you have a permaban or permanent ban on your account, there's nothing much that you can do about it. Permabans are final and cannot be undone.
Keep in mind that Sony does due diligence before imposing either a temporary or permanent ban unless your case belongs to either of these:
You have been suspended for an account debt. This will be lifted once you have paid off the balance. If you need to settle your debt first, contact Sony for help.
If your account was permanently suspended due to an inappropriate online ID, you may be eligible to appeal the suspension.
What are the reasons for WS-37368-7 error?
The most common reason for WS-37368-7 error is either account suspension or permaban. However, there had been a few cases that the error showed up by mistake because of erratic internet connection, server issues, or local network problems.
Account has been suspended temporarily or permanently.
WS-37368-7 error is something that you should not ignore, especially if you enjoy playing online. By far, the primary cause for this error is your account having violated the PlayStation Network ToS or Terms of Service.
If you don't mind the legalese and you suspect that your account may have suspended or banned because of a violation, consider going over the ToS by clicking on the link above.
Server outage or maintenance.
Some people may encounter error WS-37368-7 on their PS5 or older console due to server issues. This situation is rare and usually disappears on its own.
If you are positive that you did not violate the ToS, simply check the PSN server status and see if there's any on-going issues in your region at the moment.
Home internet not working.
A few people may also come across WS-37368-7 error on their PS5 because of an issue with their own network. Again, this cause is not widely reported and may happen by mistake only.
Some players may have connection problems and get random errors on their console due to IP conflict.
Try doing a basic network troubleshooting like restarting the router and running a speed test on your PS5 to see if there's any on-going connection issues.
Account login issues.
Some PS5 users may forget that they changed their account password before so logging in to their PS5 may fail repeatedly. At times, random error may show up because of incorrect credentials. Try to check if you have any account sign in problems by logging in to the PlayStation Network on another device (smartphone or computer).
How to fix PS5 WS-37368-7 error
Below are the solutions that you can try if you keep getting the WS-37368-7 error on your PS5.
Check for server issues.
Knowing if there's any server issues at the moment is important. To do that, visit the PlayStation Network server status page in this link: https://status.playstation.com/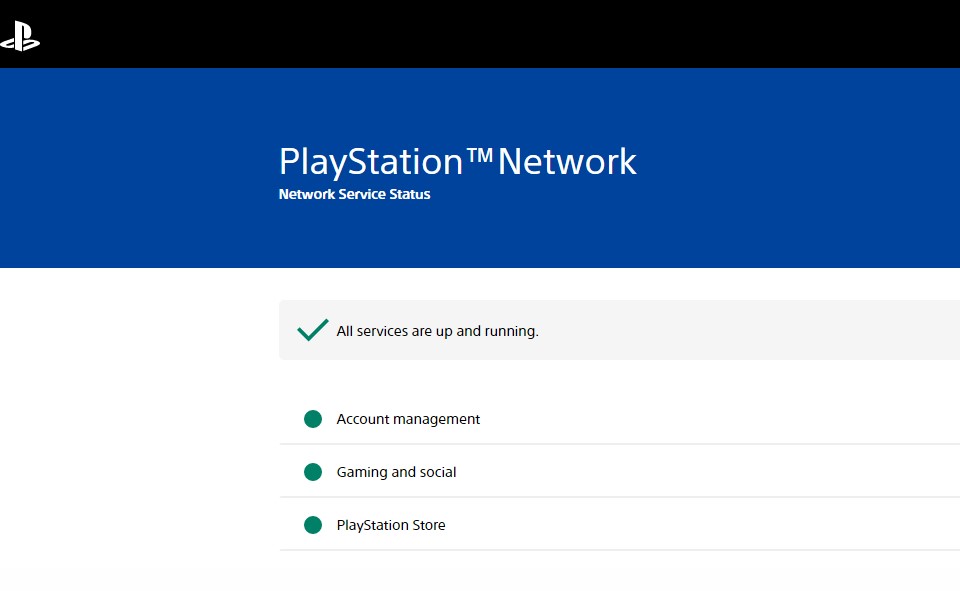 Run a Speed Test on your PS5.
If there are no declared issues, the next step for you is to see which point the connection may have failed. To do that, you want to perform a network connection test on your PS5. Here's how:
Go to Settings.
Go to Network.
Go to Connection Status.
Select Test Internet Connection.
Once the speed test is finished, try to check where the failure is. There are three points of failures that you'll see: PSN, Internet, and IP.
Restart the router.
Another basic troubleshooting step that you want to do in this situation is to ensure that you refresh the router by rebooting it. Sometimes, network equipment may stop working properly after they're left running for a long time, or if they've become unresponsive.
Turn off the router and unplug it from the power source for 30 seconds before turning back on. Then, make sure to wait until all the lights are stable before connecting your PS5 to the network again. Afterwards, try logging in to PSN and see if the error is still there.
Review the Terms of Service.
The PlayStation Network ToS is not an easy read, especially for average users but you should consider reviewing it if you think that you or someone (like your child), may have committed a violation.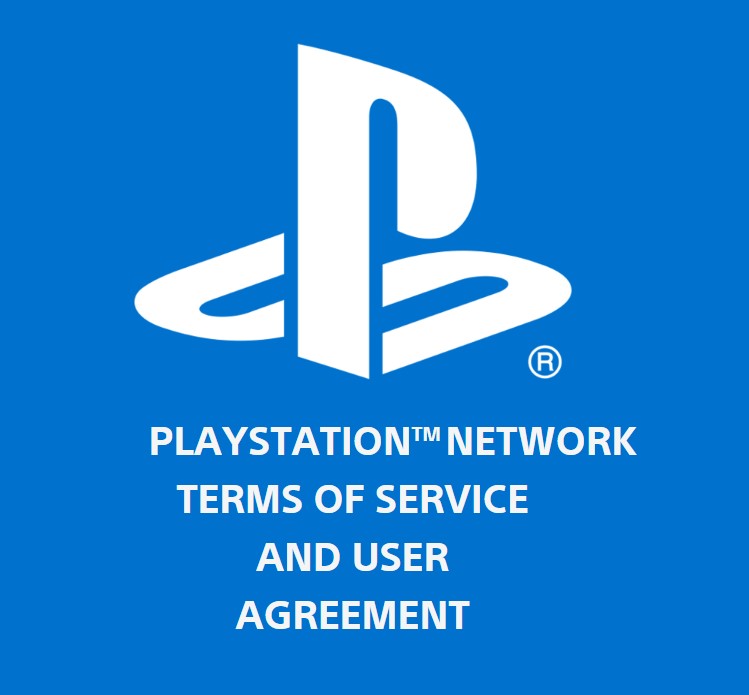 You can go over the Terms of Service in this link:
https://www.playstation.com/en-us/legal/psn-terms-of-service/
Verify your bank does not block payments for Sony.
PlayStation Network is not tolerant of payment-related issues. Be sure that your card or bank did not stop payments for your subscriptions or any form of payment to PlayStation.
If you are unsure, you should contact Sony for any specific reason for the error, and your bank if it blocks payments for any reason.
Sign in to other devices.
Try signing in to your PSN account on your phone or computer to see if you can't connect to the PSN, or if you have a credential issue.
If you can sign in to the PSN on a second device and perform online transactions but not on your console, your PS5 may have been banned. Console ban, either temporary or permanent, means that any PSN account that you'll use to sign in will not work.
If you think that your console may have been banned by mistake, you should contact Sony.
Check your email.
If you are still unsure why you continue to receive WS-37368-7 error on your PS5, make sure that you check your email for any communication from Sony. Account-related activities on your PSN account usually triggers an email from Sony's system, even for minor transactions.
Since account ban is a drastic decision, Sony makes sure to let you know of their decision. Ensure that you check your spam folder as updates from Sony may be forwarded there.
Contact Sony.
If you can't find any email from Sony, or if you need to appeal any decision from them, we suggest that you contact them directly by phone.
You can contact PlayStation Support in this number: 1-800-345-7669 (North America).
For any other region, visit this link for other details:
https://www.playstation.com/en-ca/network/legal/contact-us/
Other interesting articles:
Visit our TheDroidGuy Youtube Channel for more troubleshooting videos and tutorials.